a bi' heear a bi'dthurr...
The only way i roll, between php sessioncookies, subtlecrypt, phaser 3 and genuinely half of the time trying to de-cipher chinese for school-people i think im doing pretty well considering all tugging at me from sides.
Im still convinced this is about the only thing keeping me sane next to my cat (there's no me without the cat ...)
All games have to start somewhere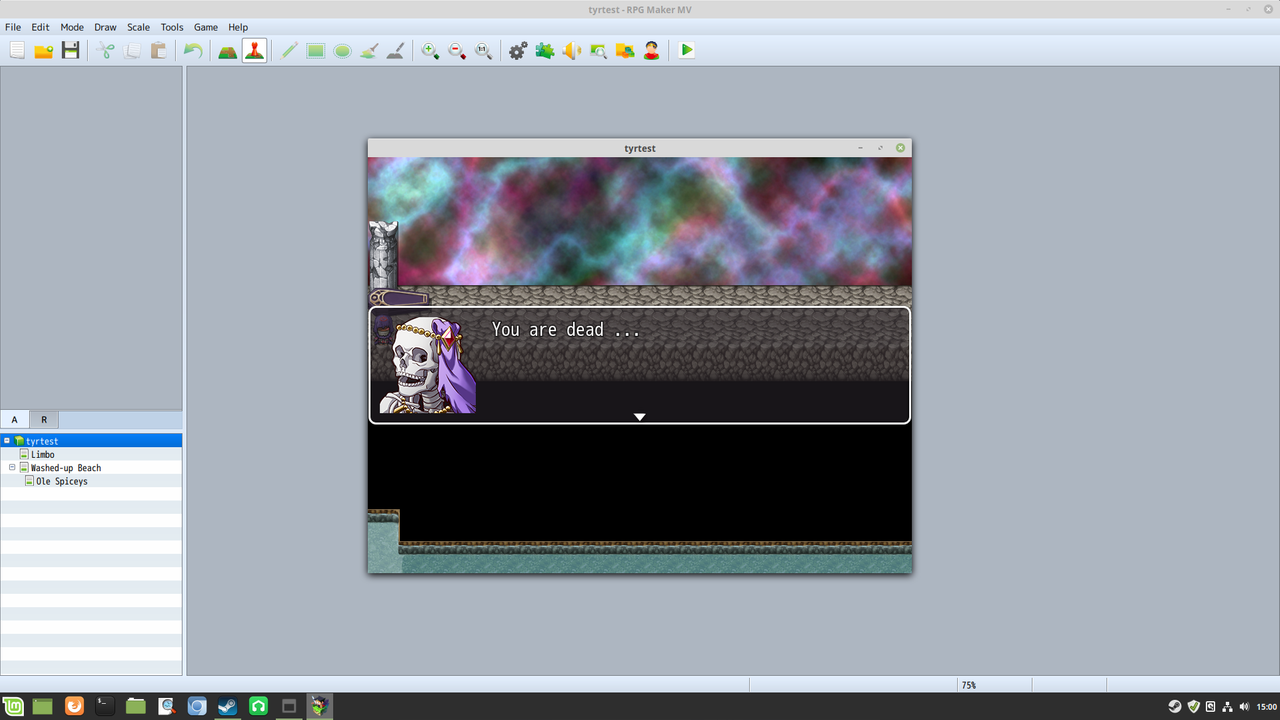 so what better place than hell - i don't know what to call them really
sub-games ? mini-games ? idle-games ? while waiting games ... ? its just i have so many desktops if i had a better pc id probably run even more stuff at the same time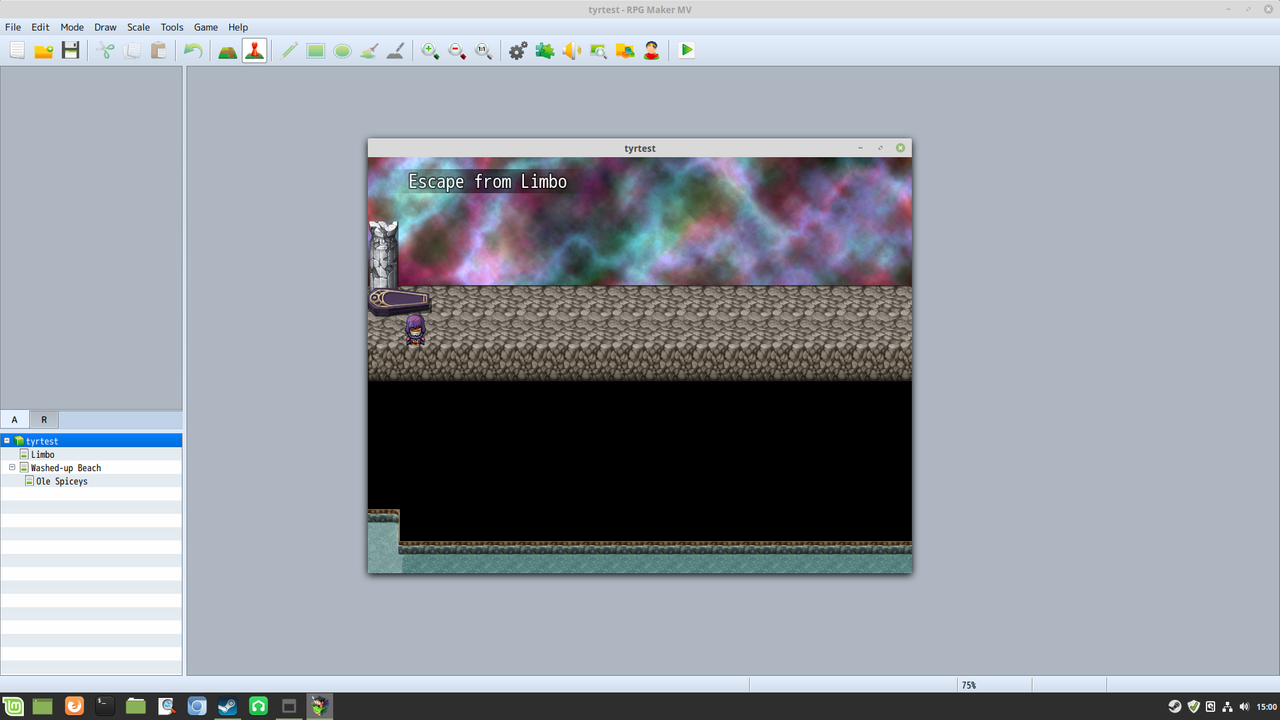 which is the only thing that works for me anyway , so ... since mv runs javascript too afaik nothing lost there (or was that rubye? i checked but its pretty pointless running mv straight to the steemchain and also it would require total hacking of the code to know what goes were before i would put one morganTin into a score)
So despite the fact that they're not "the game" itself and no tin or gold or diamonds can be won playing
they're still playable and i hope they could provide clues to the main game as well - i said to someone somewhere once
a brainmaze, not a product , it wouldnt be me
little by bit a here o there some
updates on the site come only once-a-week at best though atm i still need to get rid of all instances trying to steer me into drainable by government because champagne parties are expensive
no promotion, dont wait up for it - no e.t.a.
no handshake-day ...