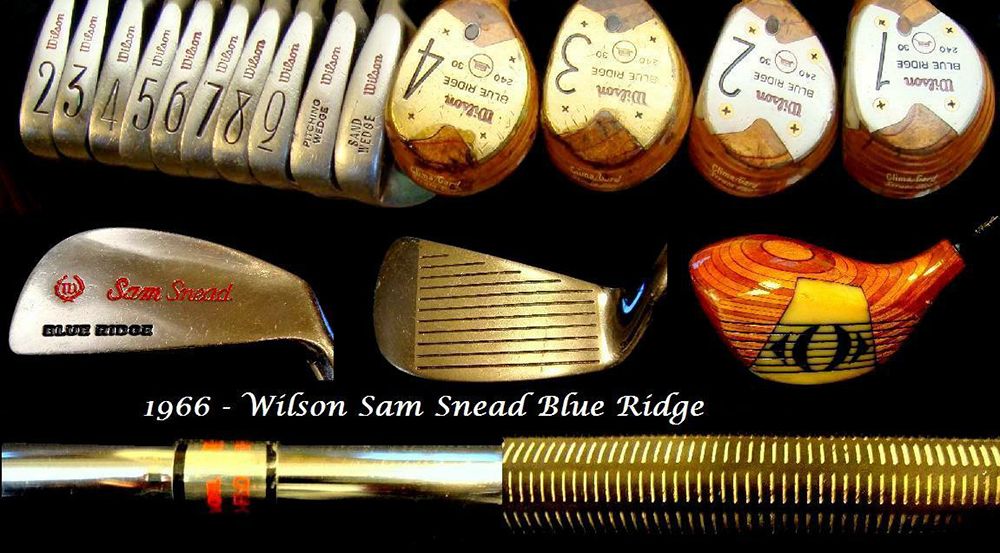 Okay, so it wasn't that bad. I shot an 80 on a more difficult course. It's the course I've been shooting 85 on, and 92 during my first couple of rounds of the year. So in reality, I dropped 5 strokes. In fact, I had two birdies and carded a 37 on the back 9. I finished very strong.
You can review my round and other insights into my game following this link to GameGolf: https://www.gamegolf.com/player/Weirdgoose/round/2153909
So I'm happy with that performance, but again, it could have been better. I continue to struggle with my approach shots over 150 yards. I continue to struggle with my long irons on par 3s. According to my insights from GameGolf, I'm losing 2.35 shots each round on my approach. Part of that has to do with being shorter off the tee and the other part has to do with hitting horrible approaches on shots over 150 - 175 yards.
My plan to address these issues include getting a new driver. I put the Ping G20 driver in my bag. I can't wait to hit it on the range/course. It looks and feels awesome. I'm also researching 2, 3 and 4 iron sets to see what might improve my ball striking with these clubs.
In addition, I'm continuing to hit putts for 10 mins/day, chips for 10 mins/day, and irons for 20 mins/day.
I'm also testing a new iron. I bought a Mizuno MP-5 6 iron. I'll see how I hit it compared to my current 6 iron.
This is a process that takes time. I have to recognize that it takes time. It also take $. :) Golfing is expensive. But I'm really enjoying the process so far. I like getting back into shape. I love the challenge of working around the golf course. And I can't wait to start teaching my kids how to play.
That's it for now. I'll report out on my new irons and how they perform in a short while.
Until then, hit that upvote button and subscribe to the channel to stay up to date on my march to scratch golf.
Chris