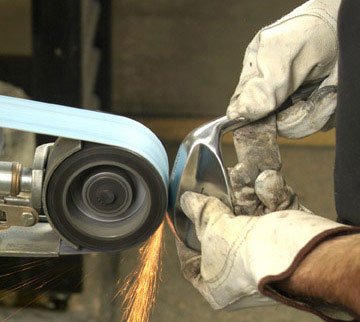 This is very much the grind portion of my 12 week golfing challenge to get to scratch from an opening round of 92. While I've made great improvements, it's been a grind.
I'm currently consistently shooting in the high 70s/low 80s. But getting to 72 is the goal.
So what's going on with my game? I'm struggling mightily with my approach shots. In fact, thanks to GameGolf, I can see that I'm losing close to 4 shots per round thanks to my terrible approaches. I'm not striking the ball solidly. Off the tee i'm losing less than a stroke. My short game is also not great as I'm losing 1.5 shots per 18 holes thanks to a shoddy short game. Putting is also a bit week with about 1 stroke lost putting...mostly at the beginning of the rounds because I don't a feel for the greens until about 3 or 4 holes in.
I have new driver in the bag, a 2012 Ping G20. I like the feel of it and the distance I'm getting from it. I flies very straight is more forgiving than my other driver.
My irons are terrible. I broke down and purchased (used) a set of Mizuno MP-5 irons 4 through PW. I shot a 78 yesterday and my one birdie yesterday was on a par three using an MP-5 6 iron. It was the first shot on course with the club and the best shot I hit all year. Pin was 170 away and I hit it within 6 inches. The ball even stopped on a dime. It was awesome! So I got a new, used, set for me to try. I can't wait for them to get here. The feel is butter smooth and the look and lie give me alot of confidence over the ball. My hope is that they will help me with my approach shots.
They do require a solid shot however. Miss hits on the MP-5 aren't tolerated :)
So I'll continue to grind. I'm specifically going to be working on the approach part of my game over the next 4 weeks. Using my new irons, I hope to drop atleast a few strokes with better approach shots.
That's all for now. I hope you all have a wonderful memorial day and I hope you get a chance to get out there and hit a few balls.
Chris