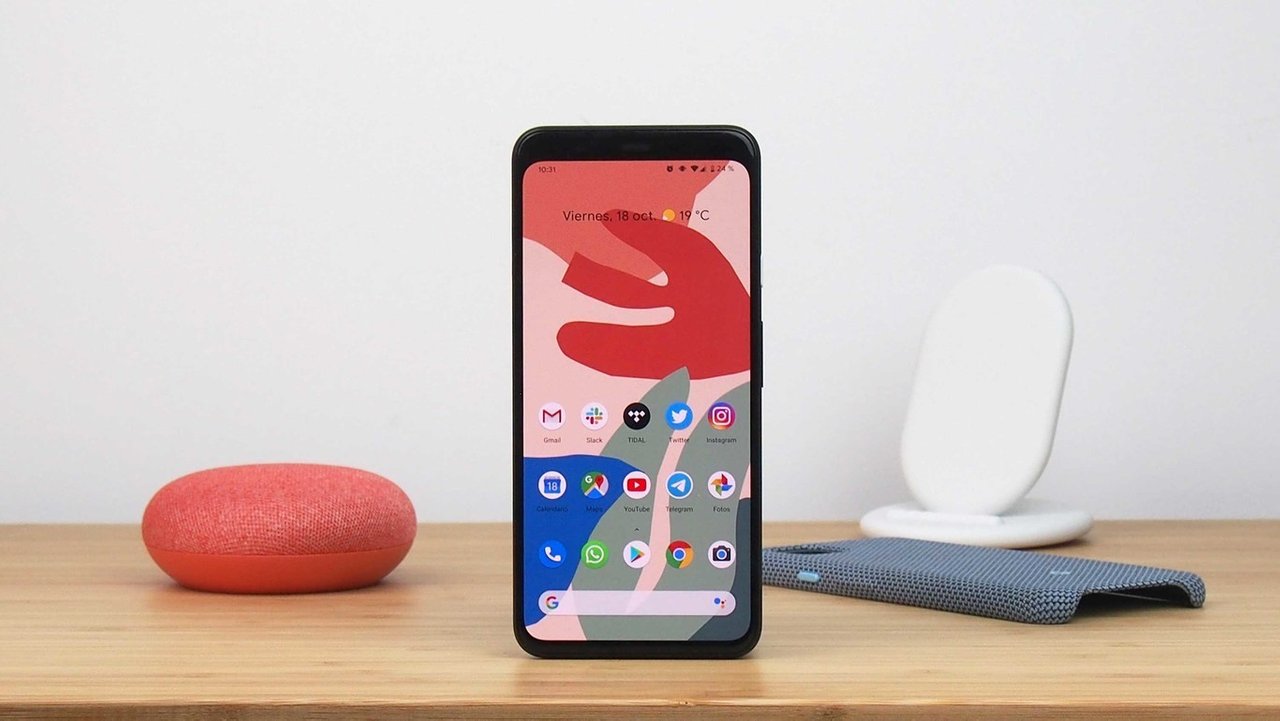 In the middle of last year, Google received a large fine of 4,340 million euros from the European Commission for the dominant position of Android as an operating system. As the Commission stated at the time:
"The Commission's decision concludes that Google is dominant in the markets for general Internet search services, licensed mobile operating systems and app stores for the Android mobile operating system."
A little later, in August, Google said that from 2020 it would launch a Choice Screen or selection screen that would allow users to change the default search engine to "all new Android phones and tablets sent to the European Economic Area ( EAA) in which the pre-installed Google Search application is located ". Now we know what they will be.
This selection screen will appear during the initial configuration of the device and "will have multiple search providers, including Google". The user must choose one of them, which will become the default search engine in the search box on the home screen and in Chrome. Likewise, the application of said search engine will be downloaded in the user's smartphone.
The process has been done through a country auction, that is, not all EAA countries will display the same search engines. According to Google:
"In each country auction, the search providers will indicate the price they are willing to pay each time a user selects them on the election screen of the country in question. The three best bidders will appear on the election screen for that country. The provider selected by the user will pay the amount of the fourth highest offer. "
The selection screen will begin to display as of March 1, 2020 and those selected for the first cycle will be shown on that screen for four months. Future auction cycles, explained from Google, will be carried out quarterly. There will always be three search engines, plus Google, and if there are not three alternative engines, Google will fill in any free space by selecting a search engine from those who participated in the random bid.
DuckDuckGo is a search engine focused on privacy, although "info.com" also comes out well. In the case of Spain, the search engines that have won the podium have been DuckDuckGo, Info.com and Qwant, the search engine developed in France.
These will appear next to Google on the selection screen in random order. That is, the order in which they will be displayed on the screen will not reflect the popularity of each engine. In fact, random sorting is carried out individually, so the same user with two mobiles will see search engines sorted differently.