Check out the following images, it'll give you an insight into the recent changes being performed to improve the quality of the Blockchain Activity Google Assistant agent.
As new coins are added to blocktivity.info I'll need to add new high quality images to match them.
Does anyone have any comment on the following images? Anything incorrect?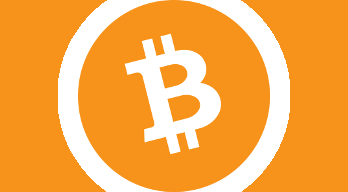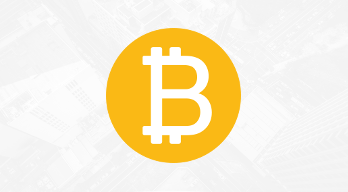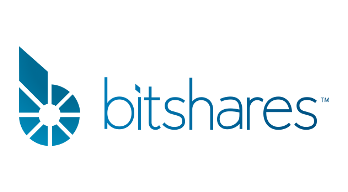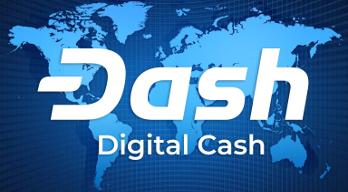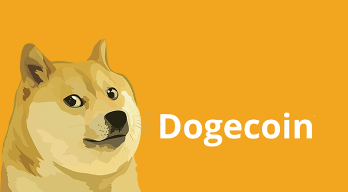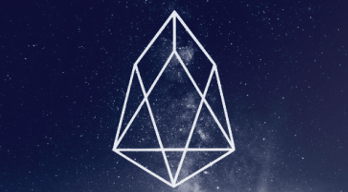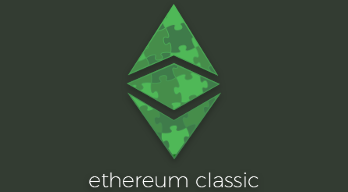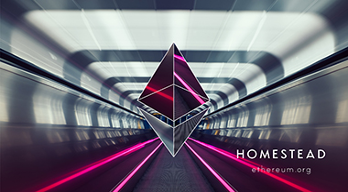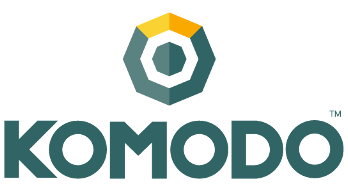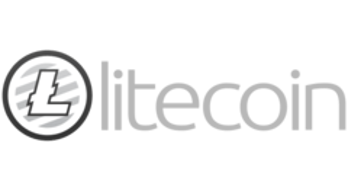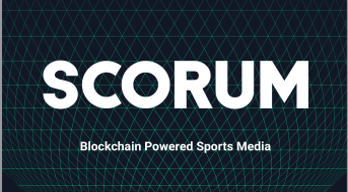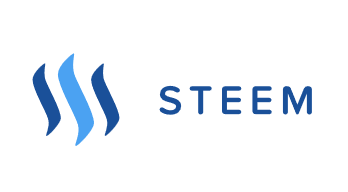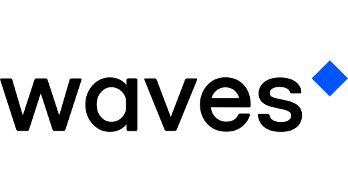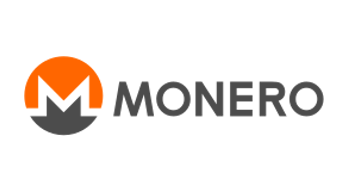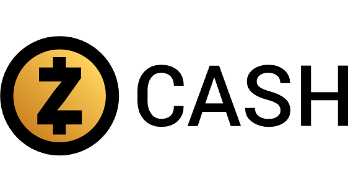 ---
Interested in trying out the bot?
Say: "Ok Google, talk to Blockchain Activity"

Try it out, see if you can break it or try to think of how it can be improved.
Have any questions or suggestions? Don't hesitate to reply below!
Best regards,
CM.