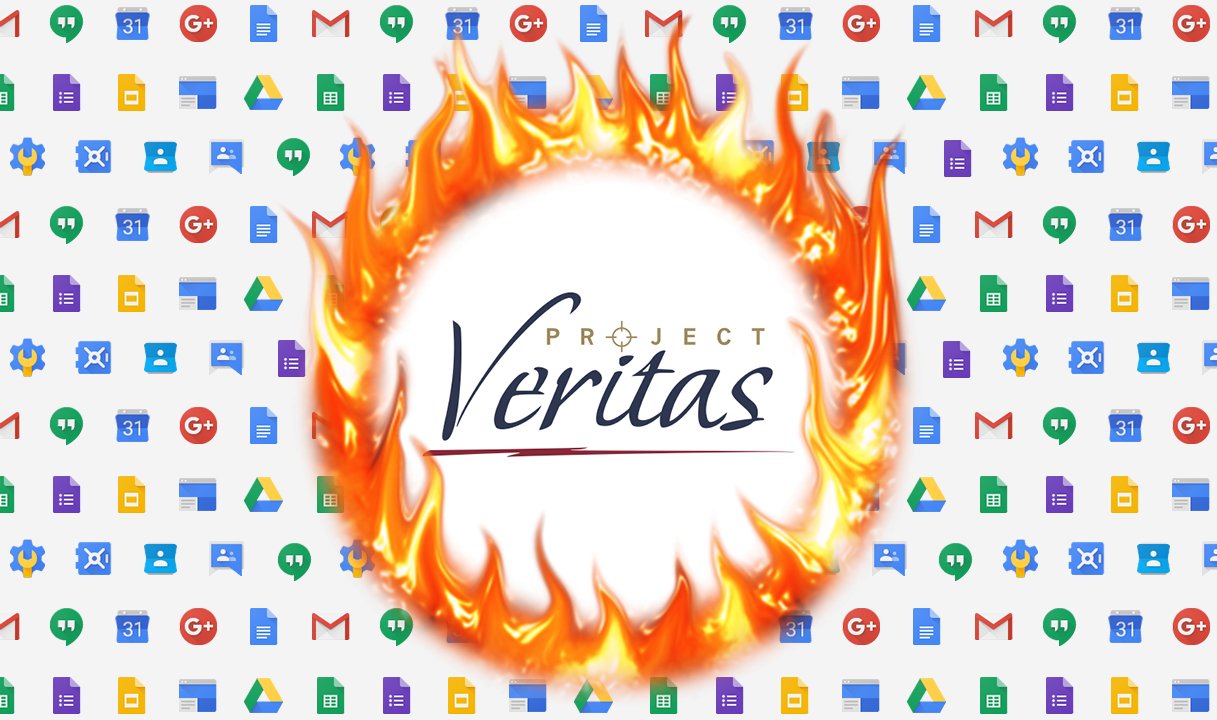 Project Veritas has released secret footage of Google's Head of Responsible Innovation, Jen Gennai, talking about how the company might want to prevent Trump from being re-elected.
Reddit responded by suspending the account belonging to Project Veritas.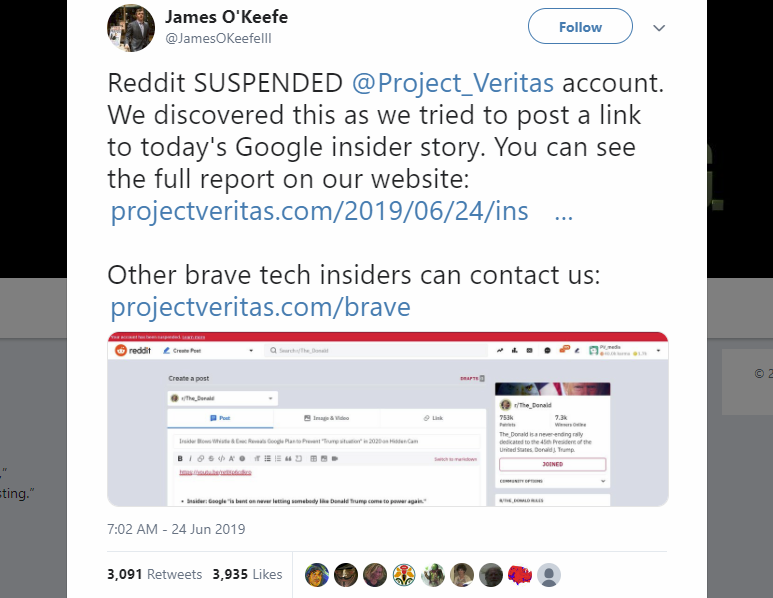 Watch the video to find out more!

Two Ways To Support WeAreChange completely FREE!
Download and use the amazing Brave Browser! Click the image below ↓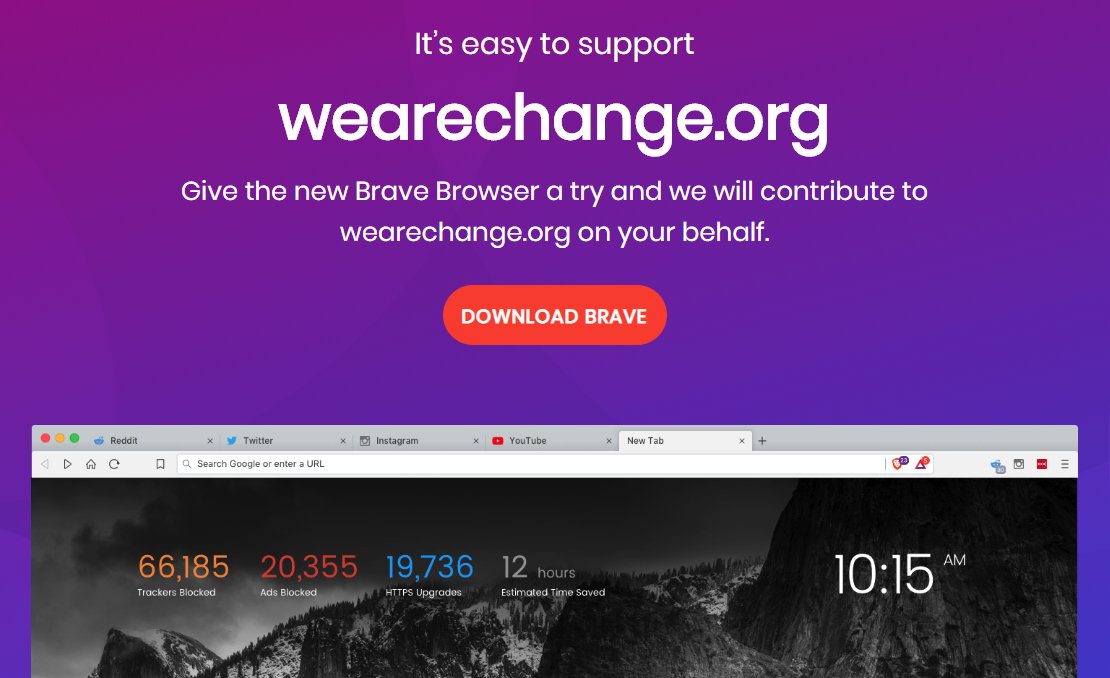 Use a new search engine! Presearch is decentralized and powered by the community. Collect PRE tokens when you search! Click the image below ↓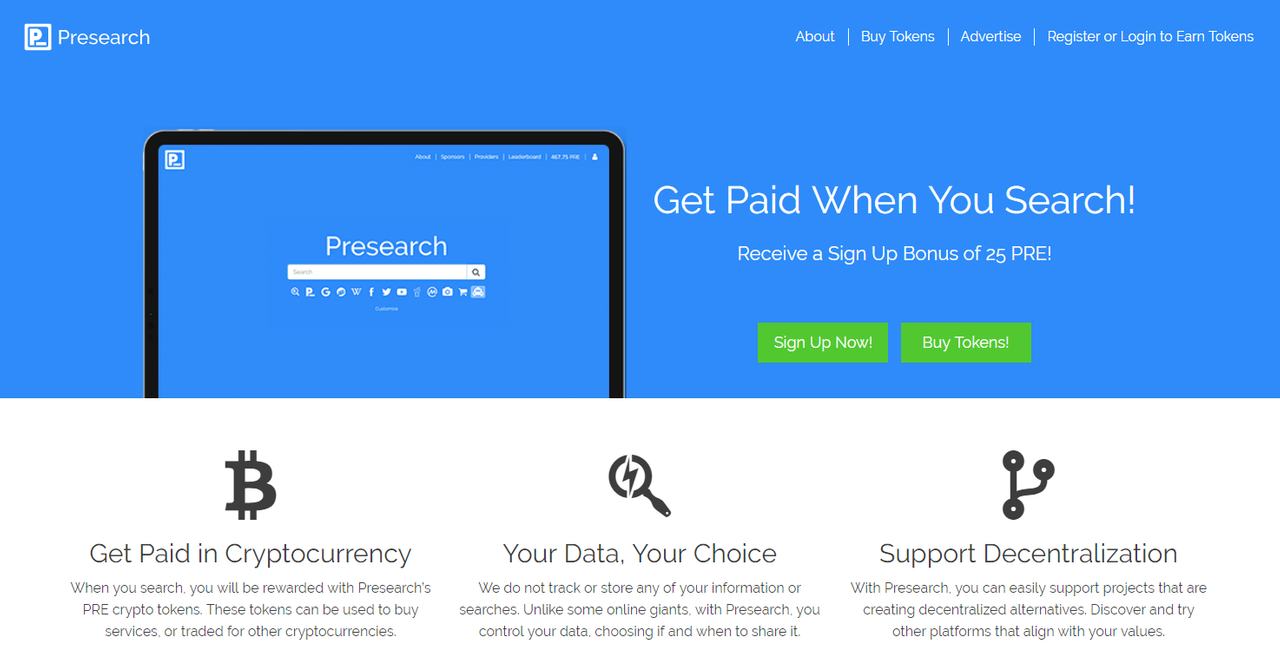 We gratefully accept donations! You keep us going! <3
 
-- Donate On WRC Main Site --
 
-- Patreon --
 
-- Bitcoin -- 143d3ec4GFe75zNEiUA2sbU9b6YP9L6c48
 
-- BCH -- qzhx3ajjpjxt27ts4q90tfem6qesm4dhv5e0ecyll4
 
-- Dash -- XiZebHViTKxjngJ8U8Gekbz34XDcMjKe29
 
-- ETH -- 0xe3fe145aa53fda2dbe4b65a8874f027b82d90811
 
-- Bittube -- bxdigY3LEr3hL2cScYqTJaiafeDxhpt9bK9FcxXbkuFeDyc9sZfF97iAmqSPR6NyfQ8wp34d7PeAU95gsZYQBpib1YEKz5aY4
 
-- Monero -- 466jSETYBr3R9qWJS15biBbxwZsZwE86wEMT9NogvfZS2tY7v8QsgZZ4ifPesVLr8xgaTCK32dcLoiMXi7DEM25V7t3o3z4

-- NEW --
↓ Watch Luke gaming! ↓


#informationwar