When I woke up today I found out that the city has been invaded by little, nasty aliens.
I'm currently being held hostage and locked in my room, but before they find out, I need to warn the mankind of the immense peril we're running into.
Despite the cuteness of their sparkly, googly eyes, BEWARE!
They're sly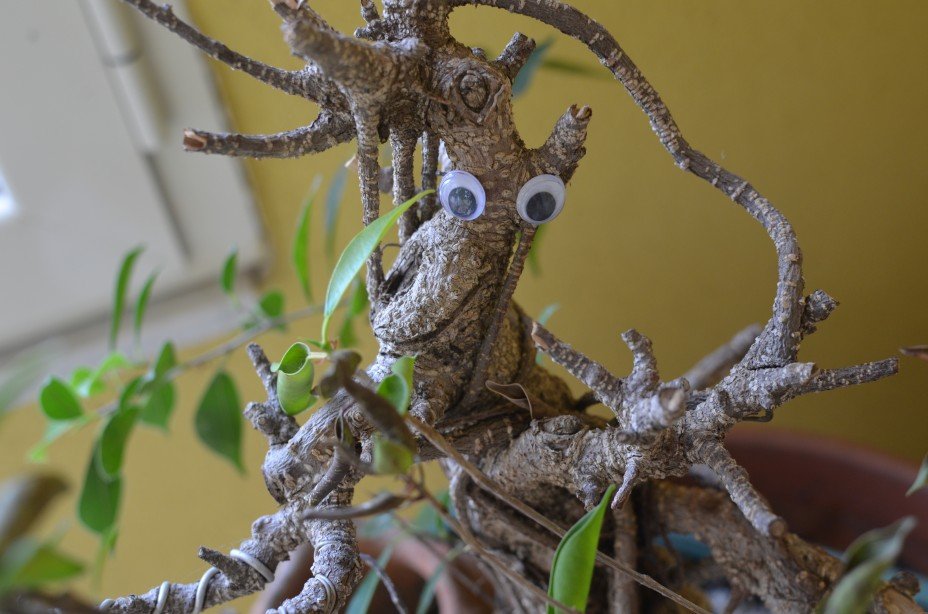 They're curious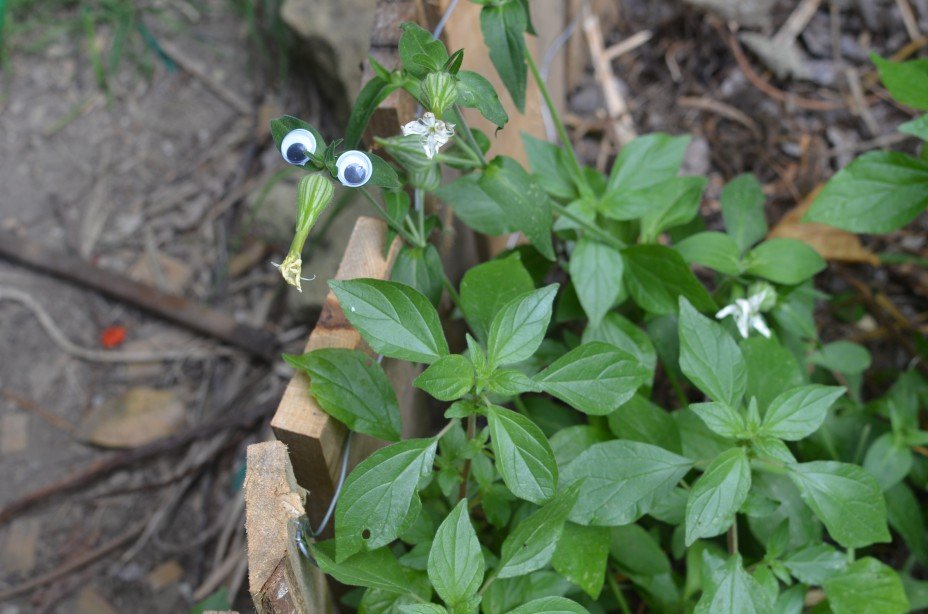 They have big noses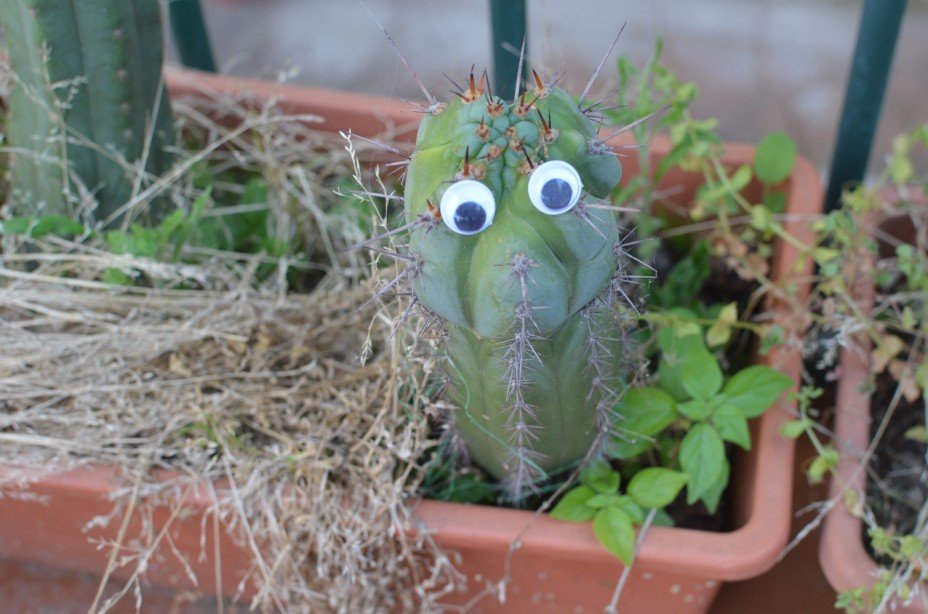 They're everywhere!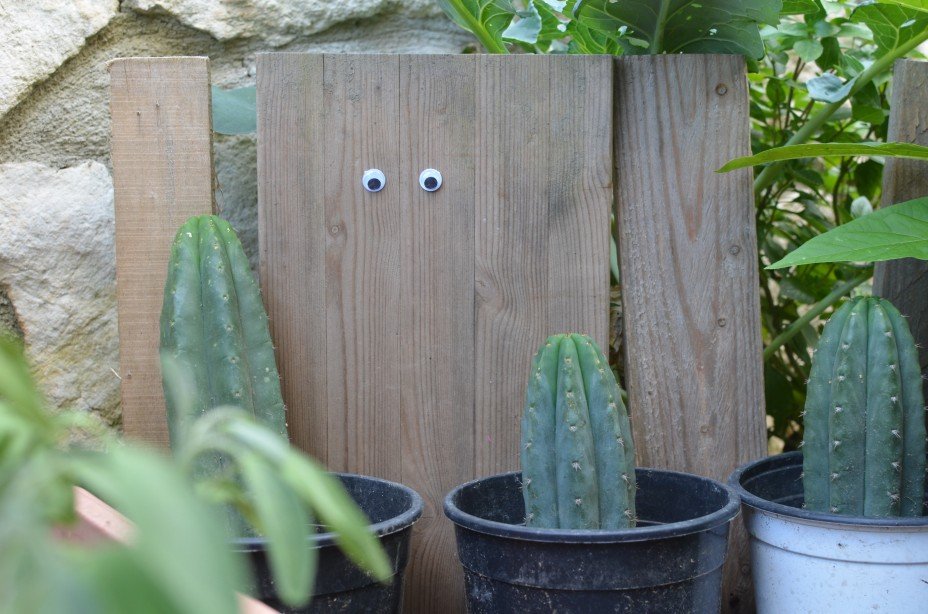 They speak a weird, creepy language that sounds like : "bwzzzzzzzzzbwzzzzzzbwzzzzz", so I couldn't catch everything, but as long as I understood they plan to exterminate the whole human race in order to estabilish a new alien-plant kingdom.
Apparently the aliens are even able to camuflage into into veggies and take control of human bodies by being eaten.
So, beware the food! My brother ate a liquorice stick and turned into a liquorice himself!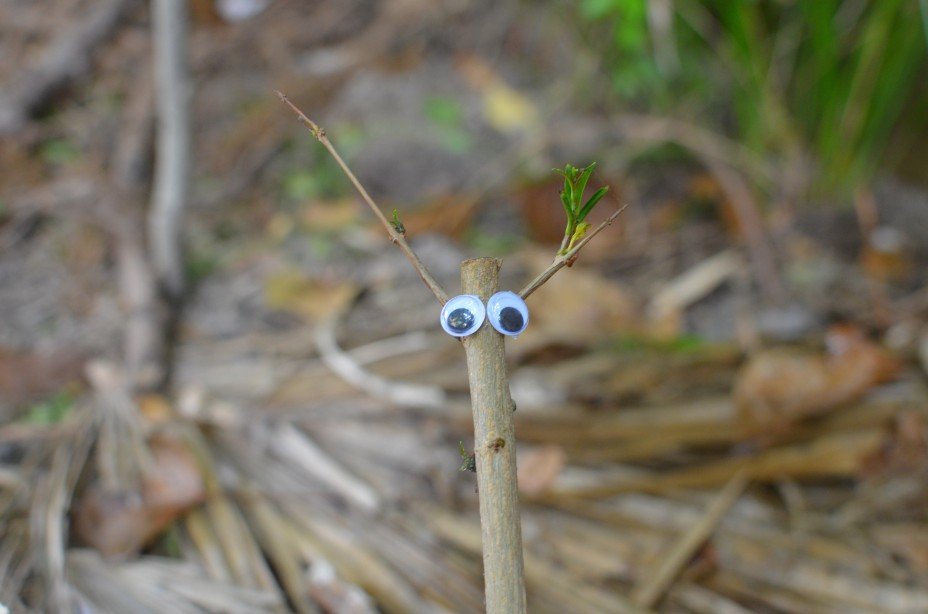 We don't have much time left, please spread the alarm!
Creepyturtle


This work is licensed under a Creative Commons Attribution-ShareAlike 4.0 International License.