Today at my fridge
This day late late afternnoon or better early evening I was coming home and while I open the do to my house, I heared this voice.
A little voice was wispering...
Hey @detlev, come on - help me to escape from the damn cold fridge.
So, I was walking straight into the kitchen and looked where this voice is coming from.
There it was again, direct from the fridge and so I opened the door.
A group of sad looking beer was now quite loud yelling to me.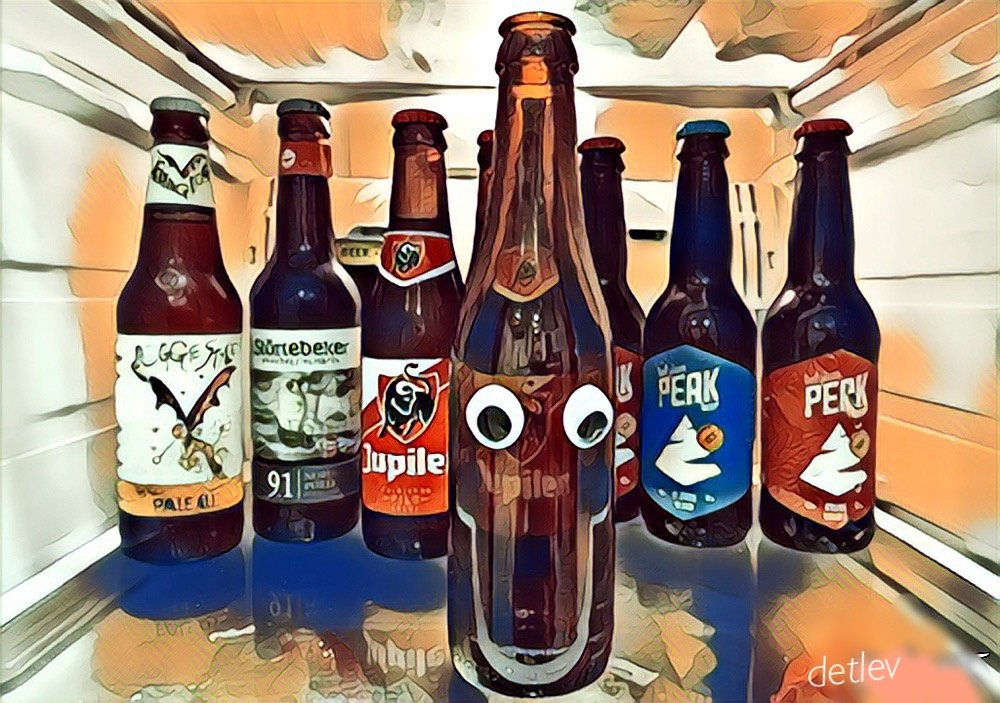 ---
I helped the one with eyes to escaped
The Jupiler was jumping into my hand and I helped him out of the bottle.
Yummy and fresh!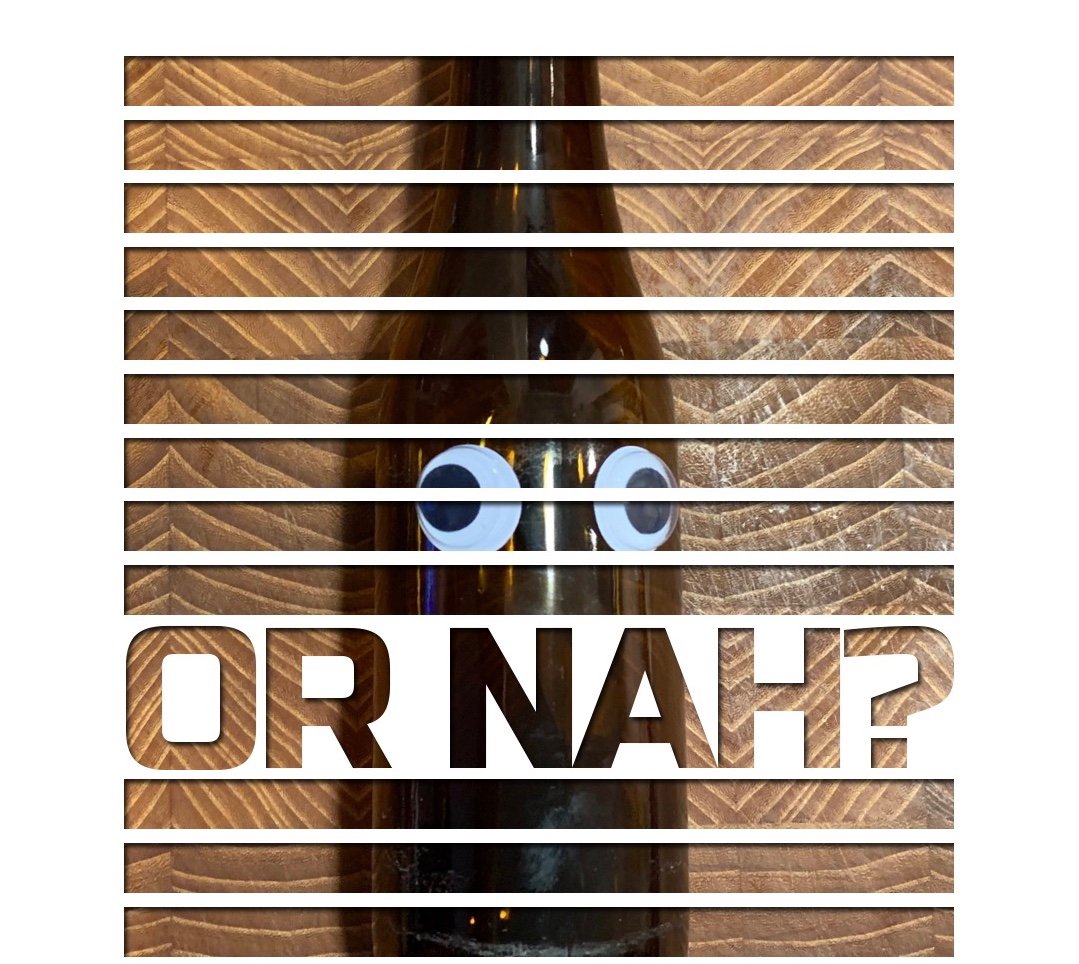 ---
The original goup
now let's have a look to the original group of BEER and how they stay in the cold.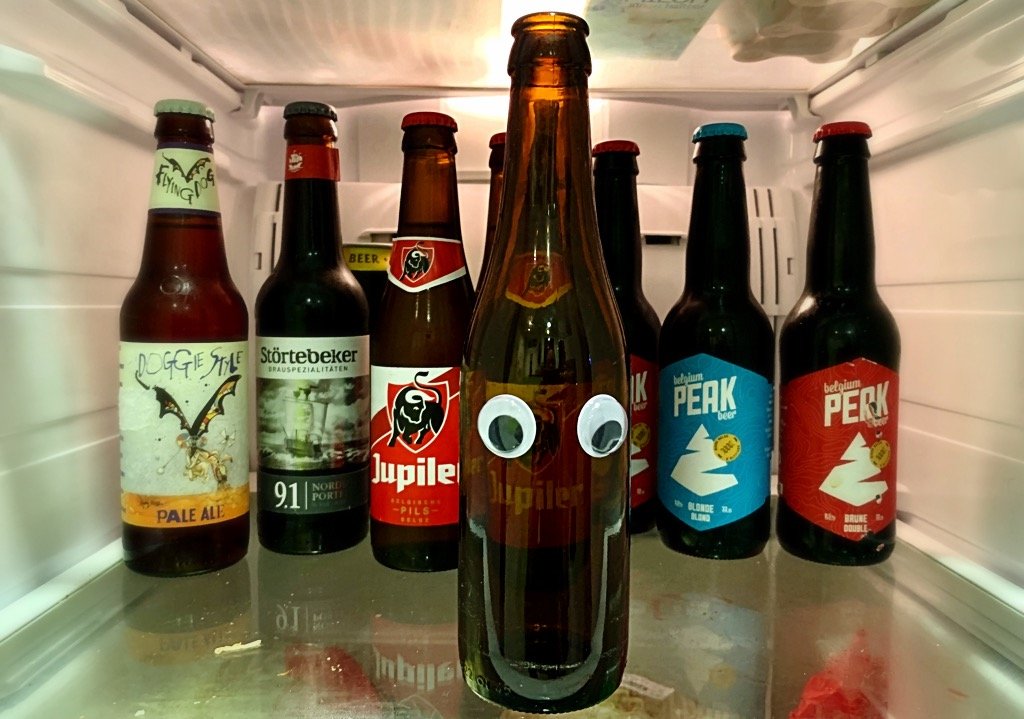 Some different PEAK from Belgium highest point and a few more from my beer box.
There is a Störterbecker, a Flying Dog, some more Jupiler and a hidden HAKA you might saw in my post about HAKA some weeks ago for #BeerSaturday 116
---
The one I catched
The Jupiler was gone quite fast and look to his big #googlyEyes. Who could resist this bit nice and thirsty #googlyEyes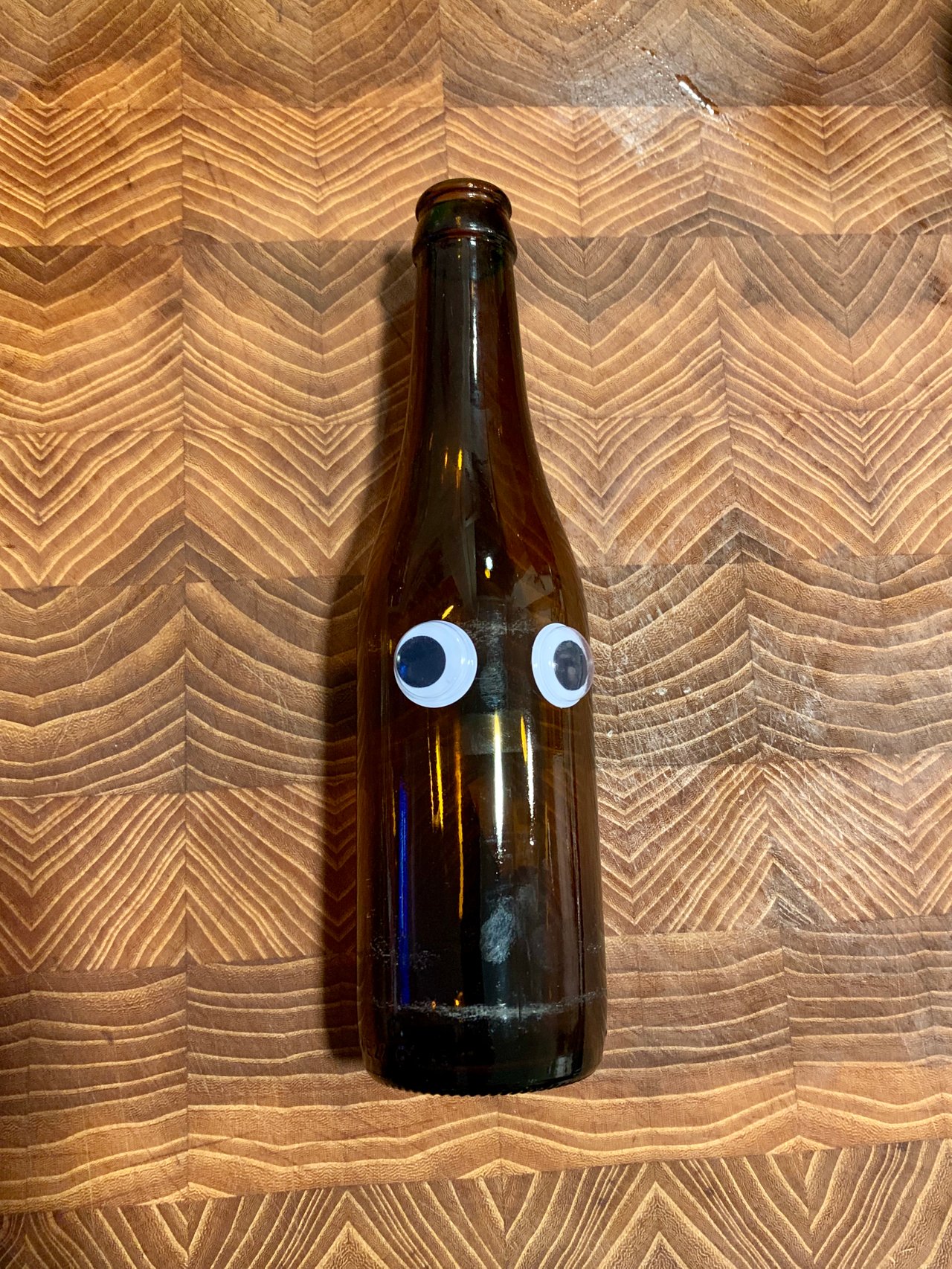 ---
---
@Detlev
love steem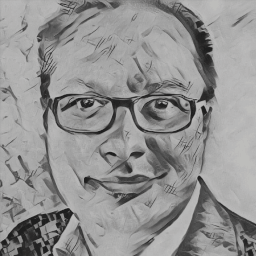 JOIN Steemit #BeerSaturday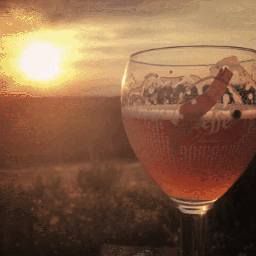 Get / shop my book by steem
JOIN BeerSaturday Challenge


Enjoy & Engage & Follow & Resteem
---