This past weekend I was blessed with three of my grand children for a visit at the farm. Mom and dad were away celebrating my sweet daughter-in-law's 39th birthday.
Game on...
We played games, went for walks, took pictures and "grammy cooked". By 8 o'clock, grammy needed a few aspirin and some down time. My shoulders ached from the whiffle ball game and it was time to chill out.
Knowing these little kittles weren't ready to sleep, so much excitement from being at the farm, I gave them a bag of #googlyeyes and told them to create whatever they wanted.
WOW! That was a trip. We laughed out loud, and enjoyed the fun until we could laugh no more.
Check this out #googlyeyes, you will be googled.😂😁😊😘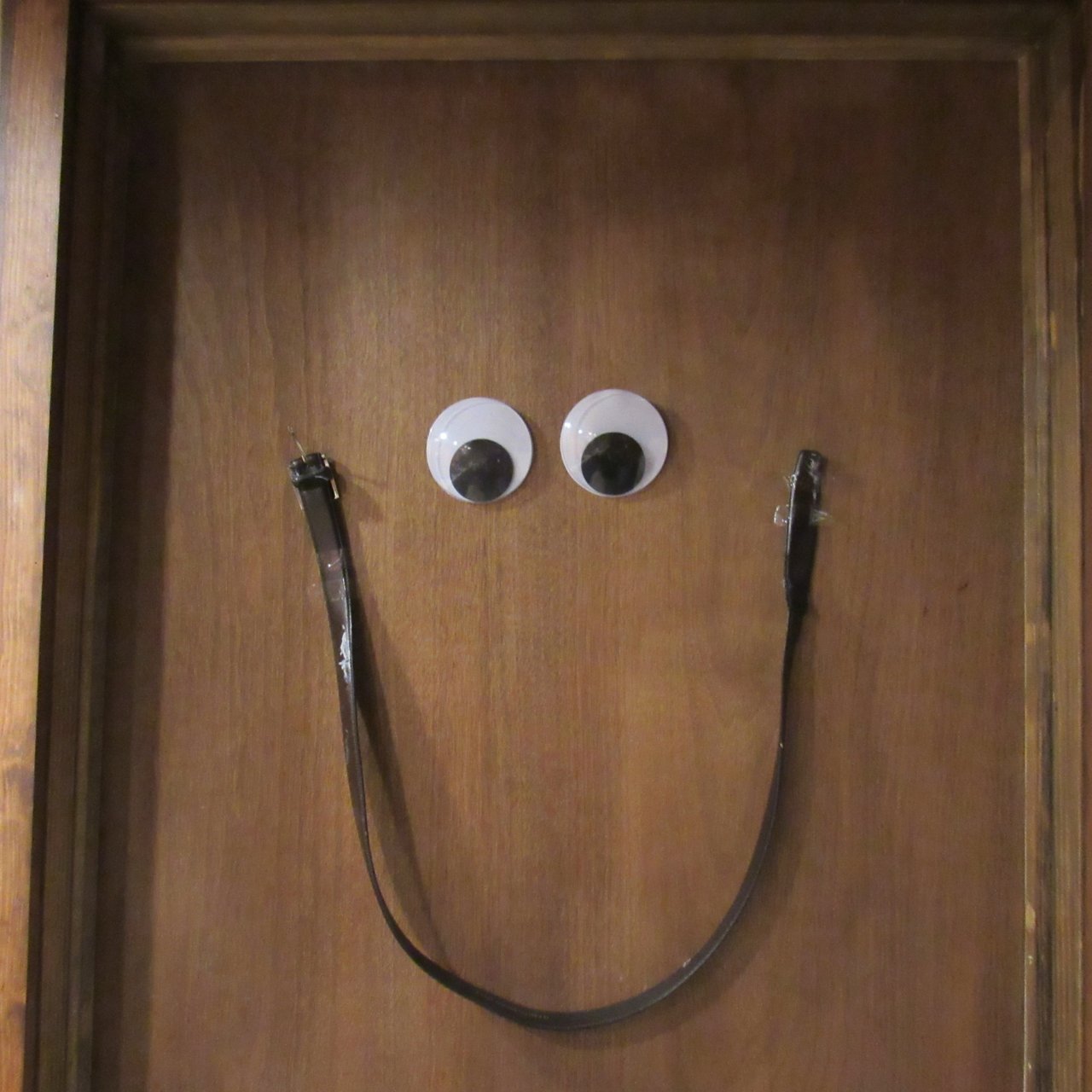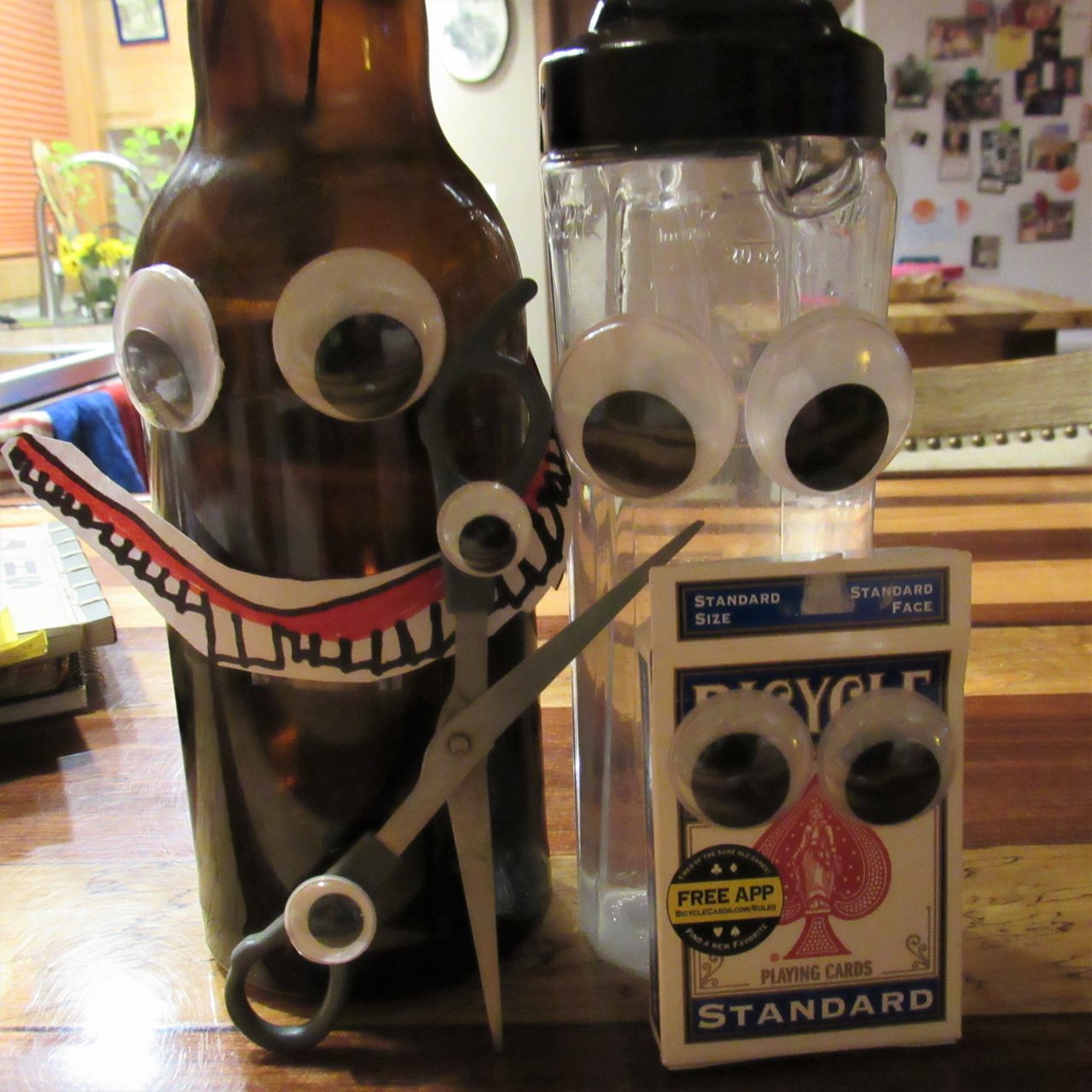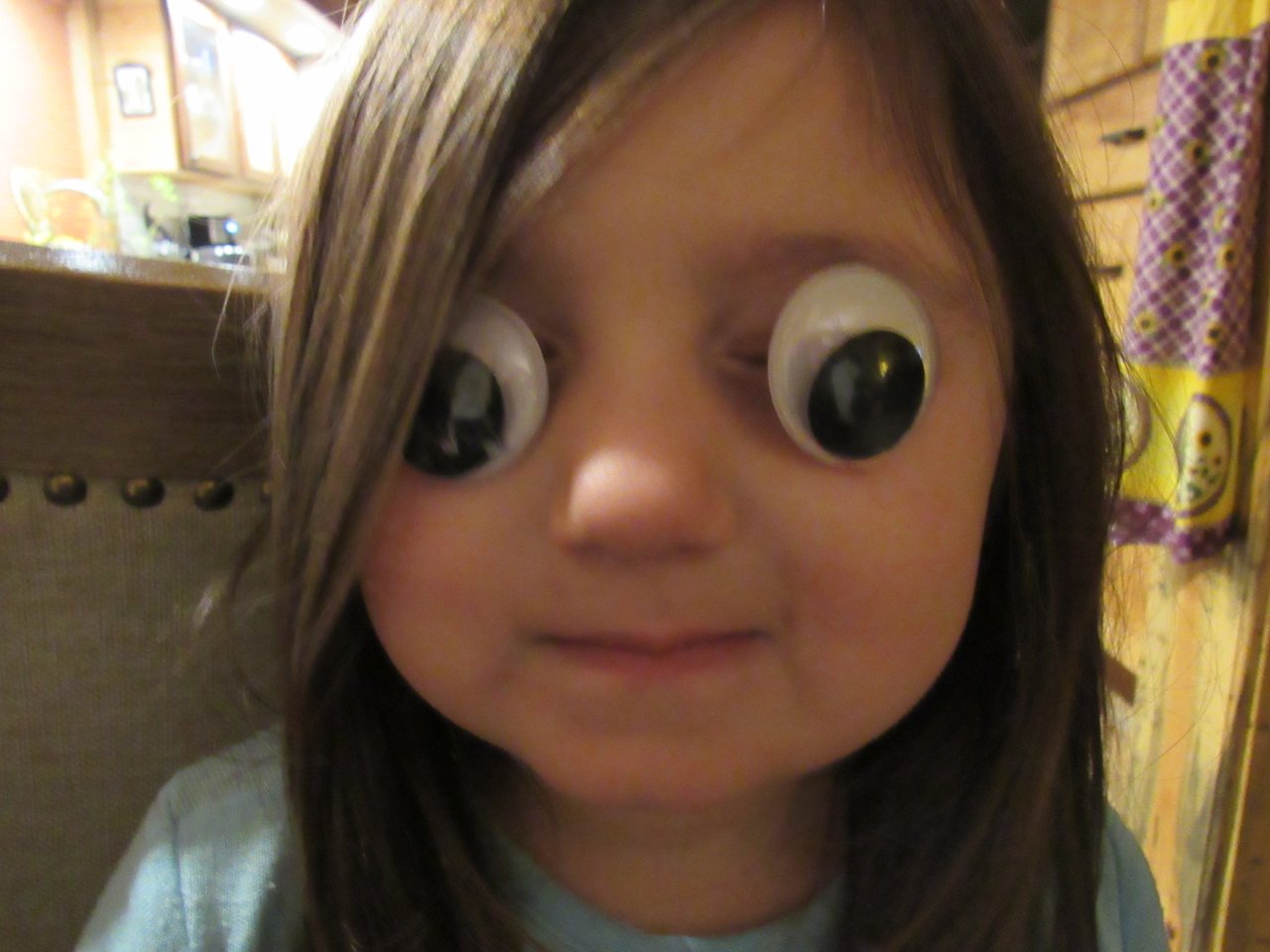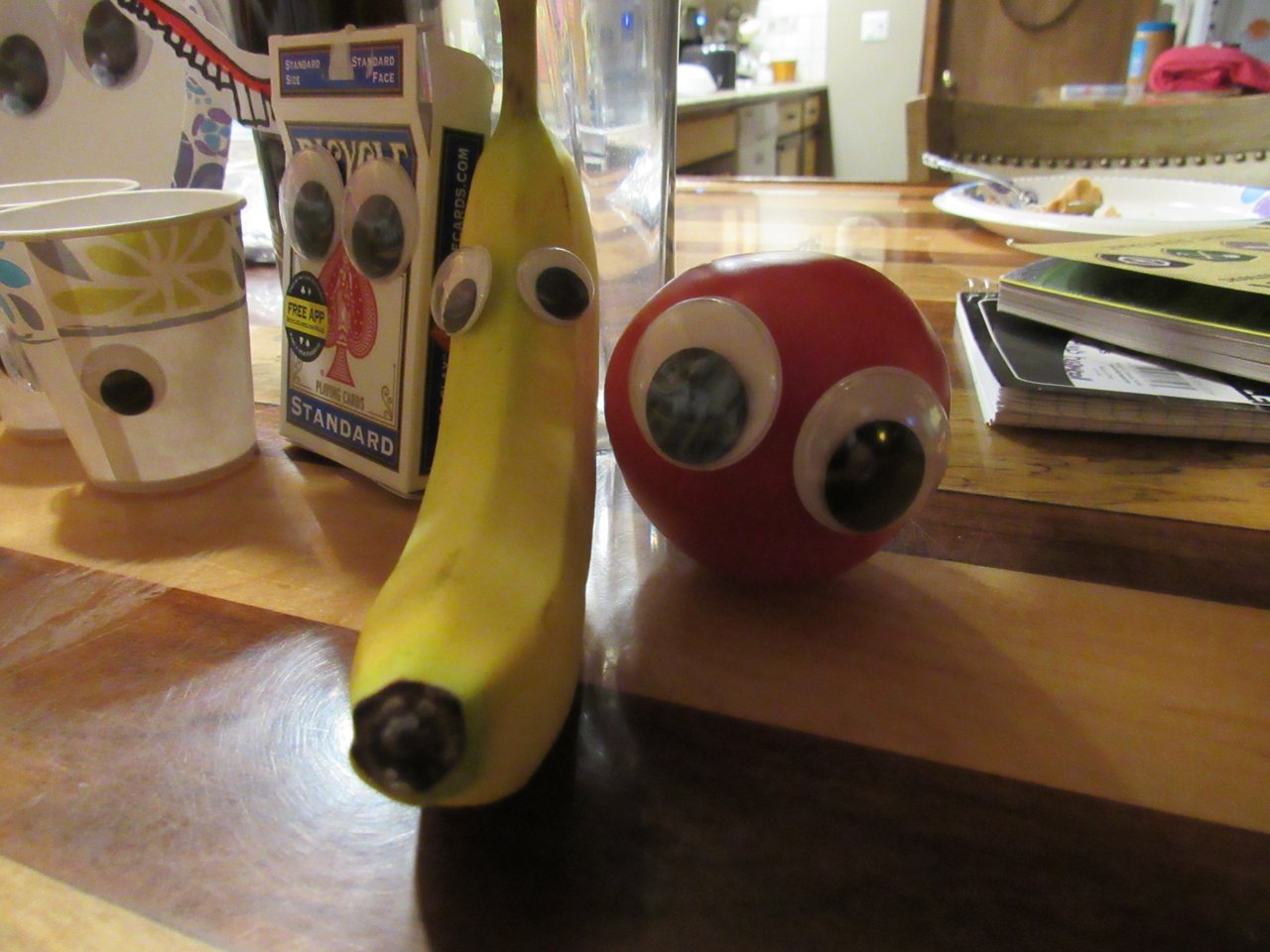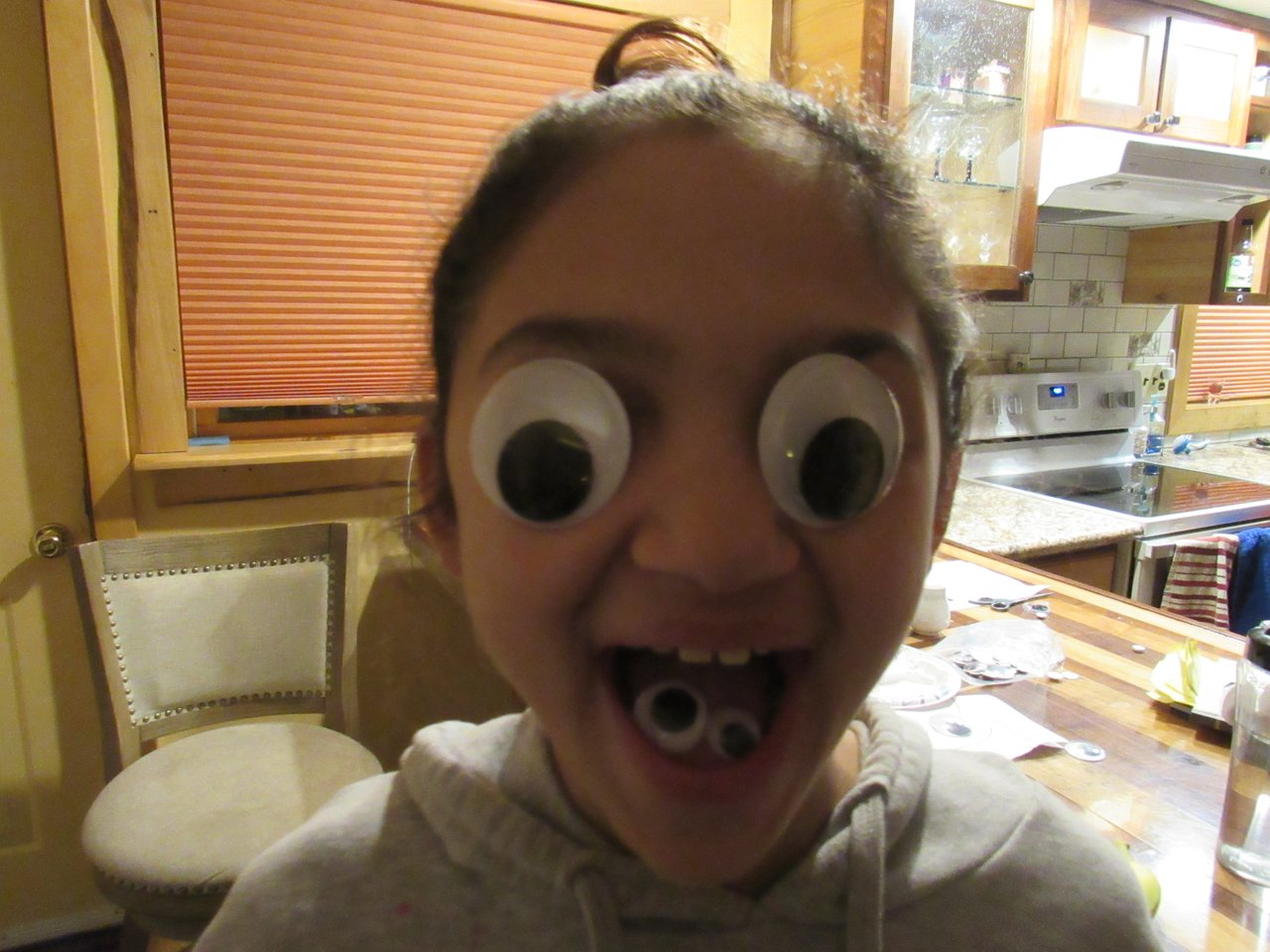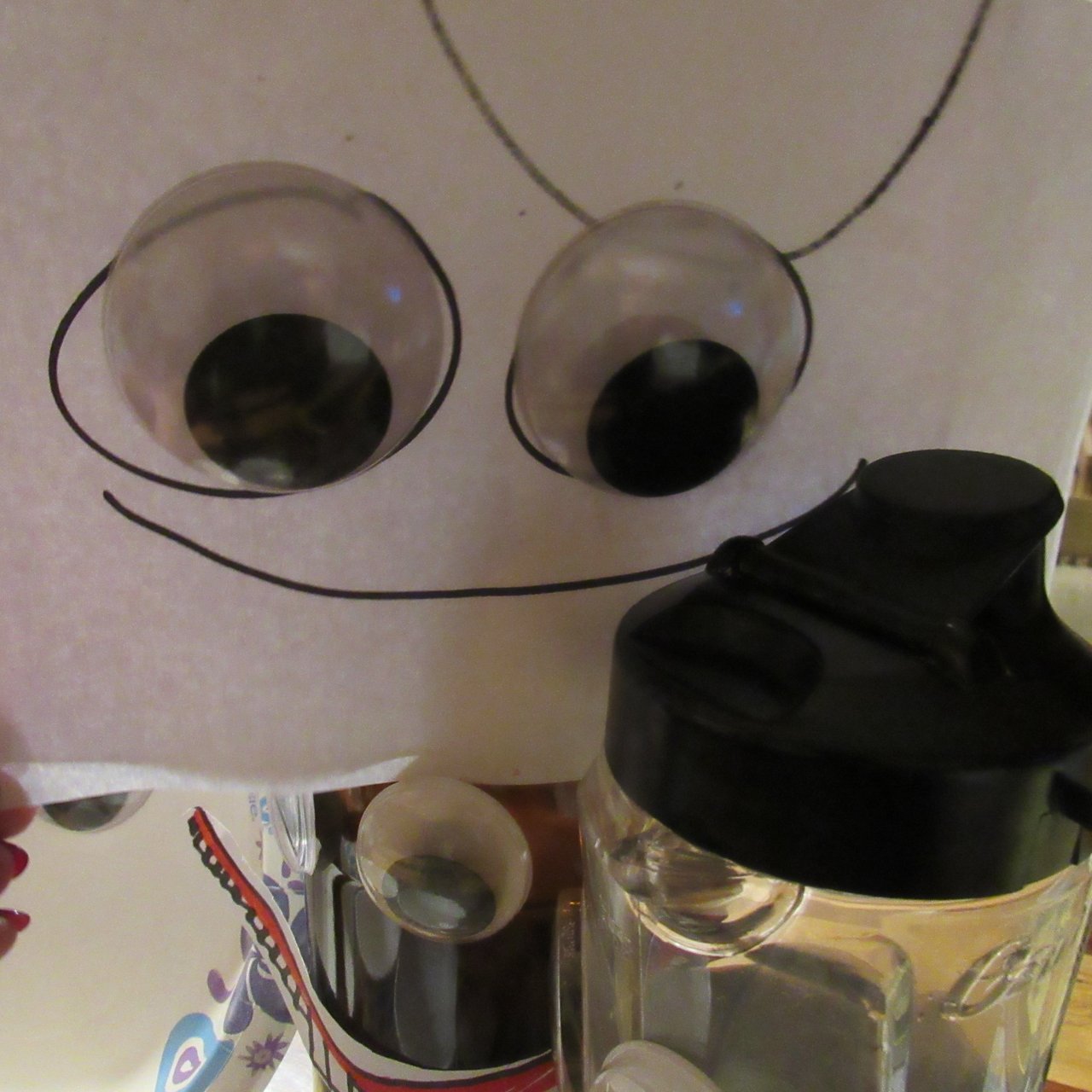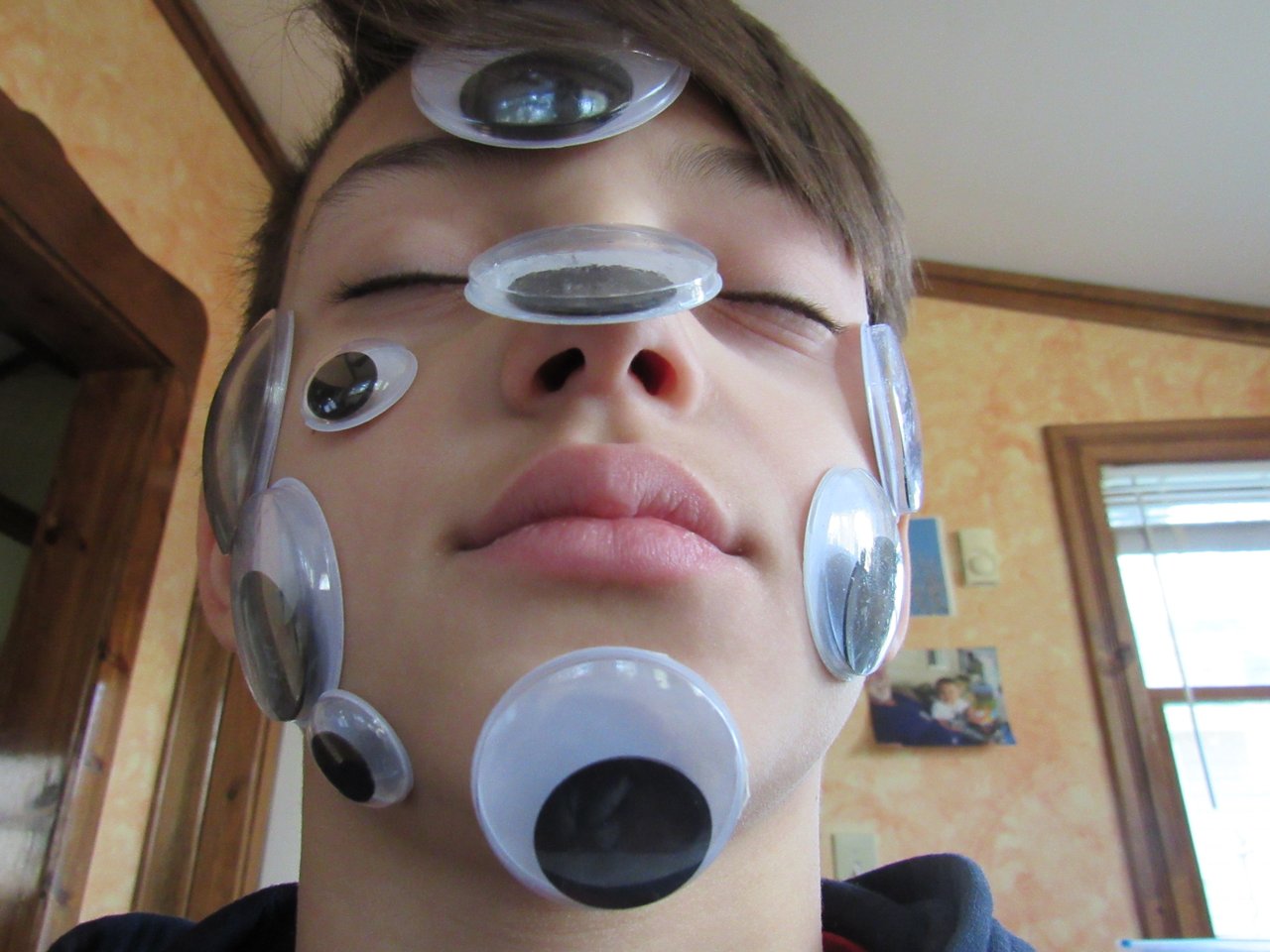 oweee love this fun...thanks #googlyeyes, live, love, laugh😁👍✌❤