This is Björn,
and it's easy to see, that he's a jolly good fellow.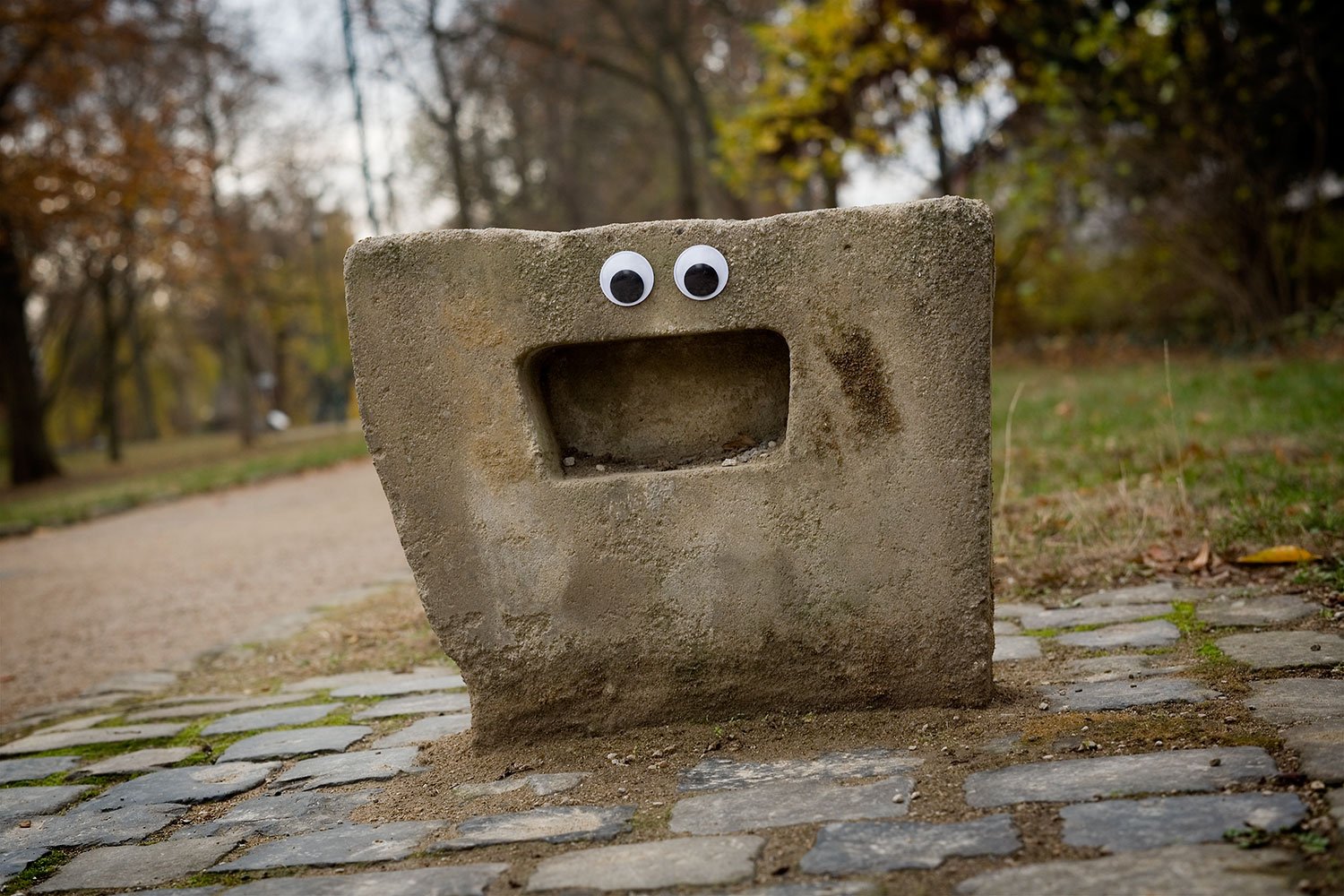 Björn is always happy to see someone coming.
He really really enjoys having good company.
And so he waits by the wayside for anyone to take a rest,
for anyone who'll spend a minute and stay for a while.
But since his brother went missing some months ago,
nobody dares to sit here, where they used to, anymore.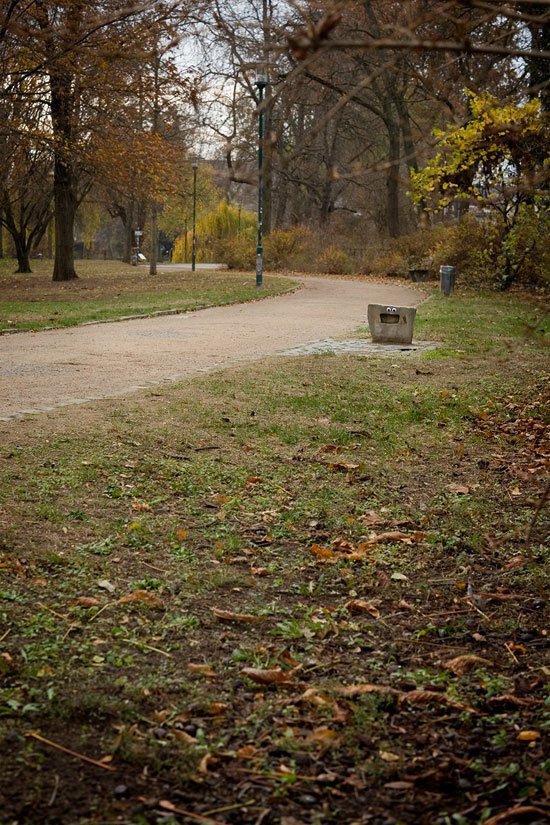 Björn is trying to stay positive.
But he has already started talking to himself.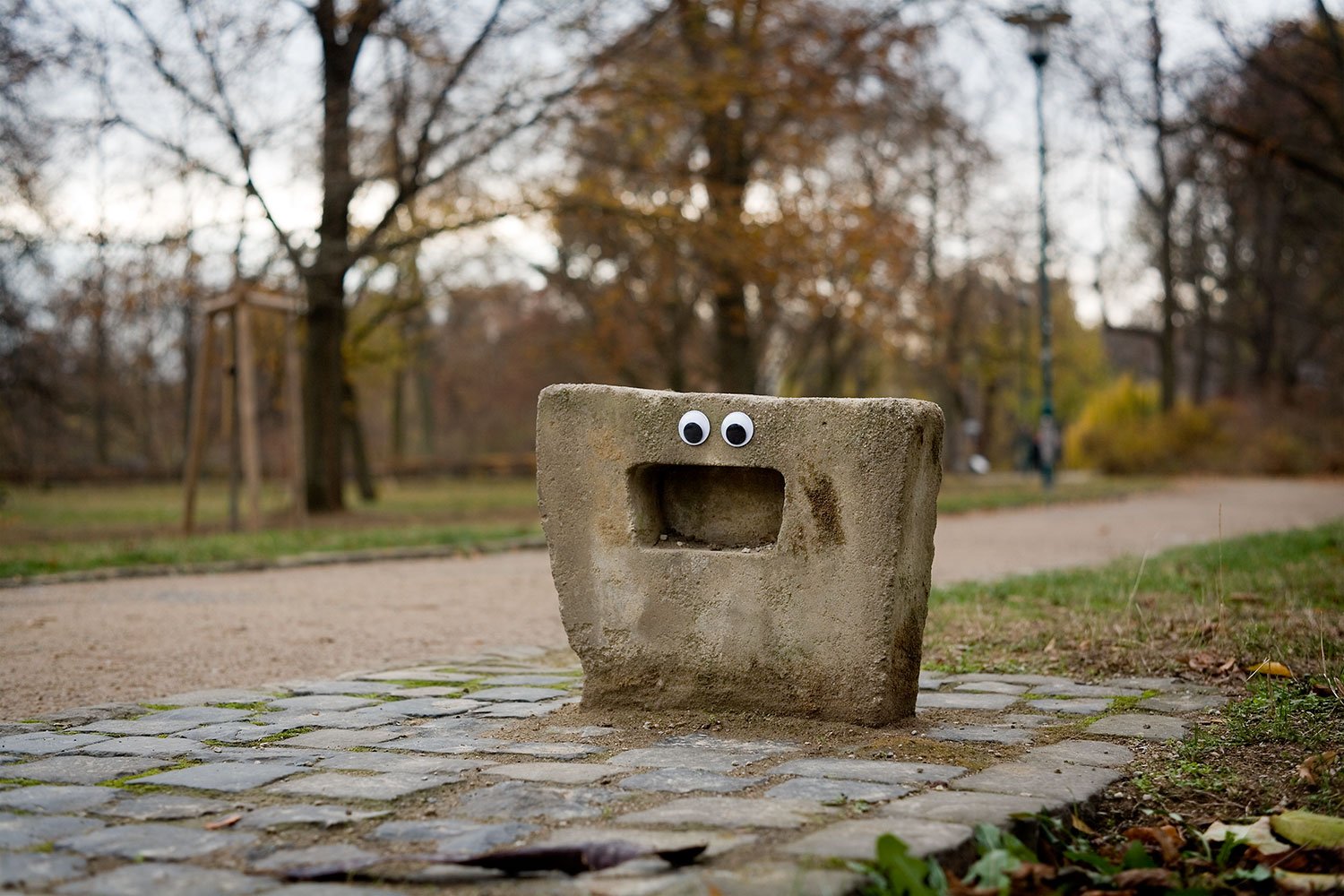 Winter is coming and nobody wants to be outside.
But Björn only sees: Spring will come again!
... I hope his brother will return as well.
---
everything is better with #GooglyEyes
even your imaginary friends
---