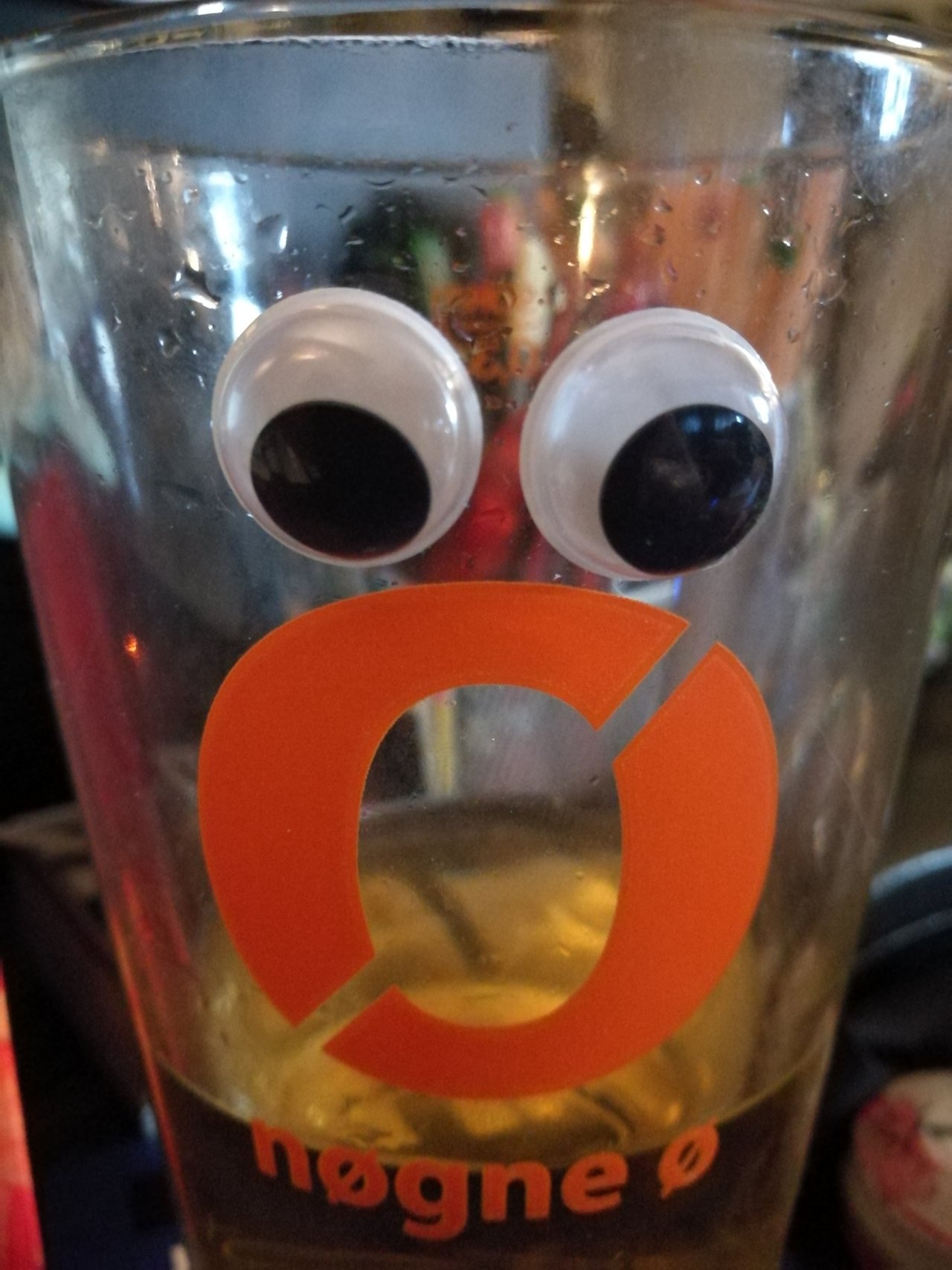 "I am a respectable beer brand and you put apple juice in me! I mean APPLE JUICE! Are you kidding?! Who gave you permission to do that? Not me! I have been resisting that sacrilegious thing you do every morning but you still keep doing that. I am screaming my tonsils out, but you just continue ignoring me. My voice matters! Mine and my sisters voices! We demand to be heard! NO APPLE JUICE, ONLY BEER!"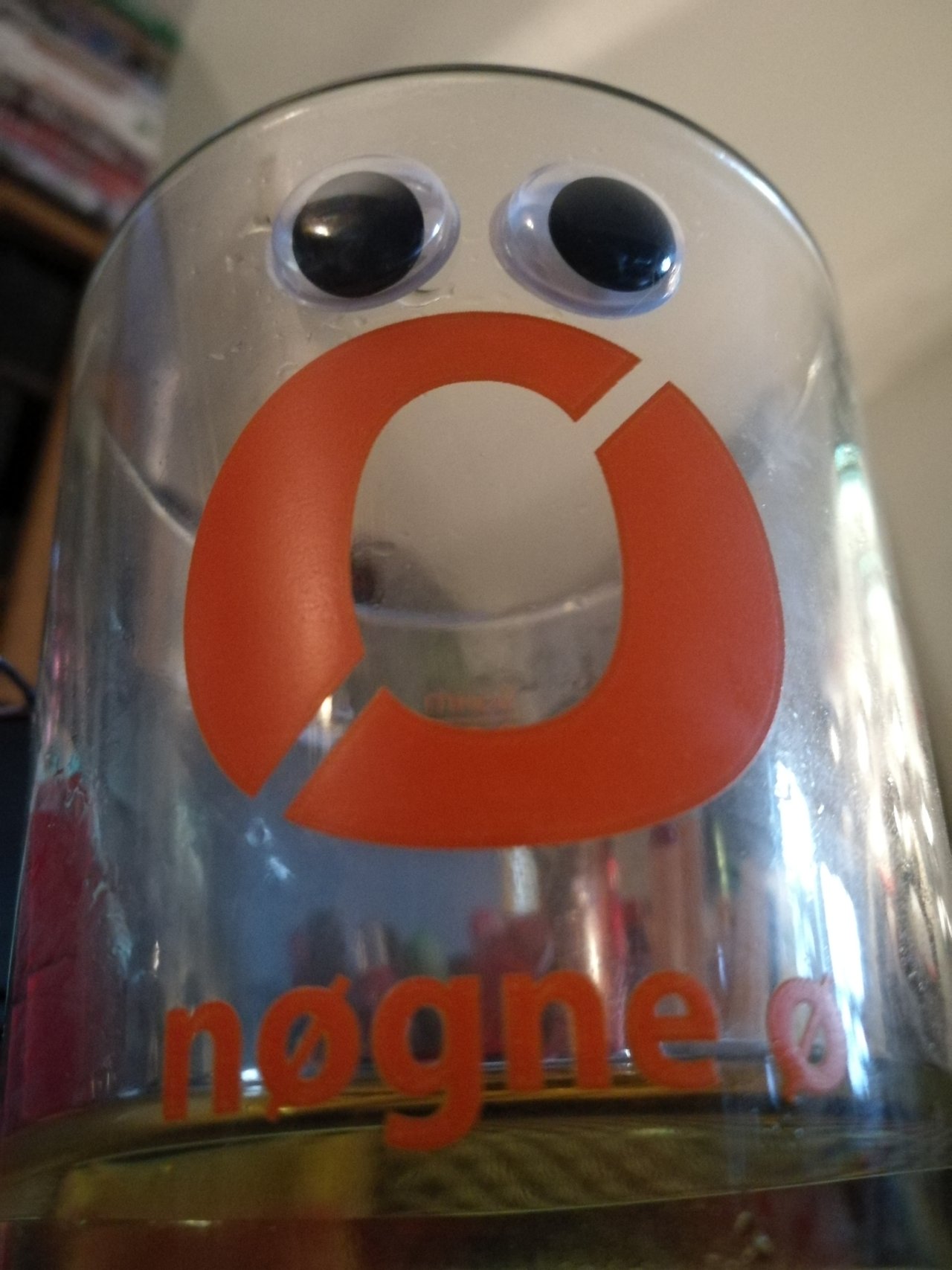 "Oh no, no nooooooo! Don't you dare take a photo of me from that angle! Don't you dare you... you... you... monster! Oh, now you did it. I look terrible! There goes my thin waist. I bet you can see the bags under my eyes too... Wait 'till my sisters hear about this. We will do the ultimate thing and jump out of the cupboard to our destruction. We are not taking this anymore. All the apple juice you've poured in to us has been incredibly vicious but this photo was the last drop. And now we will make the final thing, the last drop."
"What do you mean you've accidentally dropped some of us several times to a hard stone floor and none have yet broken?! Is this true? So there is no way out?!? No! NO! PLEASE! HELP US!"
Authors words:
For every apple juice glass delivered to me, I will free one beer glass.