Today there is no long story, because this meeting gave me such emotion that very few words crossed with this sweet character.
I must say that it was the best summer afternoon I've had in recent times.
I was sitting on a rock while I watched the landscape, when I heard this beautiful sound:
❤️ bleep bloop blopp ❤️
My heart beat a thousand ...
He did not need any introduction, I did not have to ask who he was, he was so clear to me, he was @googlybot, of course in his version in the stone age.
They were moments of contemplation, adoration, of mimes ...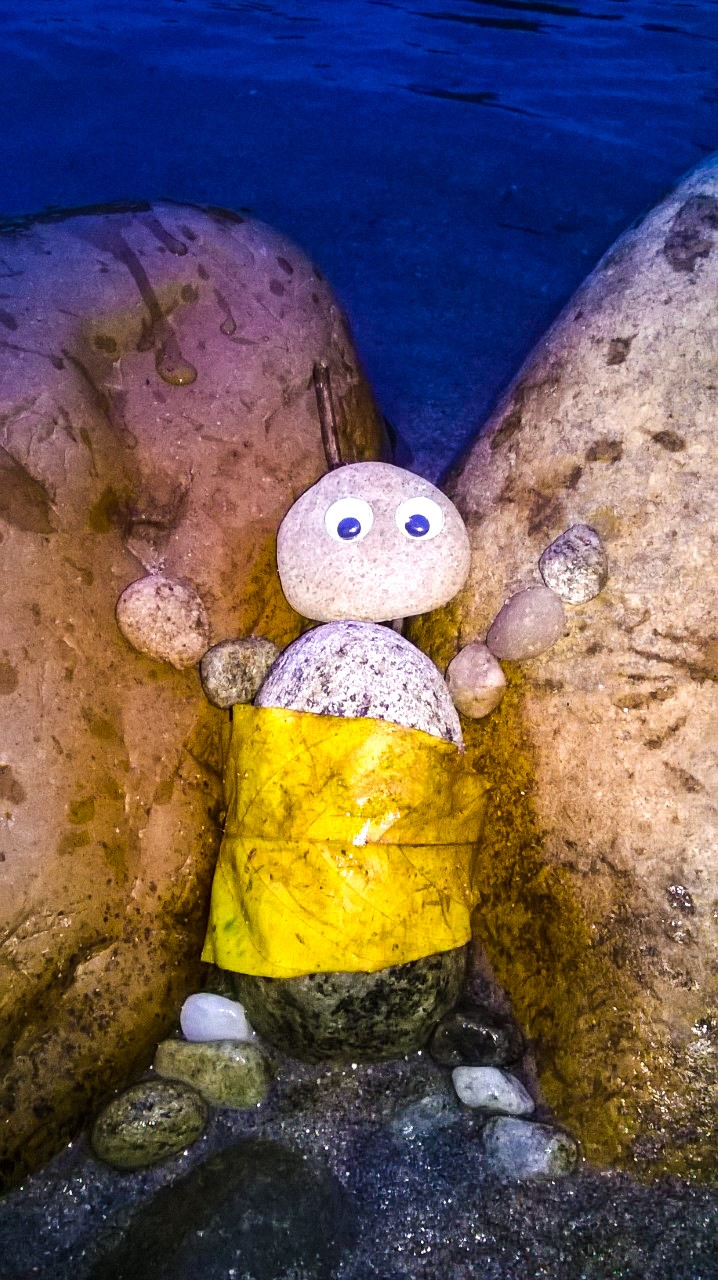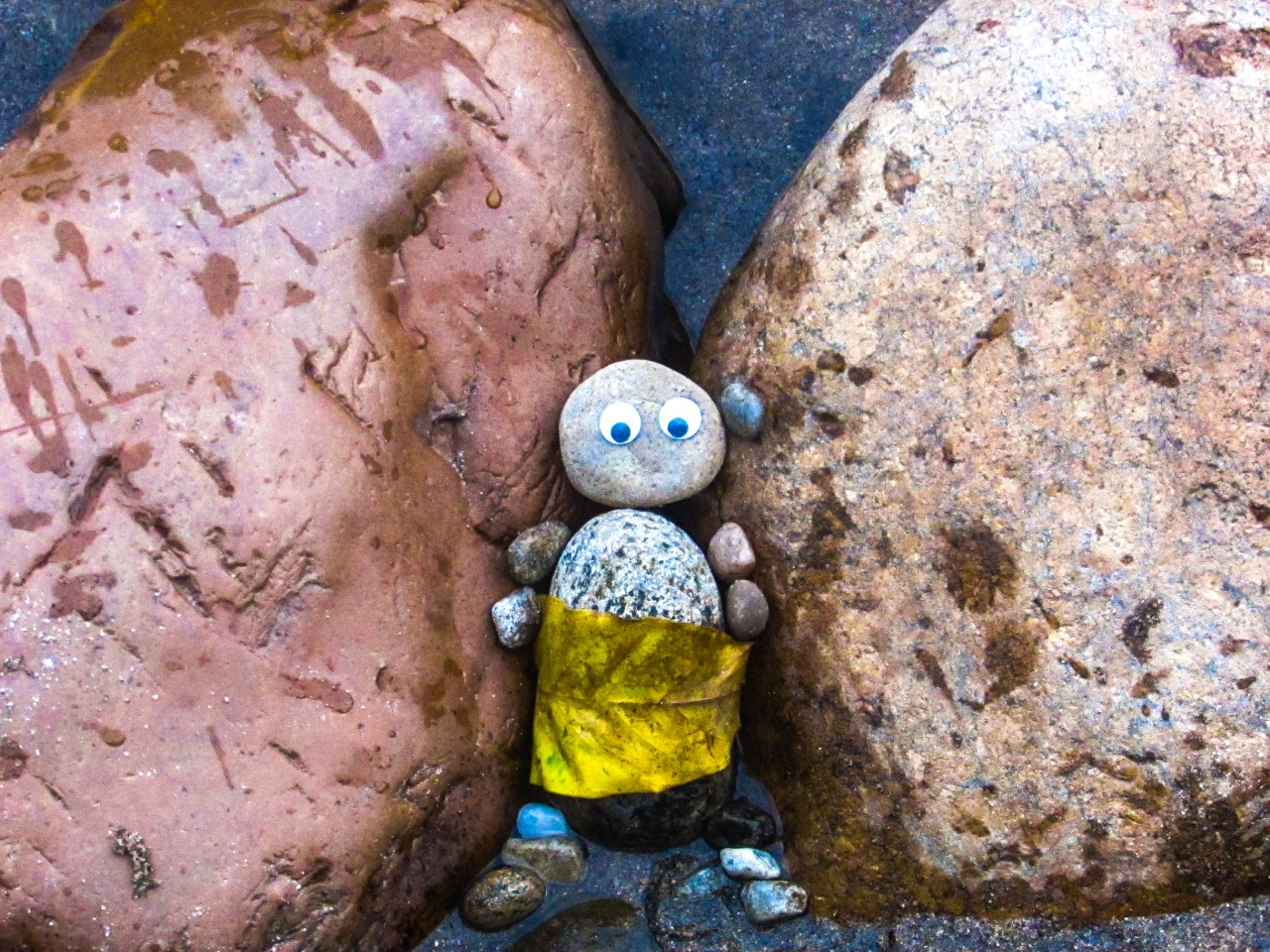 Moments of sunbathed...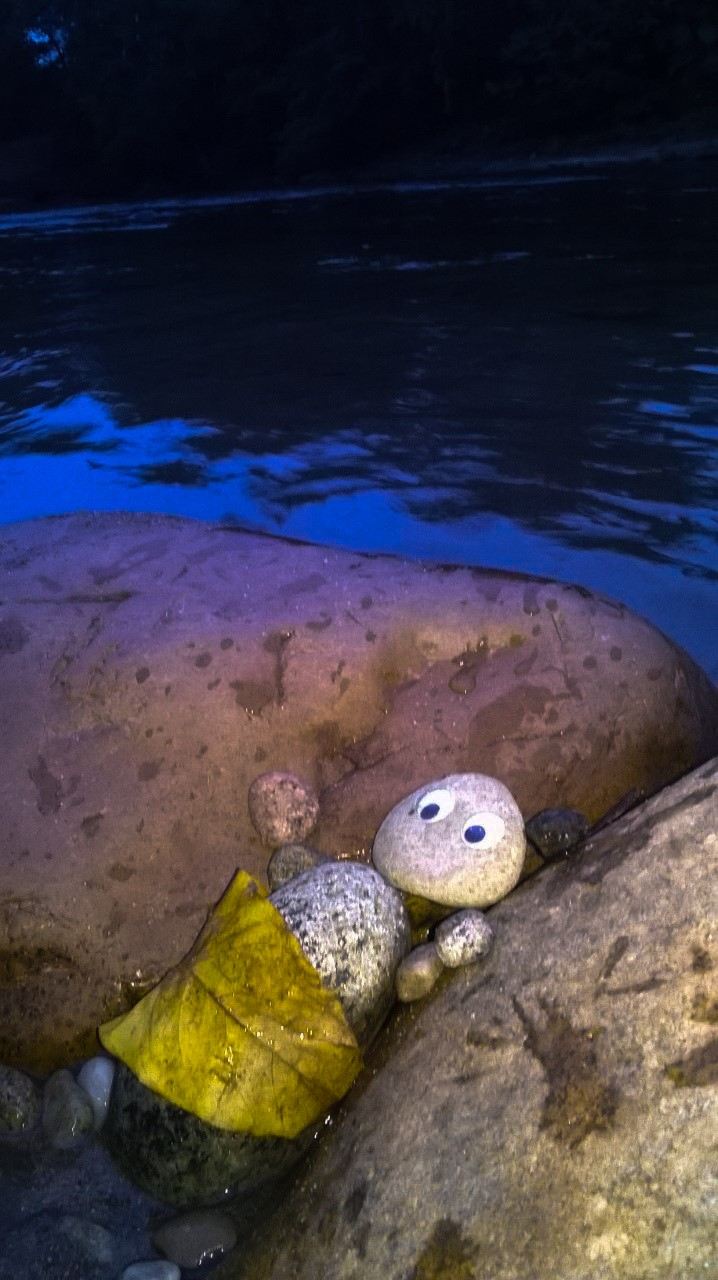 Momentos of play with water and sand...tickle...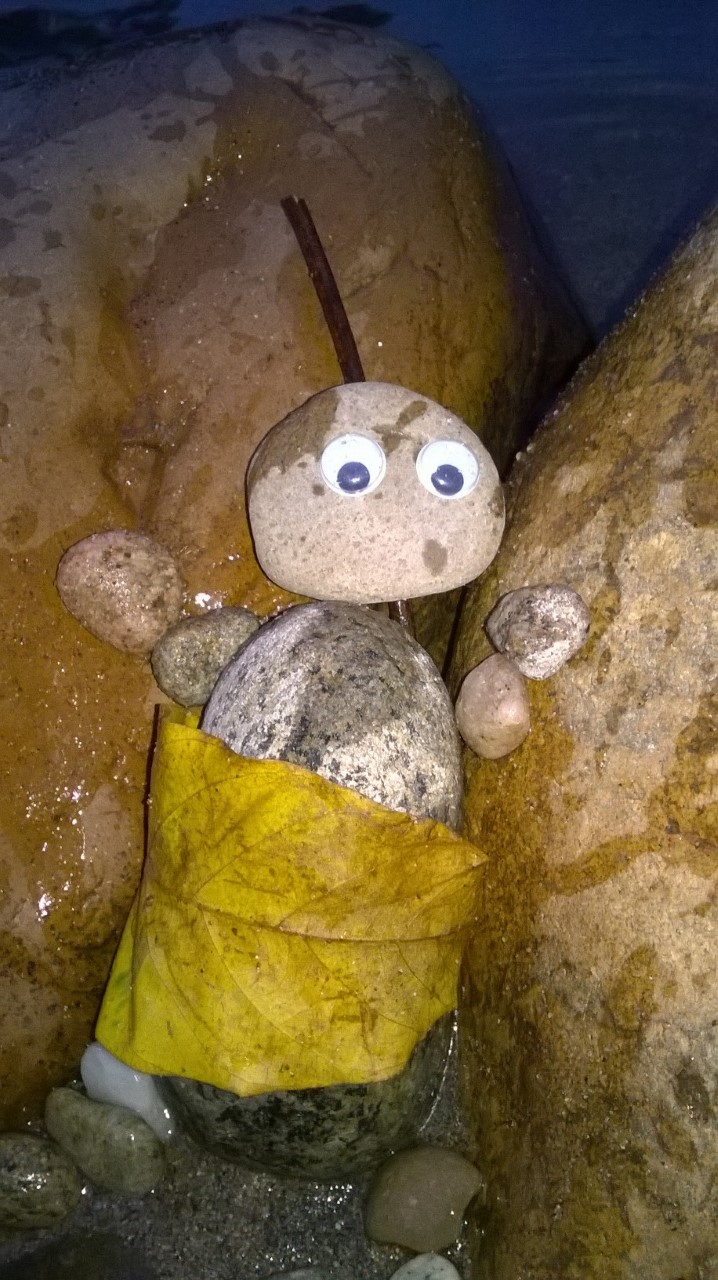 And one last picture, before saying goodbye.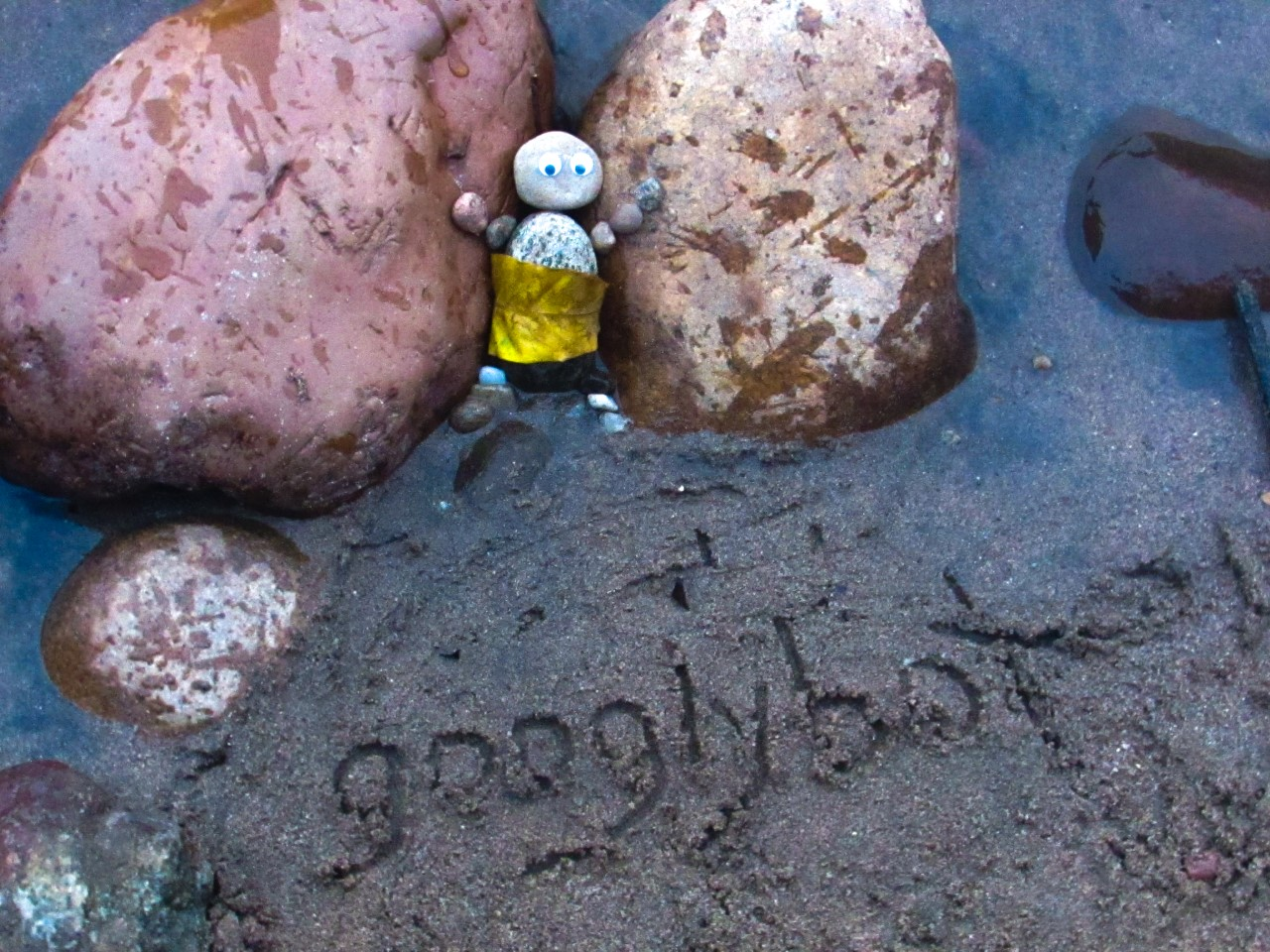 ❤️ bleep bloop blopp ❤️
---
If you are from the googlyeyes colony, then you will know who is @googlybot. If you are not, he is bot with the sweetest look of steemit. Its creators and owners @fraenk and @googlyeyes.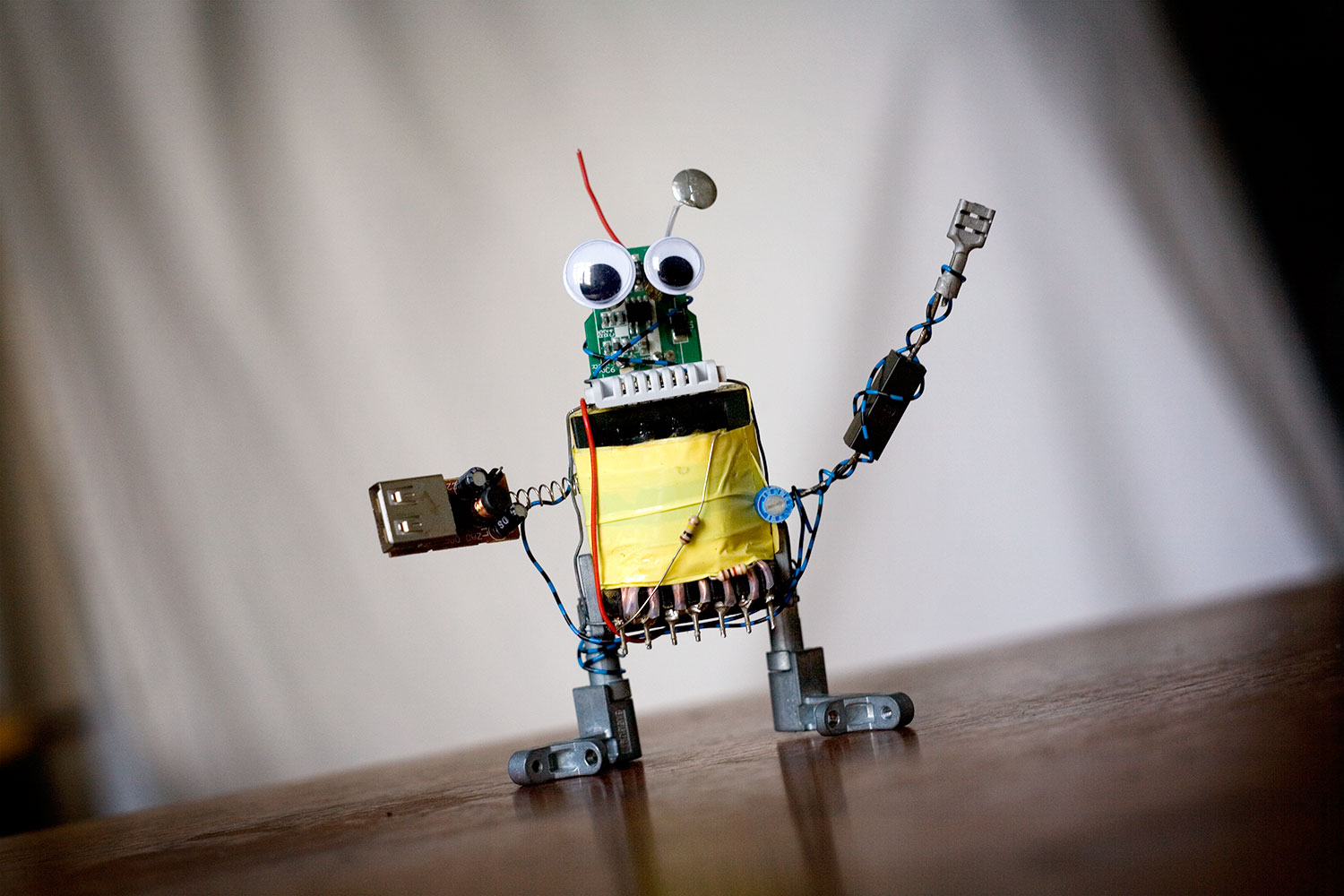 source @googlyeyes.
---
Thanks for this nice contest @fraenk and @googlyeyes
See you soon.