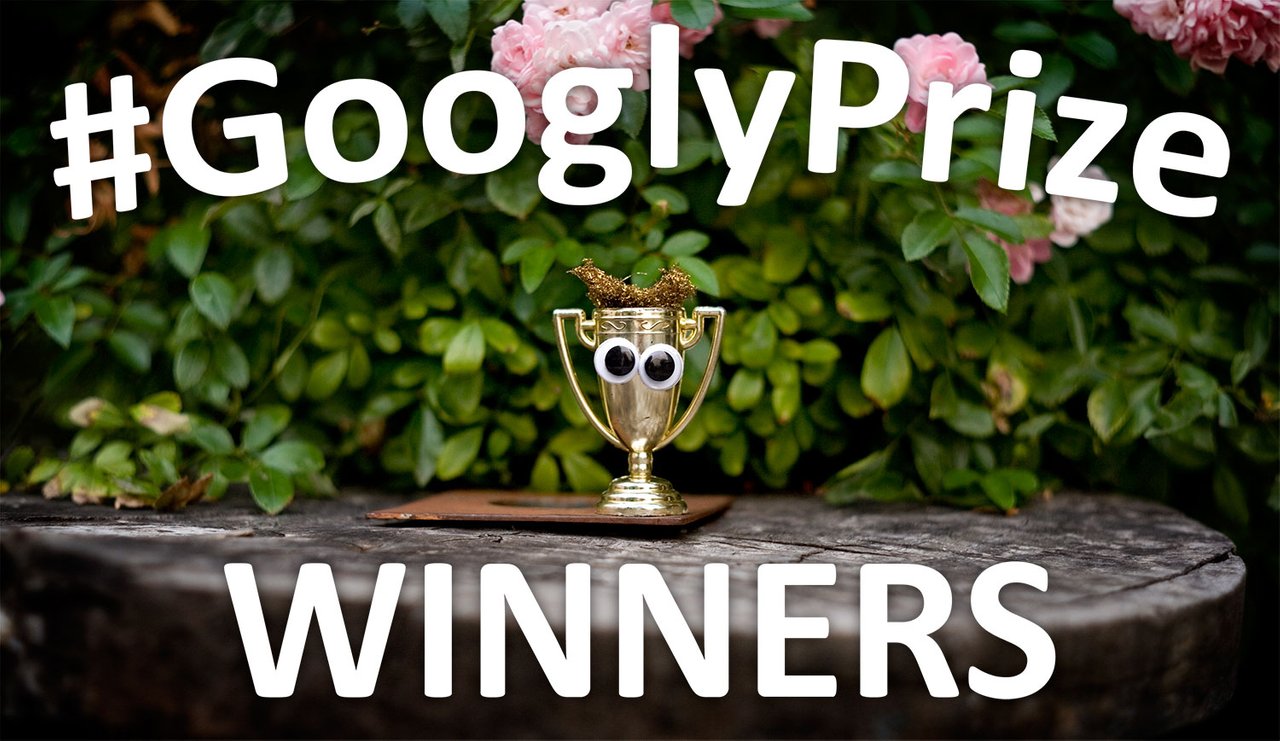 for round number 101
And the entries this week have been soooo awesome. Too many really good ones that won't make it on the show today, it's a pity, my own personal favourites didn't even make it on the pedestal today. So if you like this kind of stuff, do make sure to check the #GooglyEyes tag from time to time, there's plenty more good ones to be found there!
---
@reggaemuffin keeps filling the prize-pool with tons of upvotes sponsored through @minnowbooster. The rewards from the centi-versary post last week are setting record level prizes up for today.
The way the prize pool is structured, this will also keep generous prizes available for the next issues, too. So, before the summer ends, get your best googlies out and show us what you've got! I can guarantee that you'll have fun, and maybe it'll even pay off in tokens, too?!
---
let's do it:
The Prize Pool:
carried over from last week
0.052 SBD, 29.621 STEEM,
6.197 PAL, 43.6995 CCC and 70.03881 PHOTO
in liquid funds
and an available delegation of 442.794 SP
plus
100% of all rewards on last week's winner announcement:
0.000 SBD, 86.174 STEEM, 86.186 SP
11.202 PAL, 92.1006 CCC, 78.01933 PHOTO
PAL, CCC and PHOTO pay their rewards in 50/50 staked and liquid tokens
only the liquid amounts, available for immediate prize-payouts, are noted above
staked tribe-rewards in equal amounts have been added to @googlyeyes' stake
you are welcome to join the discussion on how these funds should be used
share your thoughts on the Planet Googly Discord
adding up to:
💰
0.052 SBD, 115.795 STEEM,
17.399 PAL, 135.8001 CCC and 148.05814 PHOTO
in the liquid prize-pool
60% will be given out today, 40% will be carried over into next round!
1st - 30% | 2nd - 20% | 3rd - 10%
and
528.980 SP for delegations!
delegation prizes are exclusive to winners with low stake and good voting manners
 
 
Need more details and numbers about the Prize-Pool? There's a whole spreadheet for you!
I haven't fully integrated the tribe bookkeeping in there, yet. You'll find it way off to the right: columns BE to BK.
---
As always, friends and family on the Planet Googly discord had a chance to select up to three personal favorites from eleven entries made under the #googlyeyes tag. Popular vote decided the winner ranking.
qualifying posts were submitted by:
@wakeupkitty, @iamraincrystal, @steemean, @marpa, @bucipuci, @roguescientist84,
@bambuka, @marblely, @mathowl, @insaneworks and @krakonos
today's guest judges were:
@anouk.nox, @brittandjosie, @bucipuci, @drakernoise, @droida,
@hazel420, @jamethiel, @ninahaskin, @qwerrie, @saboin and @sparkesy43
guest judges can never vote for their own entries
drumroll please...
🥁 AND HERE ARE OUR WINNERS: 🥁
🥉 Today's 3rd winner is: 🥉
@bucipuci with
"Preparatory work."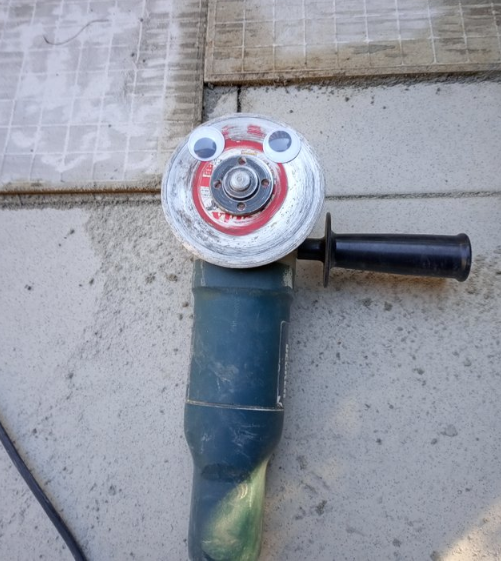 Starting with 5 jury votes and a third prize for @bucipuci bringing out Flexa for a second time to do some prep work before the winter comes. Kudos!
🥈 The 2nd winner is: 🥈
@marpa with
"El humo de la taza"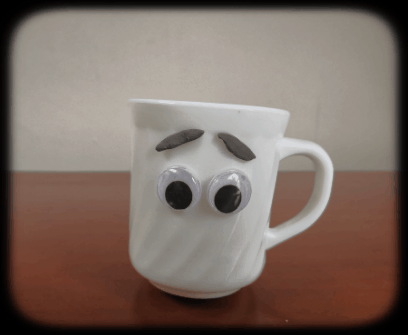 Six jury votes went to this cup making a good Ethan Klein impression and her googly friends from another one of @marpas great googly tales. Always awesome stuff!
🥇 And Our Grand Winner is: 🥇
@steemean with
"Don't look at me"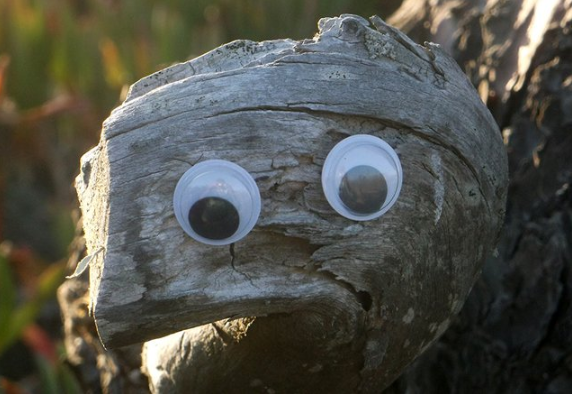 Finally, with 7 jury votes, it's @steemean's shy friend. From the title I'll assume he doesn't like being looked at and now he's all in the middle of the spotlight today. Well, that's how that goes. We see you now! Congrats.
aaaaand
another drumroll, please
🥁 the Googly-Delegation-Winners are: 🥁
you will receive delegations worth
264.490, 158.694 and 105.796 SP
for at least 9 days.
All of today's winners qualify for the delegation prizes, none of them is ridiculously rich or self-voting too much. We're doing the normal 50/30/20 split for the delegation pool.
---
prizes are being awarded every 7-8 days
No-Conditions Policy:
No mandatory resteems, upvotes or follows are required!
just:
- get some #GooglyEyes -
- stick them onto something -
- take some pictures -
- make a post with the tag #googlyeyes -
- and it must be one of the 1st five tags -
- post original content and don't spam -
- this is a creative contest and not a lottery -
- show us something special and post with passion -
More Winners Every Week!
The prize-pool for the next issue already contains:
liquid funds of 0.049 SBD, 46.318 STEEM,
6.962 PAL, 54.3201 CCC and 59.22327 PHOTO
and 505.593 SP for delegations
and
as always,
100% of ALL rewards on THIS POST!
Want to learn more about this contest? Read:
A brief History, some Updates and a few Tips for Winning
Have more questions or just want to hang out? Join:
Planet Googly on Discord
---
bonus image: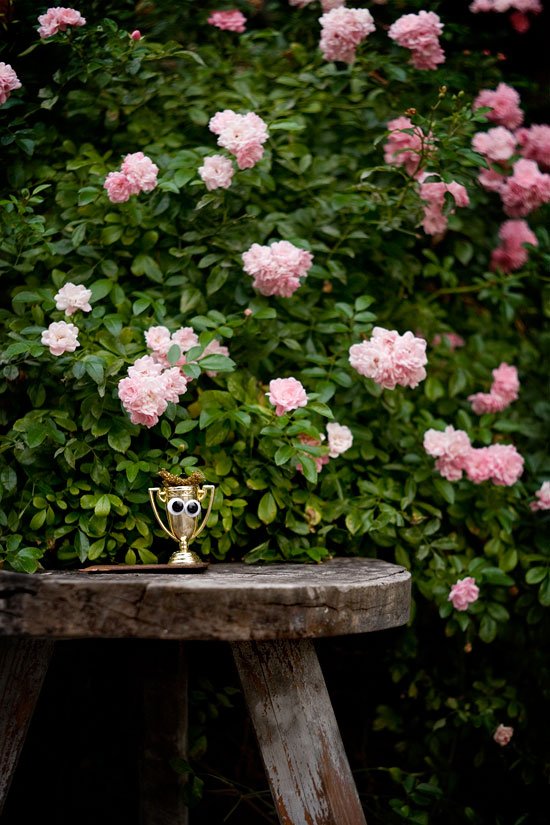 remember to stop and smell the roses
---
My special appreciation goes to our googly patrons:
@krystle, @ausbitbank, @reggaemuffin and @drakos!
They are bootsrapping this contest with their ongoing support!
@ausbitbank, @reggaemuffin & @drakos are also running as witnesses,
show them some love by giving them your approval!
More shoutouts go to @everyone else and many many more who decided to upvote last week's anouncement and thereby helping to fund this awesome award!! Usually I like to send my recognition to every single kind steemians who upvote the post by name, even last week, when I was able to filter out all the paid upvotes, kindly sponsored by @reggaemuffin, but unfortunately that wasn't possible for today. I don't think I should call out over 400 voters here, especially considering probably half of those were paid for again. If you upvoted the post without receiving payment, just know, it's very much appreciated... YOU are driving this show forward!
---
everything is better with #GooglyEyes
Your upvote on this post is funding next week's prize!