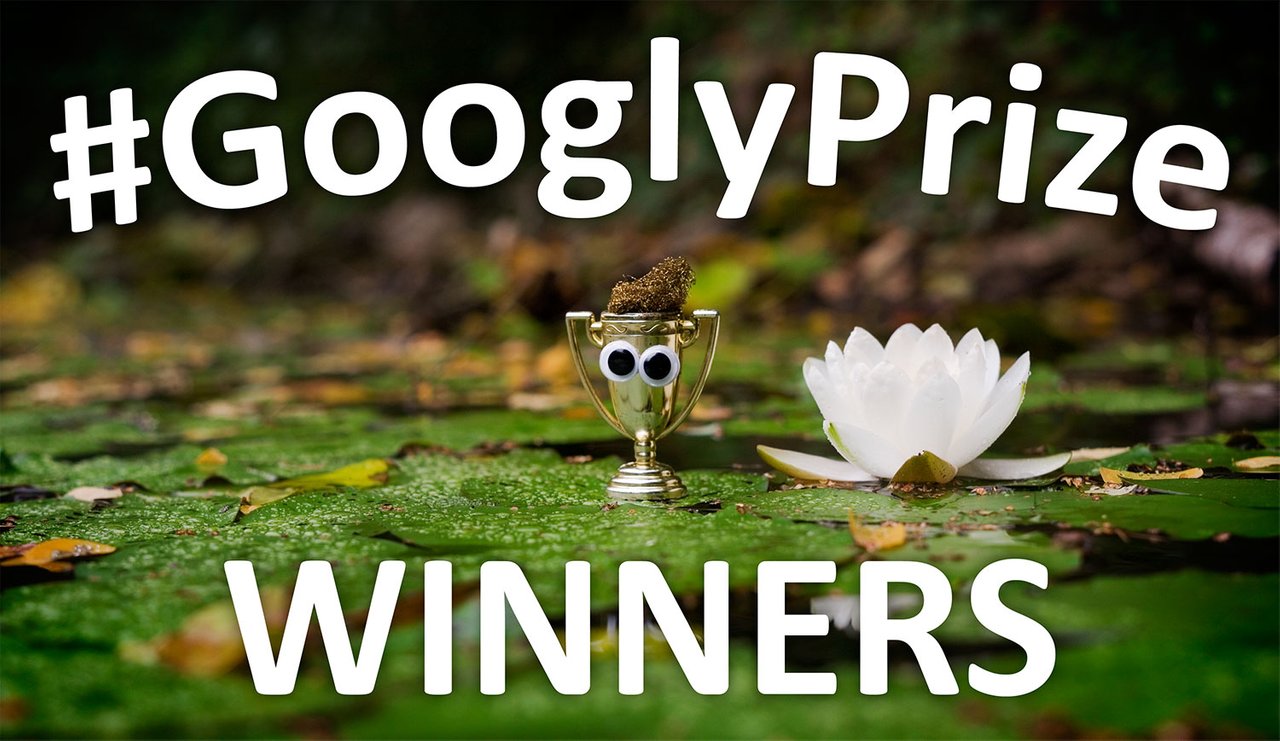 Back again with great #GooglyEyes.
You know it already, this is the #GooglyPrize!
Another week, another round of googly winners. We've passed the 100th Issue with a fat stack of votes sponsored by @reggaemuffin and that's keeping the prize-pool afloat while we adjust our expectations to the organic #newsteem rewards that will keep this show going.
This has always been about much more than just a handful of tokens for the winners. We've been celebrating creativity and googlyness here for over two years now, with big prizes and small prizes, but always with honest fun. This probably wouldn't be half as much fun without the prizes, though. Every upvote counts... and you know: 100% of all rewards here are always going directly back into the googly prize-pool.
Let me also use this occasion to do a quick special shout-out to our patron witnesses here: @ausbitbank, @reggaemuffin and @drakos. In that order, they all stumbled over this contest, more or less randomly, at some point in time, and just decided this was a worthy niche, a good community to consistently support.
They have been playing a big role in keeping this boat afloat with their ongoing support and especially their continuous upvotes. None of them has ever asked for anything, not even a small favor, in return.
Building communities and having positive experiences is the real driving force on this blockchain. Consider supporting witnesses who support the communities that you enjoy.
vote for ausbitbank as a witness
vote for reggaemuffin as a witness
---
let's get going then...
The Prize Pool:
carried over from last week
0.049 SBD, 46.318 STEEM,
6.962 PAL, 54.3201 CCC and 59.22327 PHOTO
in liquid funds
and an available delegation of 505.593 SP
plus
100% of all rewards on last week's winner announcement:
0.000 SBD, 6.946 STEEM, 6.947 SP
9.329 PAL, 63.8673 CCC, 7.54930 PHOTO
PAL, CCC and PHOTO pay their rewards in 50/50 staked and liquid tokens
only the liquid amounts, available for immediate prize-payouts, are noted above
staked tribe-rewards in equal amounts have been added to @googlyeyes' stake
you are welcome to join the discussion on how these funds should be used
share your thoughts on the Planet Googly Discord
adding up to:
💰
0.049 SBD, 53.264 STEEM,
16.291 PAL, 118.1874 CCC and 66.77257 PHOTO
in the liquid prize-pool
60% will be given out today, 40% will be carried over into next round!
1st - 30% | 2nd - 20% | 3rd - 10%
and
512.540 SP for delegations!
delegation prizes are exclusive to winners with low stake and good voting manners
 
 
Need more details and numbers about the Prize-Pool? There's a whole spreadheet for you!
I haven't fully integrated the tribe bookkeeping in there, yet. You'll find it way off to the right: columns BE to BK.
---
As always, friends and family on the Planet Googly discord had a chance to select up to three personal favorites from all entries made under the #googlyeyes tag since the last winner announcement was posted.
qualifying posts were submitted by:
@wakeupkitty, @qwerrie, @marpa, @steemean,
@krakonos, @ninahaskin and @bucipuci
today's guest judges were:
@dexterdev, @drakos, @flugschwein, @hazel420, @jamethiel, @krystle,
@lordvdr, @marblely, @qwerrie, @saboin and @sparkesy43
guest judges can never vote for their own entries
drumroll please...
🥁 AND HERE ARE OUR WINNERS: 🥁
🥉 Today's 3rd winner is: 🥉
@krakonos with
"Are There More Leprechauns?"
@krakonos has been blaming the leprechaun Cimisek for all these #GooglyEyes he comes across lately, but these eyes seem to follow him to other places, too. Not sure if there's more leprechauns to blame for that, though. You tell me!
🥈 The 2nd winner is: 🥈
@marpa with
"El Baile del Oso"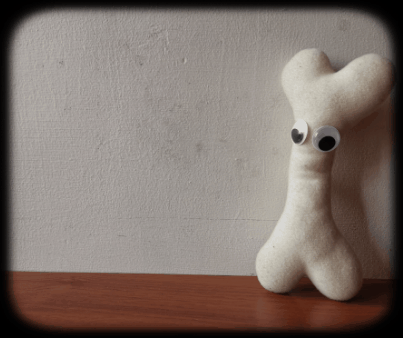 And @marpa makes it back on the pedestal with another awesome googly stop-motion story. This time it's a sleepy bone doing some boogie-woogie and it's funny and adorable as always!
🥇 And Our Grand Winner is: 🥇
@qwerrie with
"Pinoccio (googly edition)"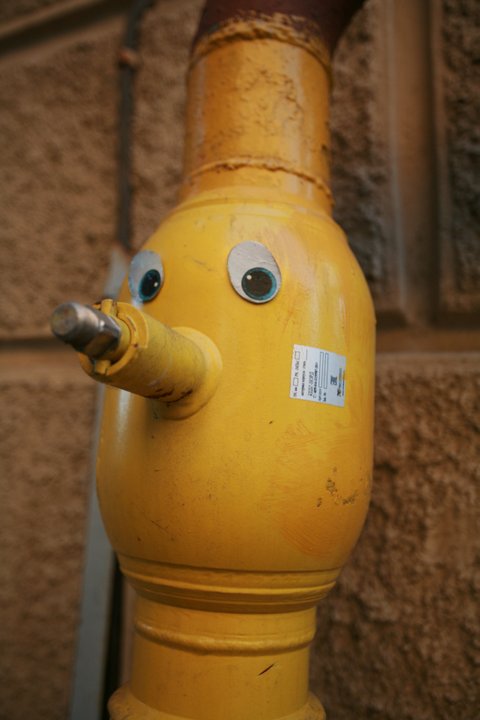 Last but not least, and with pleasure to me personally, we have some classic #eyebombing winning the big title today. Random pipe-works in a public setting, brought to life and well captured by @qwerrie. Great Stuff. Congratulations!
aaaaand
another drumroll, please
🥁 the Googly-Delegation-Winners are: 🥁
you will receive delegations worth
256.270, 153.762 and 102.508 SP
for at least 9 days.
All of today's winners qualify for the delegation prizes, none of them is ridiculously rich or self-voting too much. We're doing the normal 50/30/20 split for the delegation pool.
---
prizes are being awarded every 7-8 days
No-Conditions Policy:
No mandatory resteems, upvotes or follows are required!
just:
- get some #GooglyEyes -
- stick them onto something -
- take some pictures -
- make a post with the tag #googlyeyes -
- and it must be one of the 1st five tags -
- post original content and don't spam -
- this is a creative contest and not a lottery -
- show us something special and post with passion -
More Winners Every Week!
The prize-pool for the next issue already contains:
liquid funds of 0.046 SBD, 21.305 STEEM,
6.517 PAL, 47.2751 CCC and 26.70904 PHOTO
and 528.980 SP for delegations
and
as always,
100% of ALL rewards on THIS POST!
Want to learn more about this contest? Read:
A brief History, some Updates and a few Tips for Winning
Have more questions or just want to hang out? Join:
Planet Googly on Discord
---
bonus image: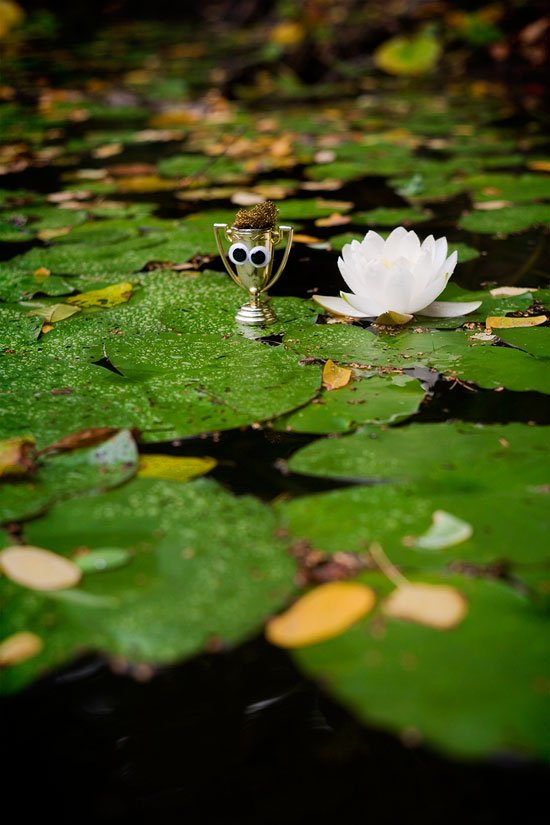 staying afloat on a water lily leave
---
My special appreciation goes to our googly patrons:
@krystle, @ausbitbank, @reggaemuffin and @drakos!
They are bootsrapping this contest with their ongoing support!
@ausbitbank, @reggaemuffin & @drakos are also running as witnesses,
show them some love by giving them your approval!
More shoutouts go to @perepilichnyy, @ew-and-patterns, @abigail-dantes, @thecryptodrive, @webdeals, @charlie777pt, @erniegreenhill, @saboin, @kamikaze, @krystle, @mathowl, @miti, @derangedvisions, @steemseph, @shasta, @kingsofa, @marblely, @marty-art, @arcange, @jasonbu, @marpa, @drakernoise, @cryptomancer, @ninahaskin, @roguescientist84, @tonygreene113, @steemean, @ewkaw, @insaneworks, @swiftcash, @monster-one, @apsu, @jacey.boldart, @hope-on-fire, @bucipuci, @krakonos, @bashadow, @sparkesy43, @artemisa7, @yehey, @okkiedot, @bubbleburst, @xcountytravelers, @droida, @kharma.scribbles, @regularowl, @coinmarketcal, @glitterbooster, @nocturnus, @saulos, @holydog, @robofox, @gweern, @yo-yo, @dexterdev, @steemkitten, @pixelfan, @shadowmask, @roknavy, @mytunes, @wizardofaus, @palnetvoter, @hazel420, @vaccinusveritas, @brickmanbrad, @iovoccae, @steemlandia, @lukasmining, @daijiworld, @coinmarketcal2, @i-c-e, @newbiegames, @thomasgift, @soundworks, @ticketyboo, @ticketywoof, @oniros, @mongshter, @googlyprize, @tech-coin, @iamraincrystal, @debo-medstudent, @attention-seeker, @raphaelle, @msg768, @owlpal, @misia1979, @sam99, @hipnos, @michalx2008x, @ikarus56, @mamqmuqit, @linkerstinker, @swiftbot, @faitherz33, @bitting, @jesus.christ, @lockout, @iedot, @icmarkets, @arsadulislam, @orbo, @nurah, @tokengesture, @mohaaking, @stmdev, @pinoy, @tellurian, @pal-isaria, @kingnosa, @isaria-ccc, @timemaster, @themuffinman, @g2wnlove, @shahabudin, @toni.photo, @anthive, @badham, @jchappe, @cerd26, @ambercookie, @changeangels, @filipino, @treasure-chest, @pieces-of-eight and @cn-photo for upvoting last week's announcement and thereby helping to fund this awesome award!!
---
everything is better with #GooglyEyes
Your upvote on this post is funding next week's prize!