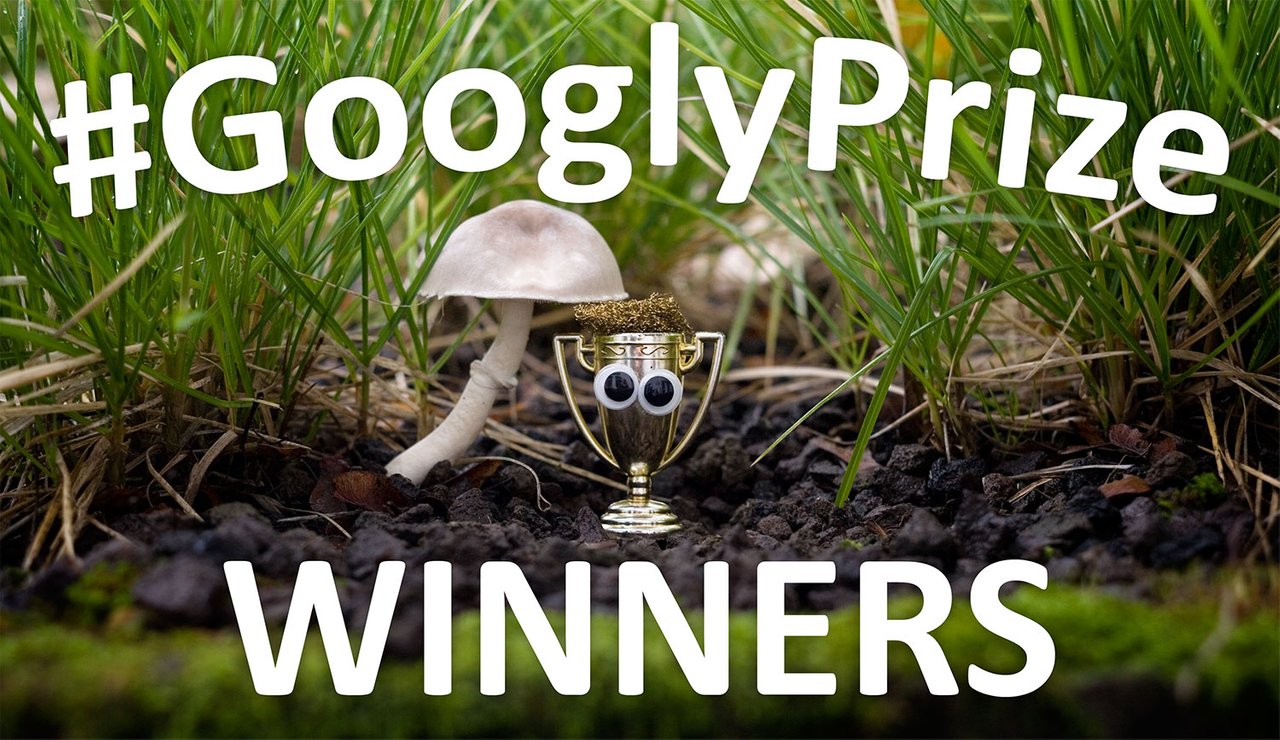 Week for Week we're making new Winners.
Put some #GooglyEyes on things and join the fun!
Really, it's as easy as that. Get some googly eyes and put them on something. Make a picture, or better take a few, and post them to steem with the tag #googlyeyes. That's it - You're done!
Maybe you'll invent a funny story around it or give it a name, too? Or you'll just make it a part of your regular postings?! Whatever you want to do - that's totally up to you!
---
and here's what you could win:
The Prize Pool:
carried over from last week
0.046 SBD, 21.305 STEEM,
6.517 PAL, 47.2751 CCC and 26.70904 PHOTO
in liquid funds
and an available delegation of 528.980 SP
plus
100% of all rewards on last week's winner announcement:
0.000 SBD, 7.110 STEEM, 7.110 SP
6.342 PAL, 55.2964 CCC, 11.37123 PHOTO
PAL, CCC and PHOTO pay their rewards in 50/50 staked and liquid tokens
only the liquid amounts, available for immediate prize-payouts, are noted above
staked tribe-rewards in equal amounts have been added to @googlyeyes' stake
you are welcome to join the discussion on how these funds should be used
share your thoughts on the Planet Googly Discord
plus
@qwerrie is sponsoring 50 CCC and 100 TLNT
50 CCC will be added to the regular prize-pool,
all 100 TLNT will be distributed to the winners as bonus prizes today.
adding up to:
💰
0.046 SBD, 28.415 STEEM,
12.859 PAL, 152.5715 CCC and 38.08027 PHOTO
in the liquid prize-pool
60% will be given out today, 40% will be carried over into next round!
1st - 30% | 2nd - 20% | 3rd - 10%
and
528.090 SP for delegations!
delegation prizes are exclusive to winners with low stake and good voting manners
8 SP have been moved from this delegation-pool over into the other one. That happens every once in a while if the two pools grow at a different pace. These 8 SP re-appear in next week's delegation.
 
 
Need more details and numbers about the Prize-Pool? There's a whole spreadheet for you!
I haven't fully integrated the tribe bookkeeping in there, yet. You'll find it way off to the right: columns BE to BK.
---
As always, friends and family on the Planet Googly discord had a chance to select up to three personal favorites from all entries made under the #googlyeyes tag since the last winner announcement was posted.
qualifying posts were submitted by:
@kharma.scribbles, @detlev, @krakonos, @marblely,
@brittandjosie, @qwerrie and @steemean
today's guest judges were:
@anouk.nox, @brittandjosie, @bucipuci, @drakos, @droida, @jamerussell,
@niko3d, @ninahaskin, @qwerrie, @saboin and @sparkesy43
guest judges can never vote for their own entries
drumroll please...
🥁 AND HERE ARE OUR WINNERS: 🥁
🥉 Today's 3rd winner is: 🥉
@marblely with
"Bulldog cat face"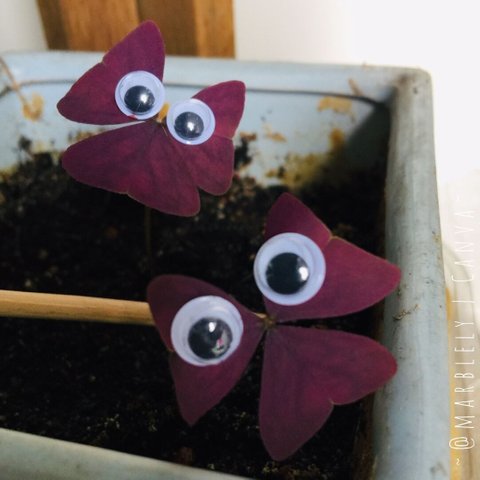 Back on the tag, it's @marblely with a super cute story about these two dancing friends. An adorable post for an awesome 3rd prize today. Congratulations!
🥈 The 2nd winner is: 🥈
@qwerrie with
"industrial googlyeyed-from-the-box"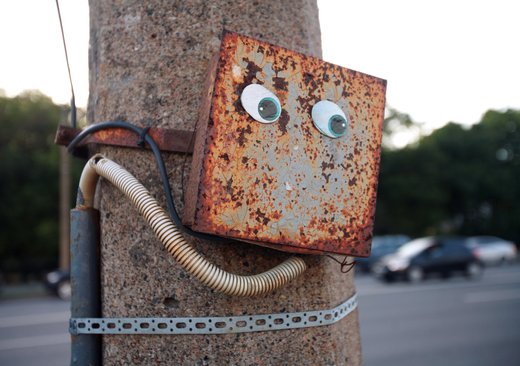 And @qwerrie shows us some great eyebombing from the streets of Russia again this week. You know I love all googlies, but I love them especially as street-art, so I'm more than happy this one makes it to be a winner today. Thanks to the jury!
🥇 And Our Grand Winner is: 🥇
@detlev with
"meet Bee Dees"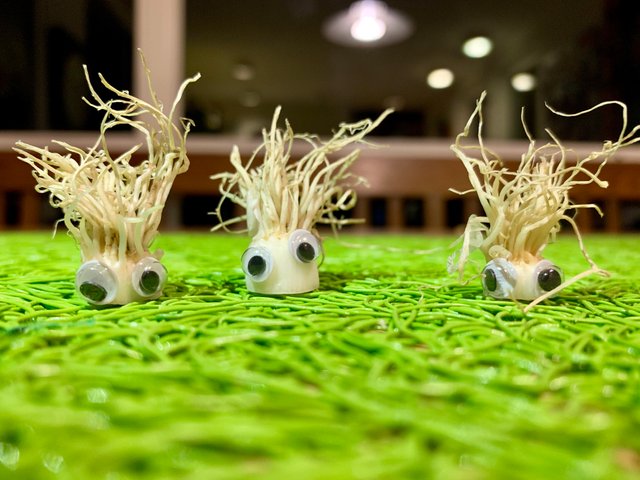 If this one won't make you giggle, then I don't know what you're even doing here. A funny little reference, happy colours and a funky trio of #googlyeyes. The beer-expert himself, @detlev comes in with a landslide victory in today's jury voting - 10 out of 11. BOOM! Kudos!
aaaaand
another drumroll, please
🥁 the Googly-Delegation-Winners are: 🥁
you will receive delegations worth
316.854 and 211.236 SP
for at least 9 days.
Nobody's disqualified for self-voting, but unfortunately @detlev is already fortunate enough to call a fat stack of SP his own. A little googly delegation would make barely any difference here, but that also means more for our 2nd and 3rd winner in a 60/40 split of the delegation funds this week.
---
prizes are being awarded every 7-8 days
No-Conditions Policy:
No mandatory resteems, upvotes or follows are required!
just:
- get some #GooglyEyes -
- stick them onto something -
- take some pictures -
- make a post with the tag #googlyeyes -
- and it must be one of the 1st five tags -
- post original content and don't spam -
- this is a creative contest and not a lottery -
- show us something special and post with passion -
More Winners Every Week!
The prize-pool for the next issue already contains:
liquid funds of 0.043 SBD, 11.366 STEEM,
5.146 PAL, 61.0287 CCC and 15.23212 PHOTO
and 512.540 SP (+8) for delegations
and
as always,
100% of ALL rewards on THIS POST!
Want to learn more about this contest? Read:
A brief History, some Updates and a few Tips for Winning
Have more questions or just want to hang out? Join:
Planet Googly on Discord
---
bonus image: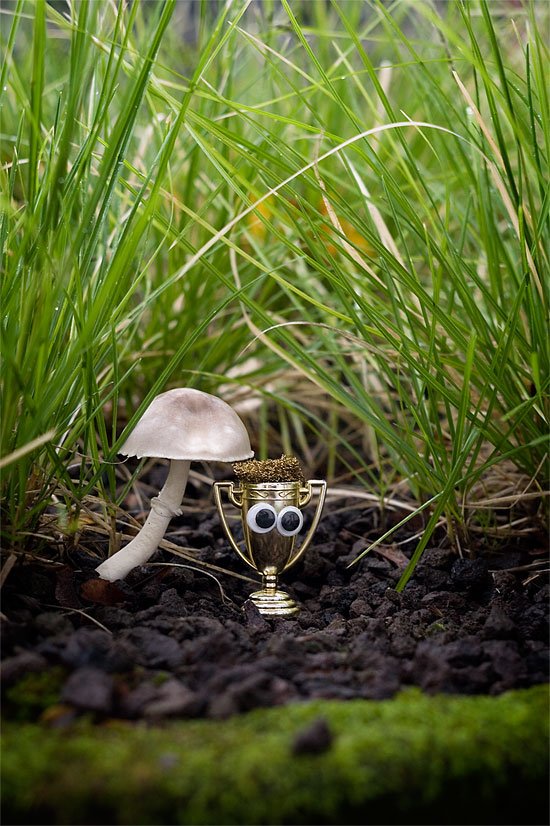 No, I swear, his pupils are always this big!
---
My special appreciation goes to our googly patrons:
@krystle, @ausbitbank, @reggaemuffin and @drakos!
They are bootsrapping this contest with their ongoing support!
@ausbitbank, @reggaemuffin & @drakos are also running as witnesses,
show them some love by giving them your approval!
More shoutouts go to @steemflagrewards, @perepilichnyy, @ew-and-patterns, @abigail-dantes, @thecryptodrive, @suesa, @megadrive, @erniegreenhill, @brittandjosie, @derangedvisions, @saboin, @mathowl, @steemseph, @kamikaze, @shasta, @marty-art, @kingsofa, @marblely, @tonygreene113, @drakernoise, @enforcer48, @hope-on-fire, @cryptomancer, @jasonbu, @apsu, @steemean, @ewkaw, @markush, @qwerrie, @monster-one, @kharma.scribbles, @krakonos, @sparkesy43, @bashadow, @suesa-random, @artemisa7, @lordvdr, @insaneworks, @okkiedot, @bubbleburst, @xcountytravelers, @regularowl, @bucipuci, @glitterbooster, @coinmarketcal, @gweern, @robofox, @droida, @yo-yo, @dexterdev, @pixelfan, @dianadee, @mytunes, @wizardofaus, @hazel420, @brickmanbrad, @lukasmining, @iovoccae, @steemlandia, @vaccinusveritas, @ticketyboo, @ticketywoof, @i-c-e, @kggymlife, @thomasgift, @zammie, @newbiegames, @jamerussell, @soundworks, @coinmarketcal2, @bigmoneyman, @iamraincrystal, @daijiworld, @tech-coin, @kgdruglords, @rocketpower, @owlpal, @faitherz33, @attention-seeker, @ikarus56, @linkerstinker, @pokerbjj, @isnogud, @david-grant, @sam99, @tokengesture, @uow, @kharmascribbles, @iedot, @pieces-of-eight, @treasure-chest, @arsadulislam, @opc, @nurah, @orbo, @brendanweinhold, @toni.photo, @misschance, @elowin, @mohaaking, @ambercookie, @stmdev, @kingnosa, @johannpiber.pal, @zedpal, @pal-isaria, @shahabudin, @wstanley226, @jesusj1, @themuffinman, @samlee2018, @badham, @jchappe, @onepracticalcat, @changeangels, @isaria-ccc, @atomicannie and @cn-photo for upvoting last week's announcement and thereby helping to fund this awesome award!!
---
everything is better with #GooglyEyes
Your upvote on this post is funding next week's prize!