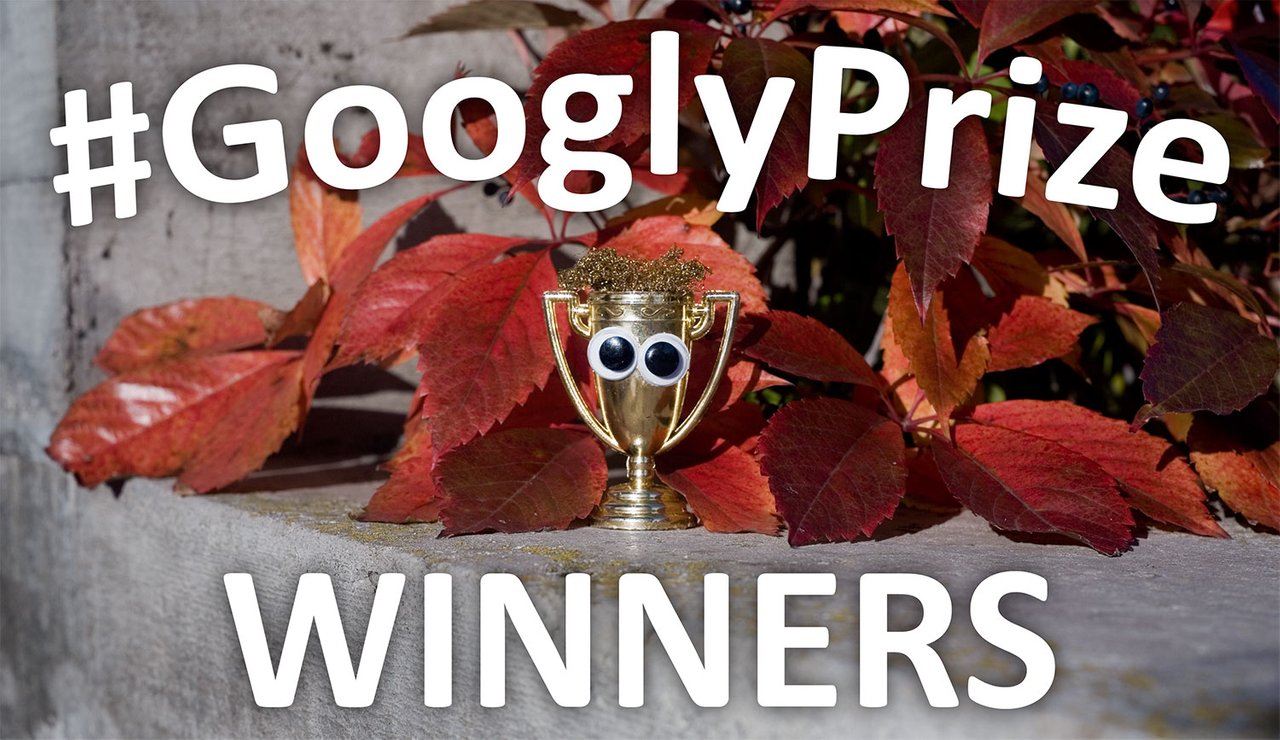 More awesome #GooglyEyes every week.
Well, not exactly every week actually.
Last week, for example, we didn't have a winner announcement. I still keep calling this a weekly contest because it kind of is but in reality it's more like: "New winners every 7 to 8 days, sometimes 9." but that sounds way too complicated.
As the prize-pool for a new announcement requires the payout of the previous one to be processed, there's always a bit of extra time on top of those 7 days. And then someone has to sit down and do the post and all that, so life happens and we get the occasional extra day or two here.
All this doesn't matter much, because all entries posted in the meantime are always considered for the next round and nobody can make a post at "the wrong time", but it does mean these winner announcements along with the open jury voting on discord slowly drift through the week's days.
Today's a Monday and that's awesome!
We can start a new week with new winners!
---
The Prize Pool:
carried over from last week
0.043 SBD, 11.366 STEEM,
5.146 PAL, 61.0287 CCC and 15.23212 PHOTO
in liquid funds
and an available delegation of 512.540 SP (+8)
8 SP have been moved over from the other delegation pool last week
plus
100% of all rewards on last week's winner announcement:
0.000 SBD, 8.453 STEEM, 8.455 SP
6.763 PAL, 39.1183 CCC, 4.93086 PHOTO
PAL, CCC and PHOTO pay their rewards in 50/50 staked and liquid tokens
only the liquid amounts, available for immediate prize-payouts, are noted above
staked tribe-rewards in equal amounts have been added to @googlyeyes' stake
you are welcome to join the discussion on how these funds should be used
share your thoughts on the Planet Googly Discord
adding up to:
💰
0.043 SBD, 19.819 STEEM,
11.882 PAL, 100.1470 CCC and 20.16298 PHOTO
in the liquid prize-pool
60% will be given out today, 40% will be carried over into next round!
1st - 30% | 2nd - 20% | 3rd - 10%
and
528.995 SP for delegations!
delegation prizes are exclusive to winners with low stake and good voting manners
 
 
Need more details and numbers about the Prize-Pool? There's a whole spreadheet for you!
I haven't fully integrated the tribe bookkeeping in there, yet. You'll find it way off to the right: columns BE to BK.
---
As always, friends and family on the Planet Googly discord had a chance to select up to three personal favorites from all entries made under the #googlyeyes tag since the last winner announcement was posted.
qualifying posts were submitted by:
@wwwiebe, @qwerrie, @detlev, @marpa,
@krakonos, @drakernoise and @bucipuci
today's guest judges were:
@anouk.nox, @brittandjosie, @bucipuci, @drakernoise, @hazel420, @isnogud, @jamethiel
@krystle, @marblely, @mathowl, @ninahaskin, @okkiedot, @qwerrie and @sparkesy43
guest judges can never vote for their own entries
drumroll please...
🥁 AND HERE ARE OUR WINNERS: 🥁
🥉 Today's 3rd winner is: 🥉
@detlev with
"The BEER was calling me again"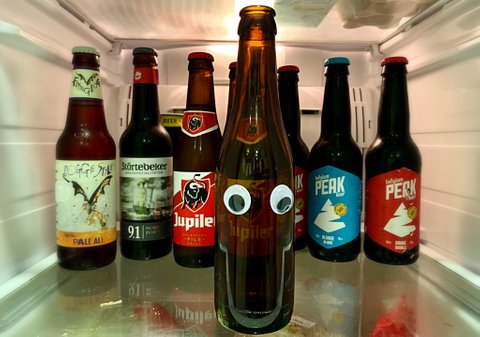 The beer connoisseur, @detlev himself, is back on the pedestal again. This time with a googly look into his beer-fridge. Cheers!
🥈 The 2nd winner is: 🥈
@marpa with
"La Sopa del Árbol"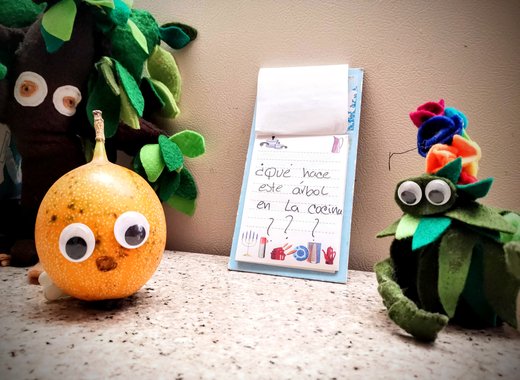 It's @marpa again with a second prize for her weird little googly tales. This time there's some bread and ink from China and soup with french fries?! I'm not sure actually what that all means, but it's still wonderfully amusing none the less. Kudos.
🥇 And Our Grand Winner is: 🥇
@bucipuci with
"Rest is postponed."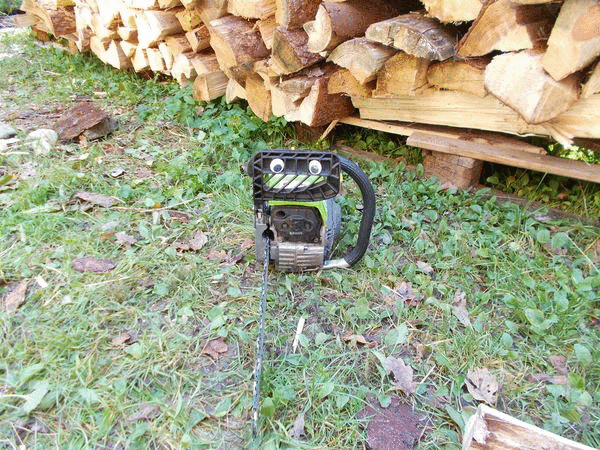 And finally @bucipuci is back with a signature GIF. I'd say these awesome little GIFs are what made him famous on the tag, and now he did it again. A grand prize for a grand GIF and a day's work well done. Congratulations!
aaaaand
another drumroll, please
🥁 the Googly-Delegation-Winners are: 🥁
you will receive delegations worth
317.397 and 211.598 SP
for at least 9 days.
Nobody's disqualified for self-voting, but fortunately, quite literally so, @detlev can already call a fat stack of SP his own and a little googly delegation would make barely any difference to him. That also means more for our 1st and 2nd winners in a 60/40 split.
---
prizes are being awarded every 7-8 days
No-Conditions Policy:
No mandatory resteems, upvotes or follows are required!
just:
- get some #GooglyEyes -
- stick them onto something -
- take some pictures -
- make a post with the tag #googlyeyes -
- and it must be one of the 1st five tags -
- post original content and don't spam -
- this is a creative contest and not a lottery -
- show us something special and post with passion -
More Winners Every Week!
The prize-pool for the next issue already contains:
liquid funds of 0.040 SBD, 7.927 STEEM,
4.754 PAL, 40.0588 CCC and 8.06521 PHOTO
and 528.090 SP for delegations
and
as always,
100% of ALL rewards on THIS POST!
Want to learn more about this contest? Read:
A brief History, some Updates and a few Tips for Winning
Have more questions or just want to hang out? Join:
Planet Googly on Discord
---
bonus image: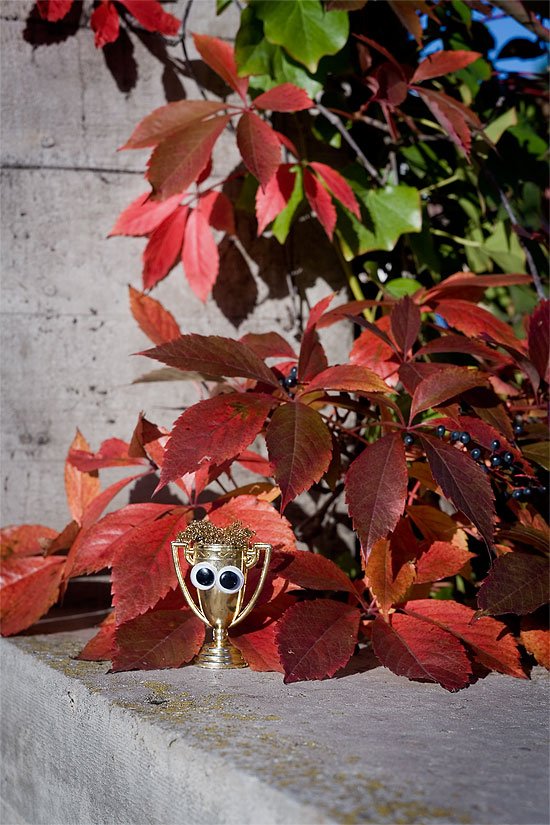 Trees and trophies are getting a healthy tan in the golden October sun.
---
My special appreciation goes to our googly patrons:
@krystle, @ausbitbank, @reggaemuffin and @drakos!
They are bootsrapping this contest with their ongoing support!
@ausbitbank, @reggaemuffin & @drakos are also running as witnesses,
show them some love by giving them your approval!
More shoutouts go to @perepilichnyy, @ew-and-patterns, @abigail-dantes, @thecryptodrive, @detlev, @suesa, @erniegreenhill, @kamikaze, @mathowl, @saboin, @steemseph, @jasonbu, @shasta, @marblely, @tonygreene113, @marty-art, @arcange, @tengri, @ninahaskin, @drakernoise, @enforcer48, @cryptomancer, @qwerrie, @apsu, @bashadow, @penderis, @kharma.scribbles, @monster-one, @ewkaw, @sparkesy43, @krakonos, @megadrive, @suesa-random, @steemean, @artemisa7, @cryptomaniacsgr, @okkiedot, @iamevilradio, @insaneworks, @bubbleburst, @pixelfan, @droida, @xcountytravelers, @jamerussell, @hazel420, @glitterbooster, @robofox, @gweern, @yo-yo, @bucipuci, @regularowl, @dexterdev, @flicktaste, @mytunes, @wizardofaus, @brickmanbrad, @lukasmining, @iovoccae, @steemlandia, @ticketyboo, @ticketywoof, @vaccinusveritas, @actisam, @i-c-e, @thomasgift, @newbiegames, @soundworks, @chrono.pal, @raphaelle, @smokingfit, @owlpal, @ikarus56, @linkerstinker, @tokengesture, @sam99, @kharmascribbles, @iedot, @pieces-of-eight, @treasure-chest, @ambercookie, @arsadulislam, @nurah, @orbo, @mohaaking, @toni.photo, @stmdev, @kingnosa, @zedpal, @johannpiber.pal, @shahabudin, @jk6276.pal, @volatilenoir, @sandymeyer, @themuffinman, @filipino, @wstanley226, @badham, @changeangels and @cn-photo for upvoting last week's announcement and thereby helping to fund this awesome award!!
---
everything is better with #GooglyEyes
Your upvote on this post is funding next week's prize!