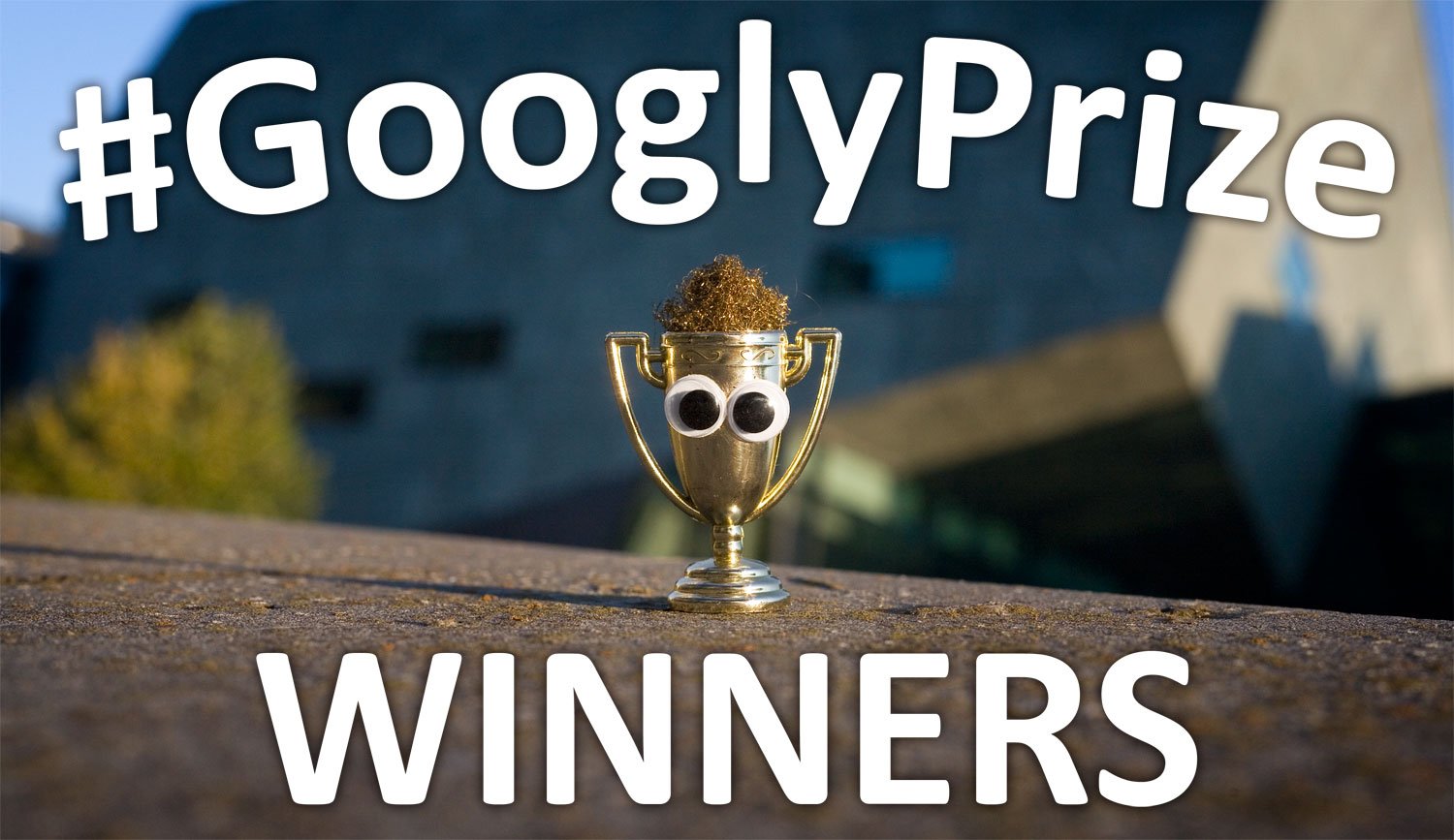 More prizes for the coolest new #GooglyEyes,
we do this once every week and it's tons of fun!
Since the HF20 passed, we finally have SBD rewards back! That has left us with a situation where we are now paying out both liquid SBD prizes and powering up liquid STEEM to the winner's accounts. Now, since we won't get any more liquid STEEM rewards on the announcement posts, that would mean the liquid STEEM prize-pool would slowly regress to zero.
But, powering up the winners' accounts is obviously way more cooler than just handing out pocket-money. So, we are now converting carry-over SBD from the previous week into STEEM for the new week.
While the SBD market rates stay close to 1USD we'll be using the on-chain conversion mechanism to do so. This will "destroy" the SBD tokens in conversion and "create" STEEM in it's place. By effectively reducing the total SBD in existence it helps to lower the SBD-debt-ratio. The few bucks from the #GooglyPrize are not even a droplet drained from the bucket, but every little bit counts and we're always trying to set a positive example around here.
Yeah, I know, I know, this prize-pool thing gets ever more complicated lately. I'm trying to make it as transparent as possible and we will always give back 100% of rewards to the community. I'm keeping all historic numbers open for auditing in this spreadsheet and you'll always get the (hopefully) comprehensive overview of the current balance below.
So here it is...
---
The Prize Pool:
carried over from last week
5.482 SBD and 0.444 STEEM in liquid funds
and an available delegation of 222.270 SP
liquid SBD has been converted into 6.565 STEEM
plus
100% of all rewards on last week's winner announcement:
13.993 SBD, 0.000 STEEM and 16.941 SP
that's 13.993 SBD and 7.009 STEEM in the cash-pool:
60% will be given out today, 40% will be carried over into next week!
1st - 30%; 2nd - 20%; 3rd - 10%;
plus three @steembasicincome shares, sponsored by @mathowl!
One for each winner.
and
239.211 SP will be delegated to the winners!
 
Need more details and numbers about the Prize-Pool? There's a whole spreadheet for you!
---
Like once every week, friends and family on the Planet Googly discord got together to select their favourite #GooglyEyes posts and pick the newest winners. We had a very clear winner and a distinct 2nd place by popular opinion, but three of the entries tied for a 3rd place. Two of those (@kaerpediem and @brittandjosie) had already scored a prize in last week's selection and so I went with the remaining entry... which feels a bit weird for a reason that I'll get to in a second...
qualifying posts were submitted by:
@for91days, @brittandjosie, @insaneworks, @kaerpediem, @marblely and @niko3d
today's guest judges were:
@davor27, @dexterdev, @hopehuggs, @isnogud, @krystle,
@mathowl, @okkiedot, @reggaemuffin and @zneeke
disclaimer: guest judges were not allowed to vote for their own entries!
drumroll please...
🥁 HERE ARE THE WINNERS: 🥁
🥉 Today's 3rd winner is: 🥉
@for91days with
"Back From Kalymnos"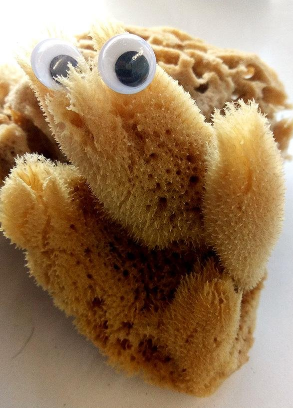 @for91days is posting with #GooglyEyes for the 1st time, and it happens to be upon my personal invitation, so it's nice to see them on the pedestal... even though I feel a bit weird about having to have made that decision from the tie in the popular vote on discord... ah well... Congratulations and thanks for following my invitation.
🥈 The 2nd winner is: 🥈
@insaneworks with
"Kiwhatno!"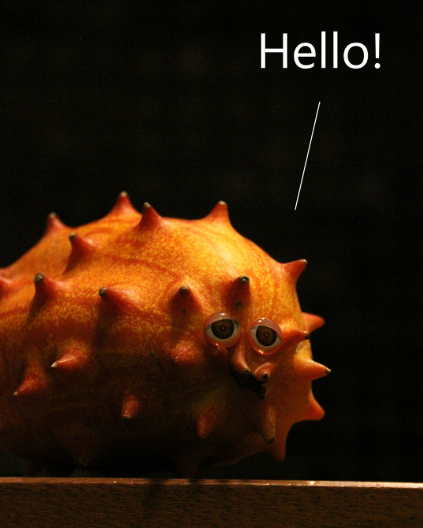 And another new face showing up for the #GooglyPrize, it's @insaneworks and they surprise us with some quirky dry juicy humor in this fruity post. Kudos and welcome to the fam... You should stop by on our discord some time!
🥇 And Our Grand Winner is: 🥇
@niko3d with
"a Niko3d entry"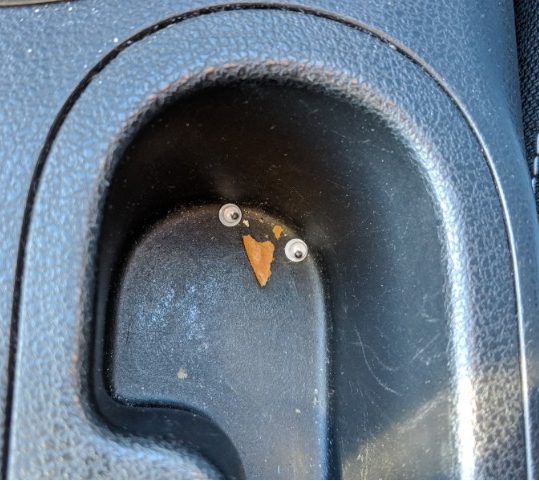 @niko3d is back with a Niko3d entry, last minute style... you can tell that the creative part of this post is not in the title, but below the headline it comes with a whole crew of crazy googlies and some silly puns as usual... so definitely go check it out... 7 of 9 judges picked this post to be the grand winner so it's obviously a must see!
aaaaand
another drumroll, please
🥁 this week's Googly-Delegation-Winners are: 🥁
you'll receive a delegationf of 119.605, 71.763 and 47.842 SP for 9 days.
None of our winners is obscenely rich or self-voting in any excessive manner, so all of them qualify for their share of this week's delegation pool. We're doing the usual 50/30/20 split.
---
prizes are being awarded every 7-8 days
No-Conditions Policy:
No mandatory resteems, upvotes or follows are required!
just:
- get some #GooglyEyes -
- stick them onto something -
- take some pictures -
- make a post with the tag #googlyeyes -
- post original content and don't spam -
- this is a creative contest and not a lottery -
- show us something special and post with passion -
More Winners Every Week!
The prize-pool for the next issue contains:
a liquid prize-pool of 2.803 STEEM and 5.597 SBD
and a delegation-pool of 229.255 SP
plus
100% of all rewards on THIS POST!
plus
3 SBI shares to be sponsored by @mathowl
Want to learn more about this contest? Read:
A brief History, some Updates and a few Tips for Winning
Have more questions or just want to hang out? Join:
Planet Googly on Discord
---
bonus image: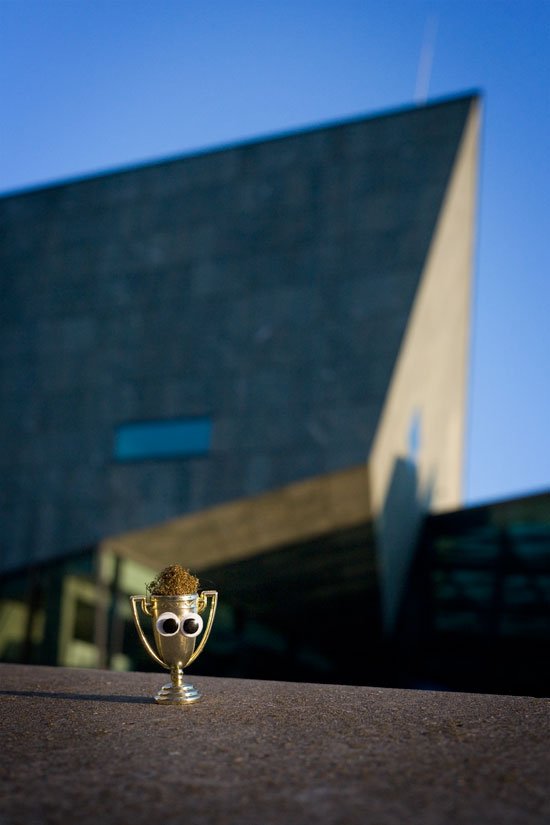 sharp angles, geometric shapes, and a golden googlyprize trophy
---
My special appreciation goes to the googly patrons:
@krystle, @ausbitbank, @reggaemuffin and @drakos!
They are bootsrapping this contest with their ongoing support!
@ausbitbank, @reggaemuffin & @drakos are also running as witnesses,
show them some love by giving them your approval!
More shoutouts go to @abigail-dantes, @kamikaze, @ew-and-patterns, @cryptomancer, @thecryptodrive, @minnowsupport, @okkiedot, @flugschwein, @literaturkritik, @mathowl, @marty-art, @kaerpediem, @steemseph, @kingsofa, @mistakili, @davor27, @jasonbu, @zneeke, @bucipuci, @dearjyoce, @improv, @apsu, @dexterdev, @shasta, @robofox, @bubbleburst, @ninahaskin, @gweern, @marblely, @for91days, @niko3d, @soundworks, @hazel420, @glitterbooster, @lukasmining, @wildtrader, @chetanshetty, @thomasgift, @upgoat, @insaneworks, @cesmak, @ikarus56, @council, @babab01, @wstanley226, @resheep, @funlands, @linkerstinker, @filipino, @nurah, @steemitbuzz, @arsadulislam, @tonygreene113, @upcroak, @badham, @iedot, @someonefun, @thefunfactory, @funanime, @goldrym, @qeoddrir, @funbox, @dmonia, @funkyfun, @funnyfun and @dodrorth for upvoting last week's post and thereby funding this award!!
---
everything is better with #GooglyEyes
Your upvote on this post is funding next week's prize!