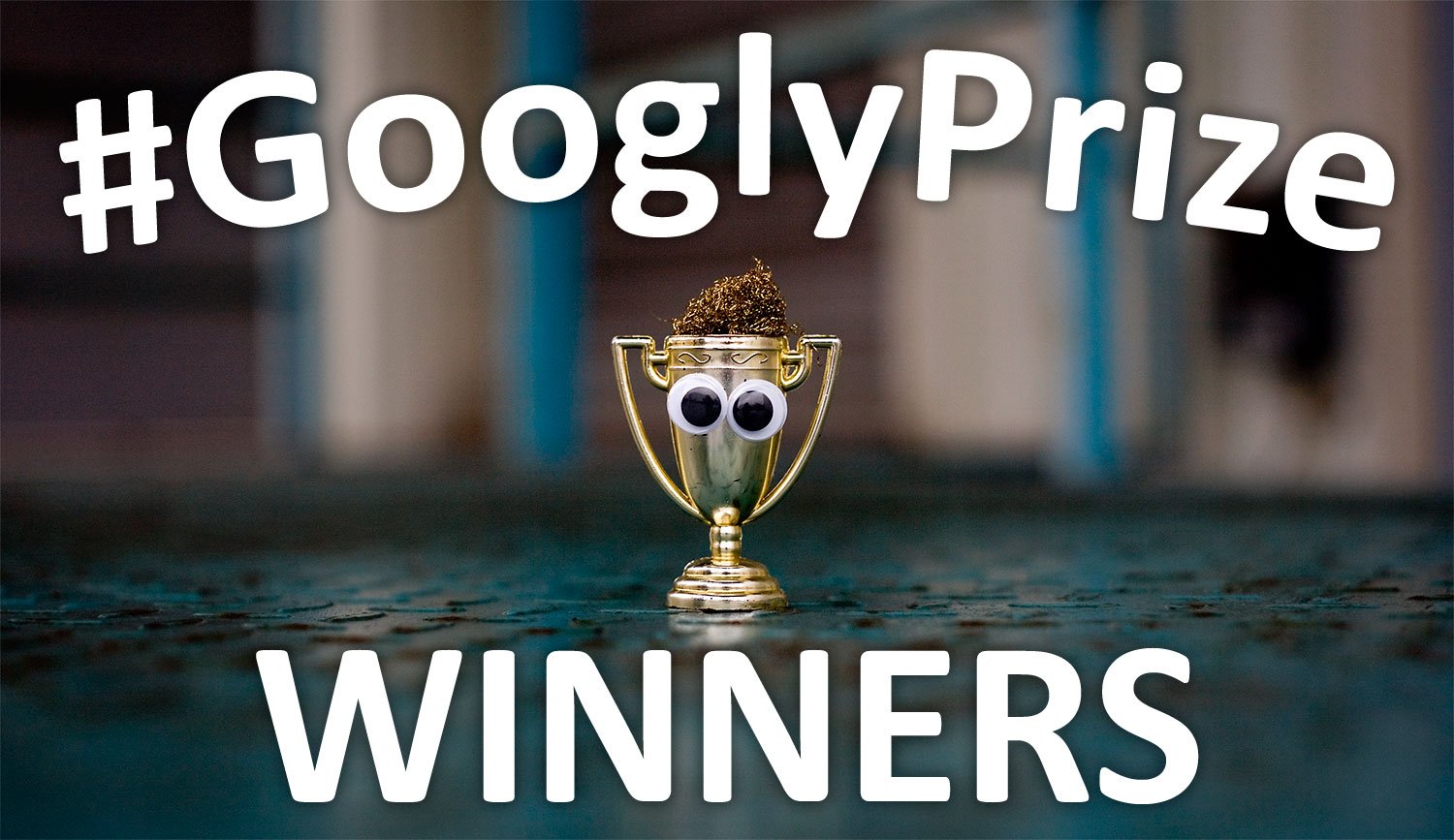 Let's celebrate the past week's best #GooglyEyes.
But before we get there, let's address the elephant in the room. The current downtrend on the markets has pushed the STEEM/SBD debt/equity-ratio back into zero-SBD territory.
Luckily we've already been through this scenario once, not too long ago, and the prize pool mechanics already know how to deal with the situation. STEEM-power-ups to the winners will be extra beefy, but it does also mean we won't have any Liquid SBD prizes today and in the weeks to come.
The remaining miniscule SBD prize-pool balance will be used to send out 0.001 notifications to the winners, informing them about their delegation and power-up.
So then, let's get on with it:
---
The Prize Pool:
carried over from last week
2.586 SBD and 3.712 STEEM in liquid funds
and an available delegation of 263.089 SP
all liquid SBD have been converted into 6.011 STEEM
plus
100% of all rewards on last week's winner announcement:
0.040 SBD, 9.703 STEEM and 9.802 SP
that's 19.426 STEEM in the prize-pool:
60% will be given out today, 40% will be carried over into next week!
1st - 30%; 2nd - 20%; 3rd - 10%;
and
272.891 SP will be delegated to the winners!
 
Need more details and numbers about the Prize-Pool? There's a whole spreadheet for you!
---
As usual, friends and family on the Planet Googly discord selected their favourites under this week's valid entries in order to rank our winners for today. The judges had a hard time deciding and we ended up with three entries receiving 4 votes each. I think that's the first time that has happened and we'll have three grand winners today. We'll do an equal split of the prize pool accordingly.
qualifying posts were submitted by:
@krakonos, @brittandjosie, @bidesign, @mandysp,
@ellenripley, @marblely, @bucipuci and @sparkesy43
today's guest judges were:
@dexterdev, @kristyglas, @marty-art,
@okkiedot, @sparkesy43 and @steemseph
disclaimer: guest judges are not allowed to vote for their own entries!
drumroll please...
🥁 HERE ARE THE WINNERS: 🥁
🥇 Our first Grand Winner is: 🥇
@brittandjosie with
"Late Night Snack at the Mac"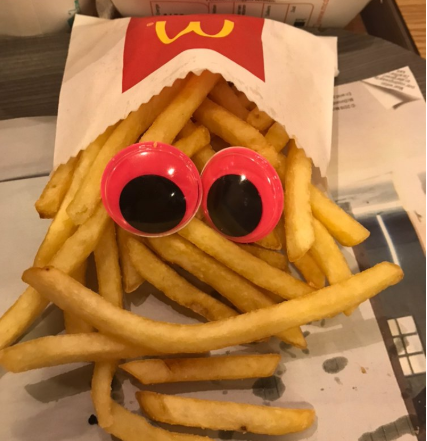 Sometimes you just have to ignore all nutritional advice. But when you do, you should at least get a little bit creative. @brittandjosie served us a googly snack of the funny kind and gets to be one of our grand winners today. Congrats and Bon Appetit!
🥇 Our second Grand Winner is: 🥇
@krakonos with
"Where to get googlyeyes?"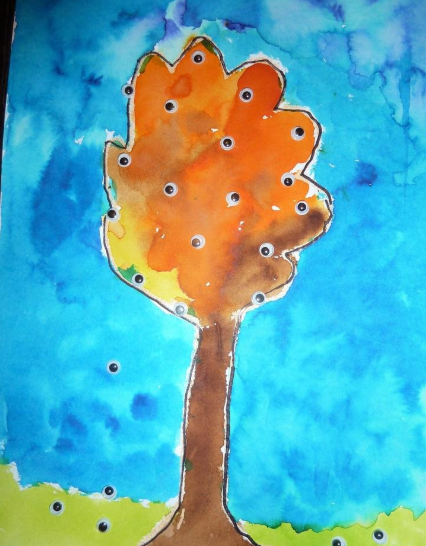 @krakonos (well, actually his son) finally answers the age-old question where these #GooglyEyes all come from... some would have guessed it might be China, but no, apparently they grow on trees. A cute little ode to autumn wins another grand prize. Kudos.
🥇 And Our third Grand Winner is: 🥇
@bucipuci with
"a fairy-tale creature"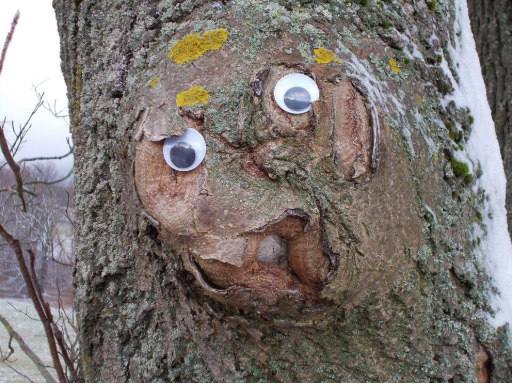 And then, last but not least, our third grand winner is a tree-fairy, featured in another episode of @bucipuci's great "I met on a walk" series. Awesome. Congratulations!
aaaaand
another drumroll, please
🥁 the Googly-Delegation-Winners are: 🥁
you'll receive delegations of 136.445, 68.222 and 68.222SP for 9 days.
None of our winners is obscenely rich, but 2 of them have self-voting quotas exceeding 25%, while all of them still qualify for a share of this week's delegation pool the lower self-voting will be rewarded. We'll do a 50/25/25 split with the delegation funds today.
---
prizes are being awarded every 7-8 days
No-Conditions Policy:
No mandatory resteems, upvotes or follows are required!
just:
- get some #GooglyEyes -
- stick them onto something -
- take some pictures -
- make a post with the tag #googlyeyes -
- post original content and don't spam -
- this is a creative contest and not a lottery -
- show us something special and post with passion -
More Winners Every Week!
The prize-pool for the next issue already contains:
liquid funds of 7.770 STEEM and 0.037 SBD
and delegations of 269.423 SP
plus
100% of all rewards on THIS POST!
Want to learn more about this contest? Read:
A brief History, some Updates and a few Tips for Winning
Have more questions or just want to hang out? Join:
Planet Googly on Discord
---
bonus image: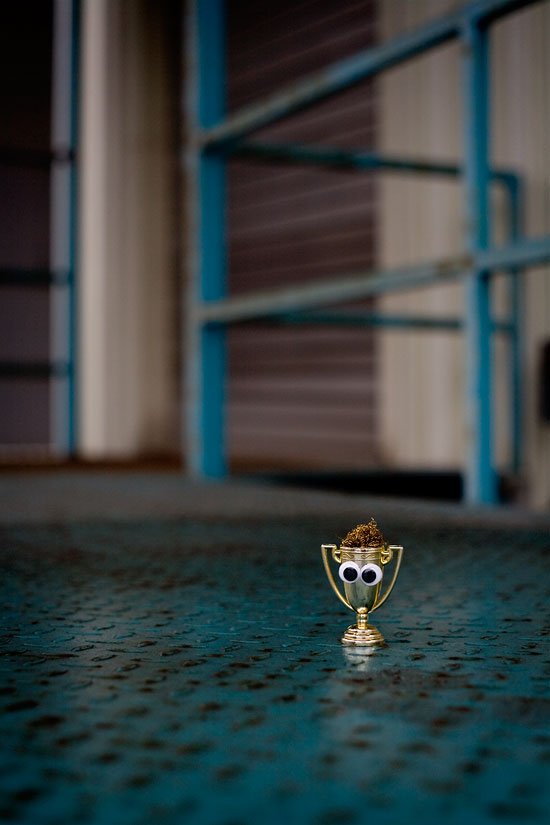 blue ocean hues on the loading dock
---
My special appreciation goes to our googly patrons:
@krystle, @ausbitbank, @reggaemuffin and @drakos!
They are bootsrapping this contest with their ongoing support!
@ausbitbank, @reggaemuffin & @drakos are also running as witnesses,
show them some love by giving them your approval!
More shoutouts go to @perepilichnyy, @abigail-dantes, @ew-and-patterns, @kamikaze, @suonghuynh, @thecryptodrive, @nfc, @steemseph, @schlees, @marty-art, @mistakili, @improv, @jasonbu, @accelerator, @literaturkritik, @erniegreenhill, @zneeke, @mathowl, @bucipuci, @steemitboard, @shasta, @linnyplant, @legato, @marblely, @dexterdev, @schlunior, @tellurian, @i-c-e, @robofox, @sparkesy43, @mileidy10, @drakernoise, @bubbleburst, @fandelkefir, @julieabbi2, @yaraha, @glitterbooster, @hazel420, @mandysp, @lukasmining, @insaneworks, @wstanley226, @thomasgift, @markusgahn, @birddroppings, @nevelspoock, @upgoat, @yeaho, @ellenripley, @soundworks, @iovoccae, @inlakech, @ikarus56, @sicphoenuvil, @unhofunon, @motmagerbti, @chichsopurve, @emilyroxanav, @teovewelmi, @sharelovenothate, @rocpeoswearat, @resheep, @linkerstinker, @funlands, @nurah, @reversehitler88, @arsadulislam, @tiny-dancer, @badham, @canhoch, @mblain, @capx, @nako1337, @upcroak, @effofex, @someonefun, @funnyfun, @thefunfactory, @dodrorth, @funbox, @funanime, @funkyfun, @dmonia, @goldrym, @qeoddrir, @anthive, @kingnosa, @jesusj1, @changeangels and @pamahdoo for upvoting last week's post and thereby helping to fund this award!!
---
everything is better with #GooglyEyes
Your upvote on this post is funding next week's prize!