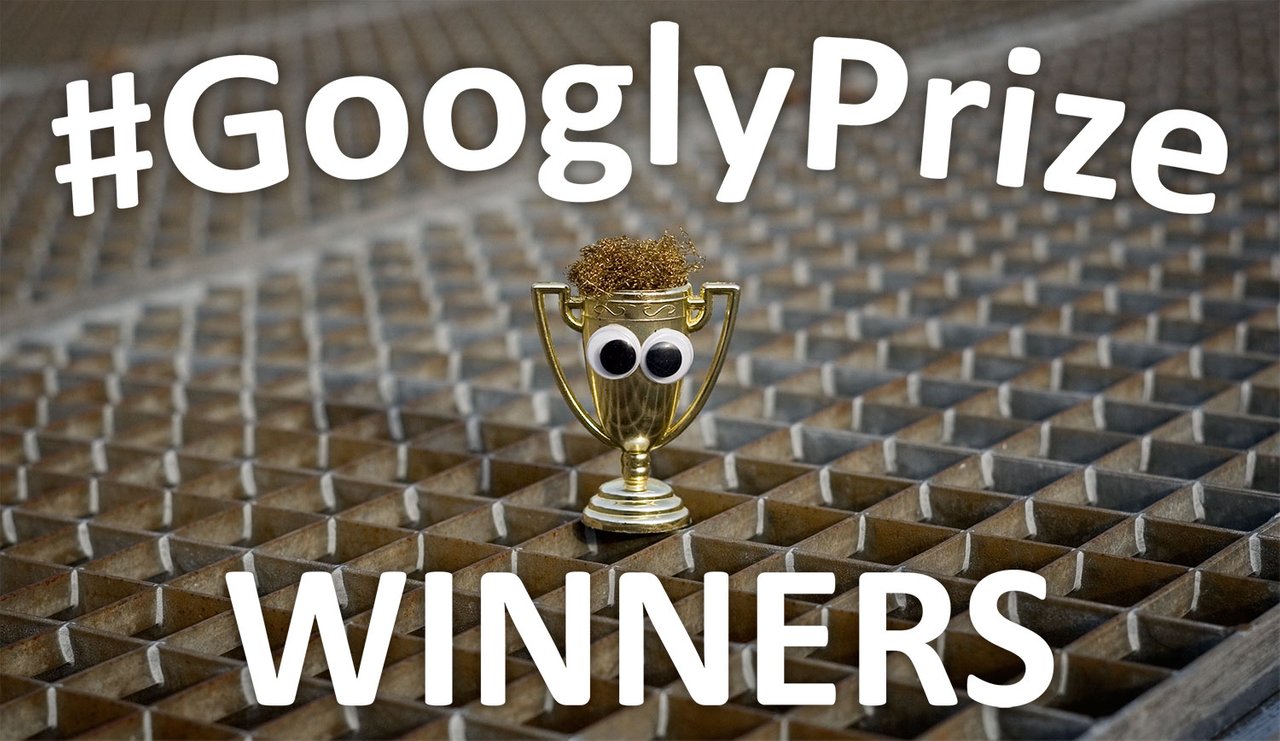 Let's celebrate the best posts with #GooglyEyes.
We're overdue again, but that just gave the community some extra time to enter their posts for this round. And oh boy, we've had some seriously excellent posts to the tag in the past eleven days.
So let's get into it right away:
---
The Prize Pool:
carried over from last week
0.190 SBD and 7.078 STEEM in liquid funds
and an available delegation of 292.673 SP
plus
100% of all rewards on last week's winner announcement:
0.038 SBD, 10.942 STEEM and 11.055 SP
that's 18.020 STEEM in the prize-pool:
60% will be given out today, 40% will be carried over into next week!
1st - 30%; 2nd - 20%; 3rd - 10%;
and
303.728 SP will be delegated to the winners!
 
Need more details and numbers about the Prize-Pool? There's a whole spreadheet for you!
---
As usual, some of the googly friends and family on the Planet Googly discord answered my call to pick their three favourite posts from a shortlist of 10 qualifying entries for today's prize.
qualifying posts were submitted by:
@sinochip, @bucipuci, @bidesign, @shasta, @tellurian, @lildebbiecakes,
@kaerpediem, @neumannsalva, @brittandjosie, @marblely, @muscara and @kimmac
today's guest judges were:
@bucipuci, @brittandjosie, @dexterdev, @hazel420, @hopehuggs,
@isnogud, @jpederson96, @krystle and @steemseph
disclaimer: guest judges can not vote for their own entries!
drumroll please...
🥁 HERE ARE THE WINNERS: 🥁
🥉 Today's 3rd winner is: 🥉
@tellurian with
"O Pequeno Potatinho!"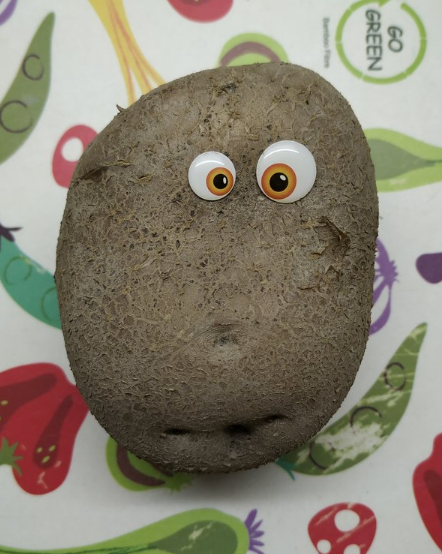 Making mashed potatoes is a pretty mundane and unexciting task... but mashing googly potatoes seems unnecessarily cruel yet very hilarious. You really need to see the GIF in the original post! 4 votes by the guest judges selected this crazy post to be among the winners today.
🥈 The 2nd winner is: 🥈
@kaerpediem with
"Starring ... Well Don't Wear It Out 😉"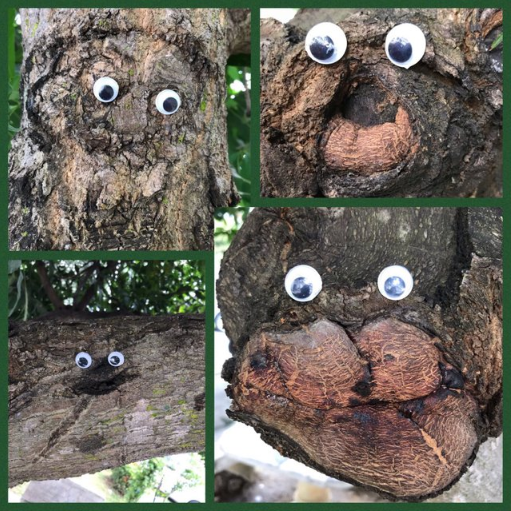 @kaerpediem bumped into this family of celebrity lookalikes a while back and finally posted them here on steem. It's good that she did, and 5 guest judges agreed this would be a winner today.
🥇 And Our Grand Winner is: 🥇
@lildebbiecakes with
"Please don't eat me tree monster!"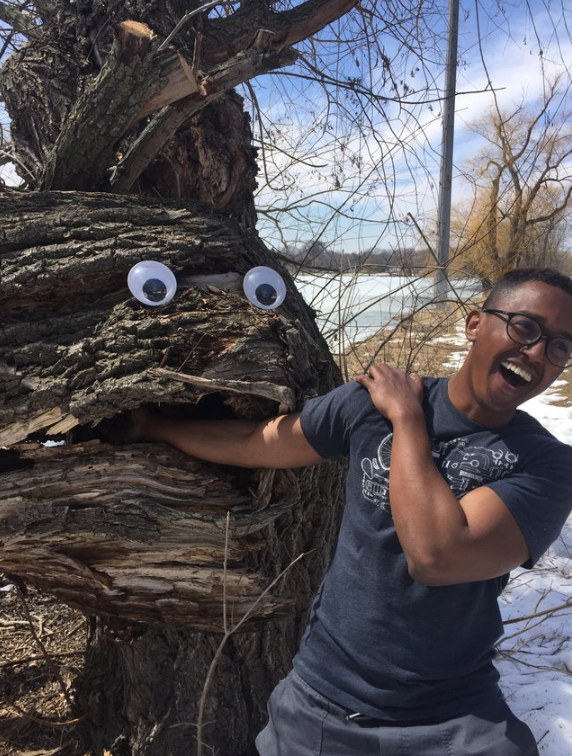 Now this one is truly epic! And a total of eight of today's jurors agreed. We've had many googly trees on the show before, and some did look a bit suspicious. We finally know what they were plotting: They are going to eat us! Or maybe that was just the revenge for the poor smashed potato?
aaaaand
another drumroll, please
🥁 the Googly-Delegation-Winners are: 🥁
you'll receive a delegation of 182.236 and 121.491 SP for 9 days.
@kaerpediem already has over 4k SP behind her vote, so the googly delegation wouldn't make much of a dent there. We're splitting today's delegation award 60/40 between our 1st and 3rd winners.
---
prizes are being awarded every 7-8 days
No-Conditions Policy:
No mandatory resteems, upvotes or follows are required!
just:
- get some #GooglyEyes -
- stick them onto something -
- take some pictures -
- make a post with the tag #googlyeyes -
- post original content and don't spam -
- this is a creative contest and not a lottery -
- show us something special and post with passion -
More Winners Every Week!
The prize-pool for the next issue already contains:
liquid funds of 7.208 STEEM and 0.225 SBD
and delegations of 292.841 SP
plus
100% of all rewards on THIS POST!
Want to learn more about this contest? Read:
A brief History, some Updates and a few Tips for Winning
Have more questions or just want to hang out? Join:
Planet Googly on Discord
---
bonus image: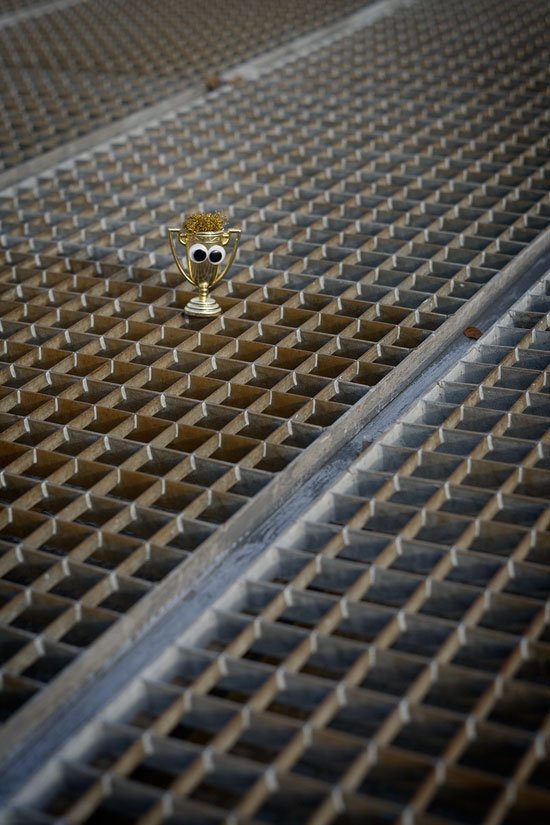 daydreaming about getting off the grid
---
My special appreciation goes to our googly patrons:
@krystle, @ausbitbank, @reggaemuffin and @drakos!
They are bootsrapping this contest with their ongoing support!
@ausbitbank, @reggaemuffin & @drakos are also running as witnesses,
show them some love by giving them your approval!
More shoutouts go to @perepilichnyy, @contestkings, @abigail-dantes, @ew-and-patterns, @thecryptodrive, @kamikaze, @girlbeforemirror, @kaerpediem, @edouard, @marty-art, @insaneworks, @drakernoise, @crosheille, @lighteye, @bucipuci, @shasta, @yoginiofoz, @jasonbu, @bashadow, @mistakili, @dexterdev, @yo-yo, @newbiegames, @marblely, @tellurian, @whitebot, @i-c-e, @bukiland, @msg768, @improv, @robofox, @kimmac, @changeangels, @hazel420, @isnogud, @glitterbooster, @monash, @badham, @jesusj1, @steemtaker, @bubbleburst, @thomasgift, @photoquest, @lukasmining, @niko3d, @florenceboens, @themuffinman, @artemisa7, @jamethiel, @iedot, @inlakech, @bigross123, @samlee2018, @ikarus56, @montiamore, @shahabudin, @sparkesy43, @soundworks, @yaroslav199, @tahiaarq, @shavgen111, @arsadulislam, @literaturkritik, @brecciajournal, @ylikov.denis, @batheinitial, @polygontackle, @kingsstars, @plwlof, @steem.curator, @wstanley226, @koxmoneju, @irina.abramovva, @ystinovakatya, @dividehints, @somalianfog, @sesymjomin, @dervagentters, @nieloagranca, @isabellau935, @anna1lp9, @dlive.studios, @oliviay5e08, @zapzup, @controlcagey, @coalswhirl, @crayoncamera, @viperdupe, @marcatounique, @oliviaty, @muscara, @mk992039, @studiedcovalent, @twittercohort, @spheremutes, @dogpulled, @rikarkailia1988, @plasthaotyaglob, @inambetnu1981, @sumpnasjuimus, @minminlou, @linkerstinker, @cryptorunway, @bidesign, @atihonov1990, @hdikkerson, @patrikallan, @smikovv, @kosirinr, @ambercookie, @iovoccae, @anthive, @wussclock, @groupglazier, @glotstoke, @sweetsbury, @besarabika, @antonsergienko, @oleg.gavrilov, @butenko.serg, @brazileczo, @eduardkasy, @olegka111, @caringirish, @recommendracer, @lockoperand, @kingboundless, @unitsbus, @humeoutspoken, @splashdrown, @chungcable, @muscatortoise, @nurah, @pamahdoo, @vladimir100, @cerd26, @brickmanbrad, @dknkyz, @georgontech and @w88 for upvoting last week's post and helping to fund this award!!
---
everything is better with #GooglyEyes
Your upvote on this post is funding next week's prize!