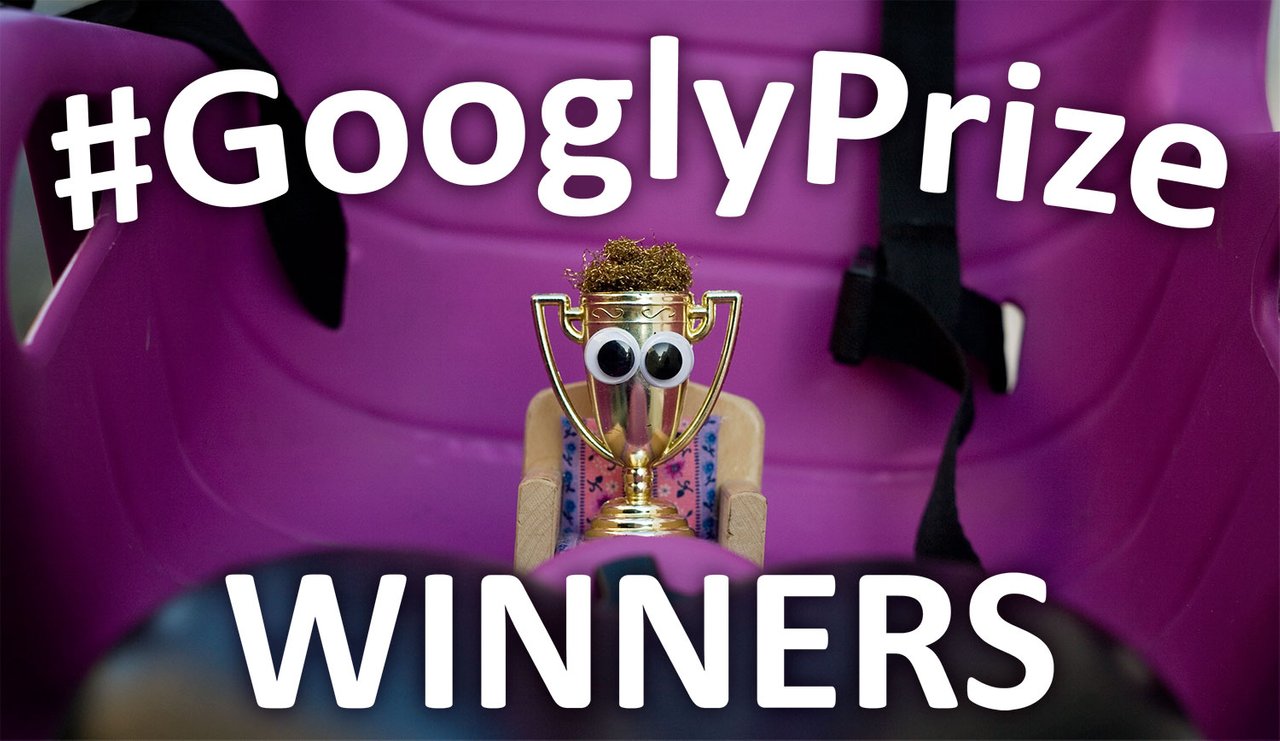 Number 78 and I still haven't lost count.
I probably would have... if I didn't keep notes!
And oh boy... we had some crazy cool entries since our last award! So many good ones in fact, that it's a real shame we can only have three winner here today. @brittandjosie thought so, too! She's a real gem and so she pledged to send 1 STEEM as a bonus prize to the three runner ups who can't make it into the spotlight in this post here.
I'll mention who made it for a bonus prize before the top winners are showcased... but first, let's do some maths and look at the prize-pool, then we'll get right into it!
---
The Prize Pool:
carried over from last week
1.540 SBD and 3.117 STEEM in liquid funds
1.540 SBD have been traded for 3.429 STEEM on the internal market
and an available delegation of 314.456 SP
plus
100% of all rewards on last week's winner announcement:
4.759 SBD, 0.000 STEEM and 12.083 SP
that's 6.546 STEEM and 4.759 SBD in the prize-pool:
60% will be given out today, 40% will be carried over into next week!
1st - 30%; 2nd - 20%; 3rd - 10%;
and
326.539 SP will be delegated to the winners!
 
Need more details and numbers about the Prize-Pool? There's a whole spreadheet for you!
---
As always, to find today's winners, friends and family on the Planet Googly discord were asked to pick their three personal favourites from all the submitted entries. It's been intense and even after calling for more jurors several times we kept getting ties in the vote. I finally had to enter my own votes, too, just to get a decent ranking for the pedestal.
Our 4th, 5th and 6th winners were: @drakernoise, @bucipuci and @crosheille. They won't be featured in this post, but they can expect to receive 1 STEEM as a bonus prize sent by @brittandjosie later tonight!
the qualifying posts were submitted by:
@drakernoise, @insaneworks, @bucipuci, @brittandjosie, @rubberduckiemom,
@lordvdr, @crosheille, @krakonos and @marblely
today's guest judges were:
@brittandjosie, @bucipuci, @dexterdev, @hopehuggs, @isnogud, @krystle,
@niko3d, @nmcdougal94, @reggaemuffin, @sparkesy43 and @zneeke
guest judges can't vote for their own entries
drumroll please...
🥁 HERE ARE THE WINNERS: 🥁
🥉 Today's 3rd winner is: 🥉
@marblely with
"Han & Dee, best friends who will never meet"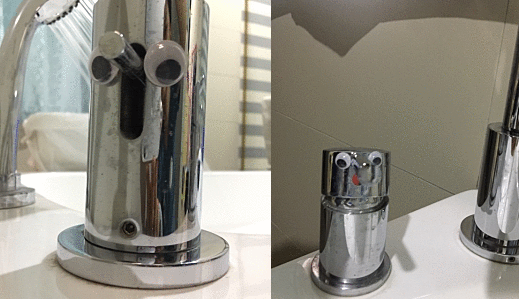 Initially tied with @drakernoise's entry, @marblely came out on top with 6 points for the pedestal. That is one very curious tale and extra creative eye placement, though. A well deserved 3rd prize today. Congrats!
🥈 The 2nd winner is: 🥈
@lordvdr with
"My Actifit Report Card: March 3 2019"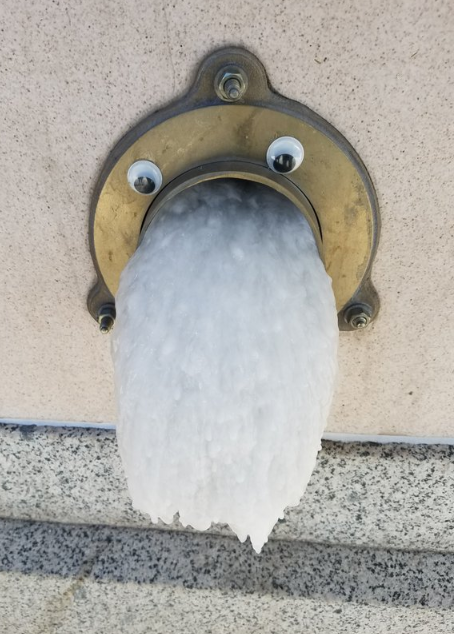 Well well well... it's just an Actifit Report Card... but it is a proper #eyebombing entry... I really like that... the post also contains some bonus kitties... so there's that as well. All in all, 7 points and a solid 2nd prize for @lordvdr here!
🥇 And Our Grand Winner is: 🥇
@insaneworks with
"They are everywhere!"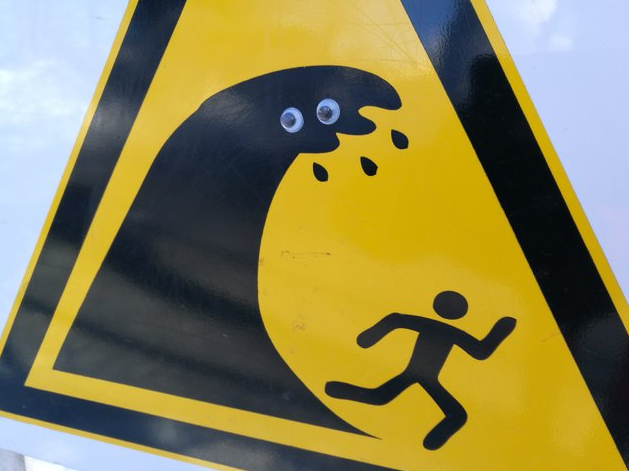 Indeed they are... and they make everything better, too... another great #eyebombing entry by @insaneworks... because insane really works! it does! 8 points for a grand prize to this avalanche of insanity. Kudos!
aaaaand
another drumroll, please
🥁 the Googly-Delegation-Winners are: 🥁
you'll receive a delegation of 163.269, 97,961 and 65,307 SP for at least 9 days.
All of today's winners are qualified for a delegation award, too. None of them is rich already and neither do they self-vote too much... so we'll do the "regular" 50/30/20 split with this round's delegation fund.
---
prizes are being awarded every 7-8 days
No-Conditions Policy:
No mandatory resteems, upvotes or follows are required!
just:
- get some #GooglyEyes -
- stick them onto something -
- take some pictures -
- make a post with the tag #googlyeyes -
- post original content and don't spam -
- this is a creative contest and not a lottery -
- show us something special and post with passion -
More Winners Every Week!
The prize-pool for the next issue already contains:
liquid funds of 2.618 STEEM and 1.903 SBD
and 326.117 SP for delegations
plus
100% of all rewards on THIS POST!
Want to learn more about this contest? Read:
A brief History, some Updates and a few Tips for Winning
Have more questions or just want to hang out? Join:
Planet Googly on Discord
---
bonus image: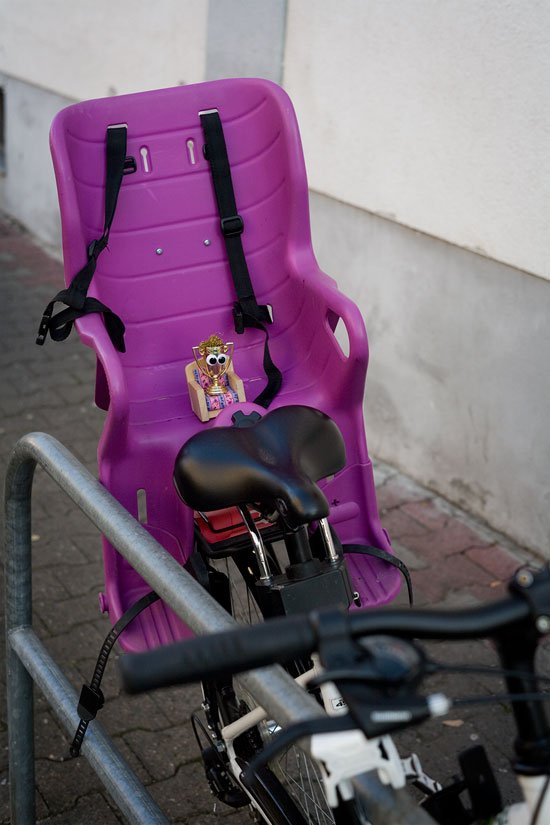 If it fits, it sits!
---
My special appreciation goes to our googly patrons:
@krystle, @ausbitbank, @reggaemuffin and @drakos!
They are bootsrapping this contest with their ongoing support!
@ausbitbank, @reggaemuffin & @drakos are also running as witnesses,
show them some love by giving them your approval!
More shoutouts go to @perepilichnyy, @abigail-dantes, @sndbox, @amico, @thecryptodrive, @jacobtothe, @ew-and-patterns, @creativecrypto, @schlees, @kamikaze, @mathowl, @steemseph, @brittandjosie, @erniegreenhill, @marty-art, @simplymike, @dexterdev, @insaneworks, @asbear, @schlunior, @anouk.nox, @jasonbu, @marblely, @monster-one, @yo-yo, @eric-boucher, @bucipuci, @tellurian, @shasta, @yaraha, @misan, @drakernoise, @voronoi, @niko3d, @marcovanhassel, @sparkesy43, @schlooster, @artemisa7, @elisonr13, @bubbleburst, @merlin7, @robofox, @i-c-e, @newbiegames, @glitterbooster, @gweern, @schlank, @literaturkritik, @djlethalskillz, @regularowl, @alldutchcreation, @tahiaarq, @hazel420, @dranuvar, @musicvoter, @lukasmining, @erb, @iansart, @cryptastic, @tuwore, @dayoung, @warpedpoetic, @iovoccae, @steemlandia, @jeffjagoe, @thomasgift, @soundworks, @badham, @krazzytrukker, @goldendragons, @twotoedsloth, @jsock, @peter-ella, @sharelovenothate, @jagoe, @yeaho, @luvabi, @bidesign, @raorac, @kymaticus, @retard-gamer-de, @filebot, @hhtb, @coloringiship, @jeffbernst, @reversehitler88, @playitforward, @ikarus56, @brickmanbrad, @em3di, @lillywilton, @monsterious, @steemmonsterz, @sarez, @exhibition, @kingabesh1, @somethingburger, @bearone, @linkerstinker, @haraterla1989, @plwlof, @brooke0, @haleydztmylee, @beosahymed, @sireh, @josefelix, @werhimapar, @mariam9fbr, @canhoch, @mblain, @capx, @rondelgamer, @schnitte, @adecupun1981, @hearcopini, @kylieeytme, @carrotcake, @nako1337, @chichsopurve, @hydquihaipie, @nieloagranca, @mammasitta, @smacommunity, @jonmagnusson, @davy73, @alifridhzuan99, @isacoin, @cryptouno, @morph, @flashfiction, @asridsyaref, @orbo, @hansikhouse, @arsadulislam, @raghao, @ameliabartlett, @forhadh, @recordpool, @adamzi, @ambercookie, @berkaytekinsen, @beladro, @gpcx86, @wstanley226, @archaimusic, @nurah, @imaginedragon, @mohaaking, @scuzzy, @sumomo, @grizzle, @jesusj1, @imbritish, @andohyara, @yuslindwi, @mechanicalowl, @anthive, @sportschain, @kingnosa, @cerd26, @jchappe, @changeangels, @mrblinddraw, @animagic, @steemitbuzz, @jsl416 and @pamahdoo for upvoting last week's post and funding this award!!
---
everything is better with #GooglyEyes
Your upvote on this post is funding next week's prize!