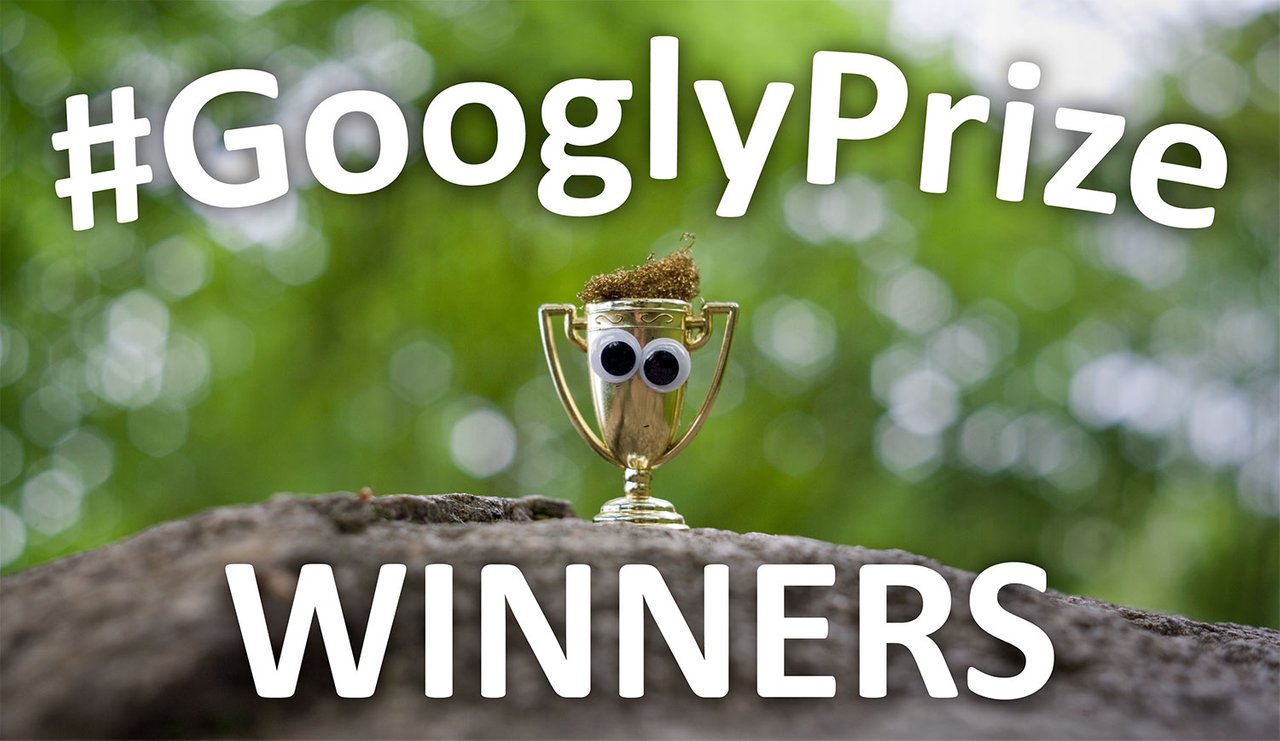 It's Friday, we did it!
Let's start the weekend with some winners.
We've had some crazy cool entries again, 13 to be precise, too many good ones to show them all, so don't forget to browse #GooglyEyes every once in a while. Or just stay in touch with @googlyeyes' blog because ALL qualified entries are resteemed there, too!
And the awesome @suesa is sponsoring 10 SBD, yet again! It's already the third of six rounds with extra juicy prize-money, so make sure to get your best googlies posted while it lasts ;).
Now let's get started with the show:
---
The Prize Pool:
carried over from last week
5.842 SBD and 7.101 STEEM in liquid funds
5.842 SBD have been traded for 14.704 STEEM on the internal market
and an available delegation of 349.764 SP
plus
100% of all rewards on last week's winner announcement:
4.144 SBD and 10.135 SP
plus
10.000 SBD sponsored by @suesa
week 3 of 6
that's 21.805 STEEM and 14.144 SBD in the prize-pool:
60% will be given out today, 40% will be carried over into next round!
1st - 30%; 2nd - 20%; 3rd - 10%;
and
359.899 SP will be delegated to the winners!
 
Need more details and numbers about the Prize-Pool? There's a whole spreadheet for you!
---
As always, friends and family on the Planet Googly discord were asked to pick their three personal favourites from all the submitted entries. We ended up with four candidates all tied with five votes each. The final decision was made in quick-draw heads-up vote, and I am largely to blame for the ranking myself today.
the qualifying posts were submitted by:
@rogueliving, @thesilverdoll, @girlbeforemirror, @fiberfrau, @roguescientist84, @bucipuci,
@brittandjosie, @juanzcorpion, @rubberduckiemom, @anouk.nox, @lordvdr, @marblely and @detlev
today's guest judges were:
@anouk.nox, @ayasha, @brittandjosie, @bucipuci, @dexterdev, @fraenk, @hazel420, @hopehuggs,
@jamerussell, @krystle, @mathowl, @rubberduckiemom, @steemseph, @wesphilbin and @wolfhart
guest judges can never vote for their own entries
drumroll please...
🥁 HERE ARE THE WINNERS: 🥁
🥉 Today's 3rd winner is: 🥉
@girlbeforemirror with
"Mop Top"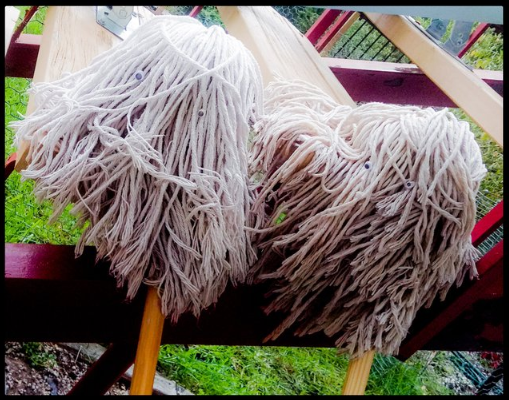 This post is actually about a messy puppy with much more noticeable and infinitely adorable puppy eyes. @girlbeforemirror is a member of the googly fam since the early days and I'm stoked to see her back on the show and even winning! Congrats!
🥈 The 2nd winner is: 🥈
@detlev with
"Ellie T. B."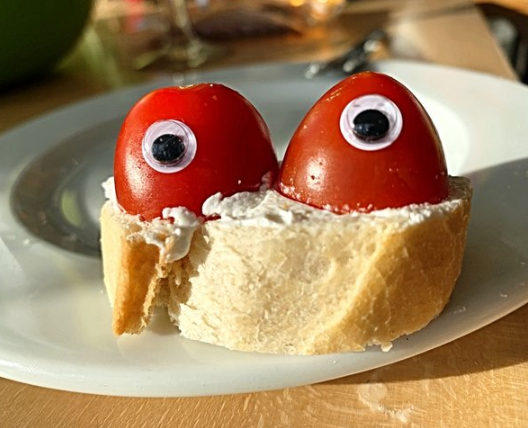 )
@detlev is back again, and this time he's introducing us to this googly readhead. And dang she is quite the snack isn't she... yeah, and that why she's unfortunately no longer around to celebrate her prize with us, though.
🥇 And Our Grand Winner is: 🥇
@insaneworks with
"What are you looking at?!"
You know there's going to be a twist when @insaneworks is at work... and this one is so different it even had me question if it qualifies for a moment. Digitally added eyes are a no-go in the contest... but these are still totally physically present... ummm... we don't care so much about rules anyway and guidelines are easily bent. This is definitely creative, so, umm, KUDOS!
aaaaand
another drumroll, please
🥁 the Googly-Delegation-Winner is: 🥁
you'll receive a delegation of 359.859 SP for at least 9 days.
@detlev and @girlbeforemirror can both vote with plenty of MVests by themselves, so the full delegation pool goes to our grand winner today.
---
prizes are being awarded every 7-8 days
No-Conditions Policy:
No mandatory resteems, upvotes or follows are required!
just:
- get some #GooglyEyes -
- stick them onto something -
- take some pictures -
- make a post with the tag #googlyeyes -
- post original content and don't spam -
- this is a creative contest and not a lottery -
- show us something special and post with passion -
More Winners Every Week!
The prize-pool for the next issue already contains:
liquid funds of 8.722 STEEM and 5.657 SBD
another 10 SBD sponsored by @suesa
and 347.437 SP for delegations
plus
100% of all rewards on THIS POST!
Want to learn more about this contest? Read:
A brief History, some Updates and a few Tips for Winning
Have more questions or just want to hang out? Join:
Planet Googly on Discord
---
bonus image: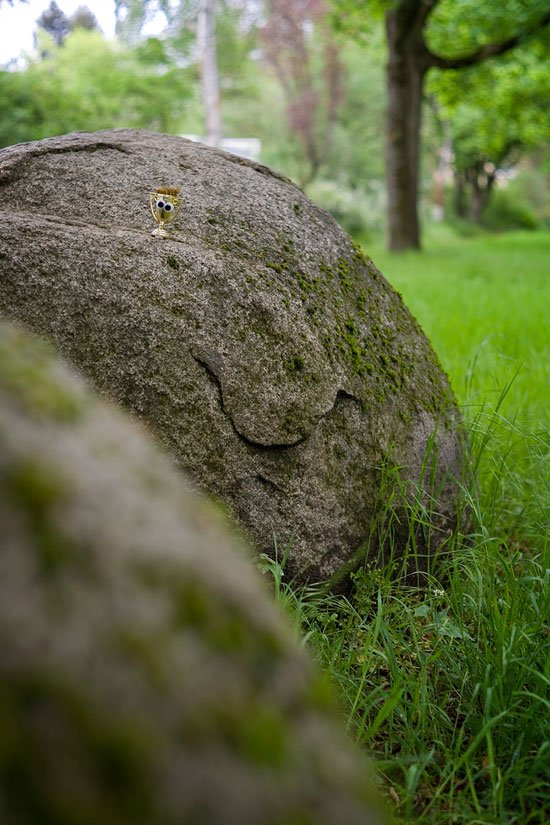 do you see it, too? do you?
let me know in the comments... you might win something!
---
My special appreciation goes to our googly patrons:
@krystle, @ausbitbank, @reggaemuffin and @drakos!
They are bootsrapping this contest with their ongoing support!
@ausbitbank, @reggaemuffin & @drakos are also running as witnesses,
show them some love by giving them your approval!
More shoutouts go to @perepilichnyy, @abigail-dantes, @ew-and-patterns, @devann, @amico, @brandt, @thecryptodrive, @simplymike, @mathowl, @steemseph, @kamikaze, @xcountytravelers, @marty-art, @jasonbu, @wolfhart, @brittandjosie, @dexterdev, @marblely, @shasta, @insaneworks, @norwegiansteem, @bucipuci, @monster-one, @sparkesy43, @tellurian, @gillianpearce, @drakernoise, @roguescientist84, @dronegraphica, @jamerussell, @jamethiel, @msg768, @artemisa7, @lordvdr, @bubbleburst, @vaccinusveritas, @gweern, @regularowl, @newbiegames, @fiberfrau, @yo-yo, @hazel420, @robofox, @ezravandi, @glitterbooster, @brickmanbrad, @iovoccae, @steemlandia, @lukasmining, @imisstheoldkanye, @bidesign, @thomasgift, @soundworks, @jadabug, @anjana77, @bukiland, @hdu, @ikarus56, @badham, @i-c-e, @artysteps, @linkerstinker, @hungryharish, @lightningjohn, @kylieerts, @heimapowcu, @uatinnehar, @reakuntahab, @ellact9, @gorraudechan, @gracejdsu2, @allisonot7, @emily70f0pwhit, @topsrepgome, @jasminetwo, @tempringkelfi, @keymiphosla, @mia4kule, @contsimilti, @perthmint, @orbo, @ambercookie, @arsadulislam, @the-dollar, @mohaaking, @nurah, @wstanley226, @jesusj1, @kingnosa, @changeangels, @shahabudin and @atomicannie for upvoting last week's post and helping to fund this award!!
---
everything is better with #GooglyEyes
Your upvote on this post is funding next week's prize!