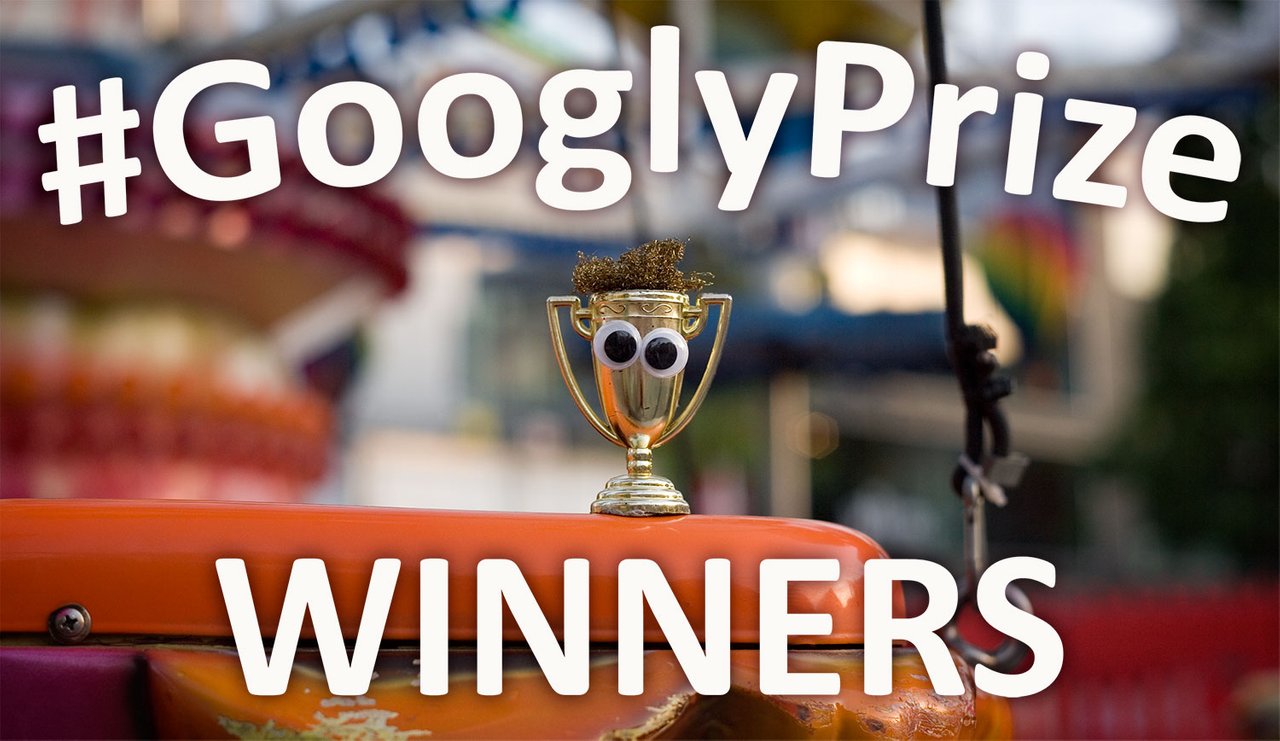 We've been doing this for almost two years now!
Riding the roller-coaster that is steem, it goes up, it goes down, through sharp bends and forks, but it's always a fun ride!
On Tuesday this show will have it's official 2nd anniversary. Two years of curating #GooglyEyes, helping winners build their stake on this blockchain, creating a quirky little content niche that's wide open to anyone while growing this lovely community around it.
We'll have a little party on the Planet Googly Discord all day Tuesday, the DJ will play some groovy music on the dancefloor (he'll accept your song-requests, too) and everyone is more than welcome to come by and throw some confetti-emojis around.
🎊
but now, let's first get into the usual googly business once more:
---
The Prize Pool:
carried over from last week
2.811 SBD and 6.508 STEEM in liquid funds
and an available delegation of 393.078 SP
plus
@suesa is sponsoring 10 STEEM
(week 3/6)
plus
100% of all rewards on last week's winner announcement:
3.799SBD and 10.382 SP
that's 16.508 STEEM and 6.610 SBD in the prize-pool:
60% will be given out today, 40% will be carried over into next round!
1st - 30%; 2nd - 20%; 3rd - 10%;
and
403.460SP will be delegated to the winners!
 
Need more details and numbers about the Prize-Pool? There's a whole spreadheet for you!
---
To determine the winners, friends and family on the Planet Googly discord came together to mark up to three of their favorite posts among all qualified entries. Even after some shuffeling and reconsideration we couldn't get a clear ranking. There's one clear winner and 2 runner ups tied for 2nd place today.
the qualifying posts were submitted by:
@drakernoise, @roguescientist84, @insaneworks, @steemseph,
@juanzcorpion, @steemean and @marblely
today's guest judges were:
@anouk.nox, @brittandjosie, @drakernoise, @hazel420, @isnogud,
@mathowl, @okkiedot, @sparkesy43 and @wesphilbin
guest judges can never vote for their own entries
drumroll please...
🥁 HERE ARE THE WINNERS: 🥁
🥈 One of today's 3nd winnerd is: 🥈
@insaneworks with
"Day 1 - Googlyeyes!"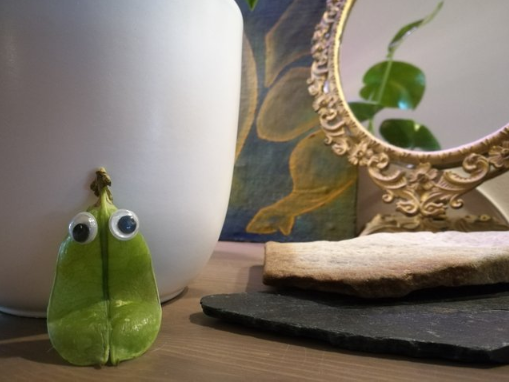 Guess who went crazy working on the #GooglyEyes this week? @insaneworks did. He graced us with a countdown of daily googlies, and this is a particularly twisted one of those... go check it out!
🥈 The other 2nd winner is: 🥈
@marblely with
"Floaty bubbly googlyeyes"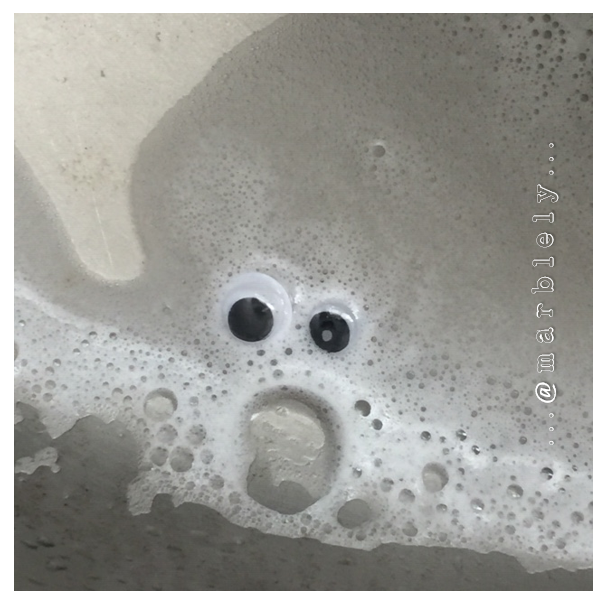 Who said doing the dishes can't keep you fit and be mad googly fun at the same time? Nobody said that, but if someone did, @marblely can definitely prove them wrong!
🥇 And Our Grand Winner is: 🥇
@steemseph with
"A day in the life of Mr. Googly Long Spout Yellow Watering Canister."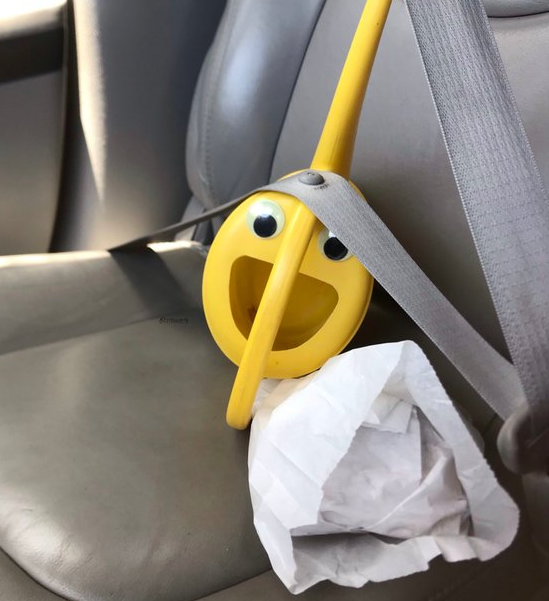 Finally, taking the grand prize in a landslide, I knew I could count on the wisdom of the jury. This is a googly post exceptionelle about a normal LA everyday day. And it's possibly one of the longest names introduced on this show so far... Mr. Googly Long Spout Yellow Watering Canister.
aaaaand
another drumroll, please
🥁 the Googly-Delegation-Winners are: 🥁
you will receive 201.730 on 1st and 100.865 on 2nd rank for at least 9 days.
Splendid, all three winners can make use of a little more SP to vote with, none of them self-votes in any excess or have tons of available stake already, so they all qualify, we're doing a 50/25/25 split.
---
prizes are being awarded every 7-8 days
No-Conditions Policy:
No mandatory resteems, upvotes or follows are required!
just:
- get some #GooglyEyes -
- stick them onto something -
- take some pictures -
- make a post with the tag #googlyeyes -
- post original content and don't spam -
- this is a creative contest and not a lottery -
- show us something special and post with passion -
More Winners Every Week!
The prize-pool for the next issue already contains:
liquid funds of 6.603 STEEM and 2.644 SBD
and 392.060 SP for delegations
plus
10 STEEM donated by @suesa
plus
100% of all rewards on THIS POST!
Want to learn more about this contest? Read:
A brief History, some Updates and a few Tips for Winning
Have more questions or just want to hang out? Join:
Planet Googly on Discord
---
bonus image: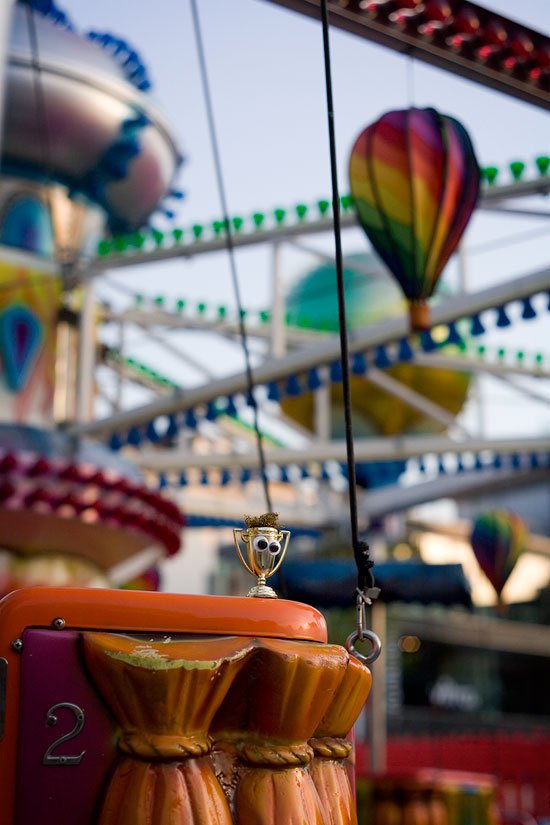 what a fun ride this fun-ride is
---
My special appreciation goes to our googly patrons:
@krystle, @ausbitbank, @reggaemuffin and @drakos!
They are bootsrapping this contest with their ongoing support!
@ausbitbank, @reggaemuffin & @drakos are also running as witnesses,
show them some love by giving them your approval!
More shoutouts go to @perepilichnyy, @abigail-dantes, @contestkings, @ew-and-patterns, @thecryptodrive, @okkiedot, @brandt, @erniegreenhill, @isaria, @mathowl, @kamikaze, @steemseph, @marty-art, @drakernoise, @marblely, @arcange, @jasonbu, @bashadow, @sparkesy43, @insaneworks, @shasta, @juliakponsford, @o07, @roguescientist84, @monster-one, @droida, @bucipuci, @saffisara, @heyhaveyamet, @lordvdr, @madlenfox, @passion-fruit, @bubbleburst, @fortune-master, @dexterdev, @vaccinusveritas, @ezravandi, @whitelistauthor, @yo-yo, @gweern, @kggymlife, @hazel420, @brickmanbrad, @iovoccae, @steemlandia, @robofox, @lukasmining, @glitterbooster, @xcountytravelers, @slickhustler007, @shadowmask, @thomasgift, @newbiegames, @soundworks, @bigmoneyman, @kgdruglords, @hungryanu, @delegate4upvotes, @raphaelle, @ikarus56, @filipino, @rocketpower, @i-c-e, @egginc.org, @pc-tip, @linkerstinker, @circleoffriends, @mswalker, @iedot, @opc, @taylor.swift, @commbank, @abcbullion, @monash, @orbo, @steemituplife, @unsw, @mrsimpalacoupe78, @david-grant, @mslily, @ipkiss, @steemwhalepower, @willdavis, @marcjones, @jarvisw, @candyward, @bobbyworld420, @itsmejade, @mikeymillion, @jasongant, @arsadulislam, @nurah, @mohaaking, @sippi601, @g2wnlove, @kingnosa, @jesusj1, @themuffinman, @ambercookie, @wstanley226, @anthive, @banjo, @samlee2018, @cerd26, @badham, @jchappe, @changeangels, @shahabudin, @laissez-faire, @steeming-hot and @pamahdoo for upvoting last week's post and helping to fund this award!!
---
everything is better with #GooglyEyes
Your upvote on this post is funding next week's prize!