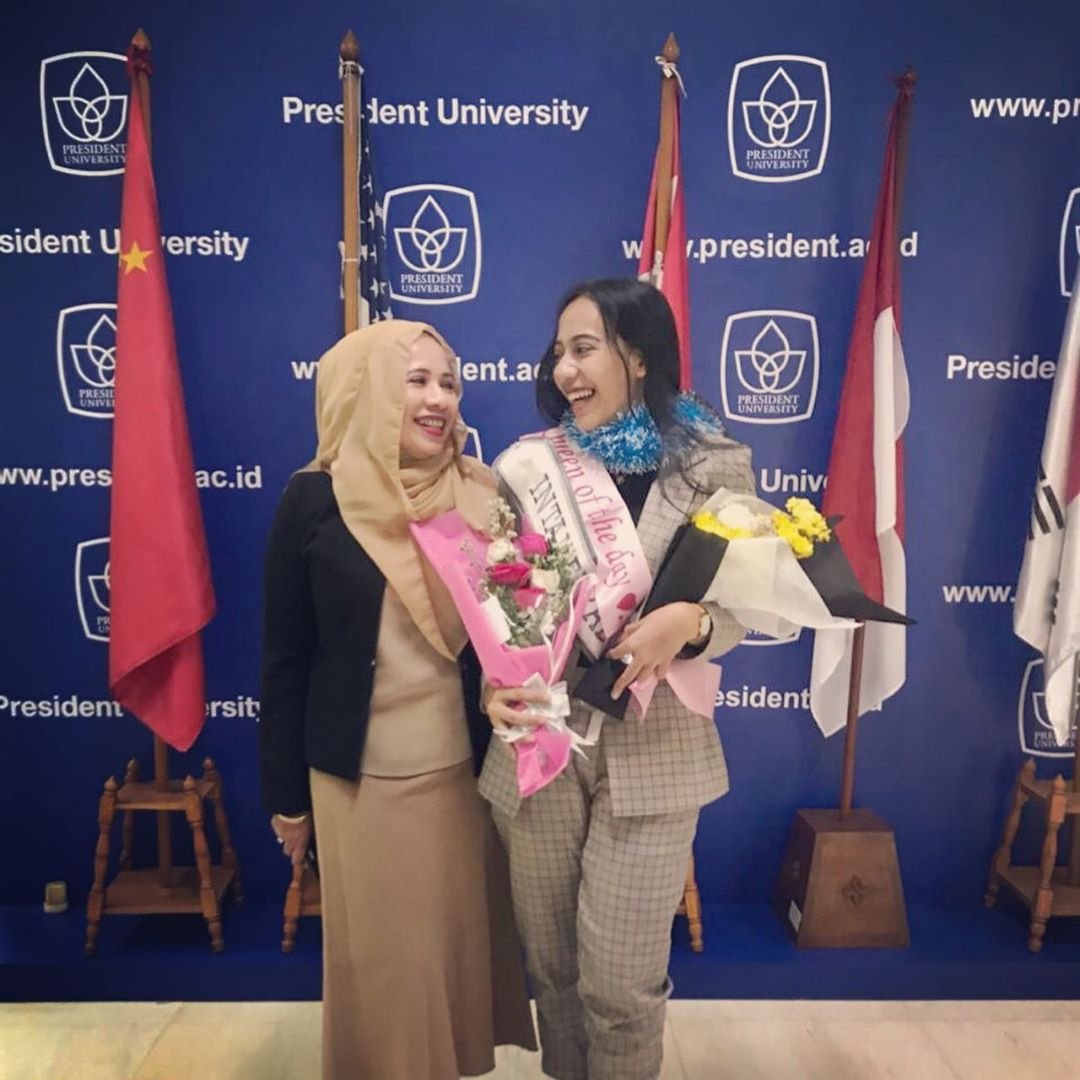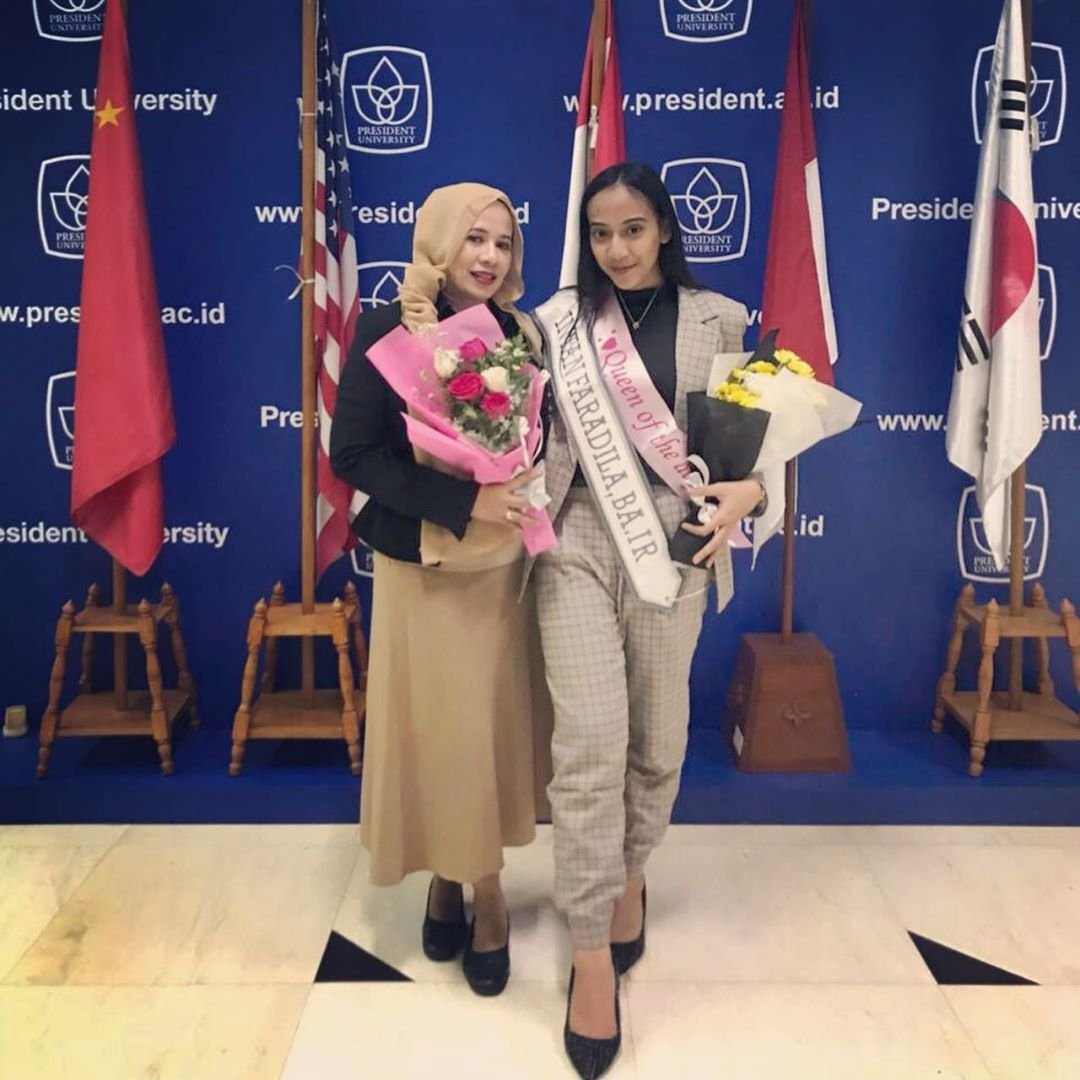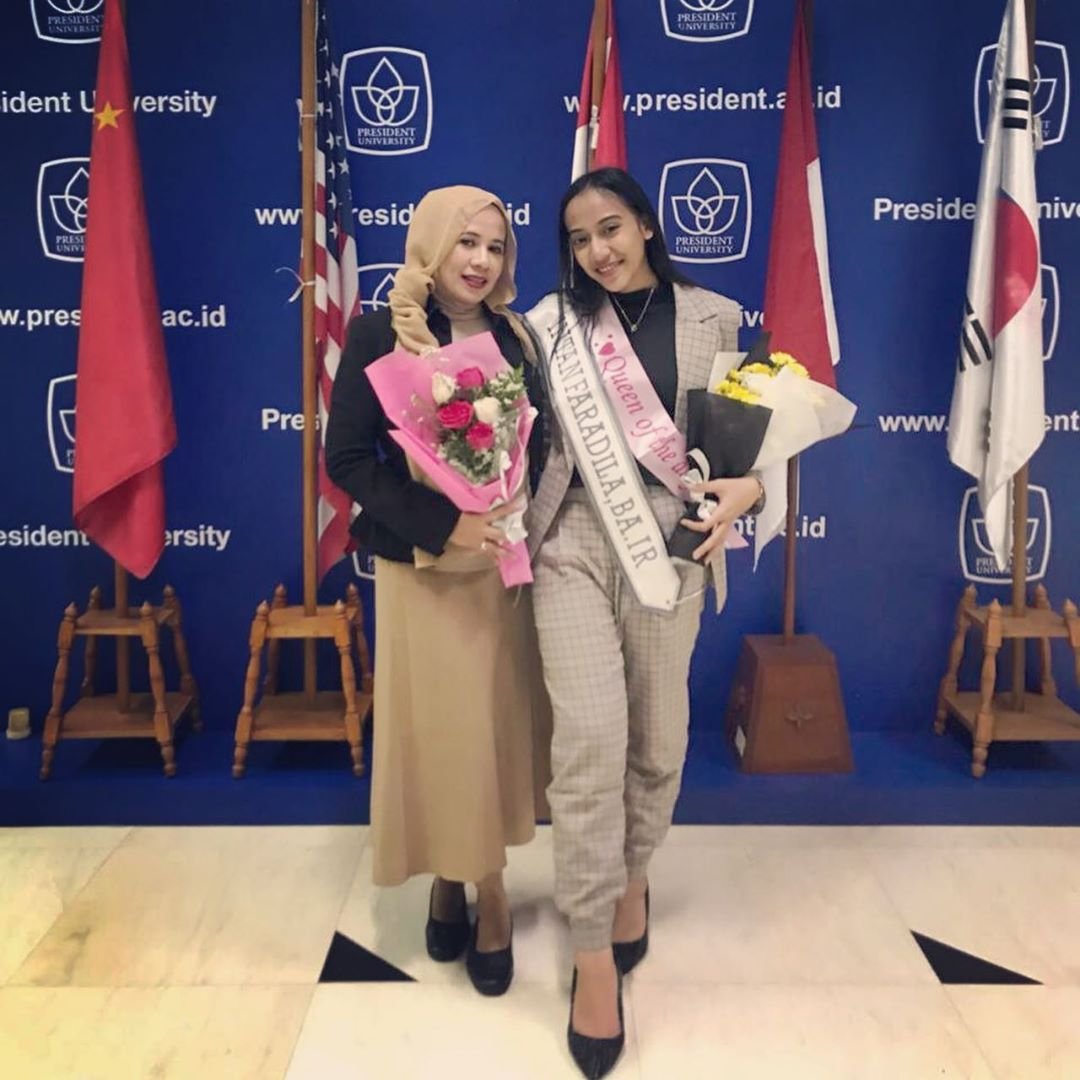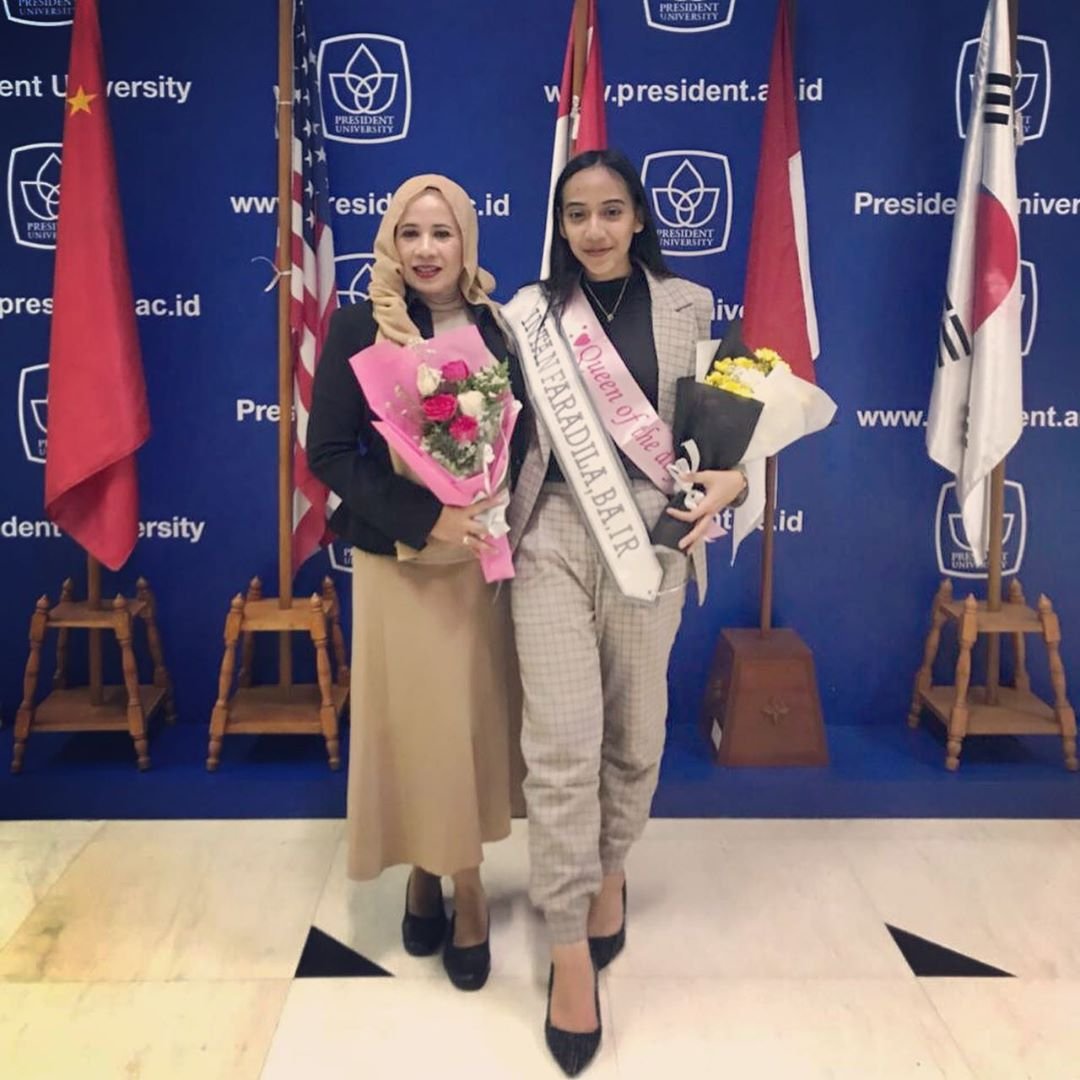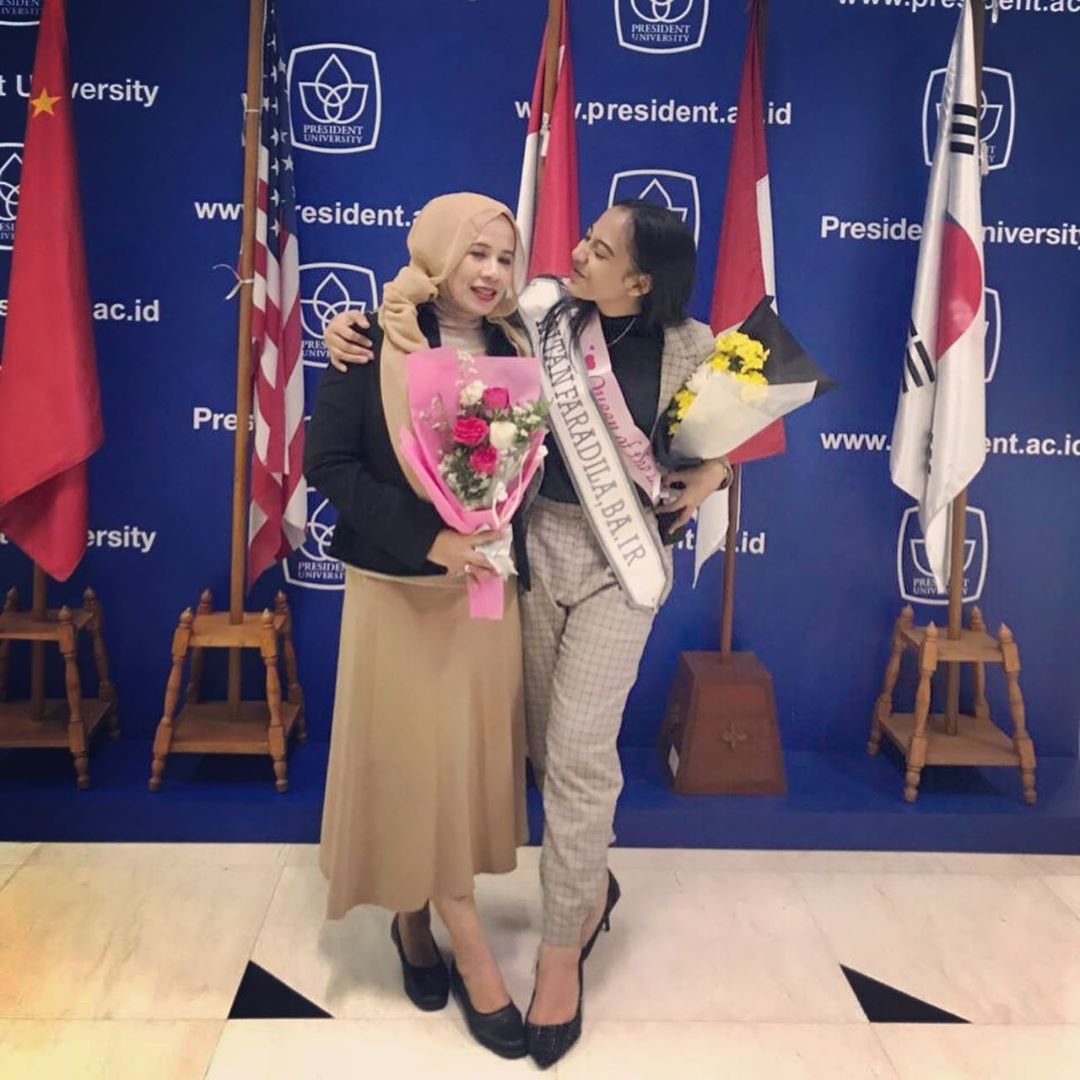 Video - Click on the Image to Play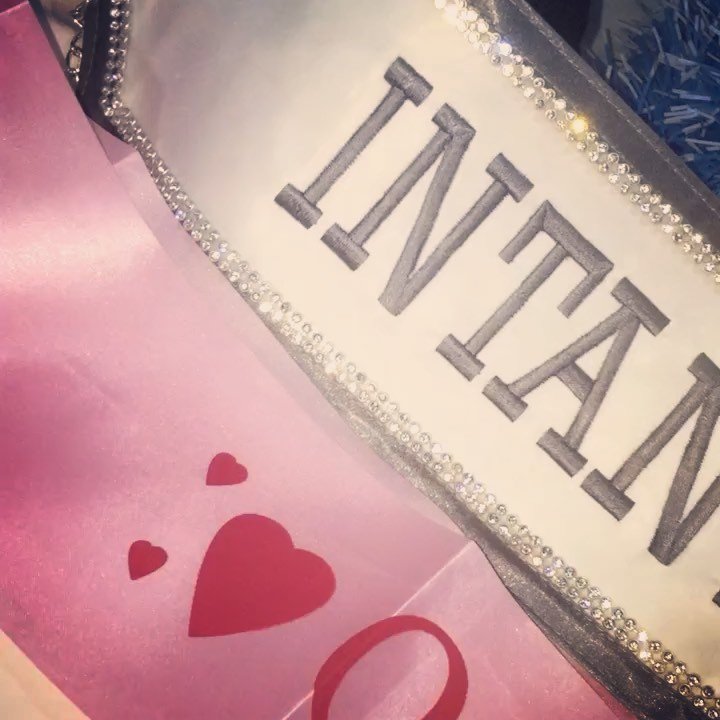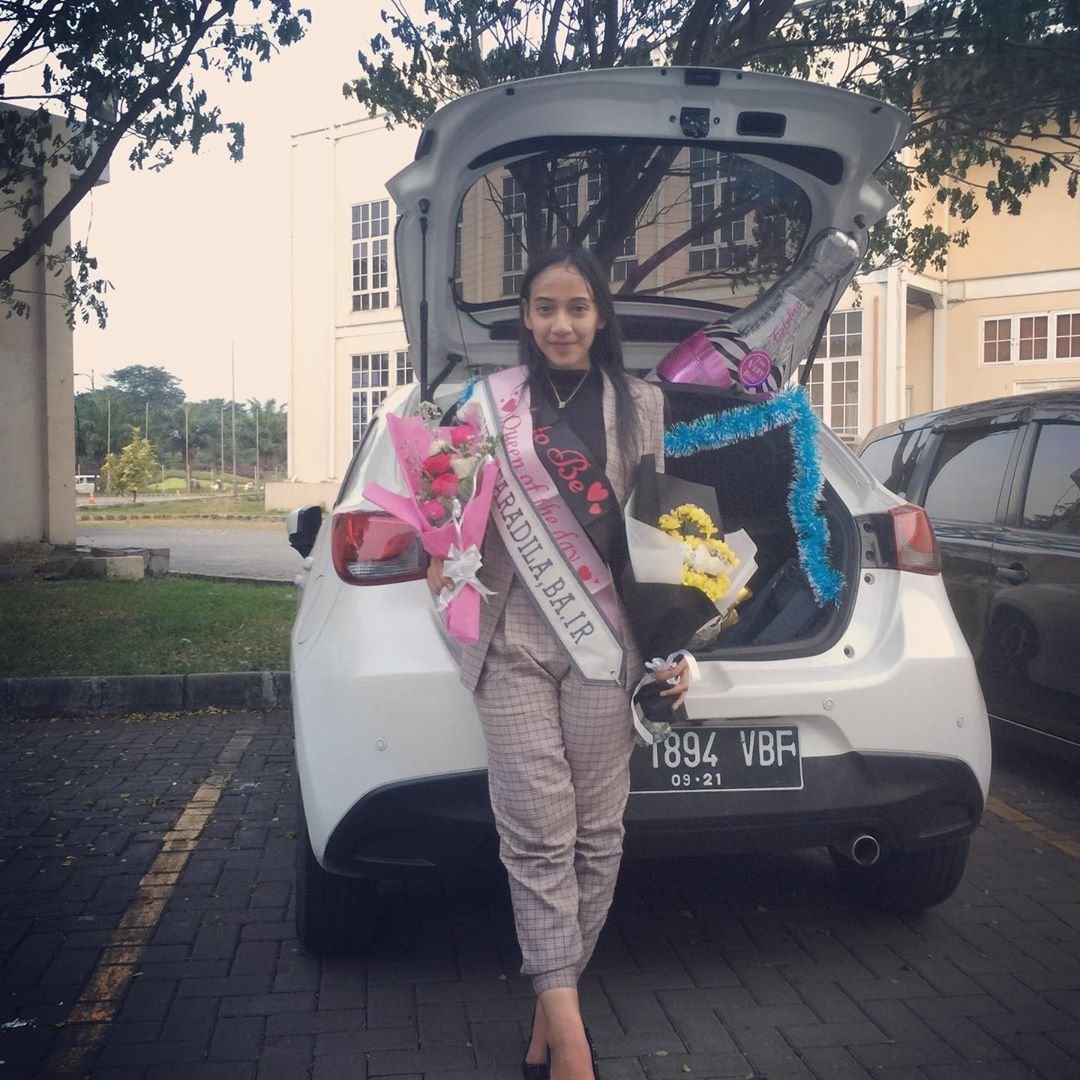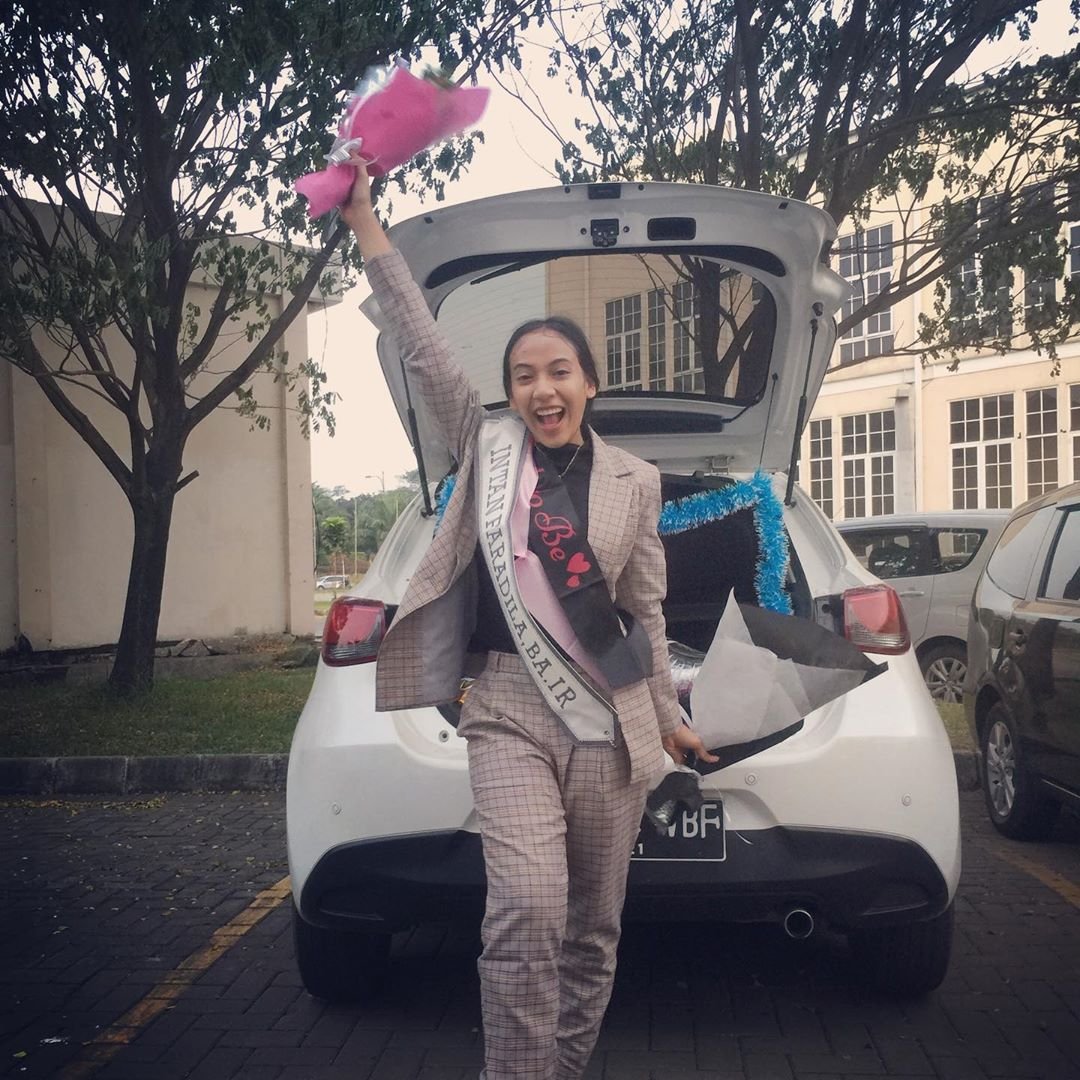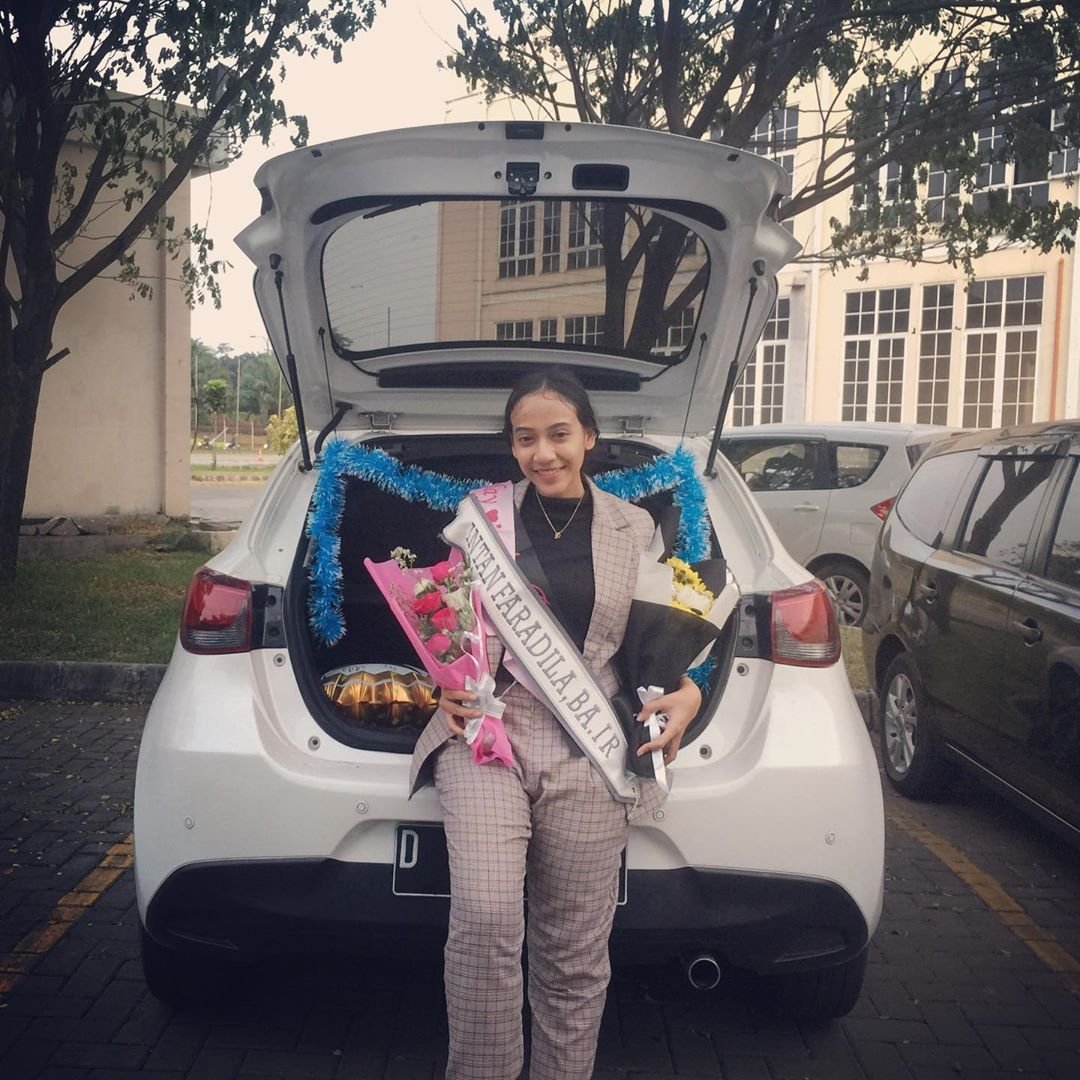 .
.
Alhamdulillah, well done! Proud of you, Ms. Intan Faradila. Congratulations, My Dear Diamond. The first ticket is on hands, Bismillah untuk langkah selanjutnya di dalam kehidupan Dila, ya, Nak.
.
Semoga Allah senantiasa melindungi dan menjaga Dila untuk selalu berjalan di dalam koridor-Nya. Aamiin. Selamat melanjutkan perjuangan capai cita-cita. My best best wishes always run to you. 🌷❤️💞
.
.
#graduation #studymotivation #collegegraduation #mygirl #momndaughter #momdaughter #daughter #mom #family #familyphotoshoot #familyphotos #fashions #presidentuniversity #presidentuniversitycikarang #presidentuniversitygraduation #share2steem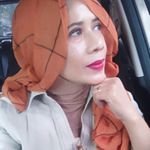 alaikaabdullah

Posted from Instagram via Share2Steem