This is the second part of my short expedition to Paris, still between the Centre Pompidou and the Town Hall. After Invader, MariBalti and Angel Crow in [Street Art #229]...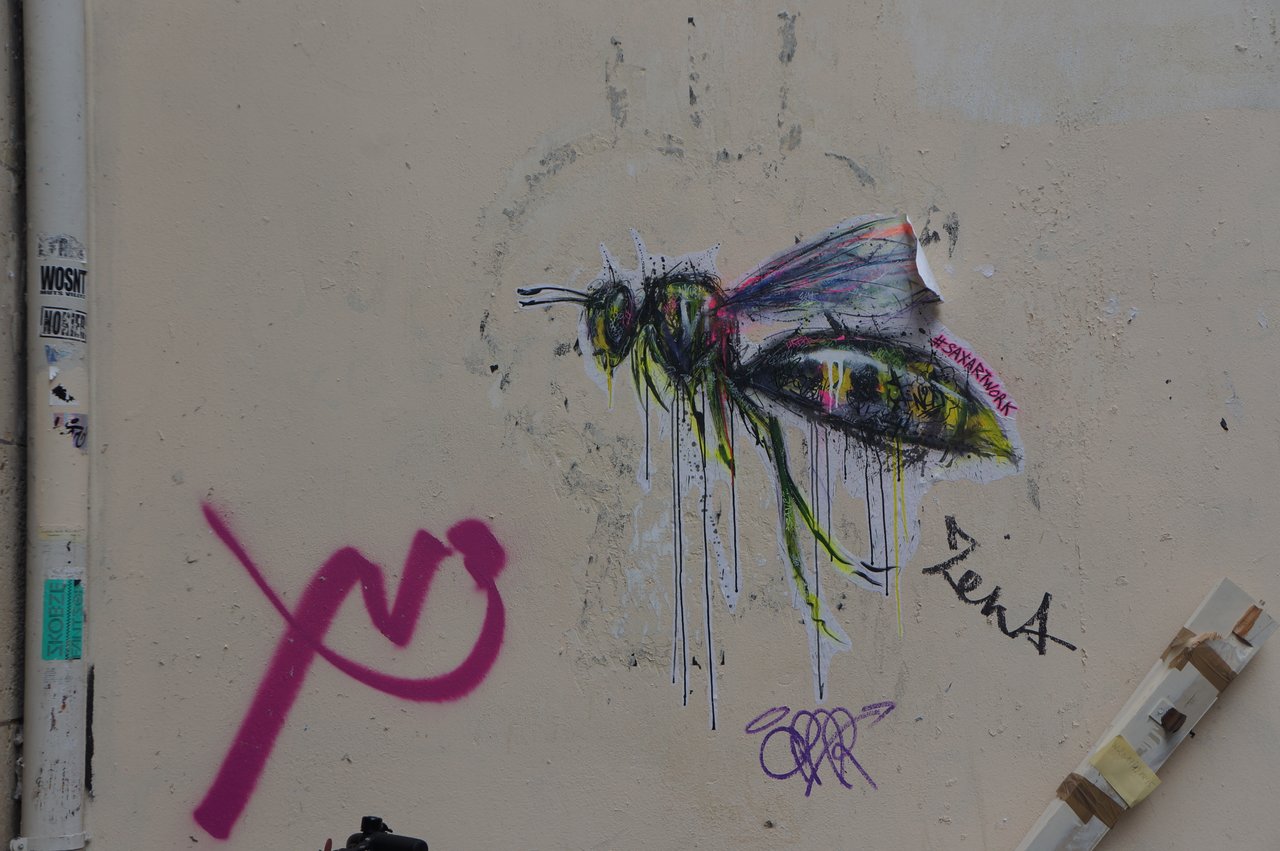 WHERE

Between the Town Hall and Centre Pompidou, Paris (France).
Position on Google Maps
WHO

Sax Art
Henry Blache aka Sax Art is a French street artist and also painter and sculptor as you see (pictures from his website henry-blache.com :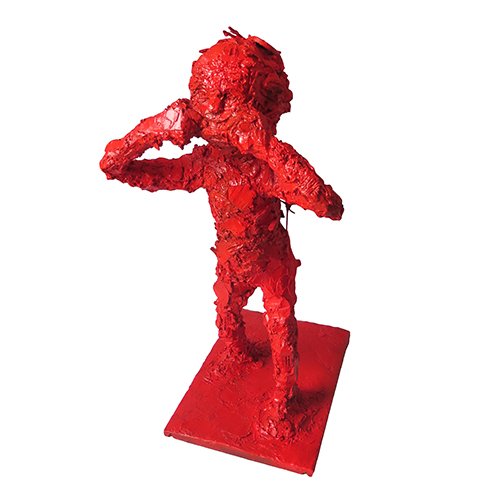 Bad Kid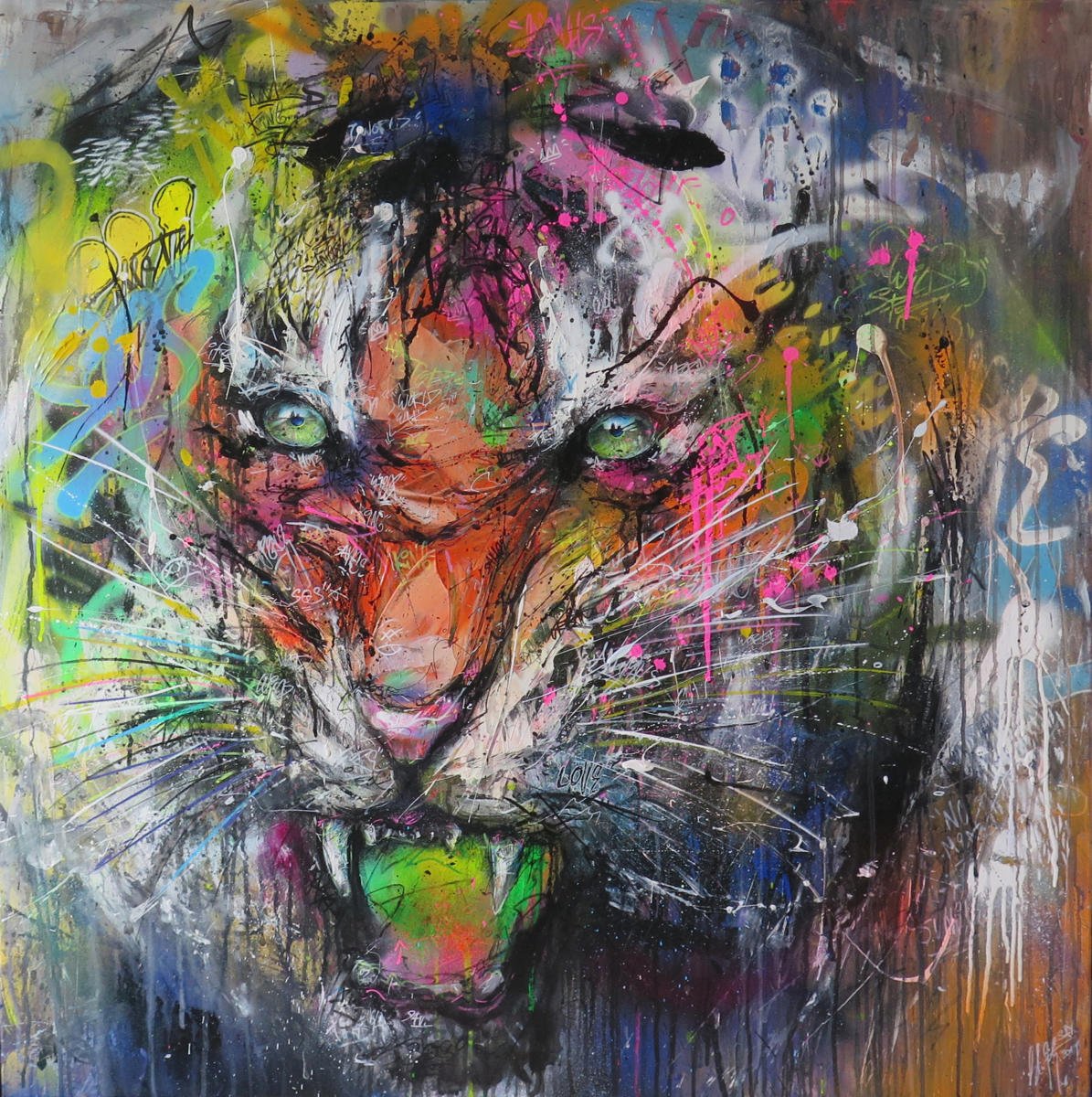 Tigre, Acrylic

GZ'UP
GZ'UP began graffiti in the 90'S with tags in the subway. He stopped this activity in 1996 but going back in 2010, but focusing on street art. His nickname is inspired by a song by Snoop Dogg, G'z Up, Hoes Down (YouTube). And his signature comes from the game Wonderboy.
And I just see in the background another GZ'UP with Minnie...
Ender
Ender is a Parisian stencil artist from Belleville. His works is often in black & white. He began with angels, demons or stryges...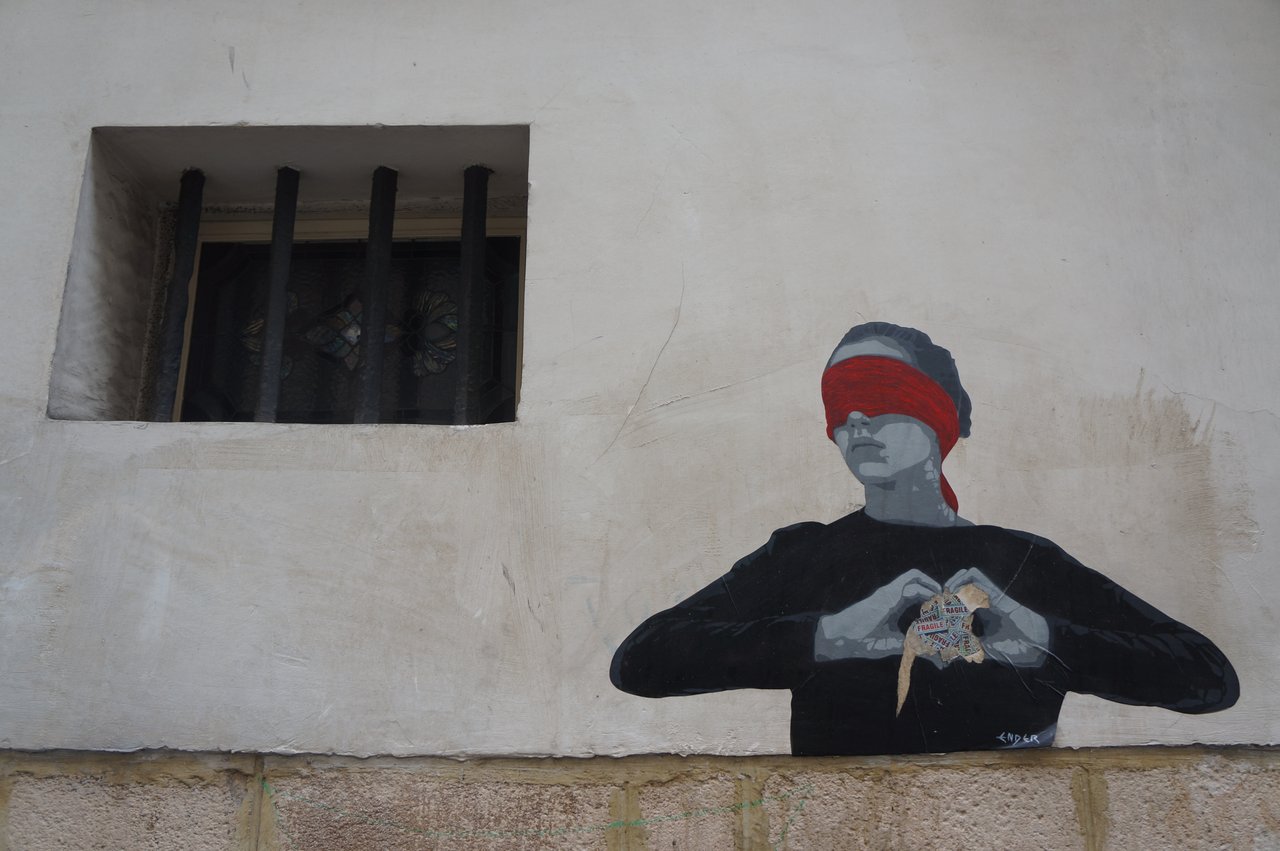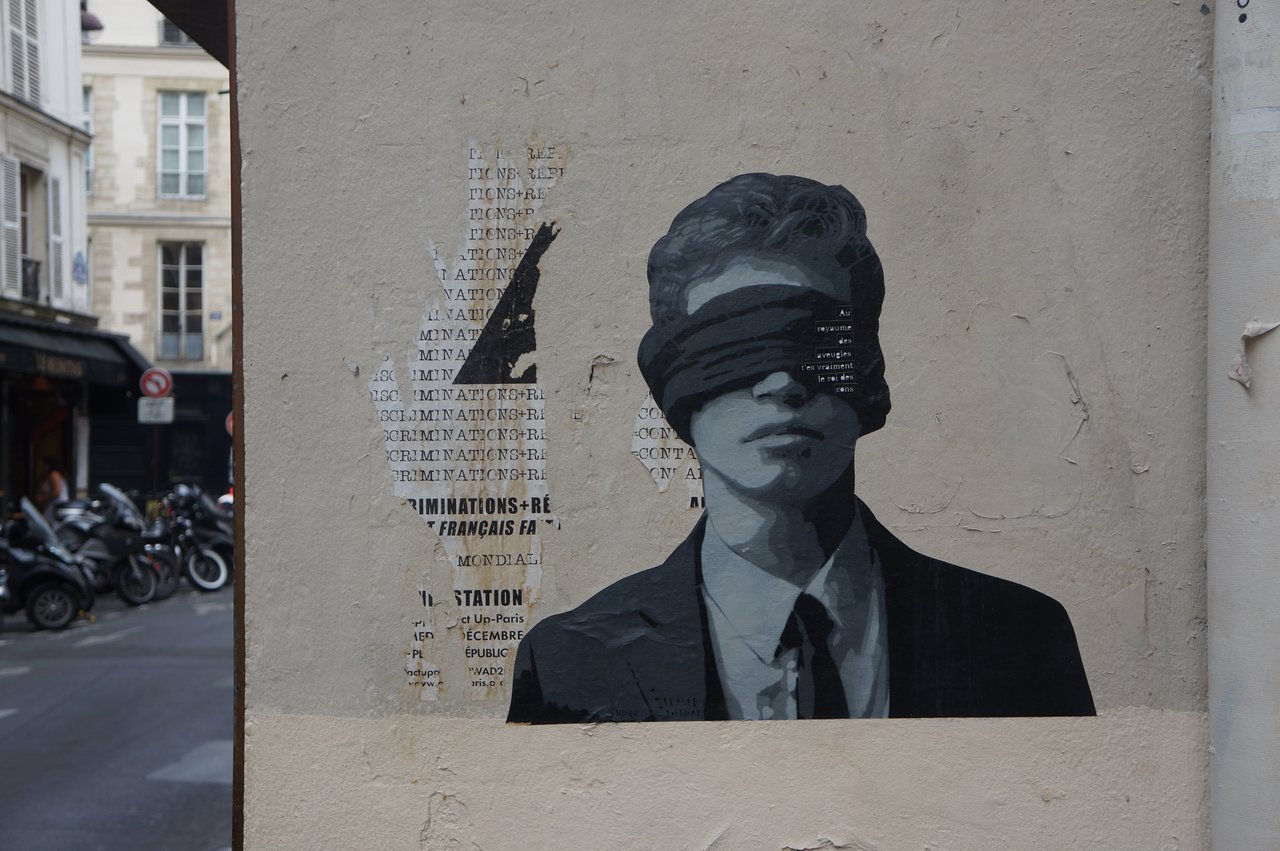 And the last collage with Cachalot Échoué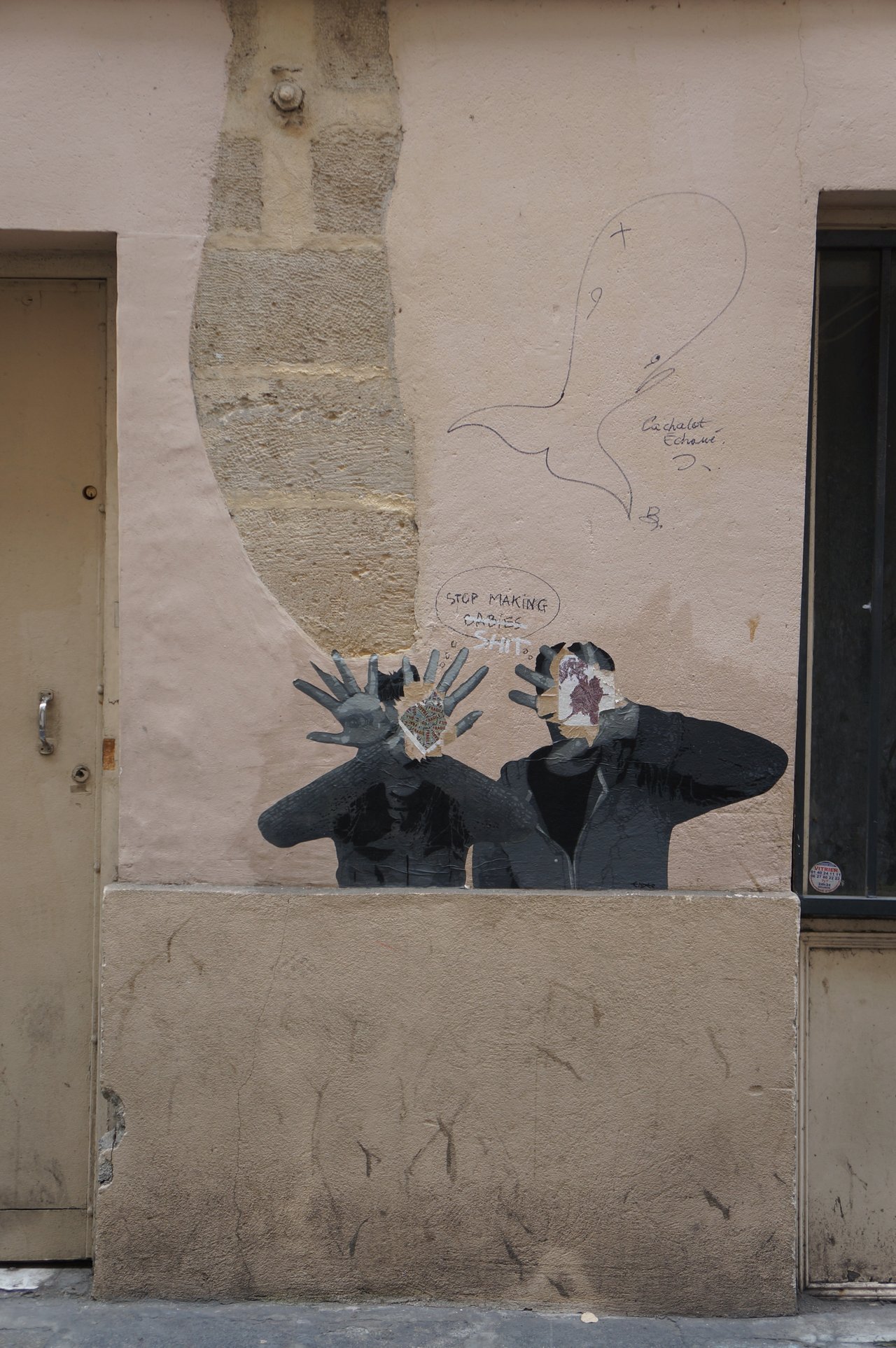 WHEN

Sources

Henry Blache aka Sax Art
Sax Art Instagram
GZ'UP
GZ'UP Instagram
Ender
My Old Posts about Street Art

#229 Invader, MariBalti & Angel Crow, Paris (France)
#228 Jest, Montreal
#227 Unknown, Saint-Raphael (France)
#226 Monk.E, Montreal
#225 Mister Ride, Montreal