Today a stunning lettering done by Stare some years ago on abandoned terrain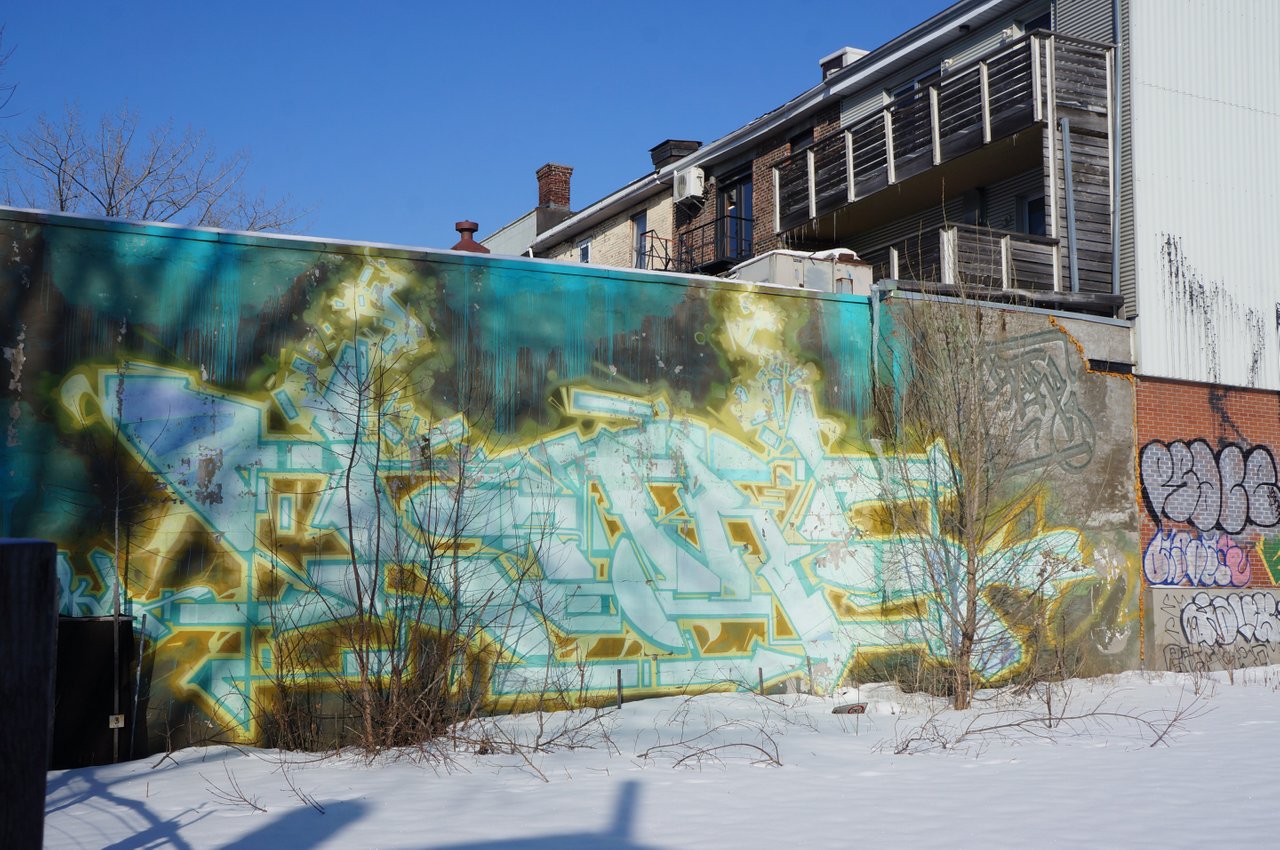 WHERE

Corner Avenue des Pins and Rue Saint-Denis, Montreal, Canada.
Position on Google Maps
WHO

Stare is street artist known based in Montreal for his innovative and versatile style. He began graffiti as writer as he likes typography and calligraphy. A lot of talent...
Always stunning pieces as you can see in other posts I did :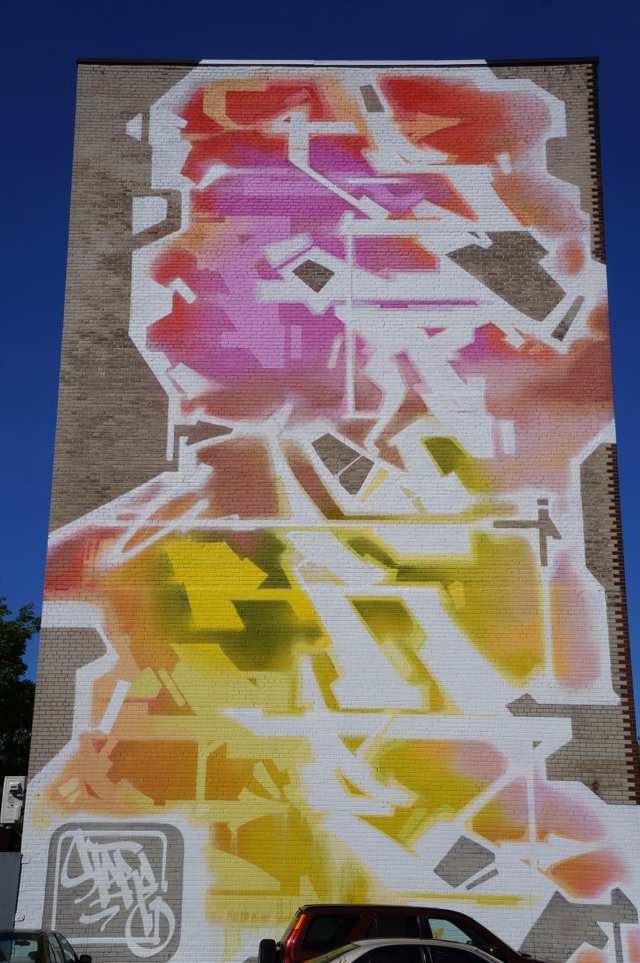 In this uncertain time, Mural Festival posted as message the 20th March about this year's Festival. It should be planned between June 11 and 21st if the situation clears up quickly enough. But I'm rather pessimistic on this point since the Jazz Festival which is held at the same period has just been canceled. You can read the press release for more information here : https://muralfestival.com/covid-19-mural-festival/.
Another great mural done for the 2013 edition :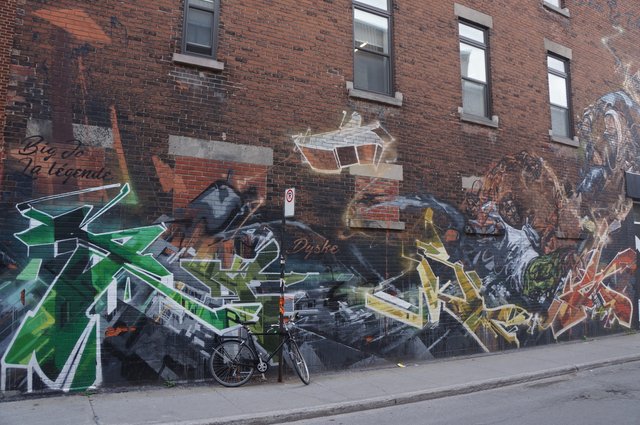 Street Art #195 collaboration with Tchug for 2013 Mural Festival.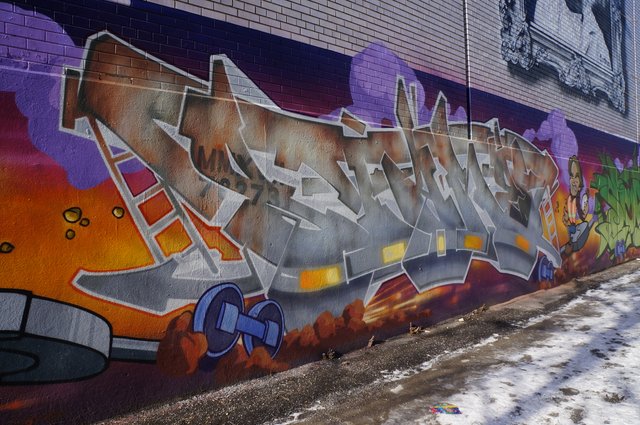 Street Art #165 Tribute to Scan, collaboration with Benny Wilding and Zek.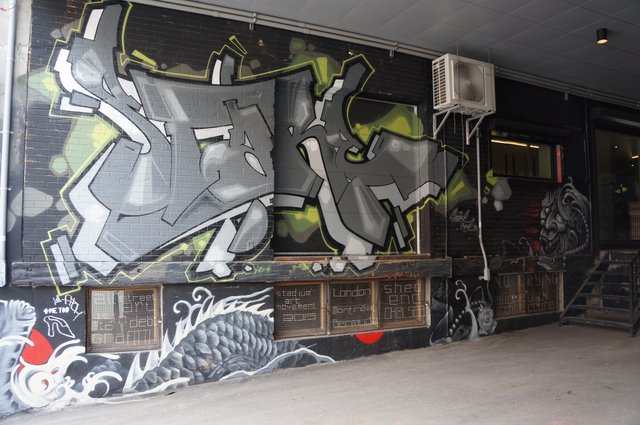 Very cool collaboration with Axe Street Art #211
WHEN

Sources

Instagram :
Stare
My Old Posts about Street Art

#273 Otek, Waxhead & Cryote, Montreal
#272 MakeNoize, Montreal
#271 Diemti, Montreal
#270 Tchekon & Shok, Montreal
#269 Germ Dee, Montreal
Bonus Video

Always interesting to see artist at work... Take to look this video, amazing work.
And stay safe...