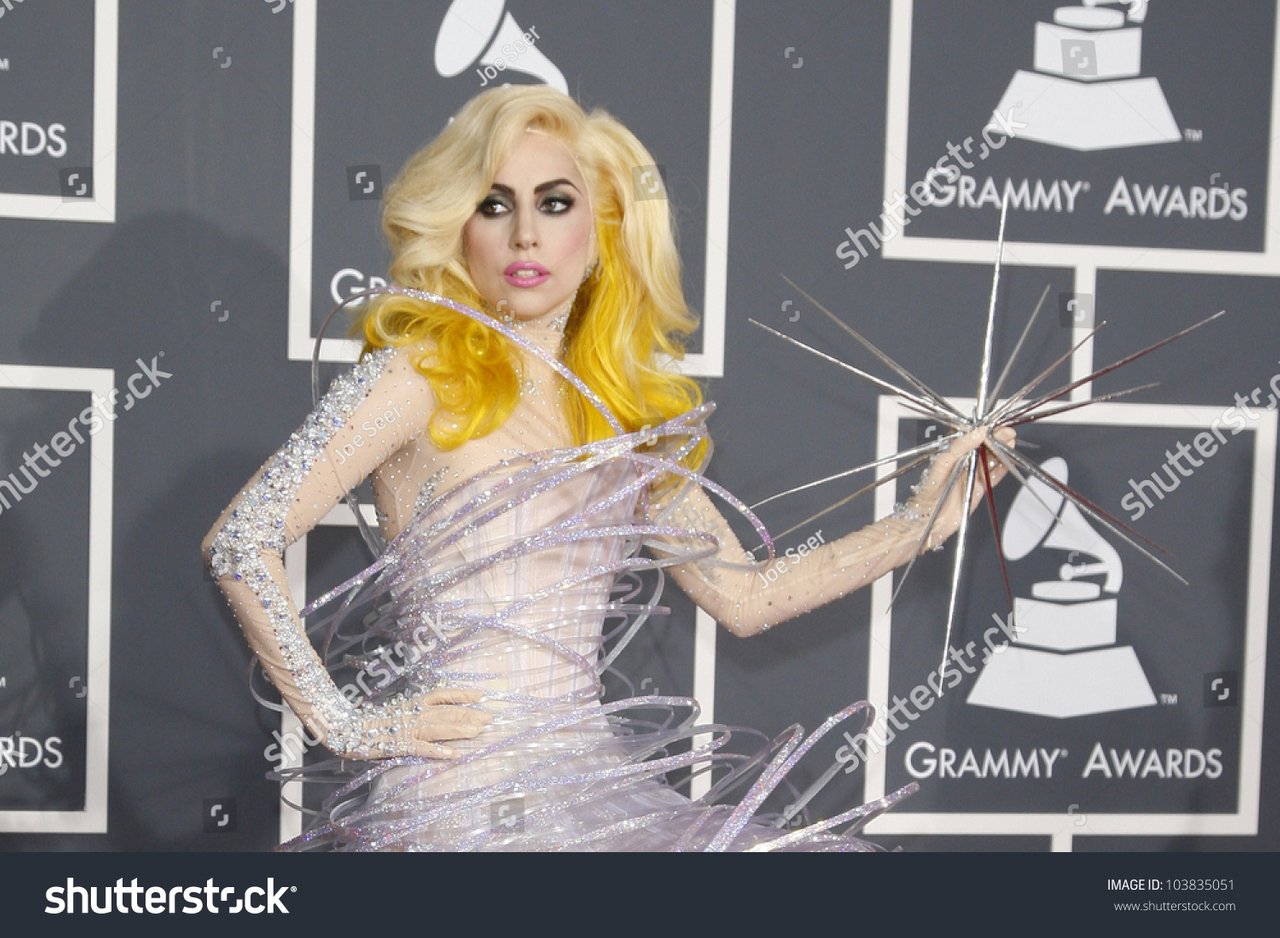 Image credit: www.shutterstock.com

Good day to you everyone, my Steemit friends... We are here again with our just for girls game app guys. I love Lady Gaga because she's a good singer and I like many songs from her like, 'Bad Romance,' because it was a nice song guys.
For everyone who loves music loves the 'Grammy Awards,' and it's such a nice event to watch as the talented singers are given recognition guys. Who are your favorite Grammy winners guys?
Here is a link of a video called 'Grammy Awards Dressing Up,' game app and hope you like it guys:
                   Video credit: www.youtube.com