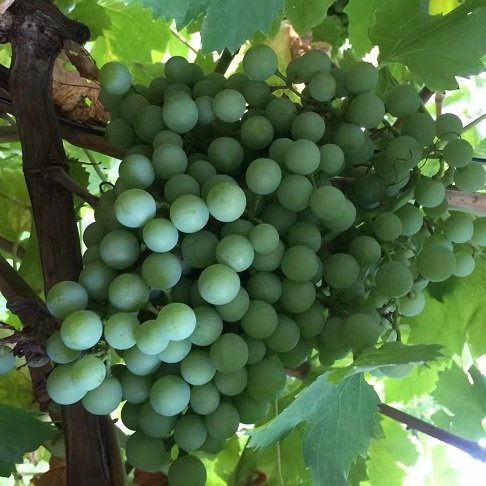 I just came back from oversea work; surprising to see my orchard grape as good as this.
They are seedless. This vine is about five years old.
Have gone thru plenty of season.
I expected this will be an excellent year for harvest.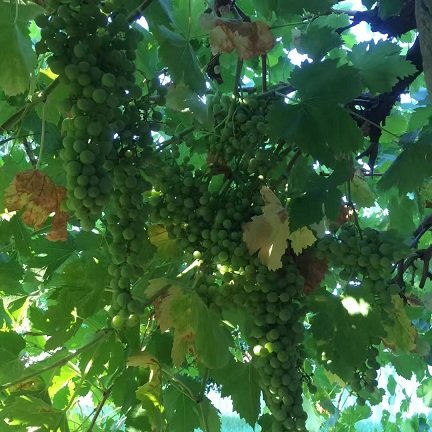 Last year the season wasn't as good as this.
Better year this time round.
I hope I can sell them and make a few quid.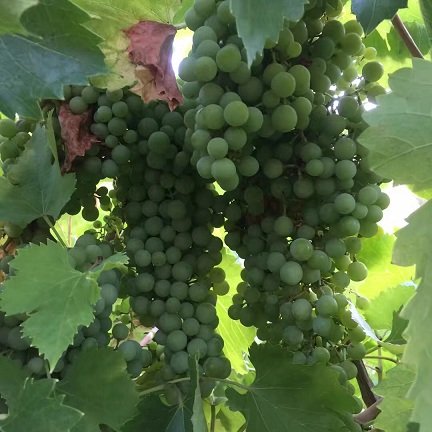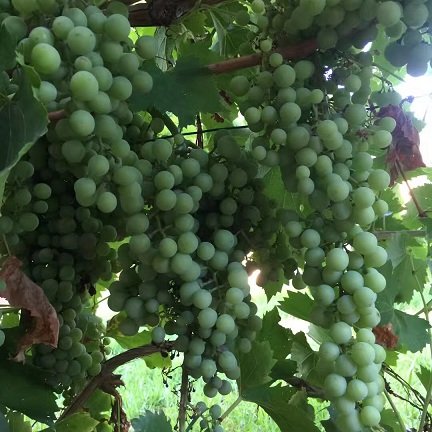 How many of you do actually have some vine yard?