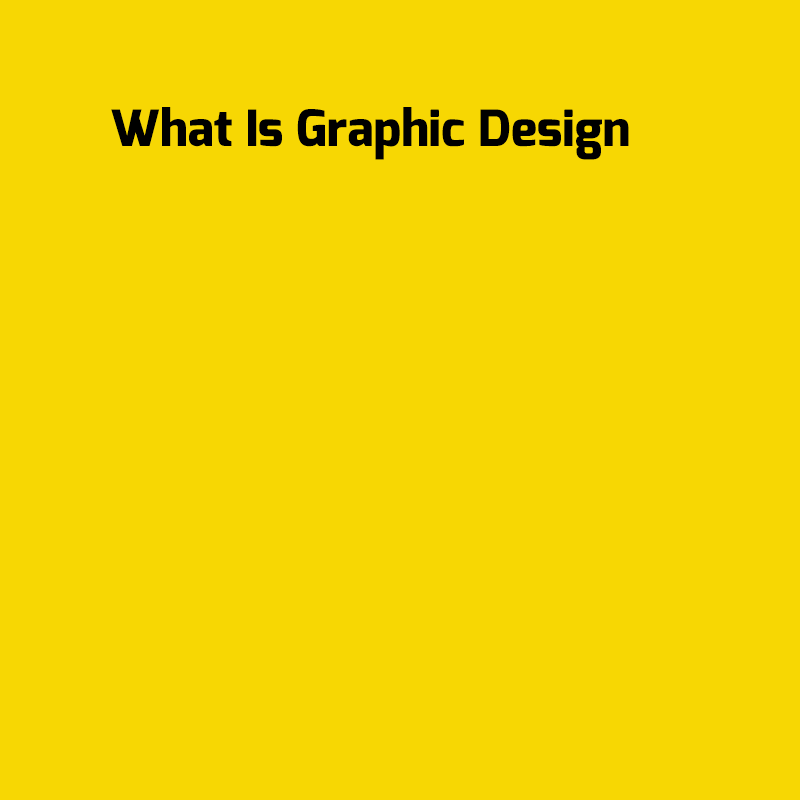 Graphic design is very easy, almost everyone can do it. There are many people who have such thoughts, but wrong mistakes will bring some difficult issues before head and hands and then it will be easy to work so that all parts from the beginning must be understood by the attention. lets start .
If someone asks "How do I design a graphic?" He actually asked "How do I design the logo?" Or "How do I design a web site?" Or "How can I design a business card?" Again, "How do I create a running graphic?" These questions can be many more.
The meaning of the graphic means drawing or line graphic term refers to those pictures that are dependent on successful ending drawings. After understanding the graphic word differently, the meaning of the word design is to understand. Design sound money plan or design
Graphic Design Begins to Know: Currently graphic design means that we understand the picture actions that are originally made to print. However, the necessary graphic design of technology is to go outgoing through printed music. The exclusive theme of graphic design is digital sign, calendar, typography, brochure, web site design etc.
Desktop publishing and graphic design hand bag for remembering one word for desktop publishing. Remember to say briefly, desktop publishing is a process by using computers and software to print, web, booklets, books, business cards, web pages As for the mobile device format, document production, grouping card, etc. Person is made.
Note:
 Graphic Design is a creative industry whose art is in the eye of attention.
 Keep in mind what is Final Output? Print not Video? At the beginning you have to decide what to do? For whom? How to draw attention?