There is a difference between designing some graphic work or designing art with your graphic skills.
What is the difference?
Graphic Design is mostly specific work, like a logo or infographic.
In that case, you have to focus on the theme or wishes from customers.
Graphic Art is different, now you can make whatever you want...
BUT if you want to stay unique, you got to add your personal (graphic) signature in your work.
I will show you some examples, starting with Graphic Design: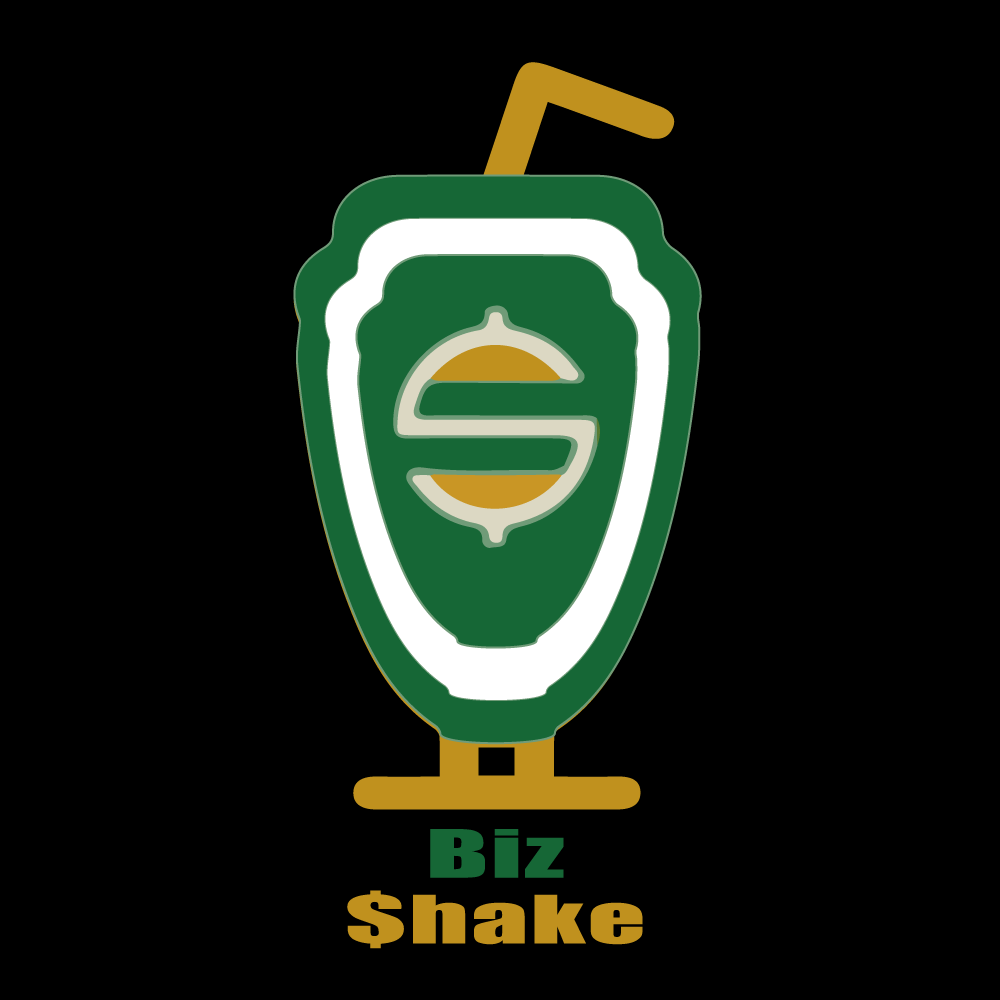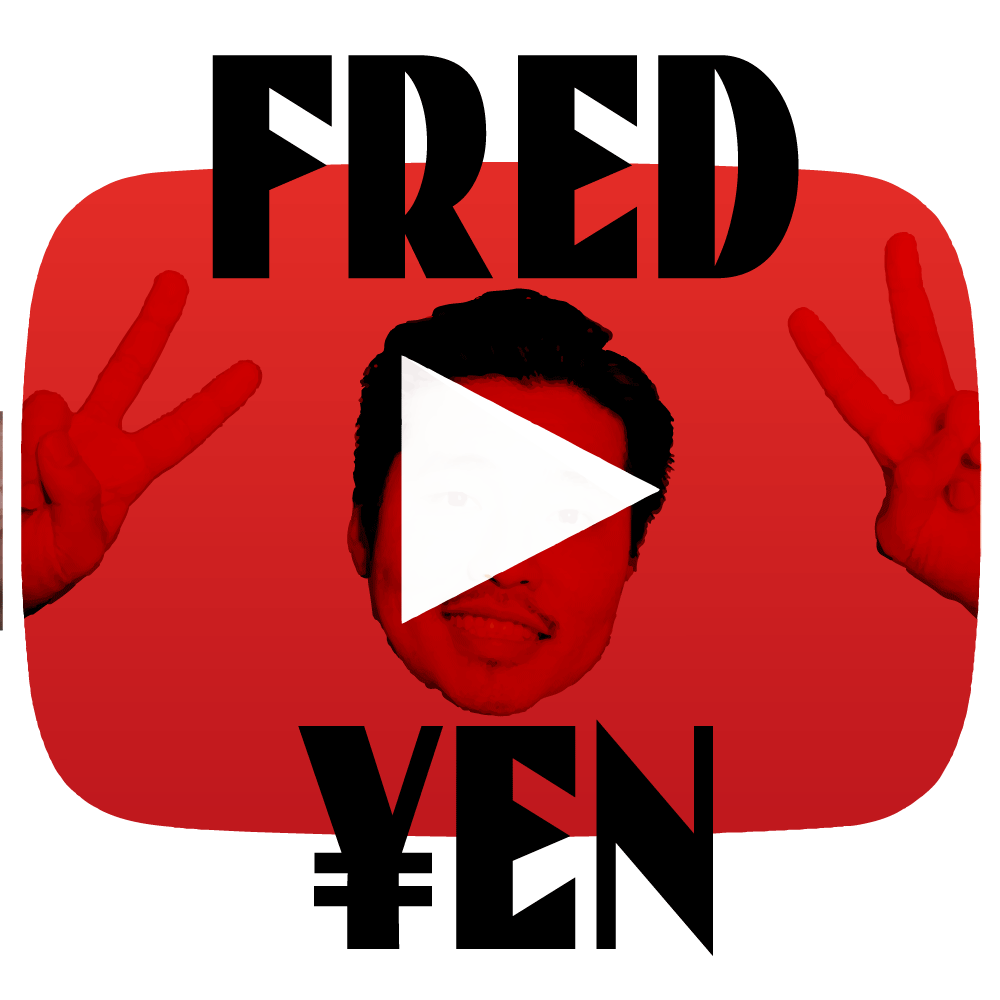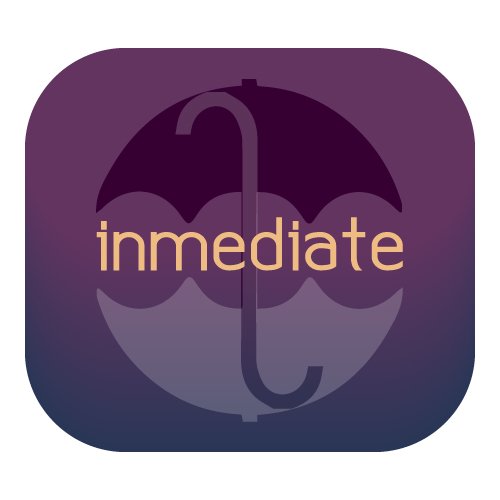 And this is Graphic Art: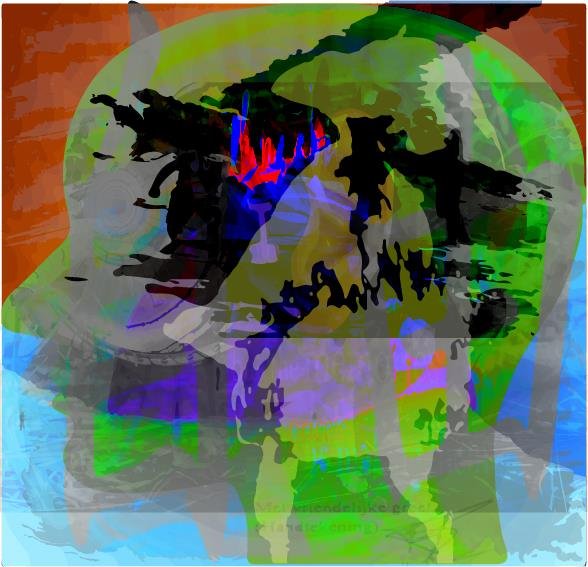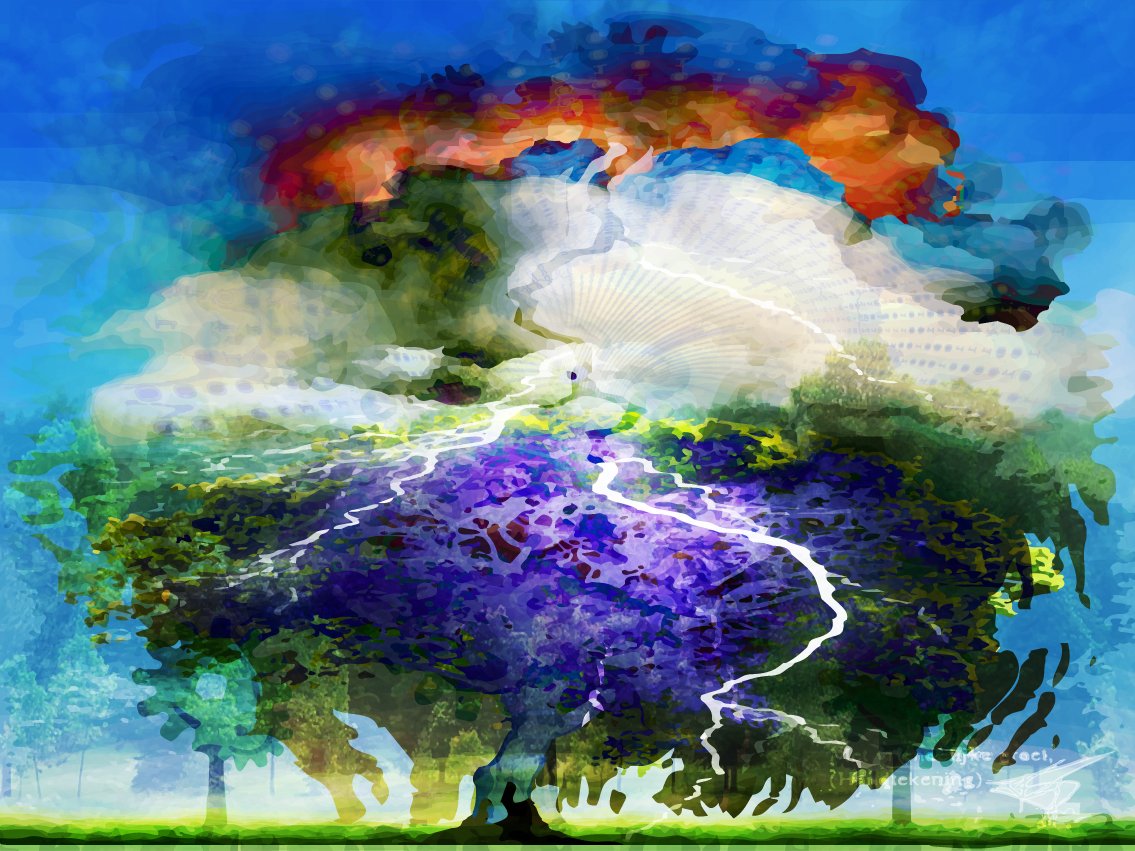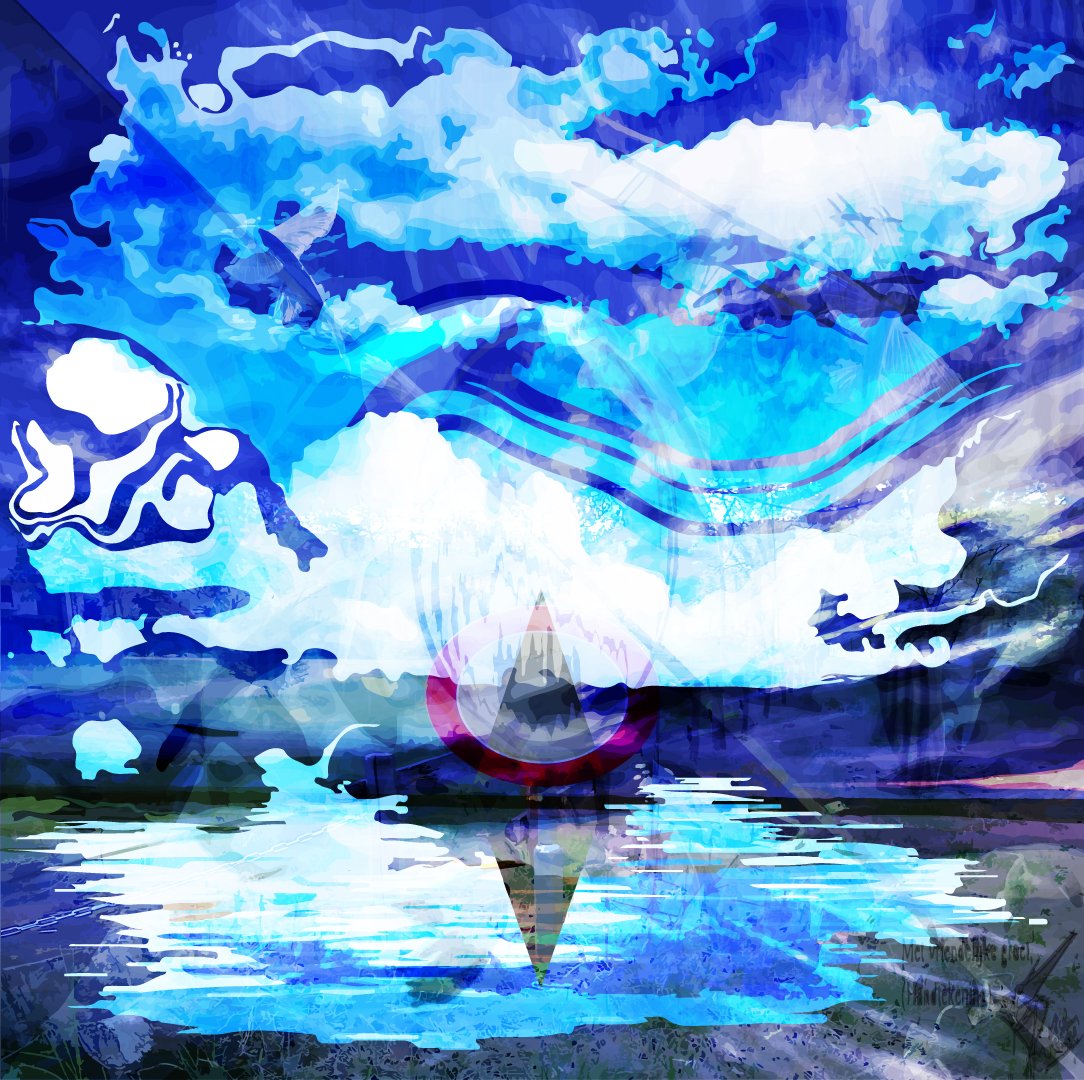 All work by: Kairos Vardoger
Instagram: @kairosvardoger
Check the Instagram for more work
If YOU NEED any graphic work...contact Kairos!
If you have any questions or commentary, feel free to drop that in the comments!
Let us know what you think, and follow: