What is OnePageX?
OnePageX is a cryptocurriencies Exchanger that allows you to make trades with multiple cryptocurrencies quickly and easily. "OnePageX" is the abbreviated name that One Page Exchange receives. As its name indicates it is an "Exchange" in "One Page", since it presents an interface integrated in a single page for the user.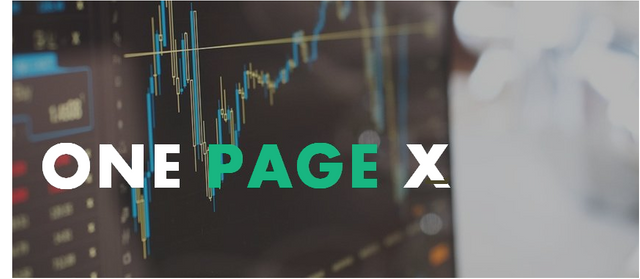 ABOUT OneBox
In my opinion, one of the most useful tools that can exist in the world of cryptocurrencies, a widget that can be easily integrated into any platform, in addition to easy to use is extremely comfortable to have an exchange system in your own platform, this without having to make great effort to own it. Just copy the link at OneBox sectionand integrate it into your template.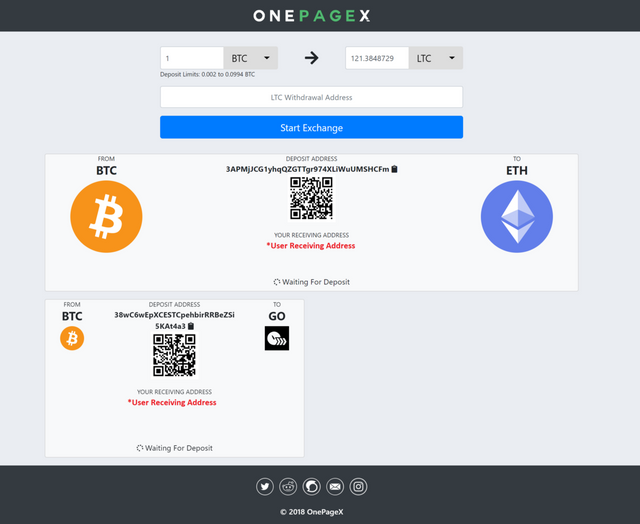 What are the benefits of using OnePageX
This is quite an underrated topic when on thinks about it... The amount of currencies available on one page reduces the time needed to skip through multiple pages to perform exchanges and trades, which to me seems like a relief and can save many traders and investors a few min a day.
Which other exchange do you know that has this many crypto's available? This is proof that OnePageX is making a name for themselves by being a unique platform
The whole platform of exchange only requires common sense to use it... The layout is simple, yet effective and the method of exchange is very easy.
This can be viewed in many way, but the positive aspects include quick exchange without the need for verification and availability for all users...
Commissions and time taken by transactions in OnePageX
The commission charged by OnePageX is minimal compared to other exchange sites, only charges 0.5% along with a small network fee in all transactions and they are shown in the given estimate.
The time it takes the page to complete a transaction is almost instantaneous once the deposited currency is confirmed.
MY SOME DESING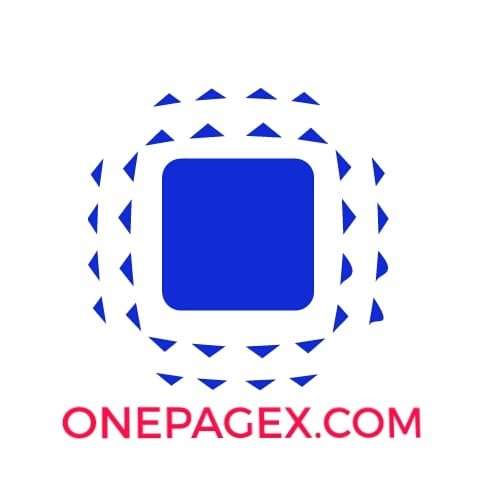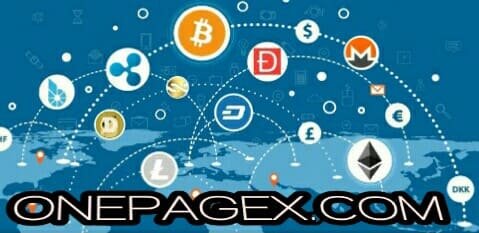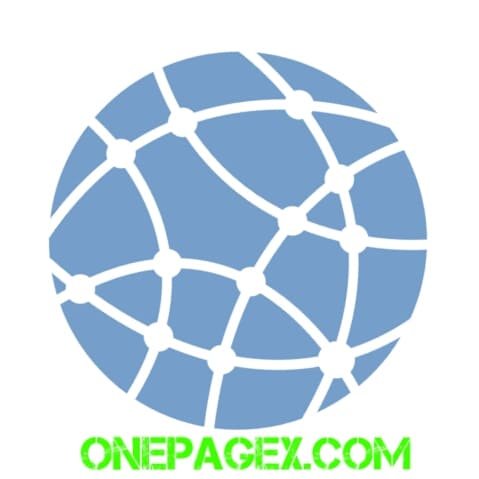 More Information & Resources:
opx2019