Hello
I am very excited to present my proposal because it is my first contest, thanks to @mediaworks thanks for giving us the opportunity to demonstrate our skills and trust us, since I saw that this contest was very exciting, it seemed a challenge, but how nice is to do what you like and share it with such affectionate people, thanks for the support provided.
I chose this design because there is nothing better than a photograph and a montage to give to know the benefits and benefits of marketing and de-centralized advertising.
I present my entry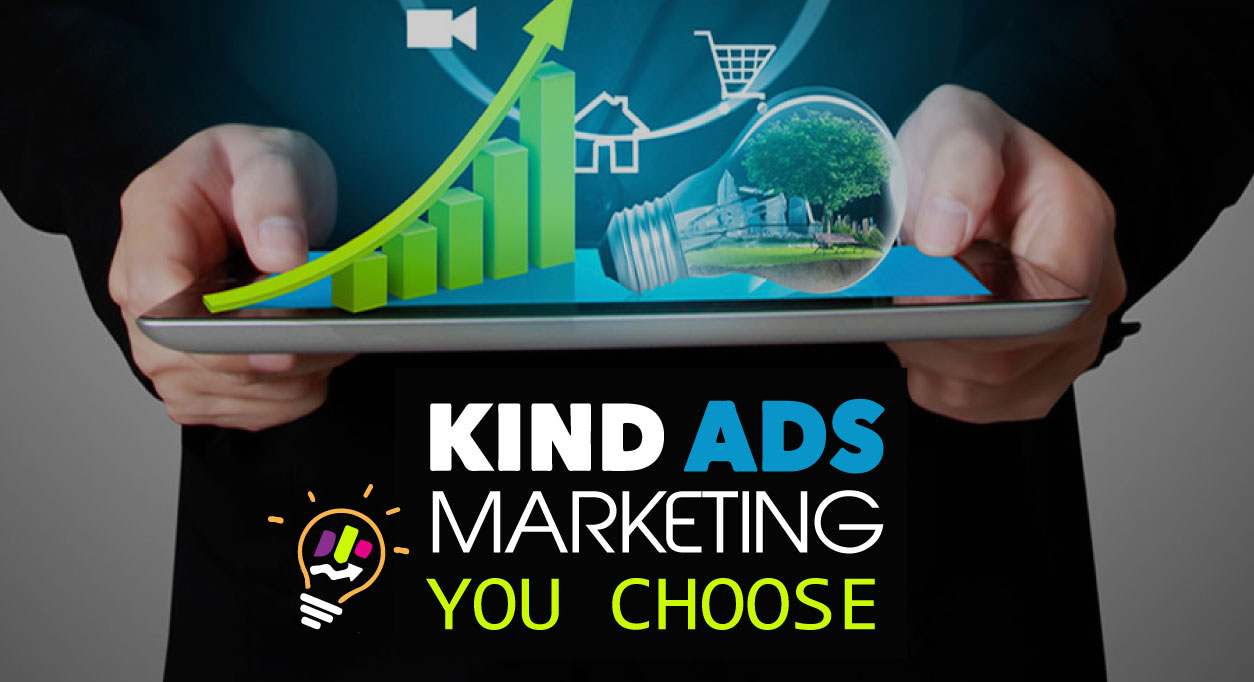 It is a logo representative of marketing, I wanted to capture a totally different idea based on the desicion of an individual, use neutral colors.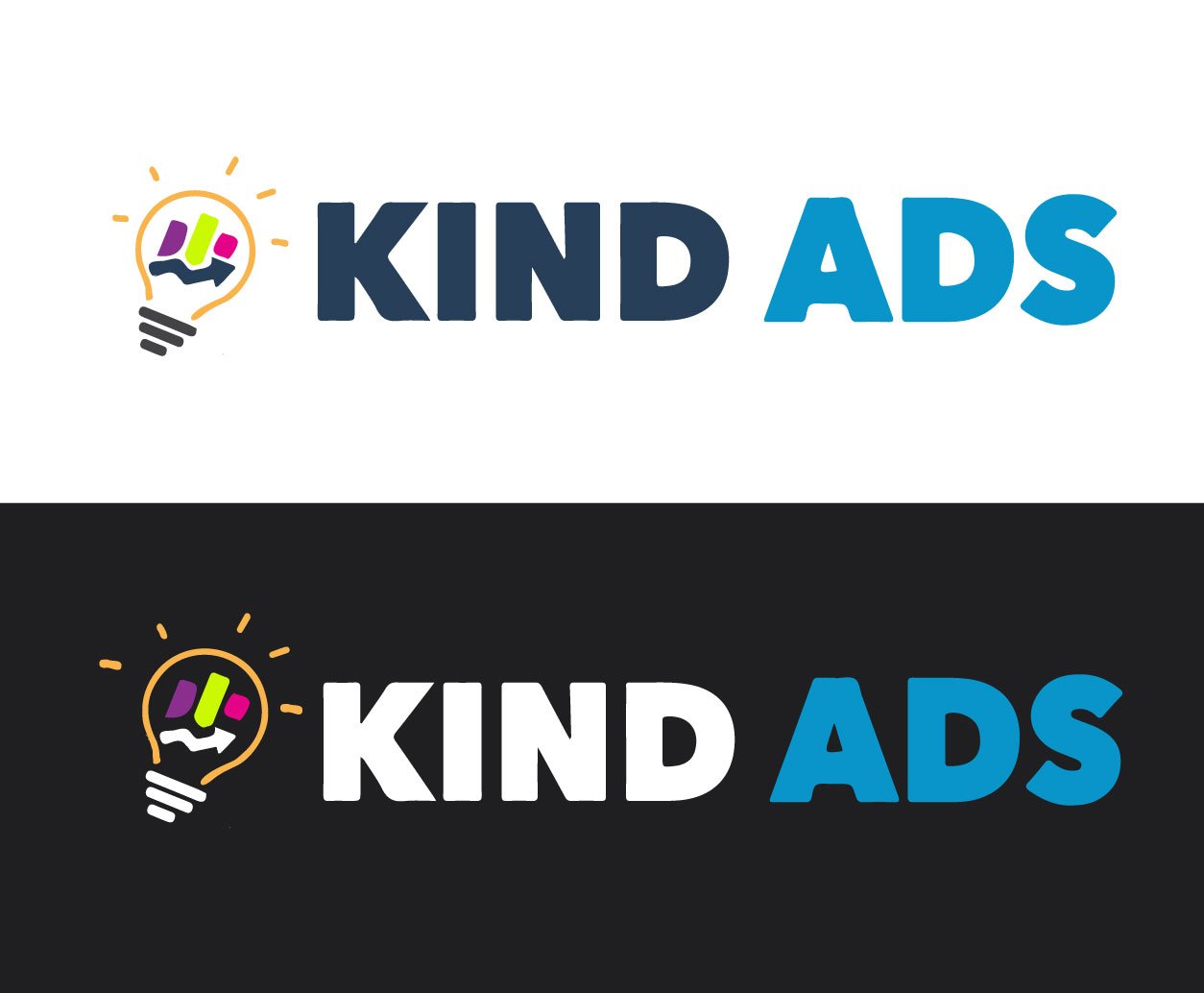 Process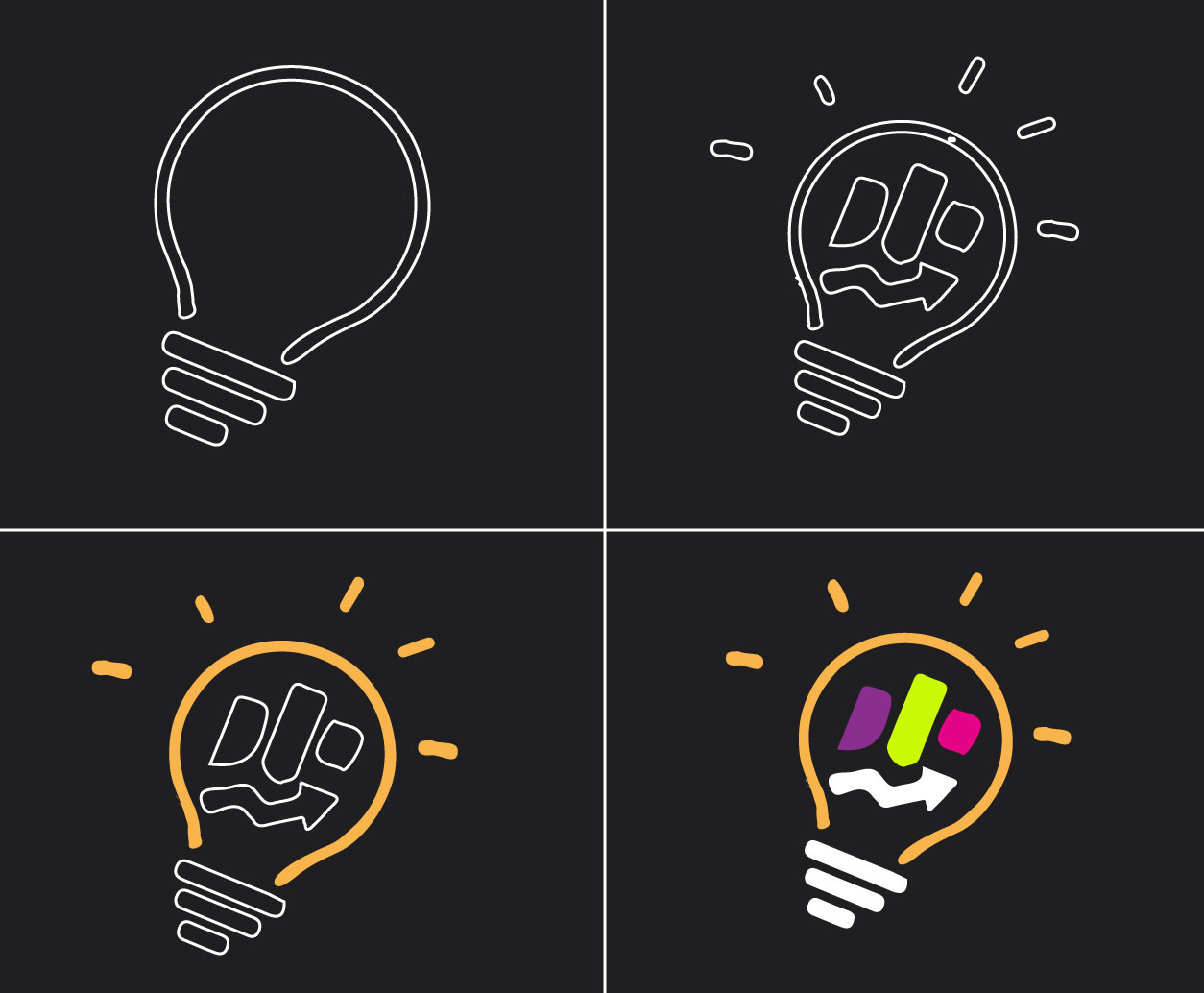 Representative design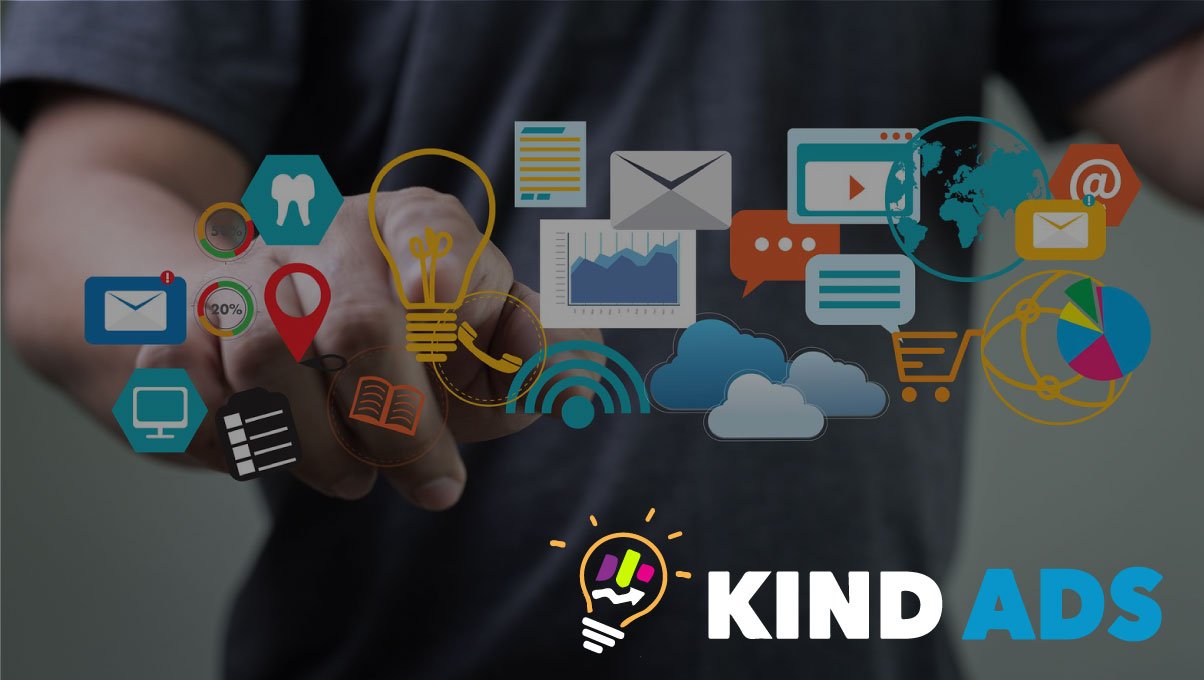 To design this logo I used Illustrator
ORIGINAL FILES;
Creative Commons License
This work is licensed under a Creative Commons Attribution 4.0 International License.