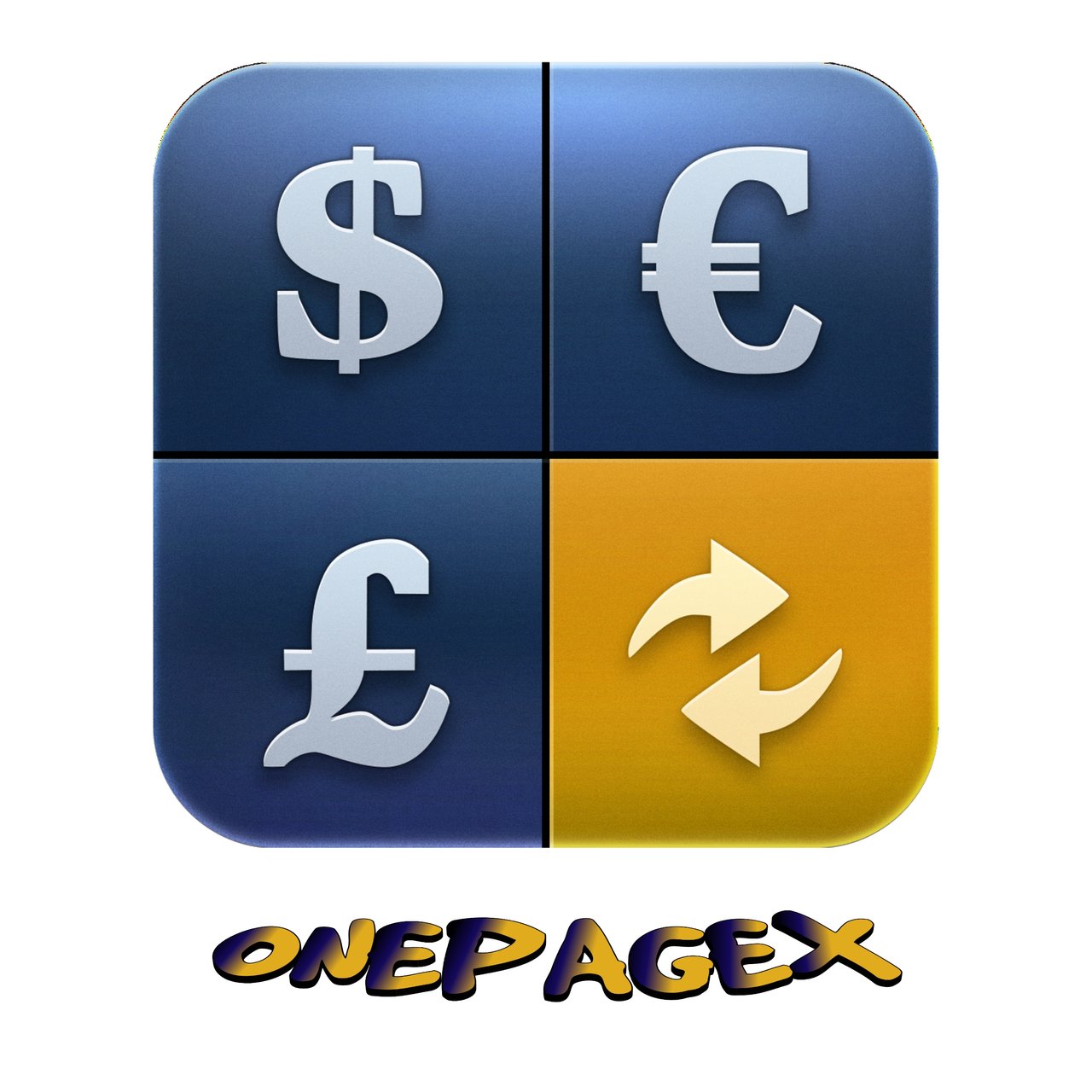 Complications of exchange of cryptocurrencies has made many amateur traders of cryptocurrency miss out of trade and have started loosing interest. A lot of people complain about difficulties in cryptocurrrency exchange and some had to hire or at the same time enroll for online lectures on the processes of cryptocurrency exchanges. Some had to quit using exchange platforms for their cryptos and stick to peer-to-peer exchanges on social media groups in which some of them get scammed so this is where OnepageX comes in.
OnepageX is a very easy am simple cryptocurrency exchange where by amateurs or beginners can easily exchange cryptos. OnepageX will solve the problem of limited coins on an exchange platform by making available more than 140 different cryptocurrencies and STEEM has been integrated as the base asset. OnepageX is the short form for OnePageExchange. The exchange process is so easy that even registration is not required for exchanging cryptocurrencies using OnepageX. This development totally makes the exchange of cryptocurrencies less complicated and easy.
It is also very secure because no registration is required so anonymity is very high. OnepageX is the best and easiest cryptocurrency exchange.
The main reasons I chose my design is that I believe it can alter the perception of your work, it makes a really good first impression and it's a very simple one and finally it says all about OnepageX .
Here's my Instagram post with my graphics
For More Information & Resources
Here's a link to OnepageX website
instaonepagex
opx2019