Good evening, Steemit!
Here's me sliding back into blogging again (trying) considering how this pandemic got an extra six hundred months added to it, and who do I need to address so I can get my money back? My fairy godmother is not around.
Seriously speaking, I have missed a couple of good old friends here. Might as well say hello to you all and a short post to let you know, I am just around here somewhere. I hope all is well with you all.
It is a full moon Friday, so before I get off, I wish everyone a wickedly nice weekend wherever you may be.
One love.
@bloghound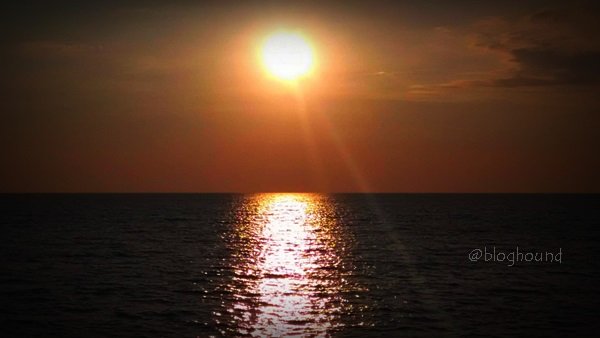 Copyright @bloghound 2021. All Rights Reserved.