Real education is basically finding out about the world we're in and how we fit into it.
This world is a marvelous, great spot. Time after time, however, we consider it to be a grim, disagreeable spot brimming with hindrances and issues, where we just tangle our way through our lives.
It's our decision, however, on the off chance that we decide to see and value the marvel of the world, we can learn more than we at any point expected, and we can make our lives really splendid, in fact.
Random thoughts.
One love
@bloghound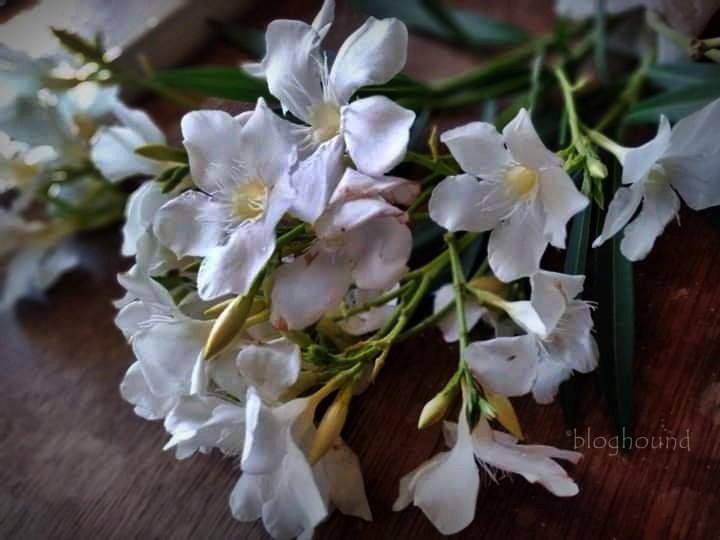 Copyright @bloghound 2021. All Rights Reserved.