Some folks who are yet to understand may call it scam and bla bla bla but those who have tasted of the 'honey' and the enormous freedom that the cryptospace enveloped would indeed have cause to shout out for joy as i do.
My successful story as far as the blockchain technology is concerned would not be complete without me duffing my hat in gratitude tomy friend and brother, @samstickzz to talking to me about blockchain and cryptocurrency that day at church. Its been a worthwhile journey on the way and so grateful that in harness that window of opportunity. I have been exposed to so much knowledge and other opportunities on the platform that i ordinarily would not have privileged if i had to taken advantage of the crypto space.
Much more than the cash returns, the blockchain through the vehicle of steemit has given me the free ride to reach out to the needs of others. I jioned for the money but i stayed for the community. I have learnt the value of team spirit and love for one another.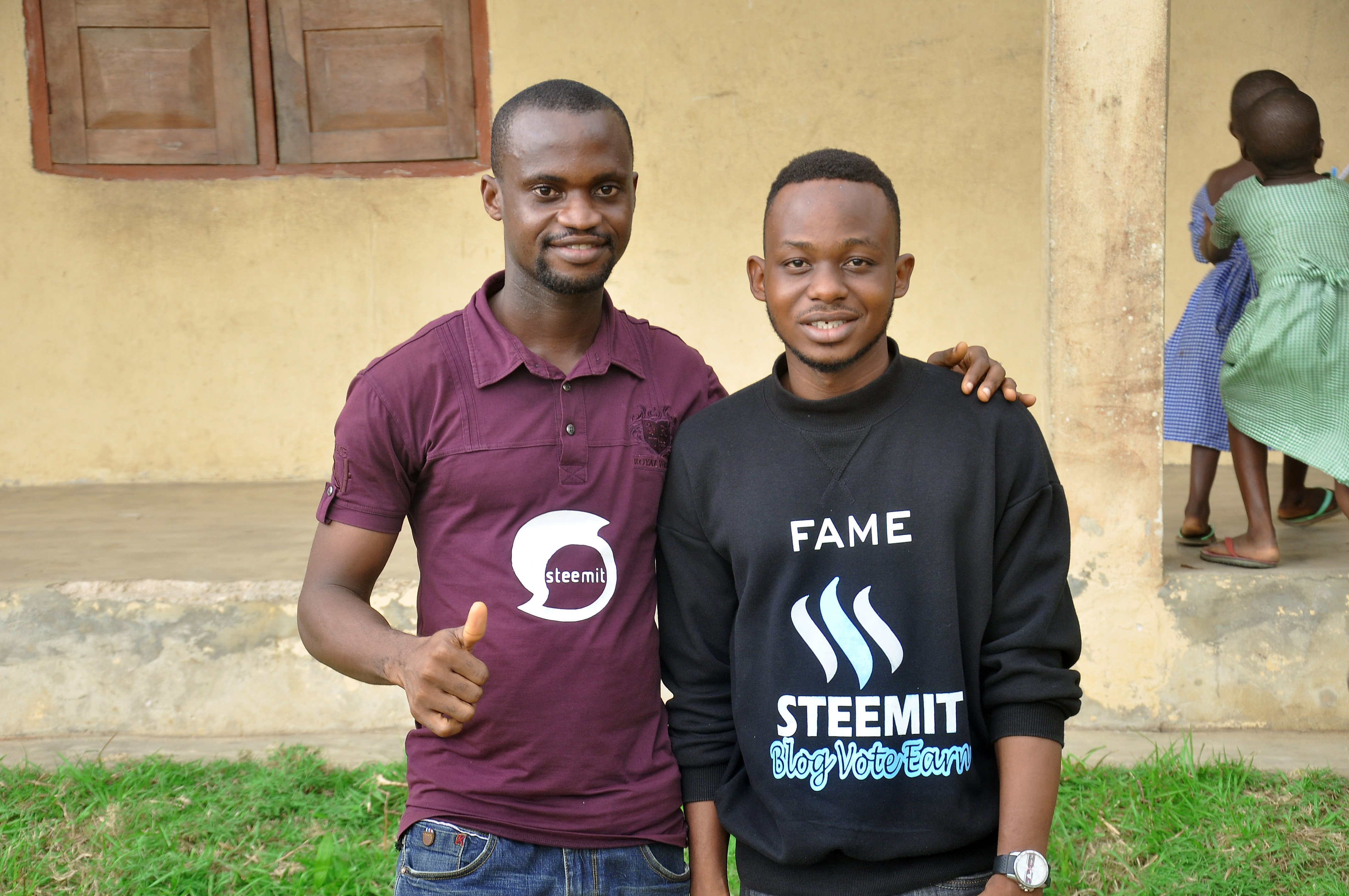 Sometimes it is not how much you earn that matters but how much you give in love for the welfare of others.
I would received so much love and show of support from left, right and center on the blockchain and at it would be fair to give back to the community as well especially to those whom you are not expecting to give back to you in return. Like Mother Theresa would say:
Let us always meet each other with smile, for the smile is the beginining of love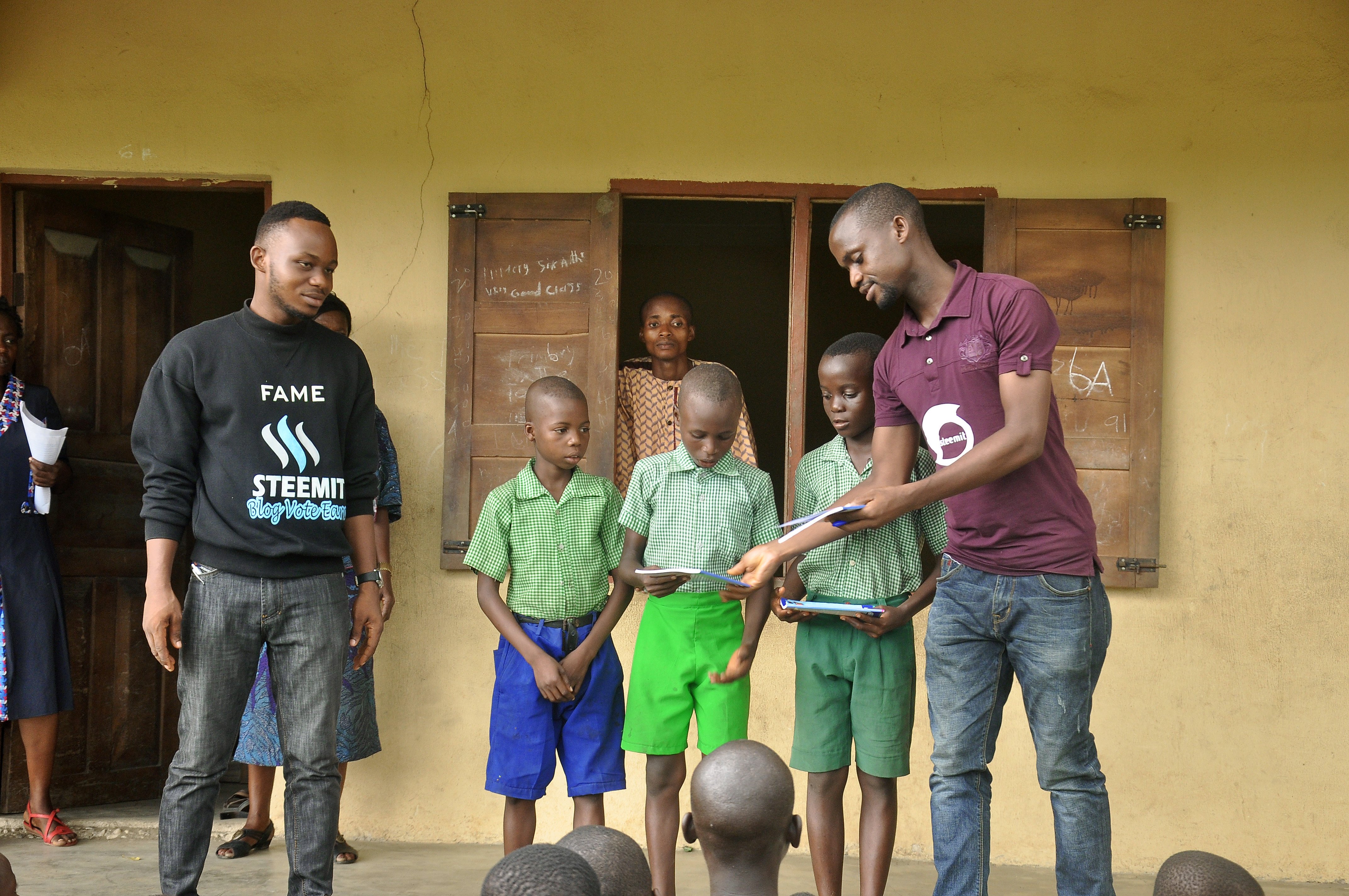 You can click on the above image for more clips.
So this is me saying thank you... Showing gratitude for the vehicle and knowledge of cryptocurrency. I have grown to become a smarter, better and trend conscious person
Even though it is an emerging technology and as well an evolution in economy we are hopeful all things been equal its gotten transform in better ways the way we interact and do business in the world.
I have literally done a thousand and one transactions with a lot of folks in my community and funnily am referred to as Handsom sbd or Beautiful steem, @Ekjosh prefers calling me Daddy Sbd. To crown it all its been an awesome time been in this sphere.
I have fast become good friends with a lot lovely ladies and guys as well and have developed meaningful relationships.
It is my passion that anyone close to me would accept the reality of blockchain and better position themselves to utilize the opportunity that comes with it.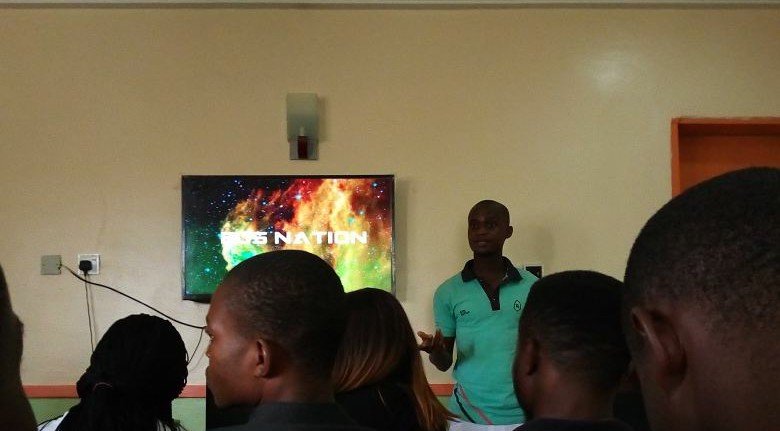 The blockchain has given me a smooth opportunity for express my potentials in ways beyond what i can explain enough in english.
This vibe has eaten deep into the fabric of my being that cannot help but spread the good news every i go.
This is me saying thank you to God for the recognition of the platform and utilizing its tool to add value to my sphere of contact.
Thanks for all the beautiful personality i have meet and dine with because of blockchain.
@joshuaetim @evelyniroh @vheobong @annieben @ejemai @scarletmedia @adejoke16 @julietisrael and lots more that are so dare to my heart. Pls do not take offense if if skipped your name.
Kudos to @tojukaka for the gratitude day initiative. You too can jion the trial and tell us what you are grateful for.