When you are grateful you sure would find blessings in all that surrounds you and your truly thankful heart would bring a light of peace in your heart and joy to your soul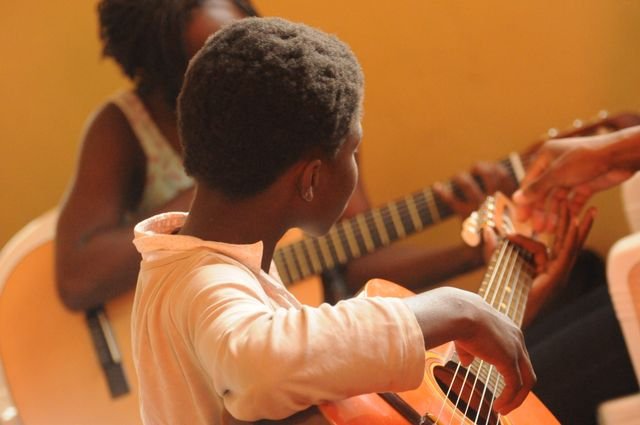 src
When you arise in the morning give thanks for the morning light, for your life and strength. Give thanks for your food and the joy of living. If you see no reason for giving thanks, the fault lies with yourself.'' Tecumsch (1768-1813) Shawne Native American Leader
I woke up this morning with a song of gratitude springing forth my spirit and the feeling that comes along with it has been amazing. Looking back at how and where i started and where i am now and what i have achieved i can only say its been God all the way.
His banner over me is love and his mercies are new every morning.
At some point i felt like giving up on life but somehow he has always positioned certain friends and even strangers to strategically spur me up for greatness.
Am grateful for angles in disguise that has carried me up from the dusty clay and set my feet high to dine with kings.
Am so grateful to friends here on steemit for your vote of confidence. Sometimes i wonder how funful and worthwhile life would have been if not for special people like you.
I can not express it enough in english how you have added brighter colours to my life. Am so glad to have you as friend, brother, sister, uncle, father and crush. Thanks alot for always refreshing my mind with your innovative content and thought provoking comments as well.
I could bot have asked any other friend than you. I love you 😊 yes you that is reading this post know.
Remember, there's always something to be grateful for. Look within and share your story, someone out there need to hear you.
In that vain am shouting out to @adejoke16 for always intoxicating my with your honey spiced content.
Thanks @evelyniroh for your mind provoking contents.
@mrfelix and @prettyrose a big thanks for your continue support.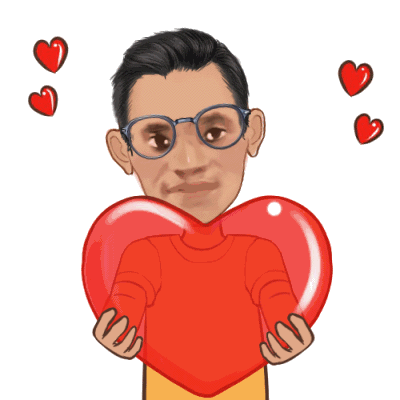 I would not be in a haste to forget you @samstickzz. Thanks for been my sign post: you are a pathfinder sir and i love your courage dedicated towards helping others.
@annieben you are just too awesome dear 😊 you know na.
Today is my Day 1 of @tojukaka's gratitude Day challenge and I'm grateful for Angels in human form. Thank you for been awesome.
What are you grateful for?
Join @tojukaka and others to express gratitude for whatever it is that you're grateful for.