I had the MOST DELICIOUS THING this morning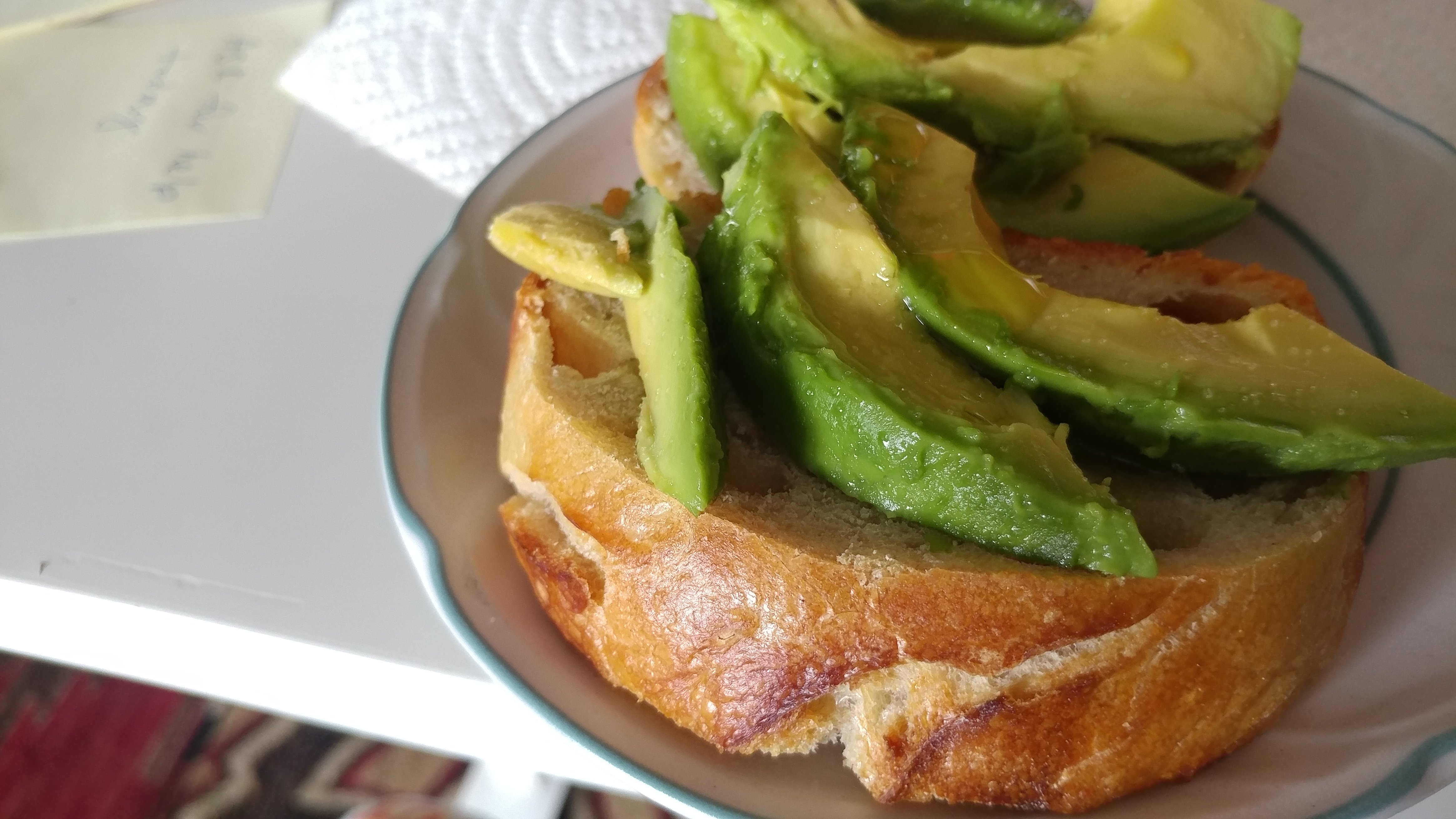 It was provided to me by the MOST BEAUTIFUL THING...
Whom is my partner in crime / love / all things alternative :P
Thus on today's quick pick of gratitude, I am grateful for having this wonderful person in my life who loves the one thing that I don't really love too much (cooking) and whom does it really... friggin'... well.
Even when it's as simple as a cute lil' slice of toast.
I find it kind of hilarious (and relevant) that my post it note from this weekend is lingering in the background. (If you can't read it, it says "ask for help today."
Well shit, I needed help having an INCREDULOUS BREAKFAST, and I was helped. Thank you life, thank you love. I am grateful!
What are you grateful for today?

Feel free to share pictures / stories / etc etc!