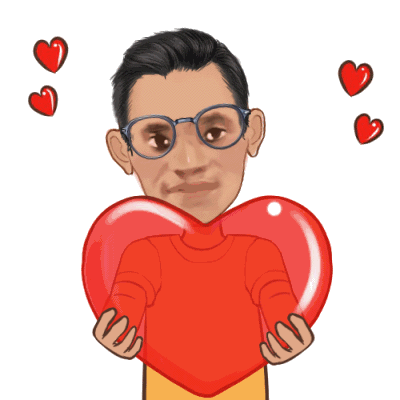 Hi guys, i just felt i should do a bit of shout out to you for all the time you have been there for me. Getting to know you, mingle and even dine with some has been one special encounter in this phase of my life.
Sometimes i wonder what i would have done without someone like you.
Sometimes, your lovely smiles, warm embrace was all i never to keep on keeping on.
Getting to know you, interacting with you here and there has a great deal helped me become a better person.
I have grown in strength of character and creativity far beyond what i ever imagined.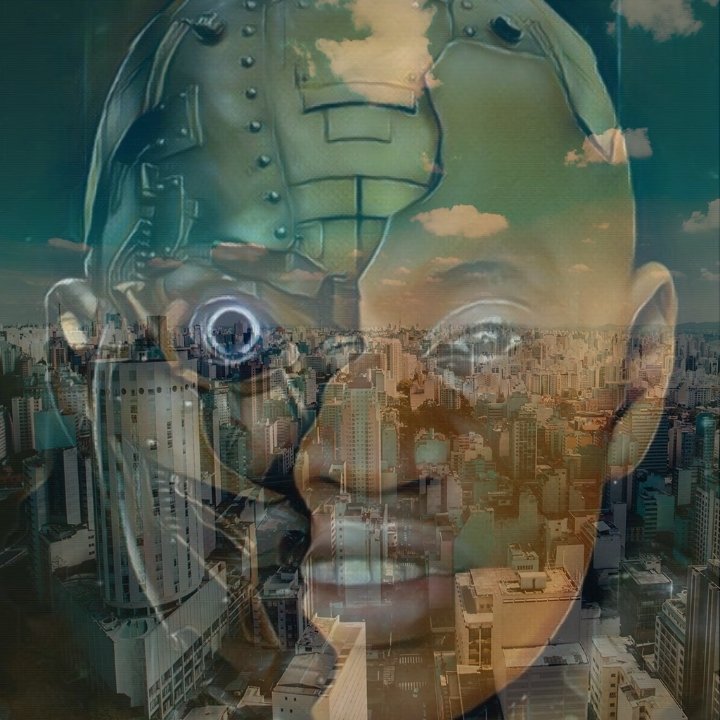 I just wanna say thank you for all time you spared to read through my post.
Thank you for the following
Thank you for your worthwhile comment and support every other time.
I do really appreciate and value you.