Today is the 15/62 of gratitude day, it's like I'm more excited about the challenge.
Thanks to @tojukaka for this opportunity.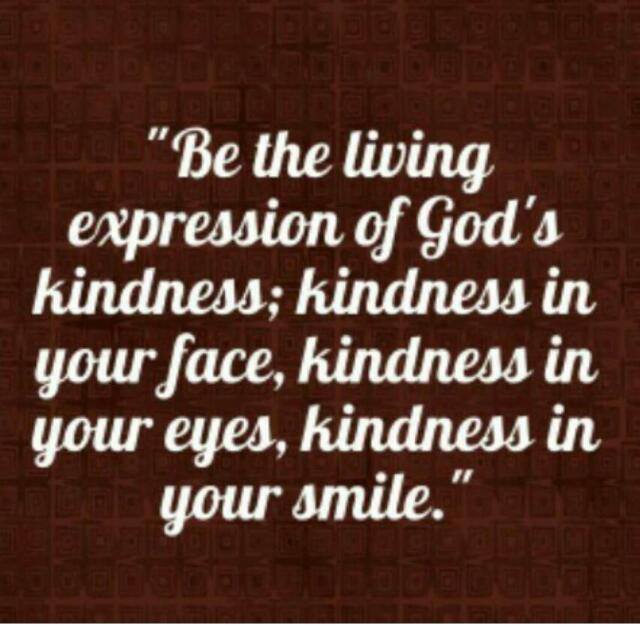 It's always good to be grateful, because it the quality of being thankful, readiness to show appreciation for and to return kindness.
Today's gratitude goes to My God only, the I am that I am.
This morning, I was soo depressed. I looked into my life, my situation,my financial situation and my environment. I thought to myself, I suppose to have do this, I suppose to have do that. I'm looking at those people in front of me in terms of success. Instead of being grateful for the ones He has done, I was thinking about the one I'm yet to accomplished.
Where I was sited, a woman came into my farm with baby at her back. I asked her, what did she want and she replied that, she want to pluck some mango fruits for herself and her baby. Because they have nothing to eat. What surprised me most, she was still smiling and singing praises. I feel guilty of my act.
Then I realized, I supposed to be grateful to God over my life, the same thing applicable to you also.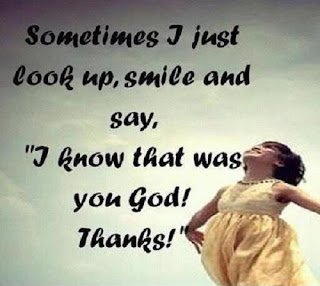 Pixabay
Where you are today, you think it's because of your hard work and labour? Or you are not contented with position you found yourself? Look around you, then you will know God is soo good to you.
If He makes you rich, He did that in His infinite mercy, if you are poor, remember those that are your mate but they are no where to be found today. He does what he wants, nobody can question Him. That's is why they call Him
I am that I am
The creator of Heaven
Agreeable and pleasurable God
The beginning of all things
The president of all presidents
Unbeatable, indomitable and unstoppable in battle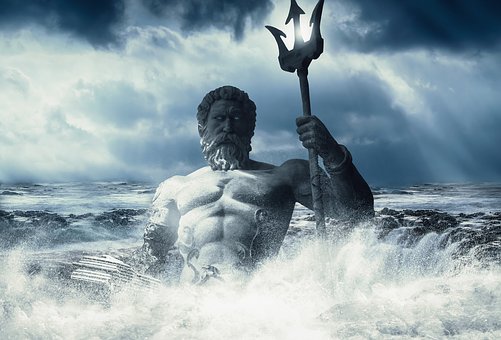 Pixabay
He who is surrounded by immense riches and glory
Your praises are endless
Comperssionate God
Merciful God
The silent judge
He fights without weapons
Eternal rock of ages
His court is glorious
Inconceivable great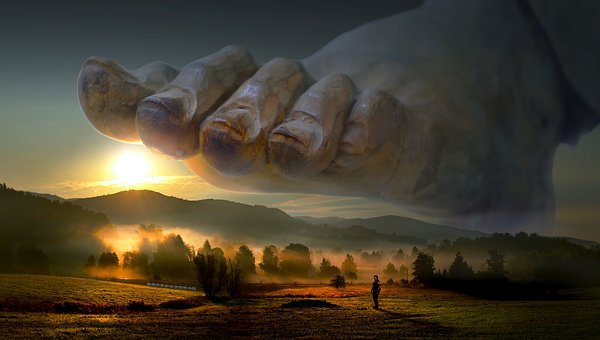 Pixabay
No body is greater than him
My faithful commander
Fortress and defender
Incomparable and not a divider
He is our provider
The host of Heaven and Commander
Alpha and Omega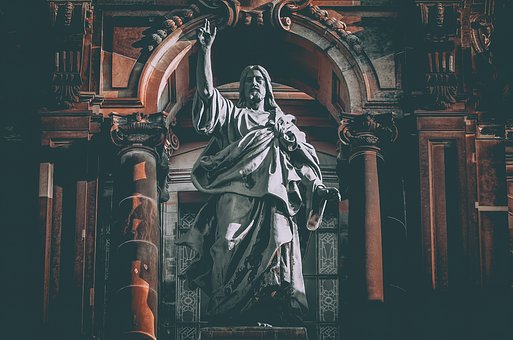 Pixabay
I am very grateful to God for all what He has done over my life, His mercy endureth forever.
Thank you all for stopping by,dont forget to leave your comments in the comments section.
You wants to know more about gratitude day, all you need to do is visiting @tojukaka blog. You will definitely find something to be grateful for.
I am @ohakfarm I believe in steemit I believe in this community.