I'm overly happy today
Today was more of a goodnews day
I'm so glad I'm sharing this to my Friend's and writing this on steemit💃💃
WEDDING BELLS
This past few days have been full of great news
First it was one of my male friends in person of Kc Prince Hardy proposing to his dearest girlfriend and she said Yes and other news you would get later😀😀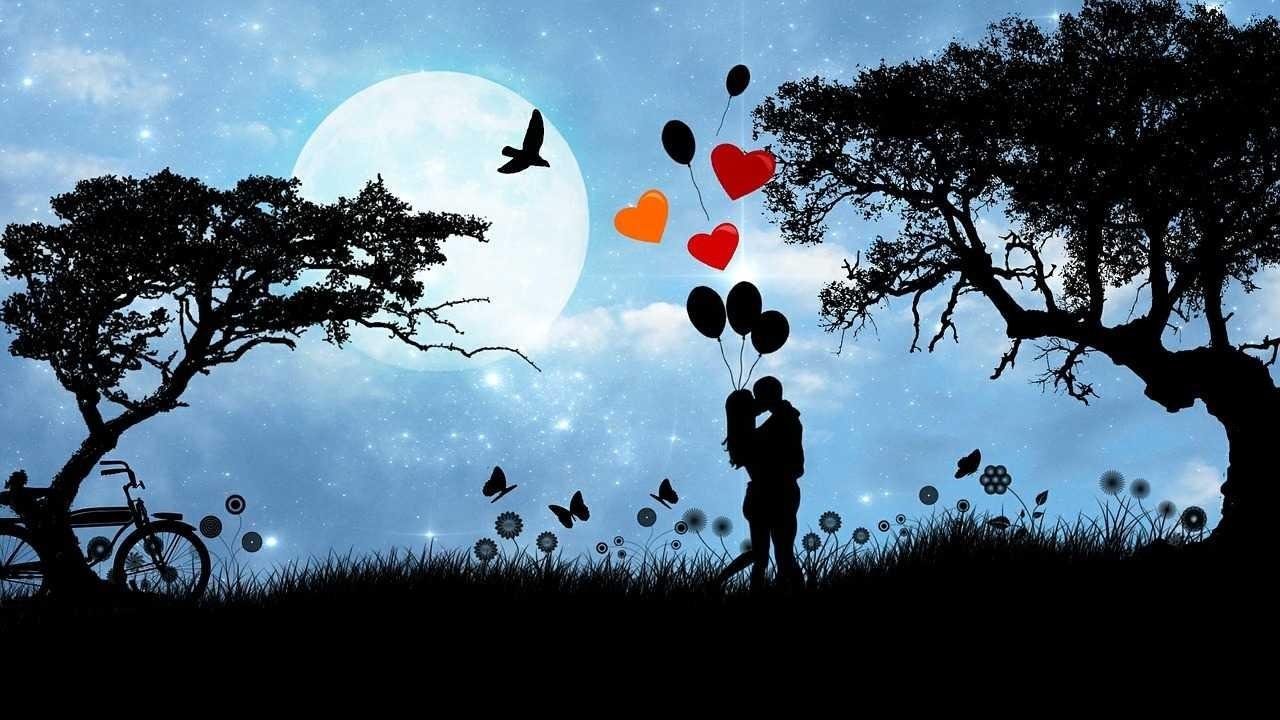 Pixabay
Oh my God I was so excited seeing the pictures, the videos, the love, the bond, the excitement, the flawlessness of this couples to be.
Next year this two love birds are tieing the knot in the most romantic way and I can't keep calm, if you're my friend on WhatsApp you would have seen pictures of him and other stuffs I uploaded about this wonderful news.
Since this is the block chain and whatever comes in stays here I wouldn't want to be dropping the cute photo of my friend who is a model, a chef and an entrepreneur.
I'm just so grateful to my dear God for making this work out next month would be the time for introduction properly. I'm pretty excited for my dear friend more goodnews are flowing keep your fingers crossed.
Gratitude day is @tojukaka's initiative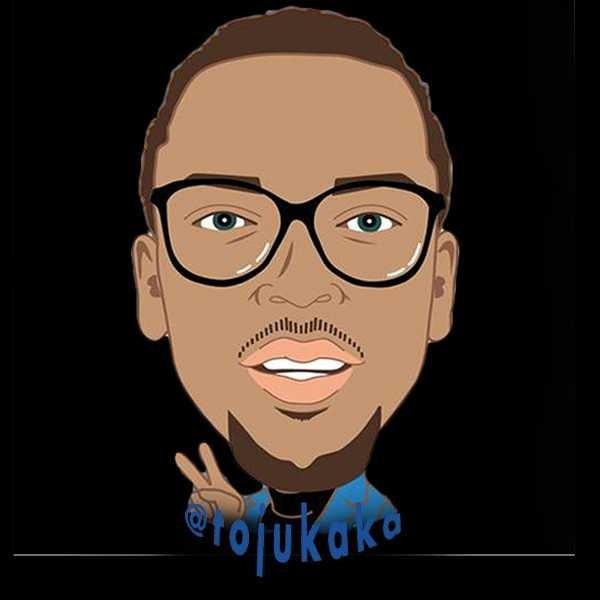 What is Gratitude Day?
Gratitudeday is all about being thankful for the things that are happening in your life. A lot of us go through life taking things for granted. The goal is to challenge you to make a blog post about something you are grateful for. It could be big or small. It doesn't matter. Little things matter. I'll be doing this for 62 days (62 is not a random number). It's not an endurance game, you can join in anytime you want and opt out anytime you want.
Thanks for visiting my post darlings💖💯