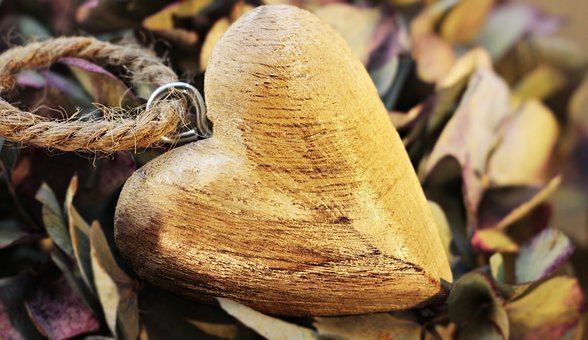 Pixabay.com
Today is the last day of gratitude day challenge, I'm very excited about the challenge so far. The challenge is organized by @tojukaka, I'm very happy to be part of those who participated in the context.
Shout out to our amiable, intelligent, and hard working brother @tojukaka who organized the challenge and do everything in his capacity to makes sure everything stayed well and organized. More grace to you sir.

See that smile
Gratitude Day challenge is a blessing to me since the beginning of the contest. I have developed the habit of showing gratitude to what ever I received from God or human being, no matter how big or small it is.
I have been able to write at least one post in a day since the beginning of the gratitude challenge. I know it's sounds wired because I know some can write more, but I have alot of regular jobs I'm into. But I don't want to miss out on the challenge not primarily because of the prize but I'm really enjoying the challenge.
I cannot dispute that there are times when everything point towards of missing out, but I still keep working hard, even when I have to borrow data from mobile network so I can login into my steemit account.
The goal and objective of this challenge is well known to @tojukaka but I see gratitude as a means of appreciation, expression of kindness. Sometimes, saying "thank you " can go a long way and can brought so many goods to us.
I would like to use this medium to say a big thank you to @tojukaka for constant upvotes on my gratitude post, a special thank you to all who have also contributed so far through upvote and commenting. I love y'all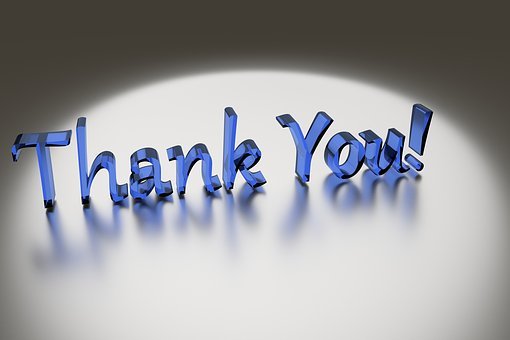 Pixabay.com
I will not forget to say a big thank you to those of this amazing people for their support so far.
@reddust
@benja
@davidfar
@emmakkayluv
@gloeze
@harctor.
Thank you, God bless you all for your support in one way or the other.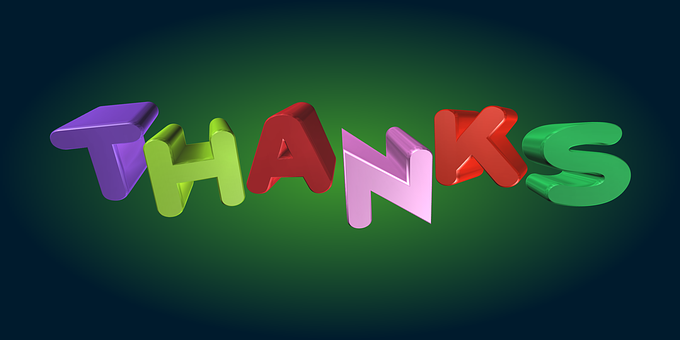 Pixabay.com
Today I'm very grateful about the gratitude day challenge, I'm very grateful about the steemit and it's community, I'm very grateful about the people in it.
Shout out to all the people who have also participated in the gratitude challenge and for those who have joined in the challenge through my link. Thank you y'all.
Happy! Happy!! Happy!!! today is the last day of gratitude day challenge.
Thank you so much for your time
I'm @ohakfarm