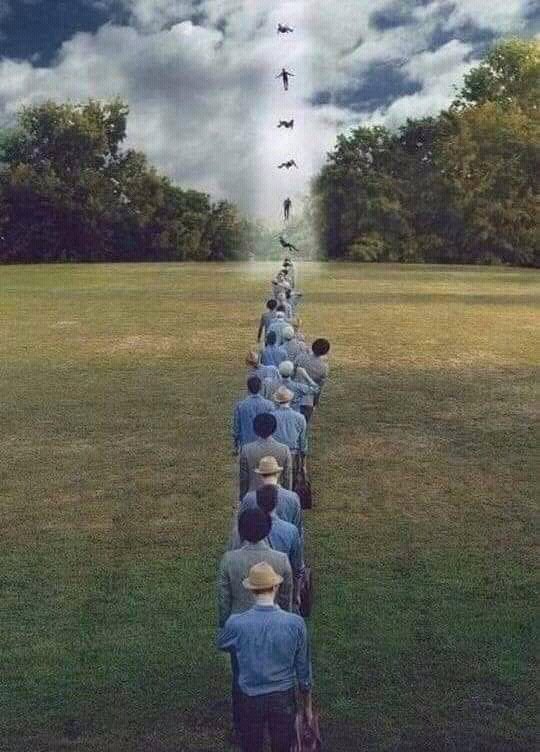 Every minute someone leaves from this world. Age has nothing to do with it. We are all in the line of the photography without the most of times being aware of it.

Κάθε λεπτό κάποιος φεύγει από αυτόν τον κόσμο. Η ηλικία δεν έχει καμία σχέση με αυτό. Είμαστε όλοι στην γραμμή της φωτογραφίας χωρίς τις περισσότερες φορές να το συνειδητοποιούμε.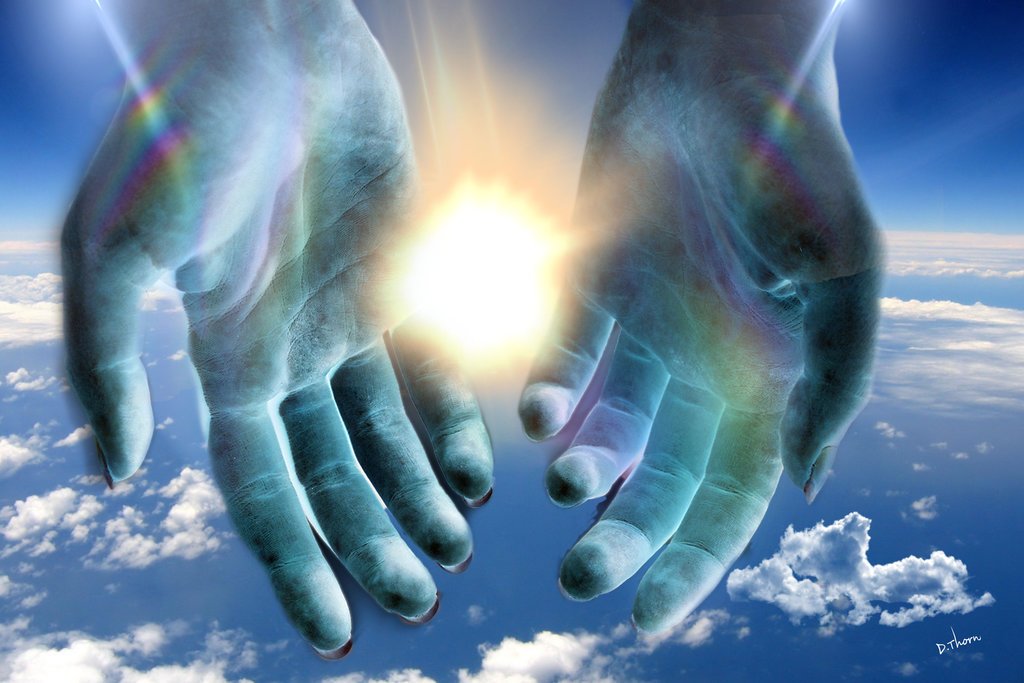 We never know how many people are in front of us. We can not go to the back of the line. We can not get out of the line. We can not avoid the line. So, while you wait, make the moments count.
Ποτέ δεν γνωρίζουμε πόσοι άνθρωποι είναι μπροστά μας. Δεν μπορούμε να πάμε στο πίσω μέρος της γραμμής. Δεν μπορούμε να βγούμε από τη γραμμή. Δεν μπορούμε να αποφύγουμε τη γραμμή. Ετσι, ενώ περιμένεις, κάνε τις στιγμές να μετράνε.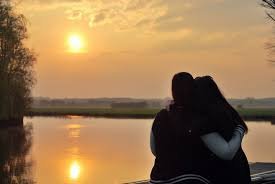 Make the difference.
Take the phone.
Puts priorities. Find time.
Make your gifts known.
Κάνε τη διαφορά. Πάρε το τηλέφωνο. Βάλε προτεραιότητες. Βρες χρόνο. Κάνε γνωστά τα χαρίσματα σου.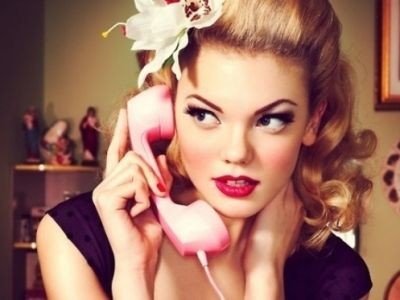 Make some "insignificant" to feel important. Make your voice heard. Make small things big.
Make someone to smile.
Make the change.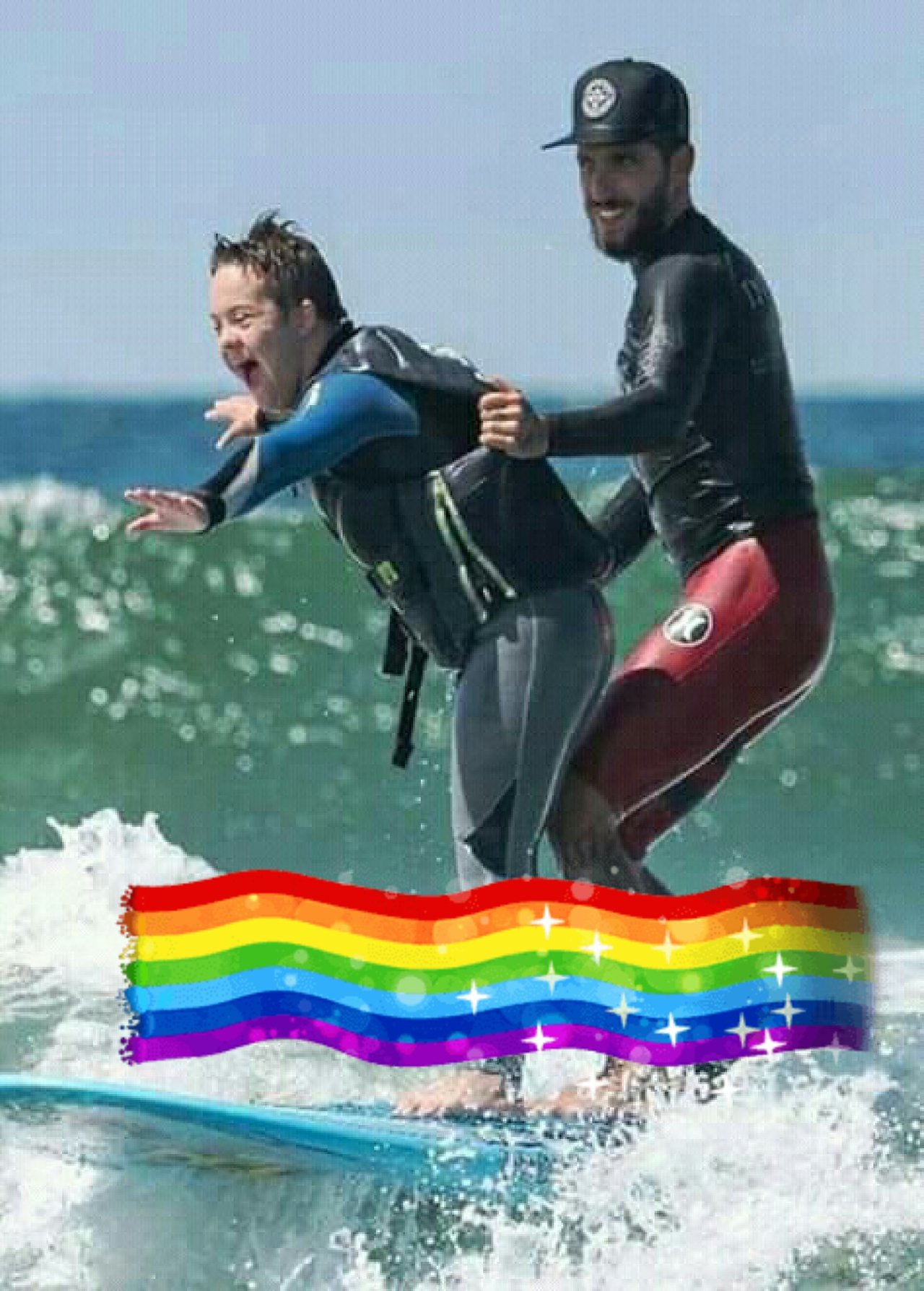 Κάνε κάποιον "ασήμαντο" να αισθανθεί σημαντικός. Κάνε τη φωνή σου να ακουστεί. Κάντε τα μικρά πράγματα μεγάλα. Κάνε κάποιον να χαμογελά. Κάνε την αλλαγή.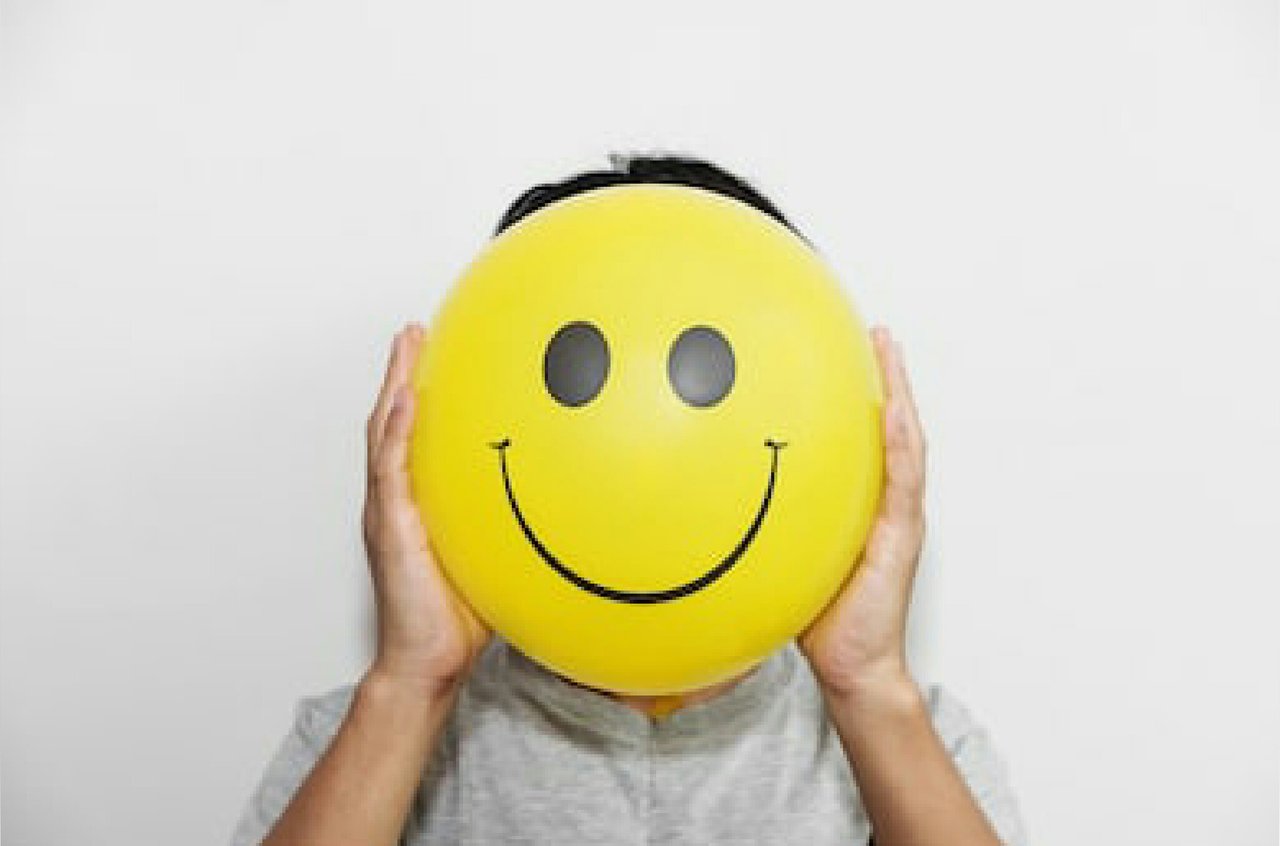 Make love.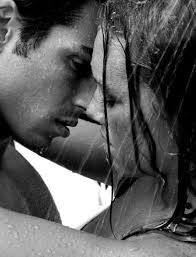 Κάνε έρωτα.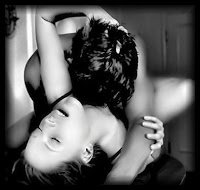 Reconcile. End the "hostilities". Make sure you have told your people that you love them. Make sure you do not regret anything. Make sure you're ready.
Συμφιλιώσου. Βάλε τέλος στις "εχθροπραξίες". Βεβαιώσου ότι έχεις πει στους ανθρώπους σου ότι είναι οι αγαπημένοι σου. Βεβαιώσου ότι δεν μετανιώνεις για τίποτα. Βεβαιώσου ότι είσαι έτοιμος.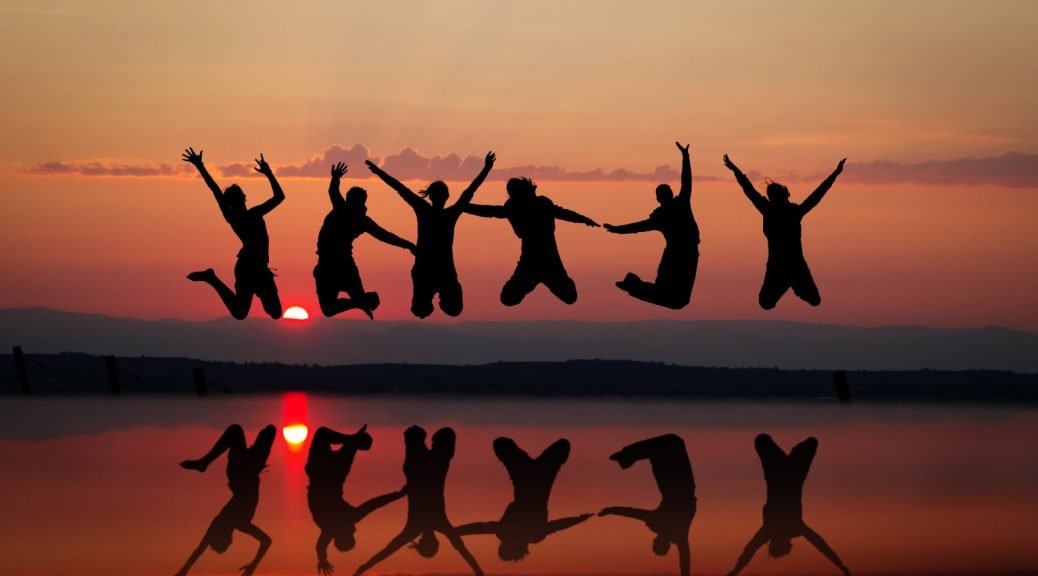 In this world you will often want to have another 5 minutes.
Σε αυτόν τον κόσμο συχνά θα εύχεσαι να είχες και άλλα 5 λεπτά.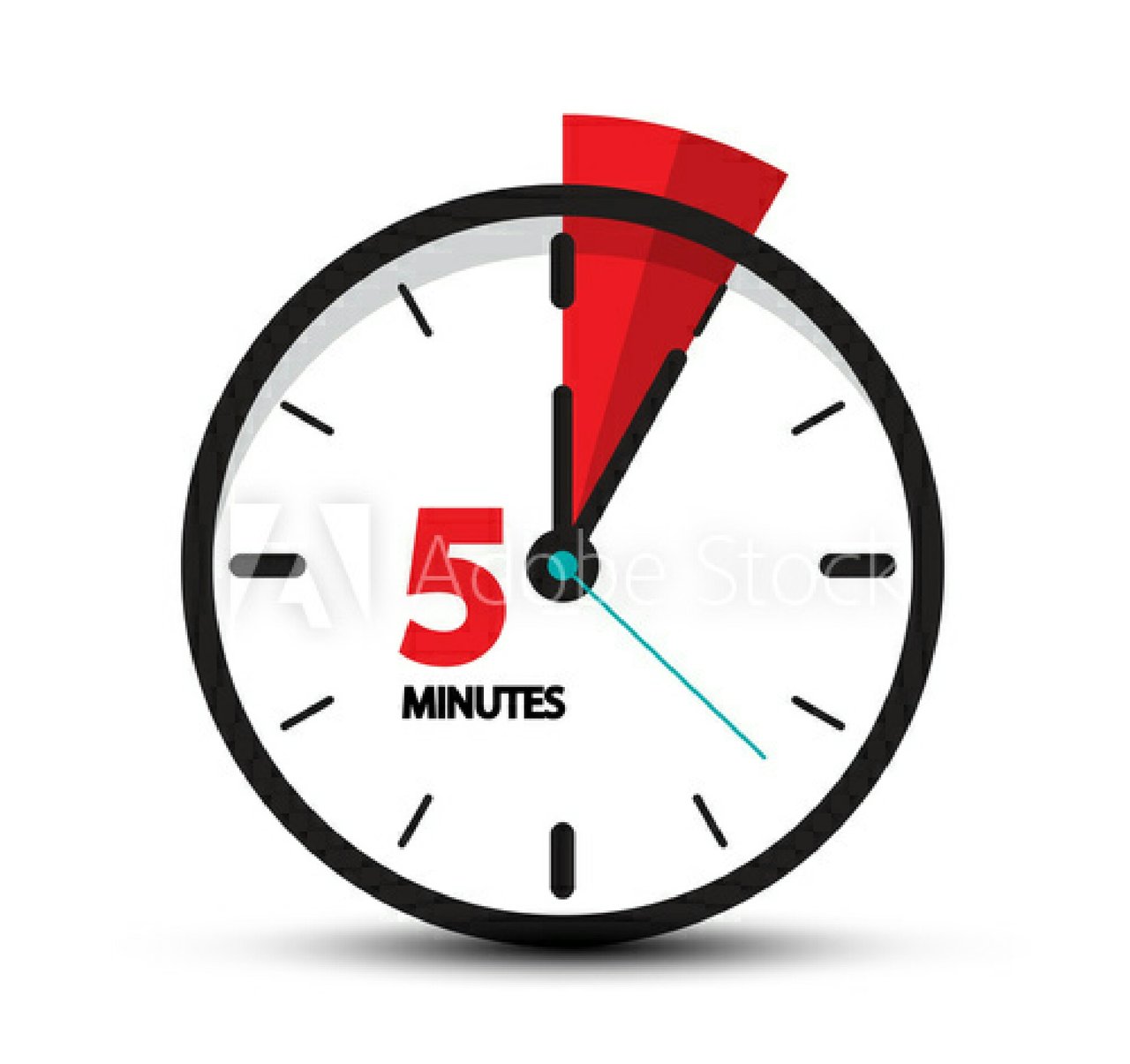 Do not hesitate to share this strong reminder and wake up every day, realizing that life is a gift and make the most of it!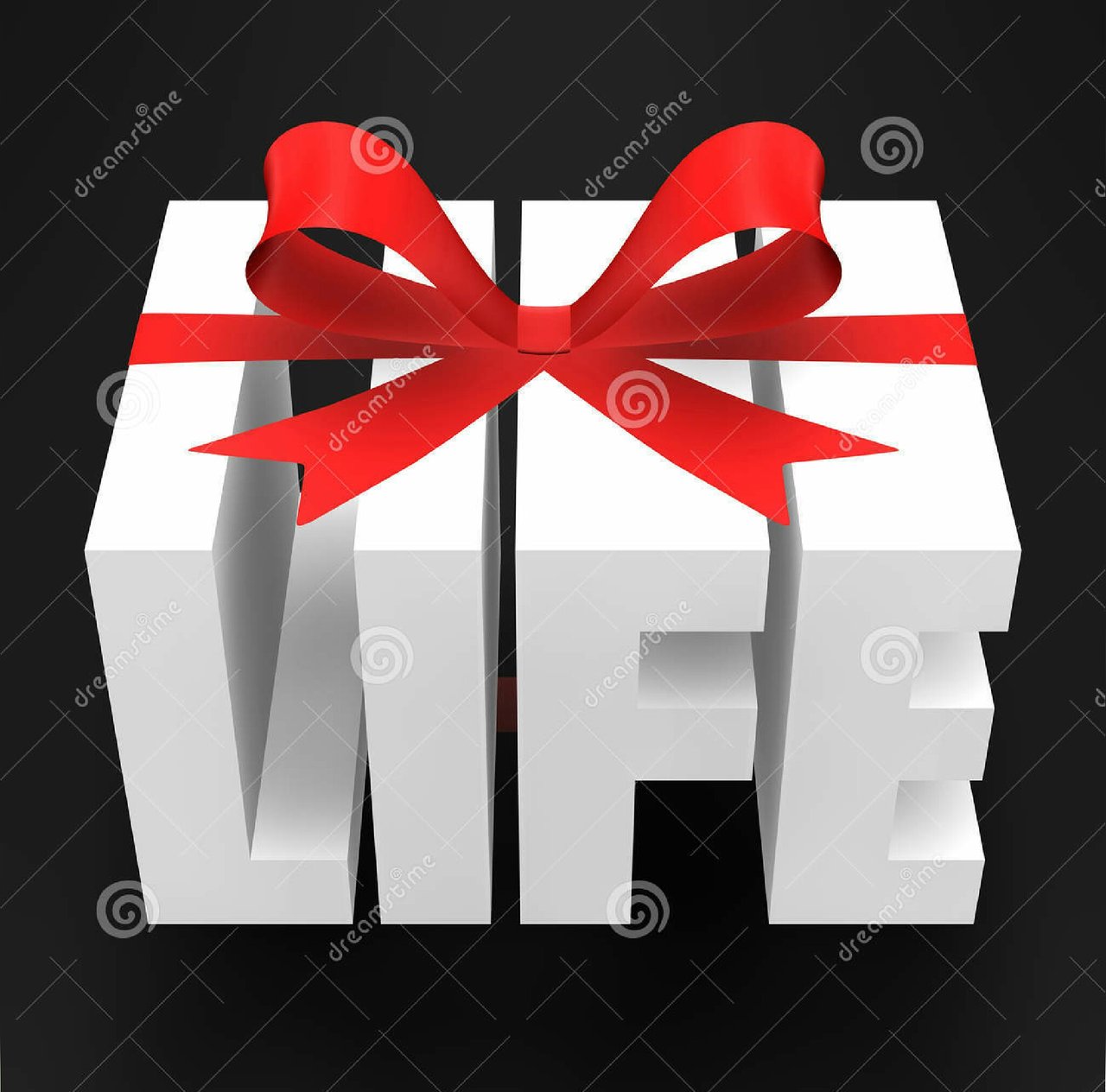 Μη διστάζεις να μοιράζεσαι αυτήν την ισχυρή υπενθύμιση και να ξυπνάς κάθε μέρα συνειδητοποιντας ότι η ζωή είναι δώρο και να την αξιοποιείς στο έπακρο!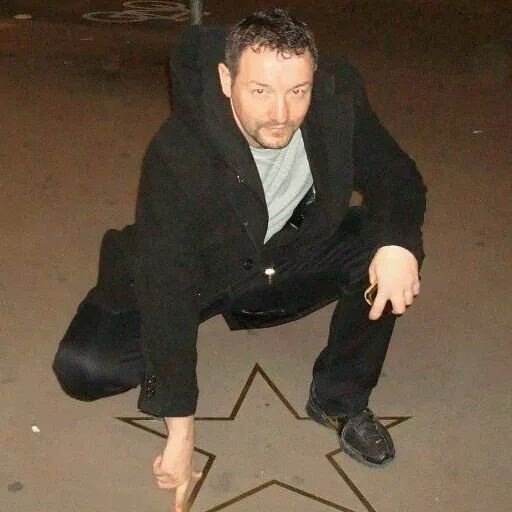 ✒With Love by GLadiaTOM
Just click the green colour...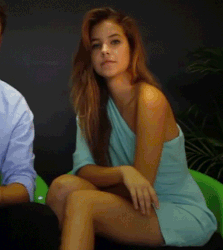 to
follow me
and
upvote me
(Source of picture:https://www.google.com/search?q=upvote+gif&prmd=ivn&source=lnms&tbm=isch&sa=X&ved=0ahUKEwiUvcvSkNndAhVNMewKHa5rB_wQ_AUICSgB&biw=360&bih=512#imgrc=tB6YuhrngYm2yM,https://www.google.com/search?q=make%20love&tbm=isch&tbs=rimg%3ACZAPXTZgWyMWIkCU_1GIFD0dYVa18iU4XXAvQWD1dkRZQ1E8fEcSjh713FGvmIDm0Jz6Ymk42lcxcr8HJ-juwTTKXqiKELj6JUU42KhIJlPxiBQ9HWFURuiJNvK2zLqwqEgmtfIlOF1wL0BFVG5kwJNVVrSoSCVg9XZEWUNRPEZmifk3MYp7AKhIJHxHEo4e9dxQRmSrr8HCOppYqEglr5iA5tCc-mBG0Ob2Tzmv23SoSCZpONpXMXK_1BEd06Ryh9g8CYKhIJyfo7sE0yl6oRmQiI5P7PQhwqEgkihC4-iVFONhEV_1WMXTYq9CA&hl=el&ved=0CBMQuIIBahcKEwjYvfmAyrnjAhUAAAAAHQAAAAAQCA&biw=360&bih=616#imgrc=kA9dNmBbIxaPdMhttps://,www.google.com/search?q=5+minutes&tbm=isch&ved=2ahUKEwj01vG-yrnjAhWwClAKHU3LBRUQ2-cCegQIABAB&oq=5+minutes&gs_l=mobile-gws-wiz-img.12..0l5.213535.218897..221110...1.0..2.318.2769.0j14j1j2......0....1.......5..0i30j35i39j0i67.6b82Wr8wavM&ei=FNYtXfT8JrCVwALNlpeoAQ&bih=616&biw=360&hl=el,https://www.google.com/search?q=%CF%80%CE%B1%CE%B9%CF%81%CE%BD%CF%89+%CF%84%CE%B7%CE%BB%CE%AD%CF%86%CF%89%CE%BD%CE%BF&tbm=isch&hl=el&tbs&hl=el&ved=2ahUKEwiS1_agzrnjAhWTCBQKHeoXAI8Q258EegQIARAE&biw=360&bih=512#imgrc=2Ko06IAHKFRFEM,https://www.google.com/search?q=give+a+smile+&tbm=isch&ved=2ahUKEwjC2Z350LnjAhXIsRoKHWhLDuQQ2-cCegQIABAB&oq=give+a+smile+&gs_l=mobile-gws-wiz-img.12..0i19l3j0i30i19j0i8i30i19.31869.41409..44060...1.0..3.302.5324.0j24j6j1......0....1.......5..35i39j0j0i67j0i30j0i5i30i19.BQxhmLdsDwI&ei=2dwtXYKJJcjjauiWuaAO&bih=512&biw=360&hl=el#imgrc=pGuIHiJvXYJSmM,https://www.google.com/search?q=life+gift&tbm=isch&ved=2ahUKEwjA78zk8bnjAhXPIFAKHUKoBJsQ2-cCegQIABAB&oq=life+gift&gs_l=mobile-gws-wiz-img.12..0i19l2j0i5i30i19l3.9322.14717..16367...1.0..4.546.3775.0j14j5j5-1......0....1.......5..35i39j0i8i30i19j0i67j0.G-OTa6HpoJA&ei=SP8tXcCrK8_BwALC0JLYCQ&bih=512&biw=360&hl=el#imgrc=AT12O0hUbS1TfM,https://www.google.com/search?q=frienship&tbm=isch&hl=el&tbs&hl=el&ved=2ahUKEwimvqKQ_LnjAhUWNxoKHT9UA0cQ258EegQIARAE&biw=360&bih=512#imgrc=P_6C-DEbpn4rYM,https://www.google.com/search?q=%CE%B5%CF%81%CF%89%CF%84%CE%B1+%CE%B5%CE%B9%CE%BA%CE%BF%CE%BD%CE%B5%CF%82&client=ms-android-lenovo&prmd=inv&source=lnms&tbm=isch&sa=X&ved=2ahUKEwiqvdK3zLnjAhVUwMQBHXVzDqgQ_AUoAXoECA4QAg&biw=320&bih=452#imgrc=mWpyuc76rI-IpM%3A,)