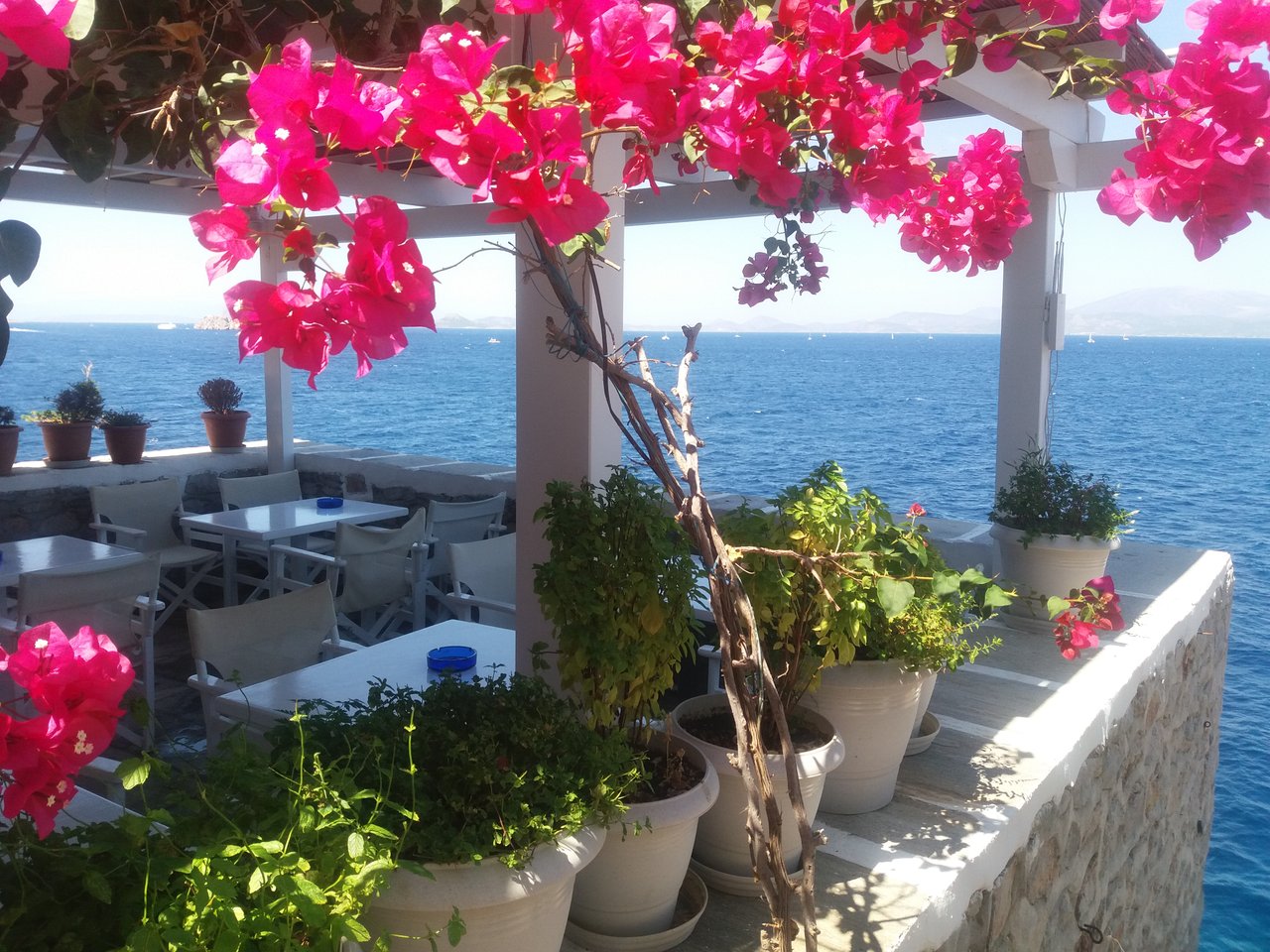 • Widely considered as one of the most beautiful islands in Greece, Hydra makes up part of the Saronic Islands and is one of the closest of its kind to Athens, taking only two hours to get there by ferry from Piraeus.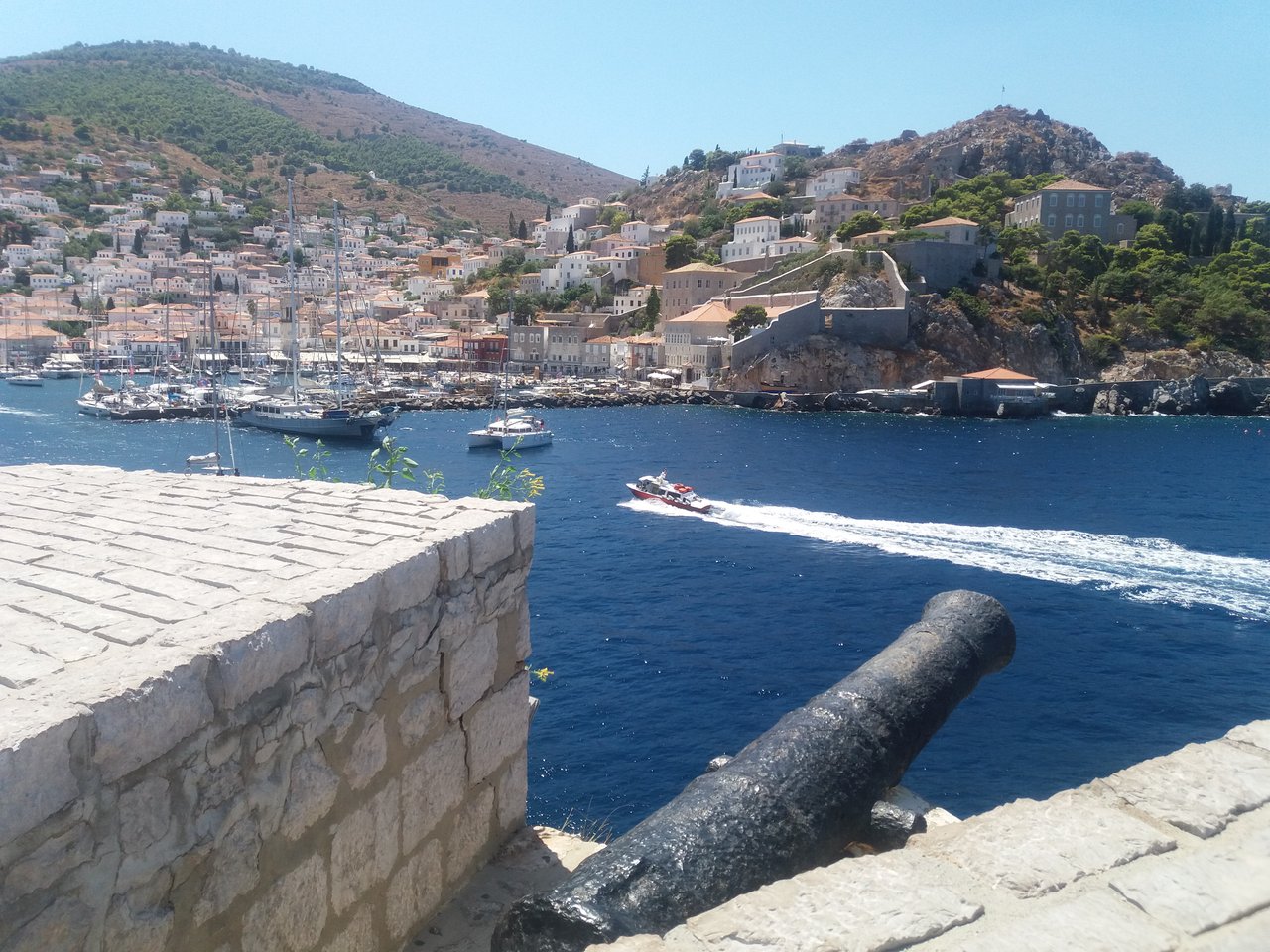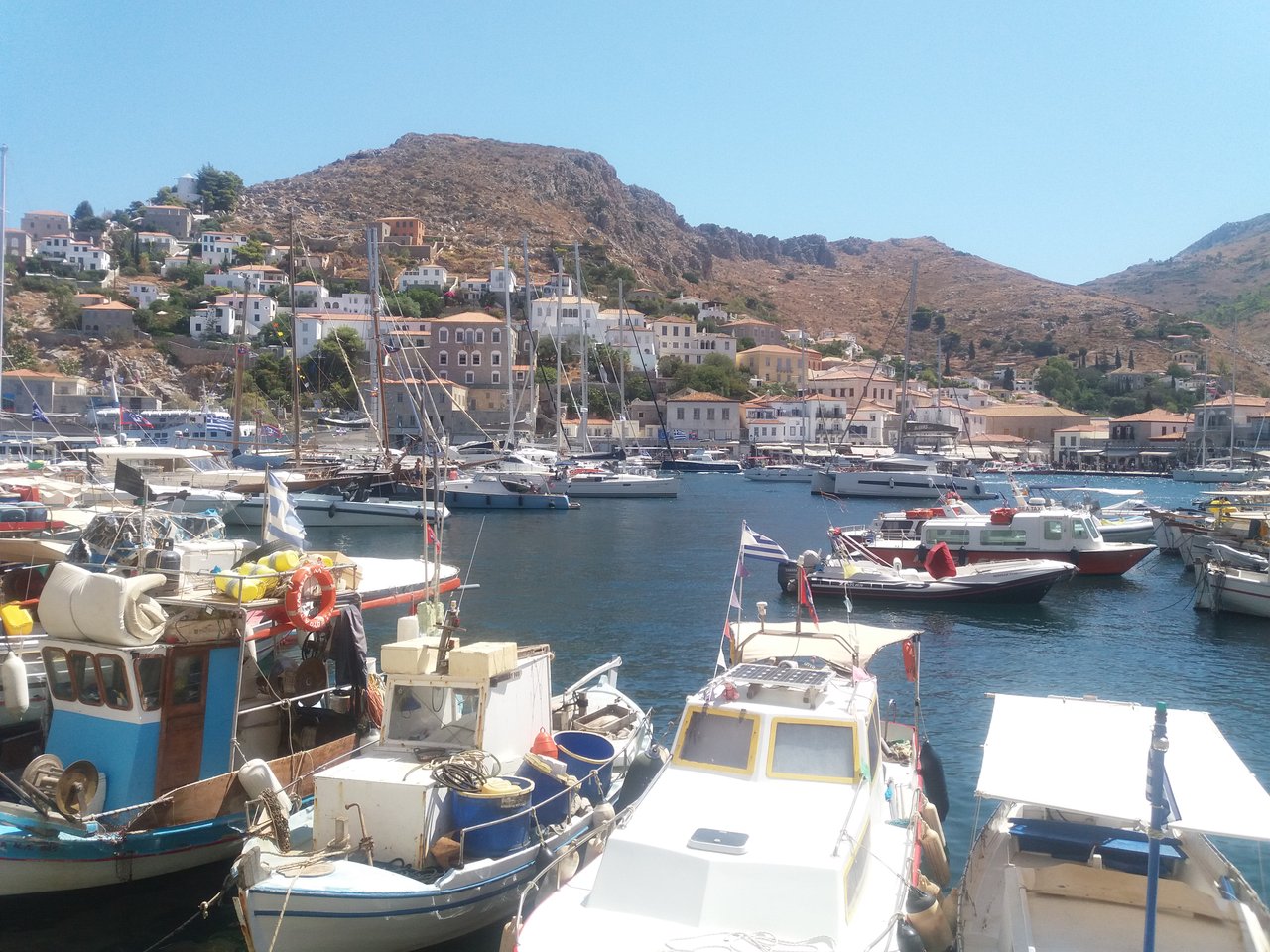 Γενικά θεωρείται ένα από τα ωραιότερα νησιά της Ελλάδας. Η Ύδρα αποτελεί μέρος των νησιών του Σαρωνικού και είναι από τα πλησιέστερα του είδους της στην Αθήνα. Χρειάζονται μόνο δύο ώρες για να φτάσεις εκεί με πλοίο από τον Πειραιά.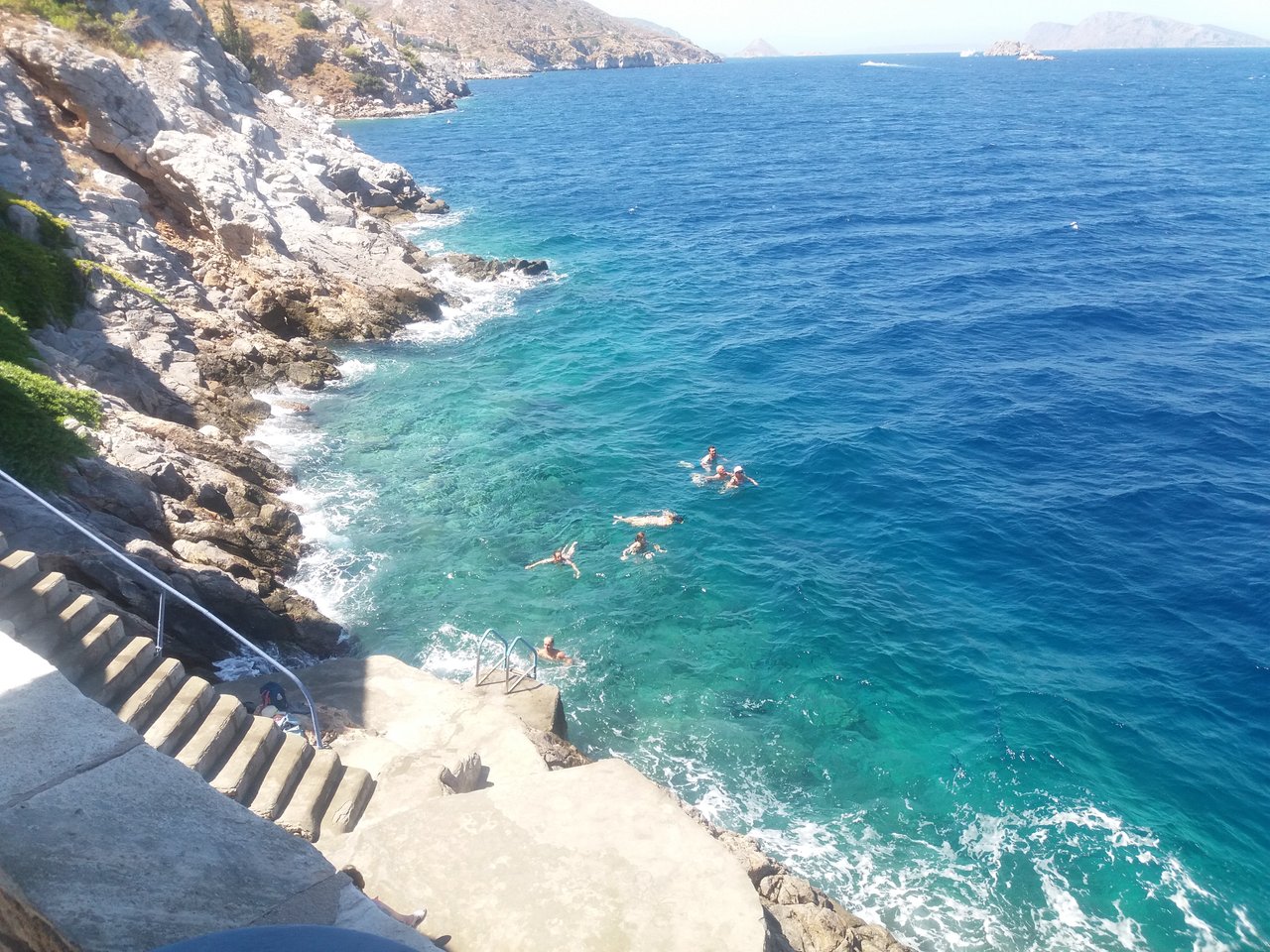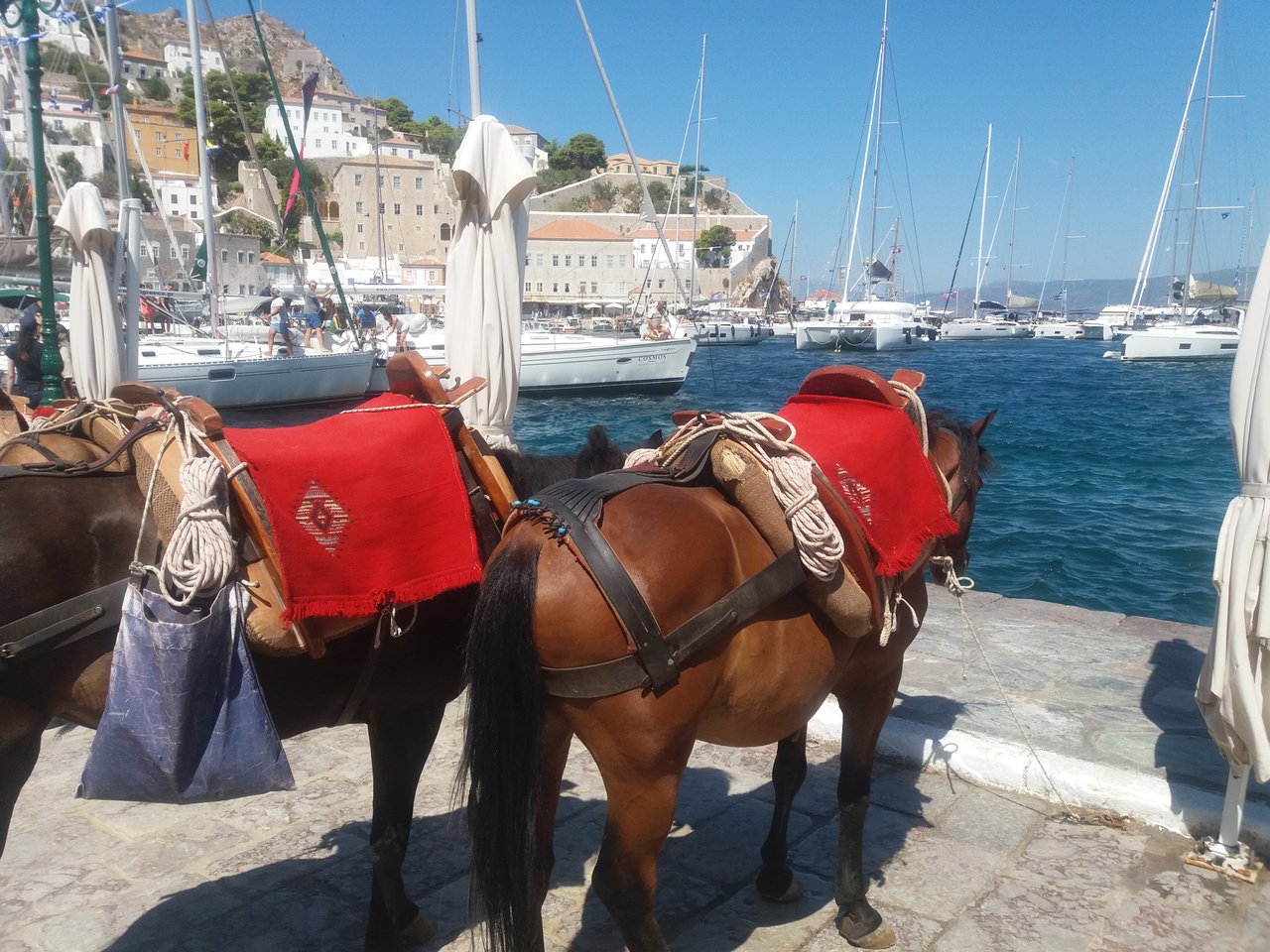 • Perhaps the most unique aspect of this stunning little paradise is that there are no cars or motor vehicles on the island, aside from garbage trucks and ambulances. The main method of transportation here are the delightful mules and donkeys, as well as the water taxis.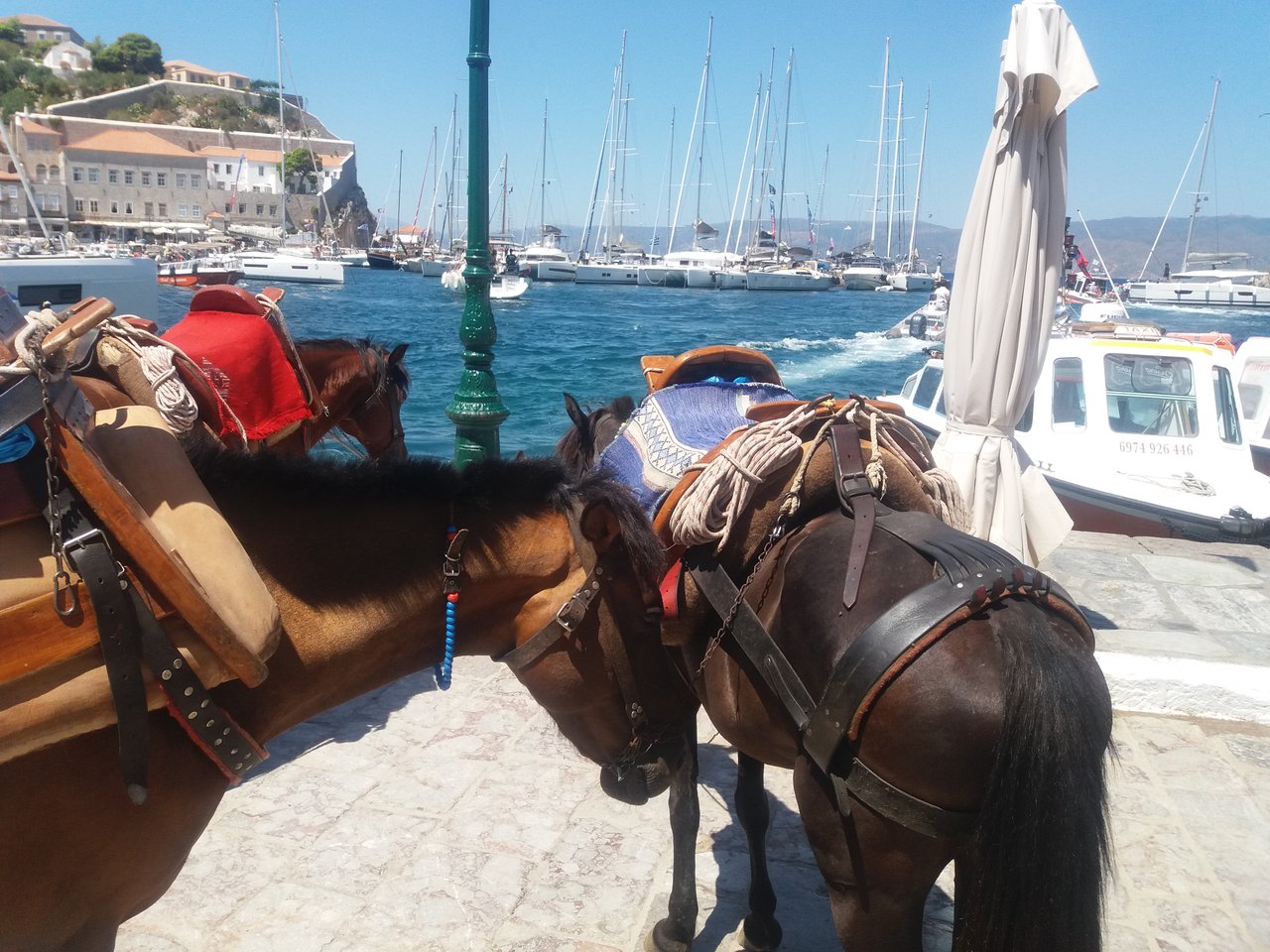 Ίσως η πιο ιδιαίτερη πτυχή αυτού του εκπληκτικού μικρού παραδείσου είναι ότι στο νησί δεν υπάρχουν αυτοκίνητα ή μηχανοκίνητα οχήματα, εκτός από τα φορτηγά απορριμμάτων και τα ασθενοφόρα. Ο κύριος τρόπος μεταφοράς εδώ είναι τα απολαυστικά μουλάρια και τα γαϊδουράκια, καθώς και τα θαλάσσια ταξί.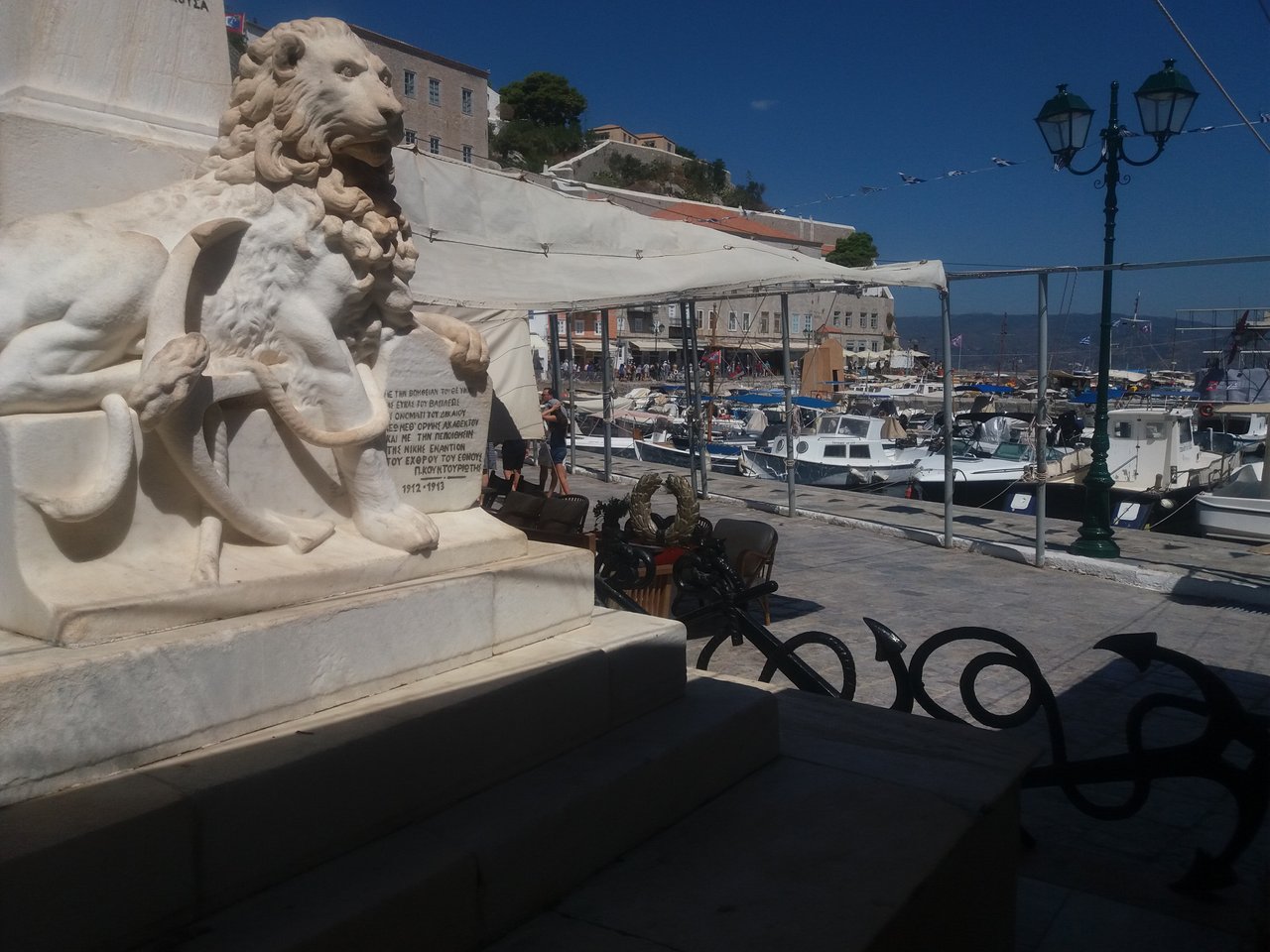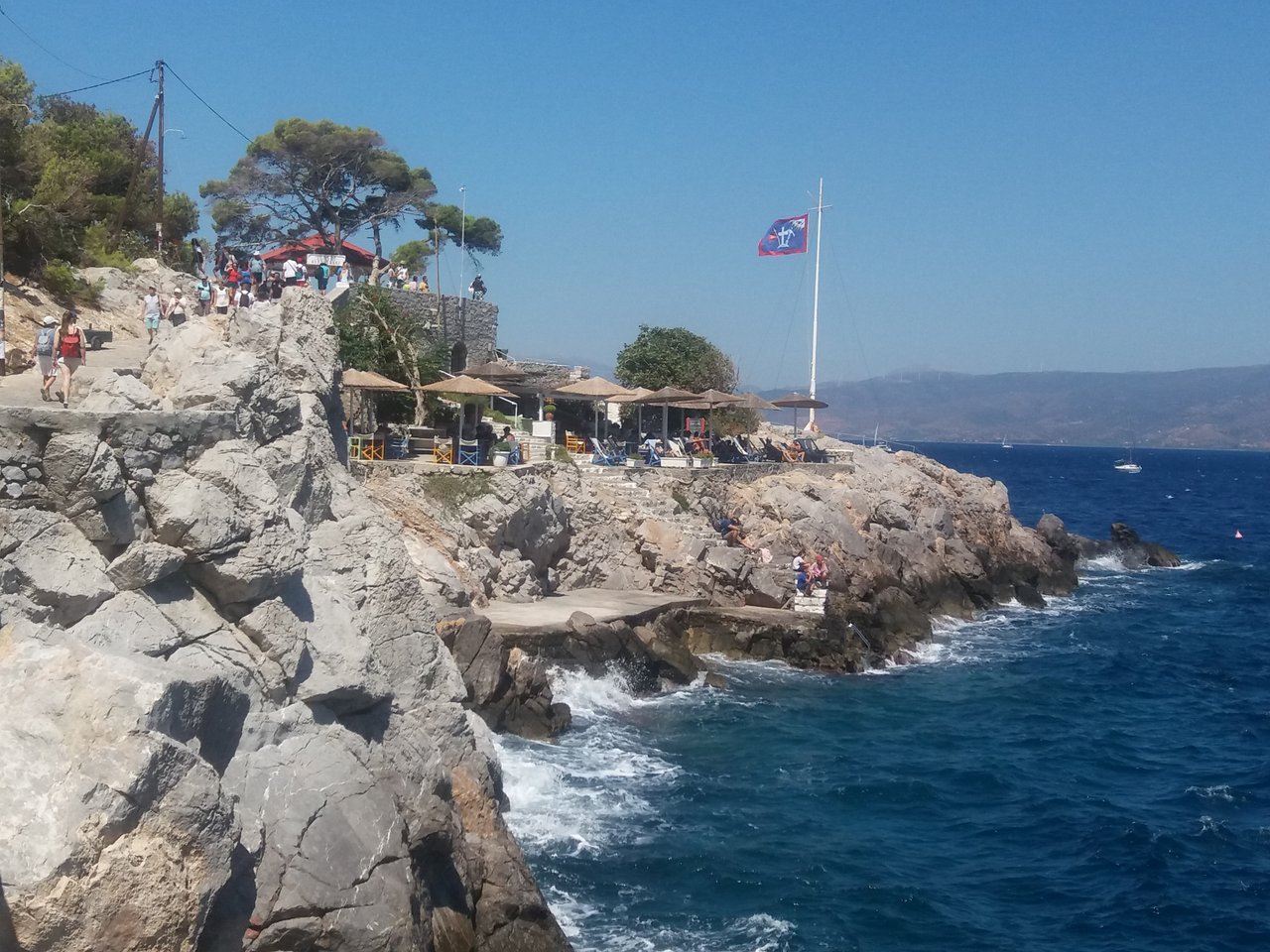 • Its rustic beauty has attracted world-famous musicians like Leonard Cohen, celebrities like Sophia Loren and travelers of all kind who seek inspiration and never end up leaving.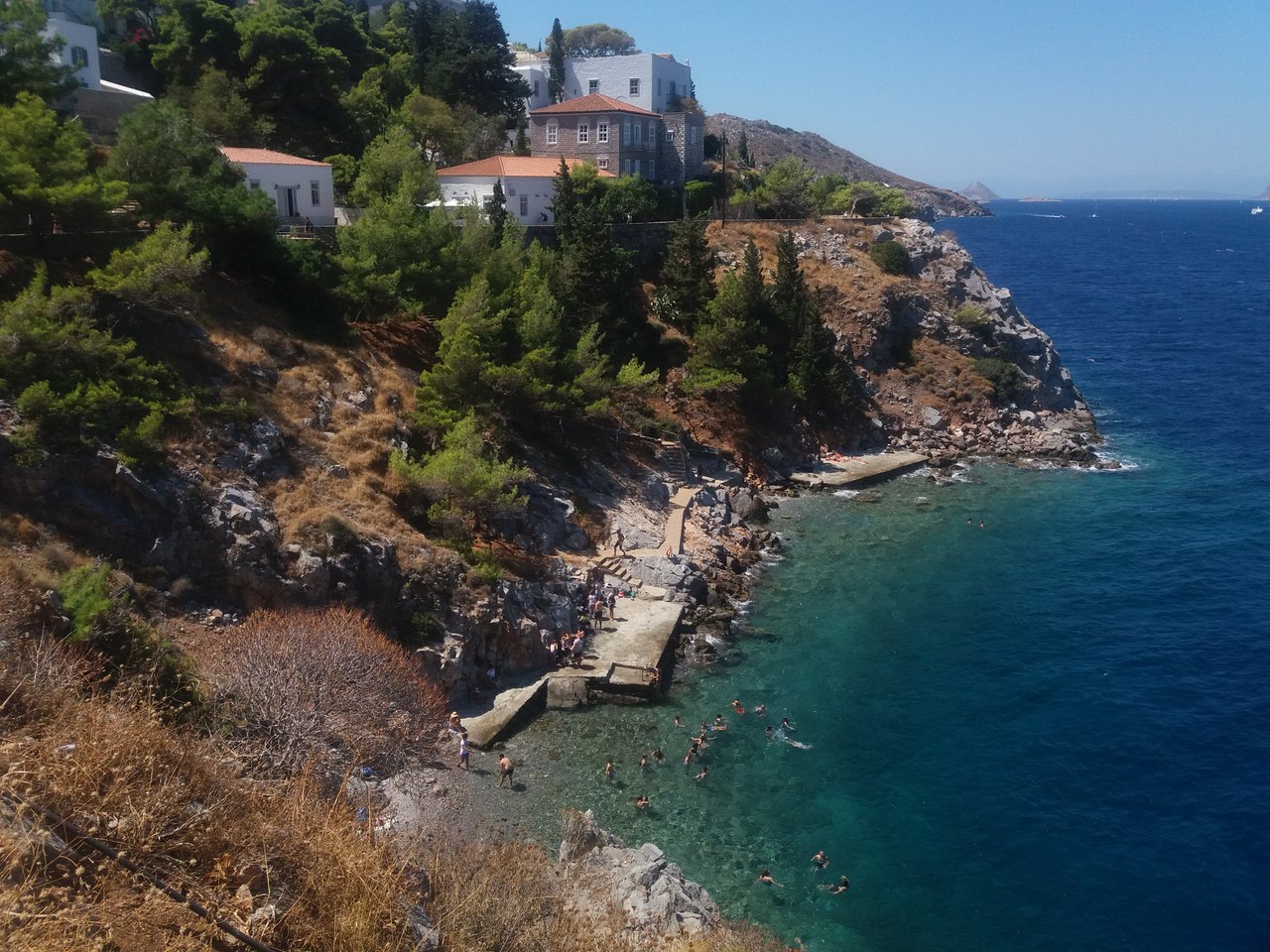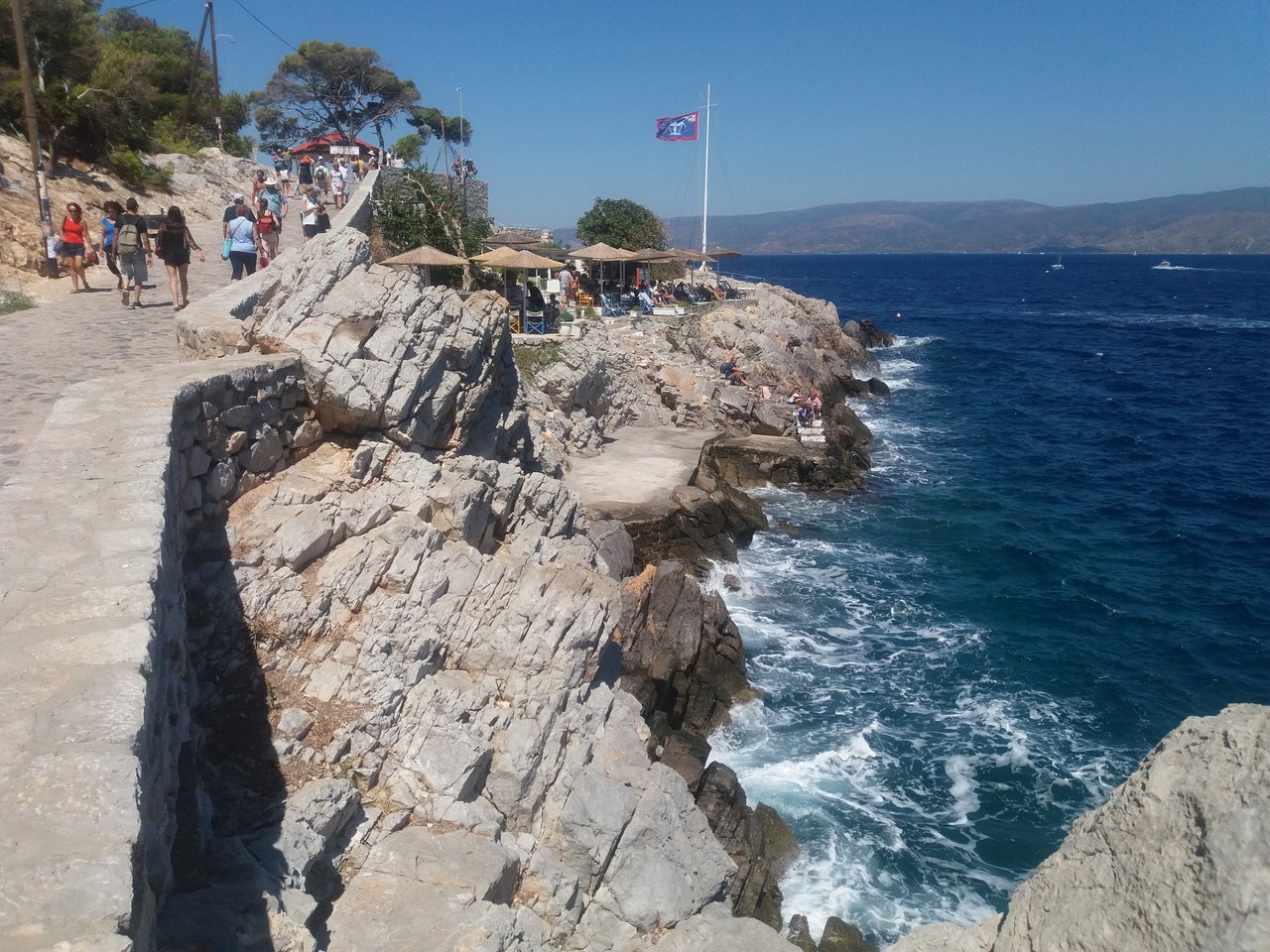 Η ρουστίκ ομορφιά του έχει προσελκύσει παγκοσμίου φήμης μουσικούς όπως ο Leonard Cohen, προσωπικότητες όπως η Sophia Loren και ταξιδιώτες όλων των ειδών που αναζητούν έμπνευση και δεν καταλήγουν ποτέ να φύγουν.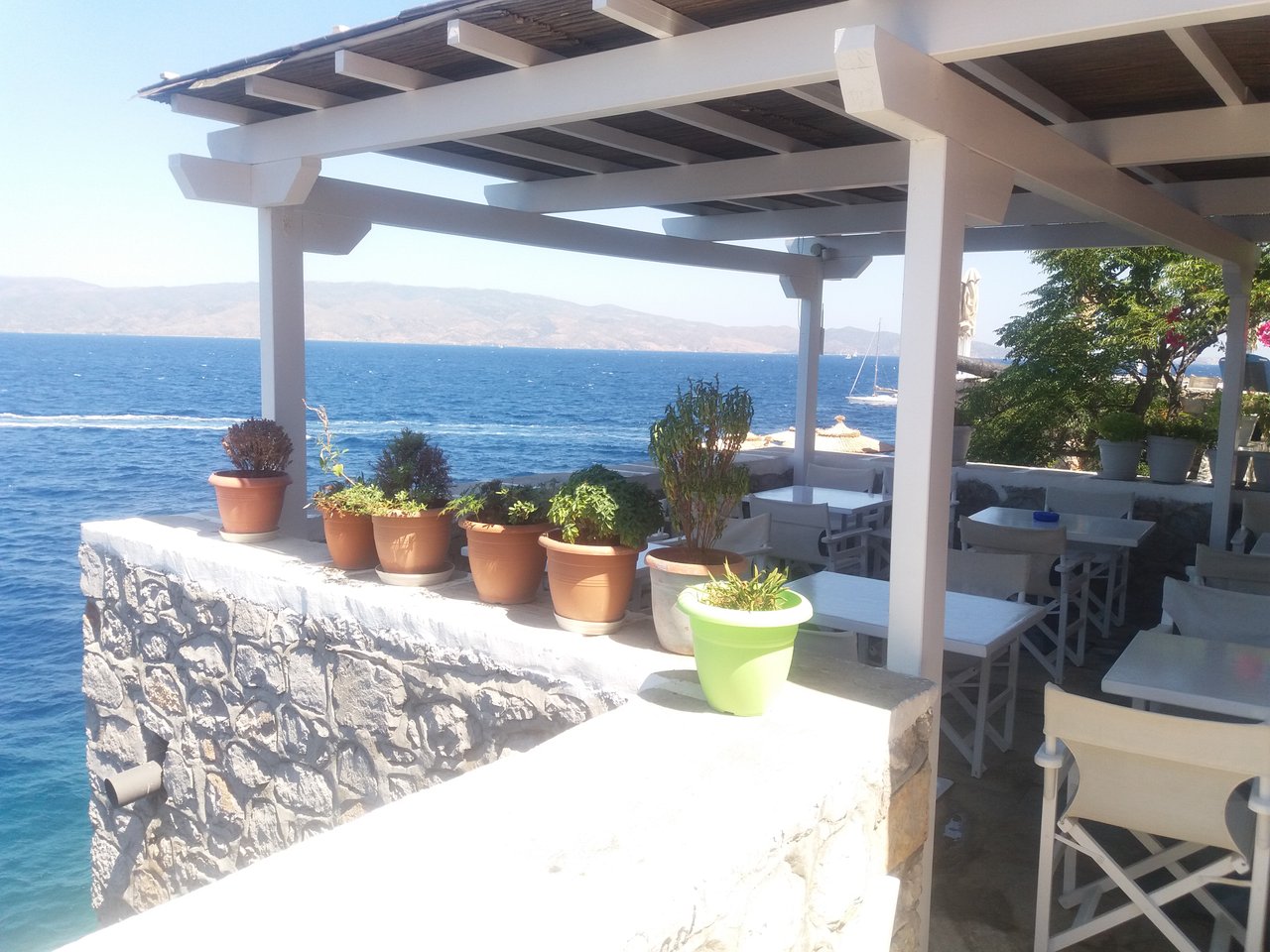 • Today, it prospers due to its flourishing tourism and is a coveted destination for seekers of romance and beauty.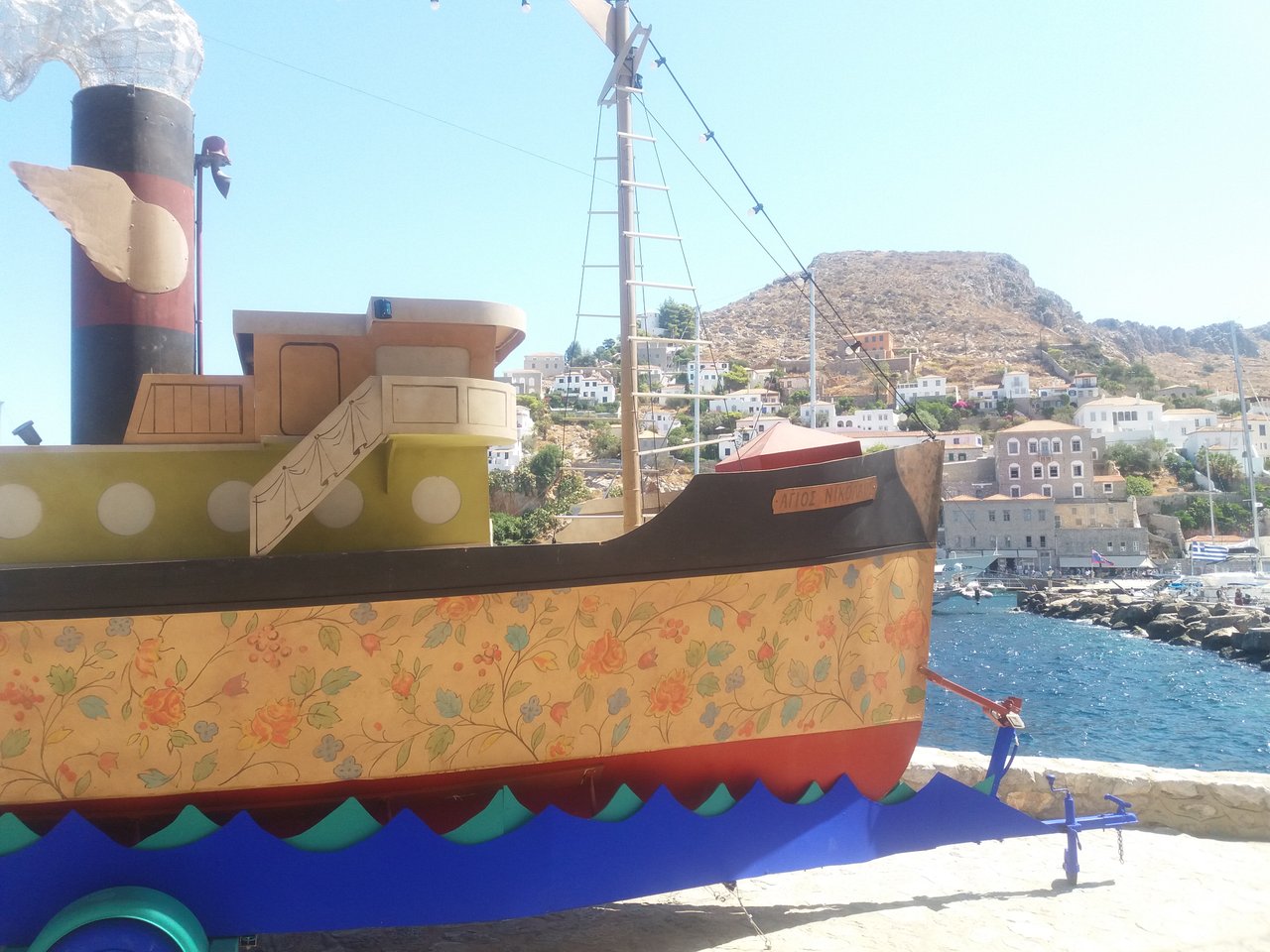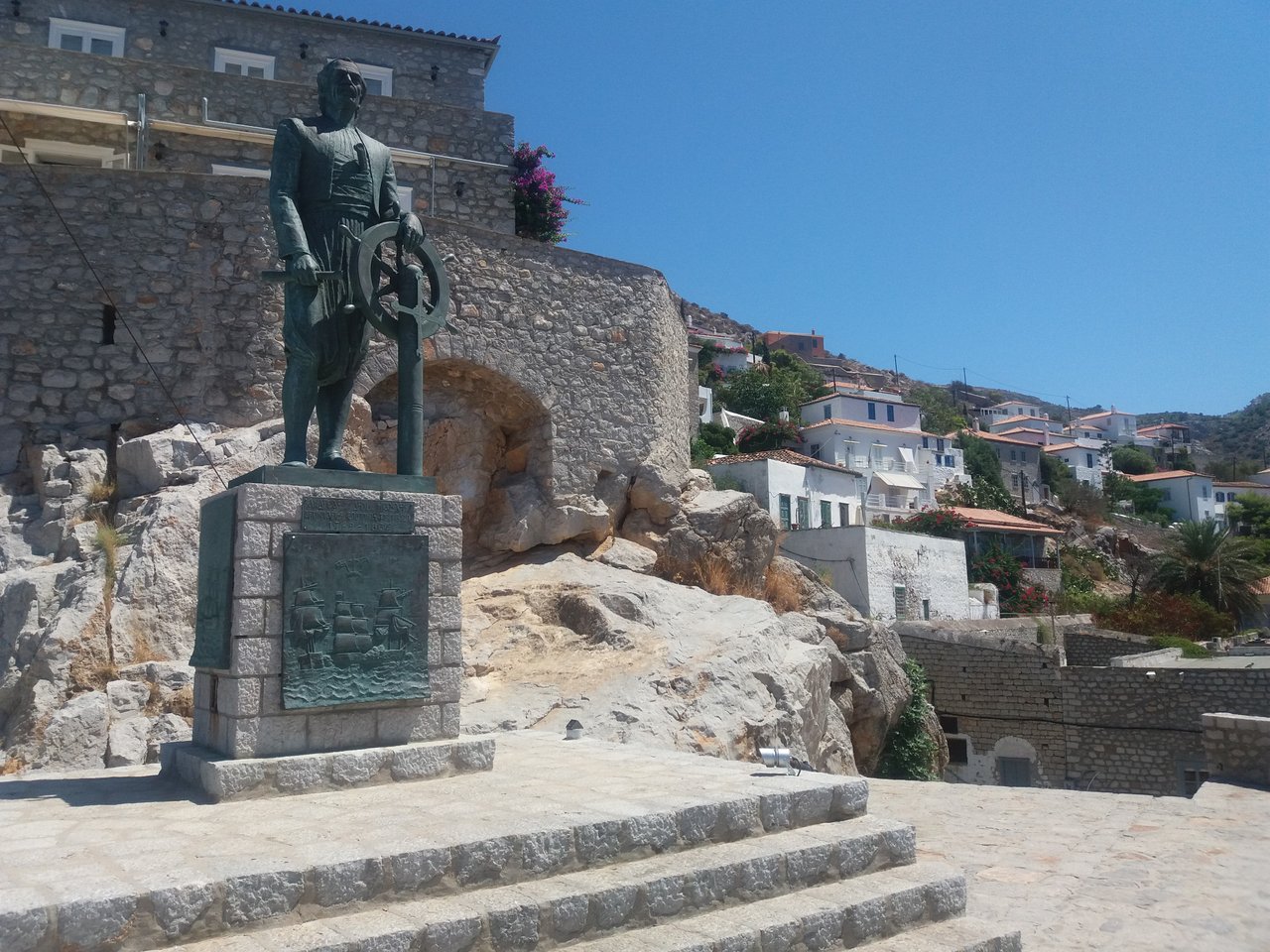 Σήμερα, ανθίζει λόγω του ακμάζοντος του τουρισμού και είναι ένας πολυπόθητος προορισμός για τους αναζητητές του ρομαντισμού και της ομορφιάς.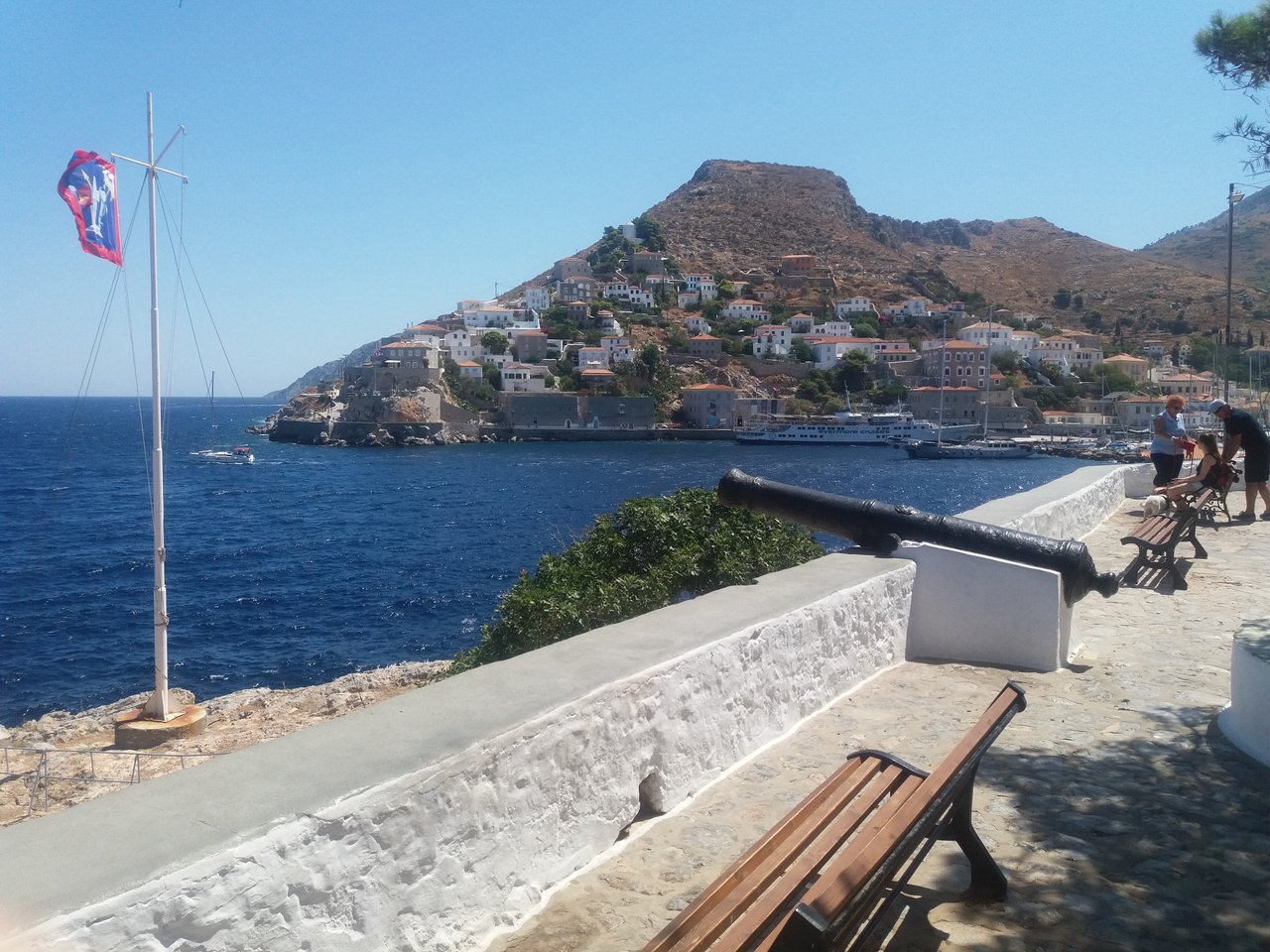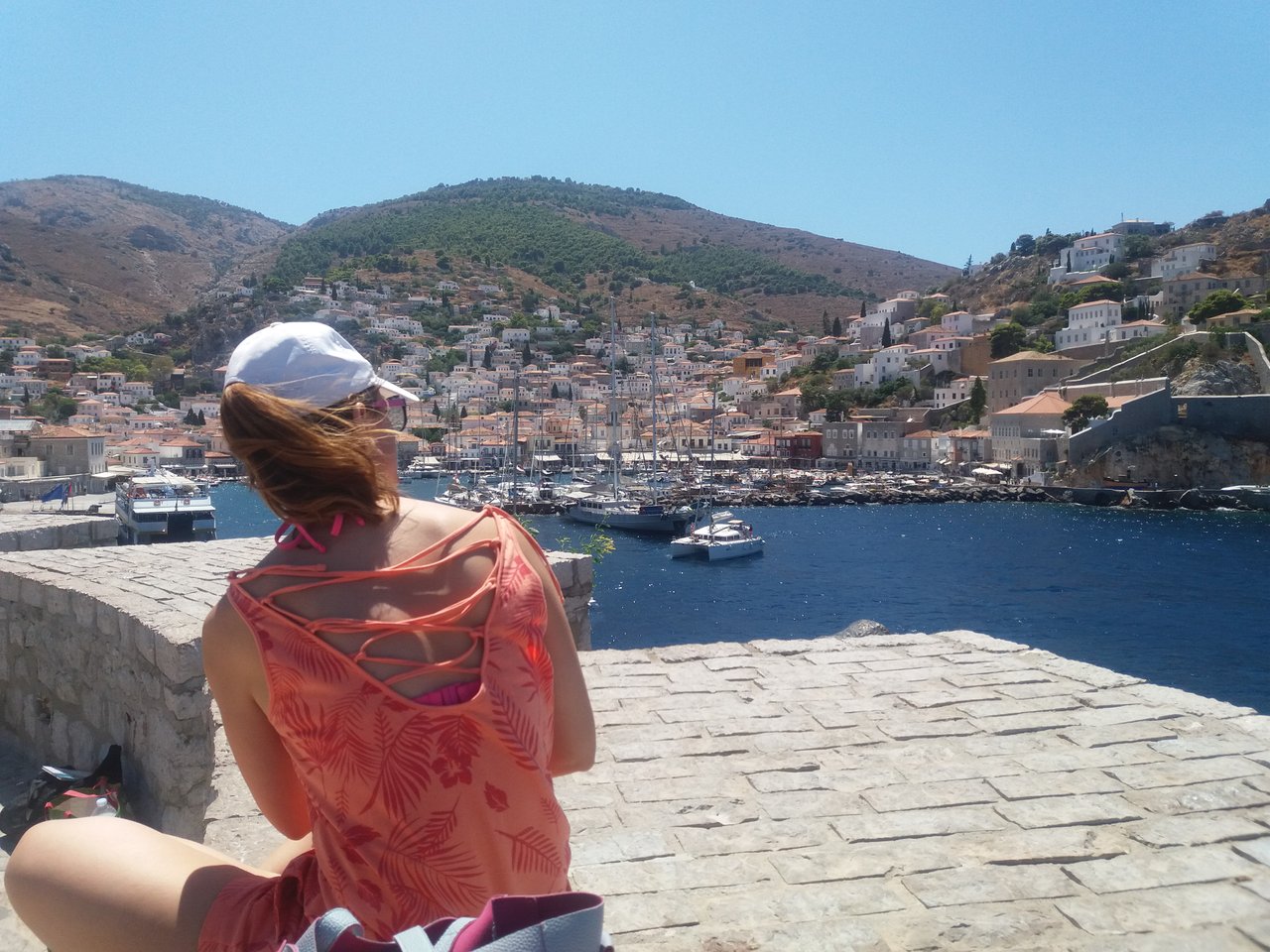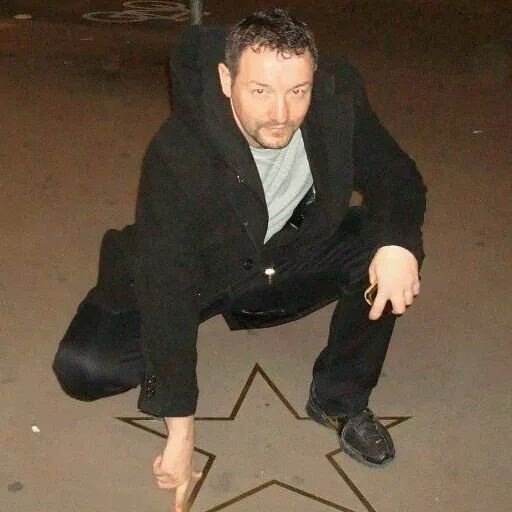 ✒With Love by GLadiaTOM
Just click the green colour...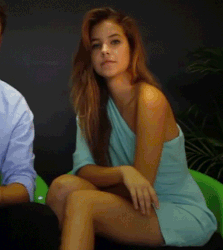 to
follow me
and
upvote me
(Source of picture:https://www.google.com/search?q=upvote+gif&prmd=ivn&source=lnms&tbm=isch&sa=X&ved=0ahUKEwiUvcvSkNndAhVNMewKHa5rB_wQ_AUICSgB&biw=360&bih=512#imgrc=tB6YuhrngYm2yM)![20190709_125545.jpg](https://cdn.steemitimages.com/DQmQet2E1fQ8hrWNZrSufpjwq3z9CkBZLhE7JmcXfVFRa82/20190709_125545.jpg,https://travelpassionate.com/things-to-do-in-hydra-island-greece/)