Hello steemians.
Before you read my post I want to tell you that I chose to decline the rewards because I made this post not to earn steams but only to inform you what happened those offline days of mine.
Many months have passed from my last post here.
I made many changes in my life these days. I was trying to make some decisions and changes in order to fill my art heart with motions. You know or at least remember that I am a photographer, artist and my heart beat the rhythm of streets.
You know sometimes you have to throw parts of your life in order to free your artistical spirit. Many old school artists made these thoughts and of course crazy moves.
That might be crazy for almost everyone and not legal.
Believe me. If you want to learn about something you interested, you have to be a part of it.
So, what I have done those days I was away?
Many great things. Learning more historical art timelines. Make some travels grabbing beautiful images from Greece. Making new photographic and artistic friends. Yes I know many words but with one title. ART
Well, art and photography is my life. Many people chose what to do in their lives. Chose if they want to do something popular, something for them, something dynamic or something elegant. I chose to follow my heart, my mind and of course the hard way. I chose to be part of that they call ART.
Winning some awards at photographic challenges, these days I am working hard to arrange my first personal exhibition. Hope UNESCO Greece accept my project and publish it too (yes we made some contacts and I can tell we are making good progress).
Those are my news in a sort line. I know this is not the best but, you know me. I am not very good at this, so I will post underneath some images in order to spread you my passed days.
Thank you for reading this and hope I was not "out of order" :)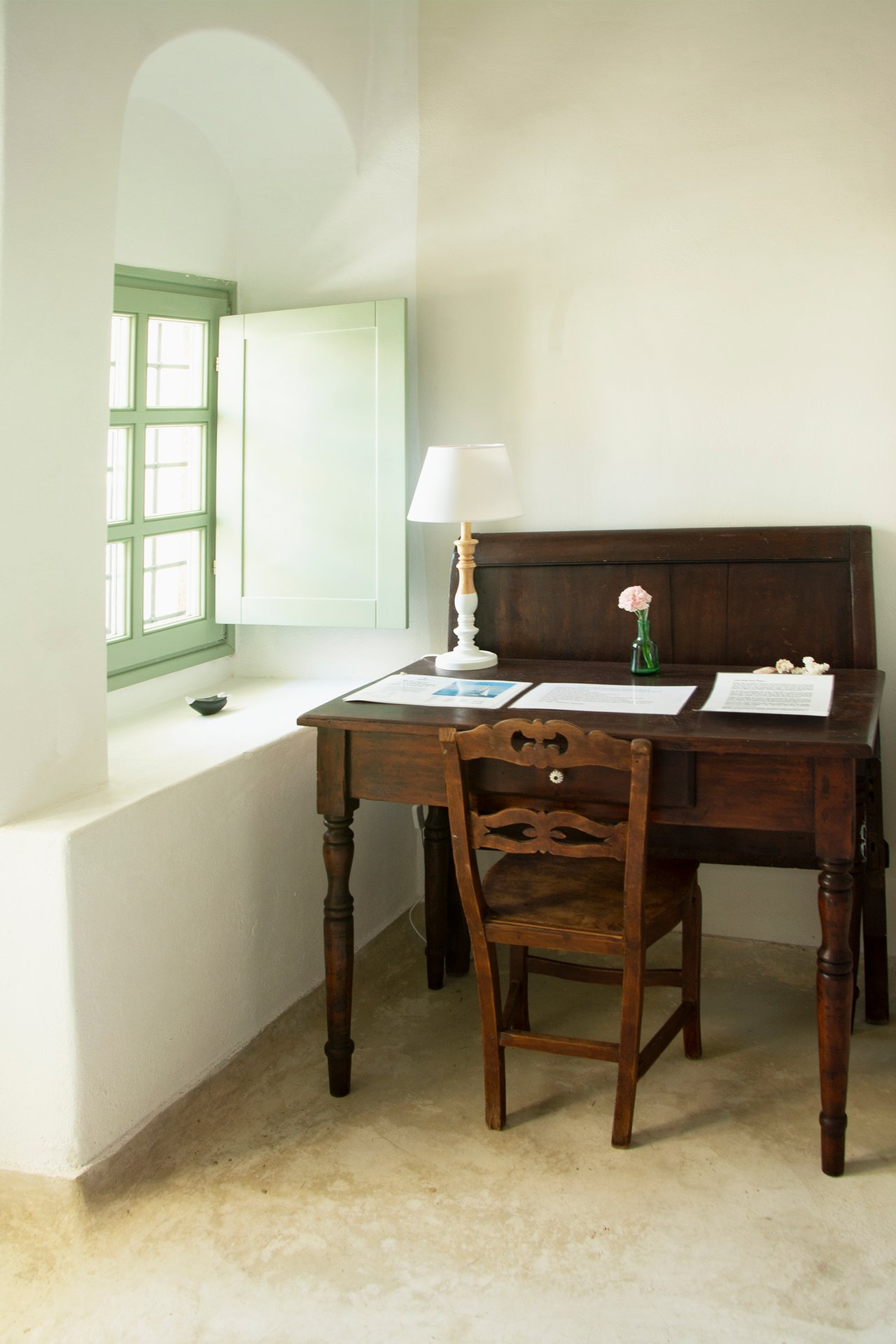 Santorini, Cavehouse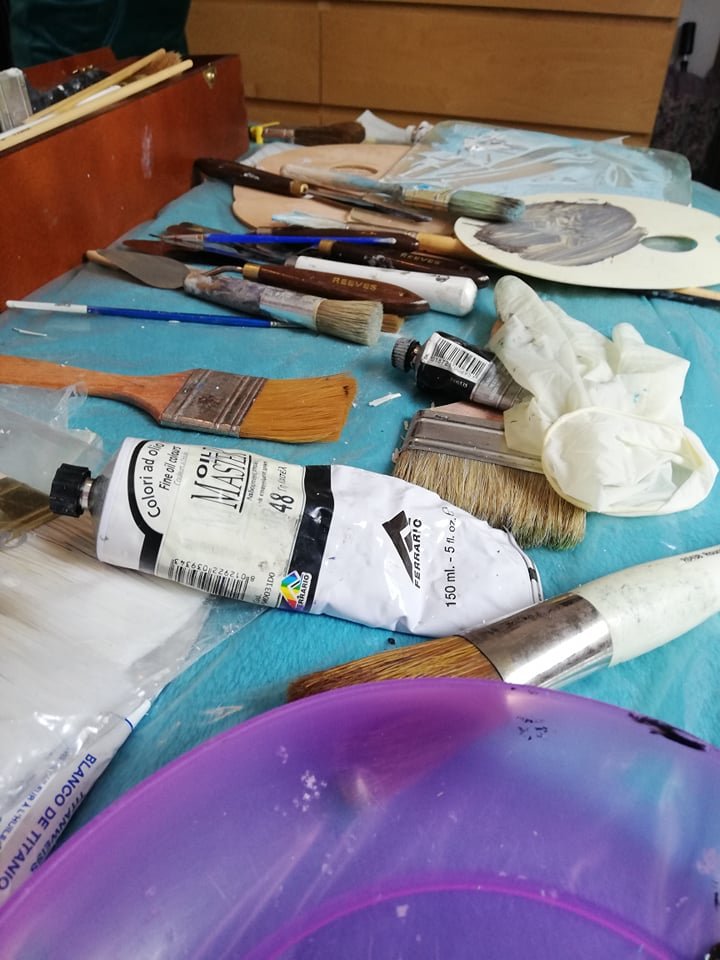 Drawing art, Portrait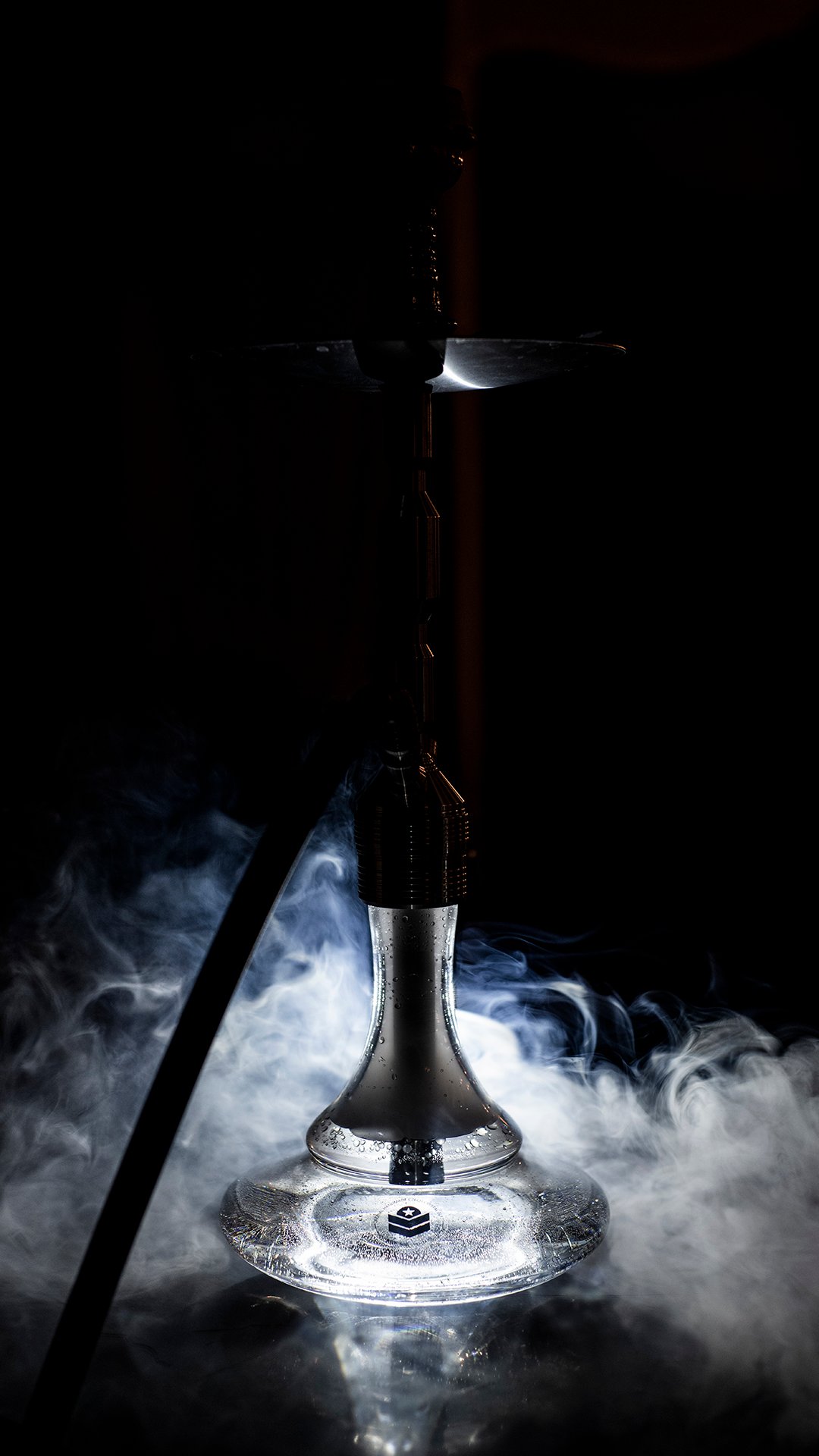 Athens, Shisha House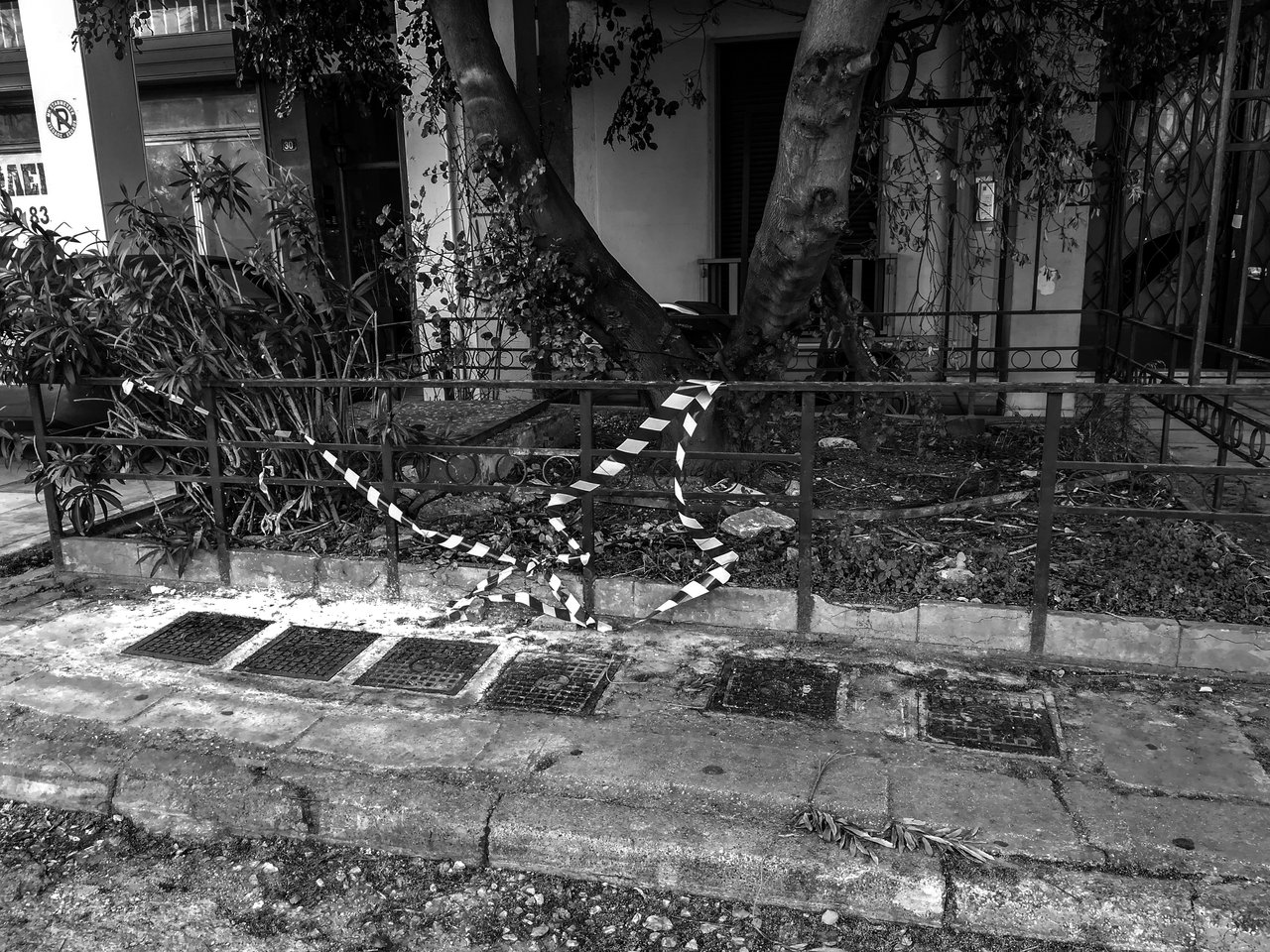 Athens, Marathon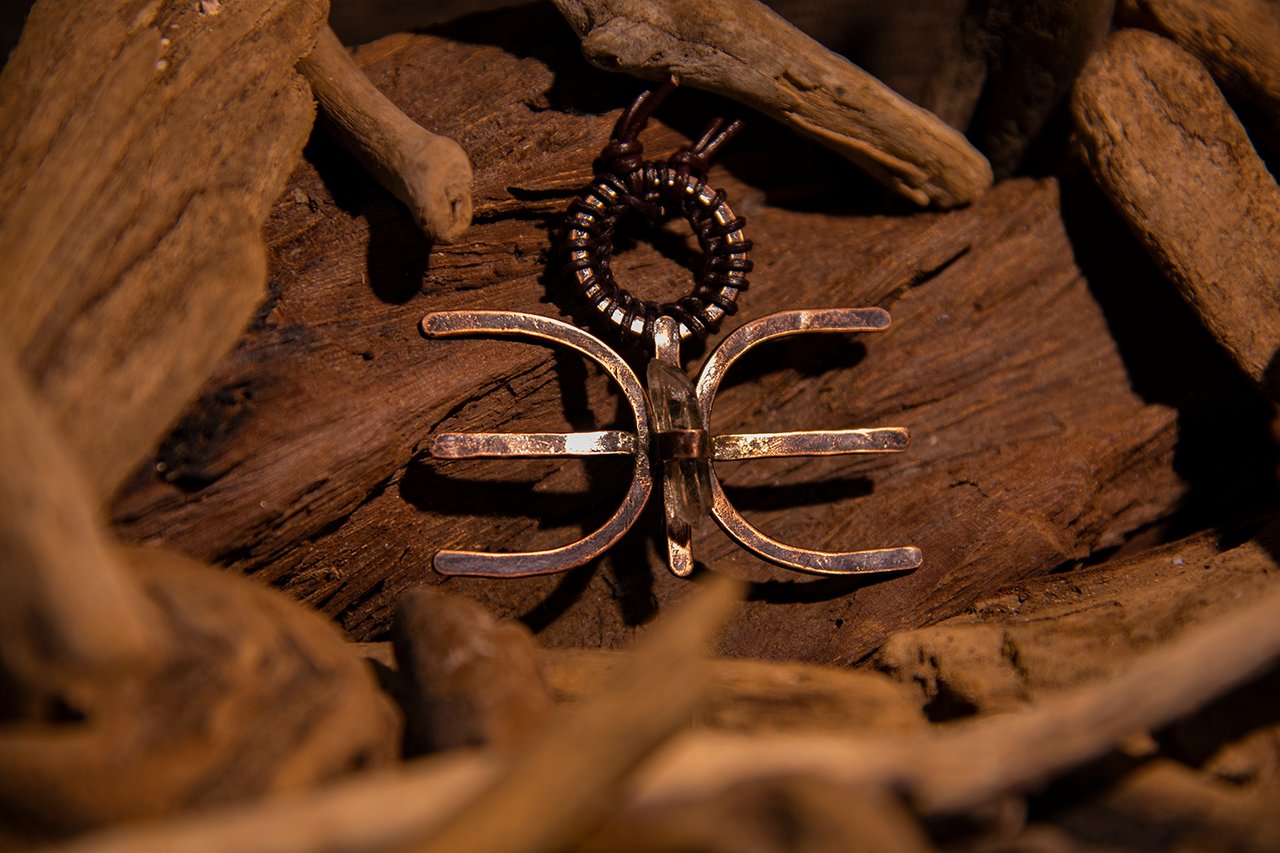 Jewelry photography, Delphic epsilon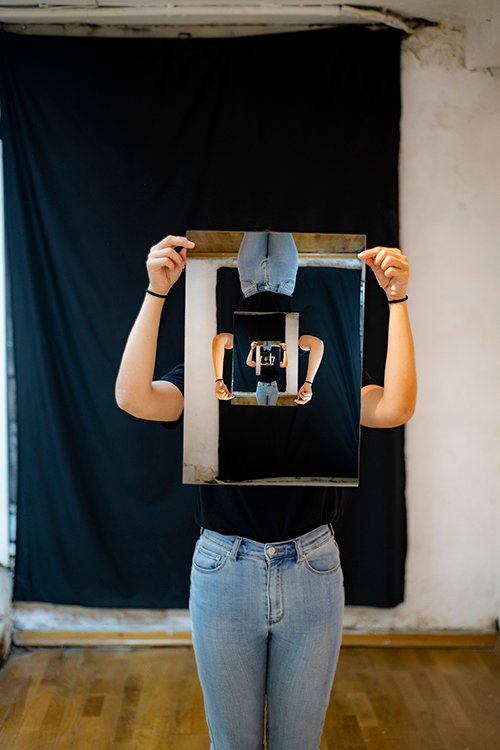 Surrealism, 2019
Regards
Tsouvalas Odysseas
Street art photographer