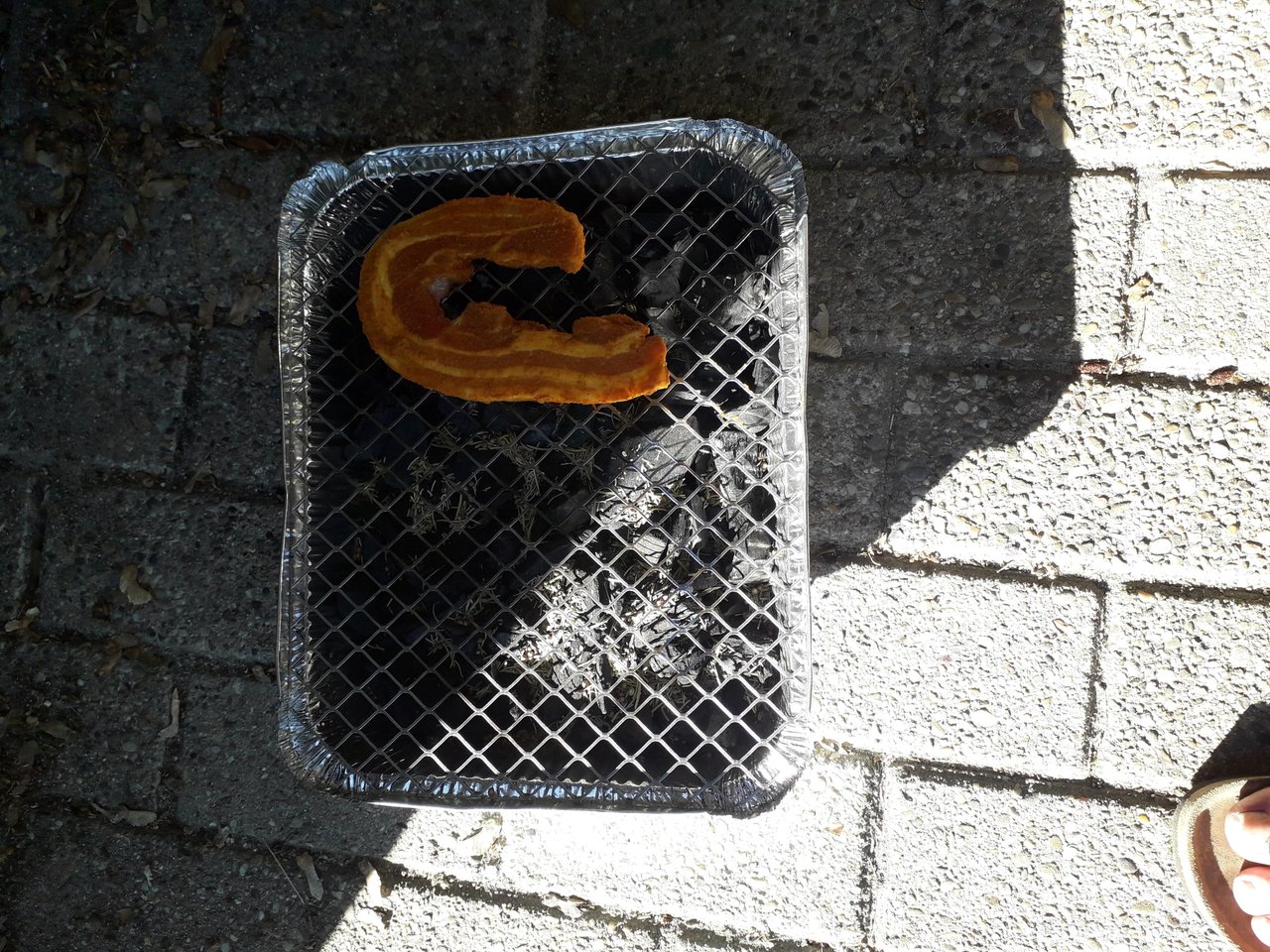 This is a BBQ beer try. But....
Index
Dutch profile
Greendeliver-sm
personal profile
So we have also a bbq seeing @exyle and all his BBQ posts well here is my bbq post with a self burning BBQ..... Yeah.. I wanted to lit it but...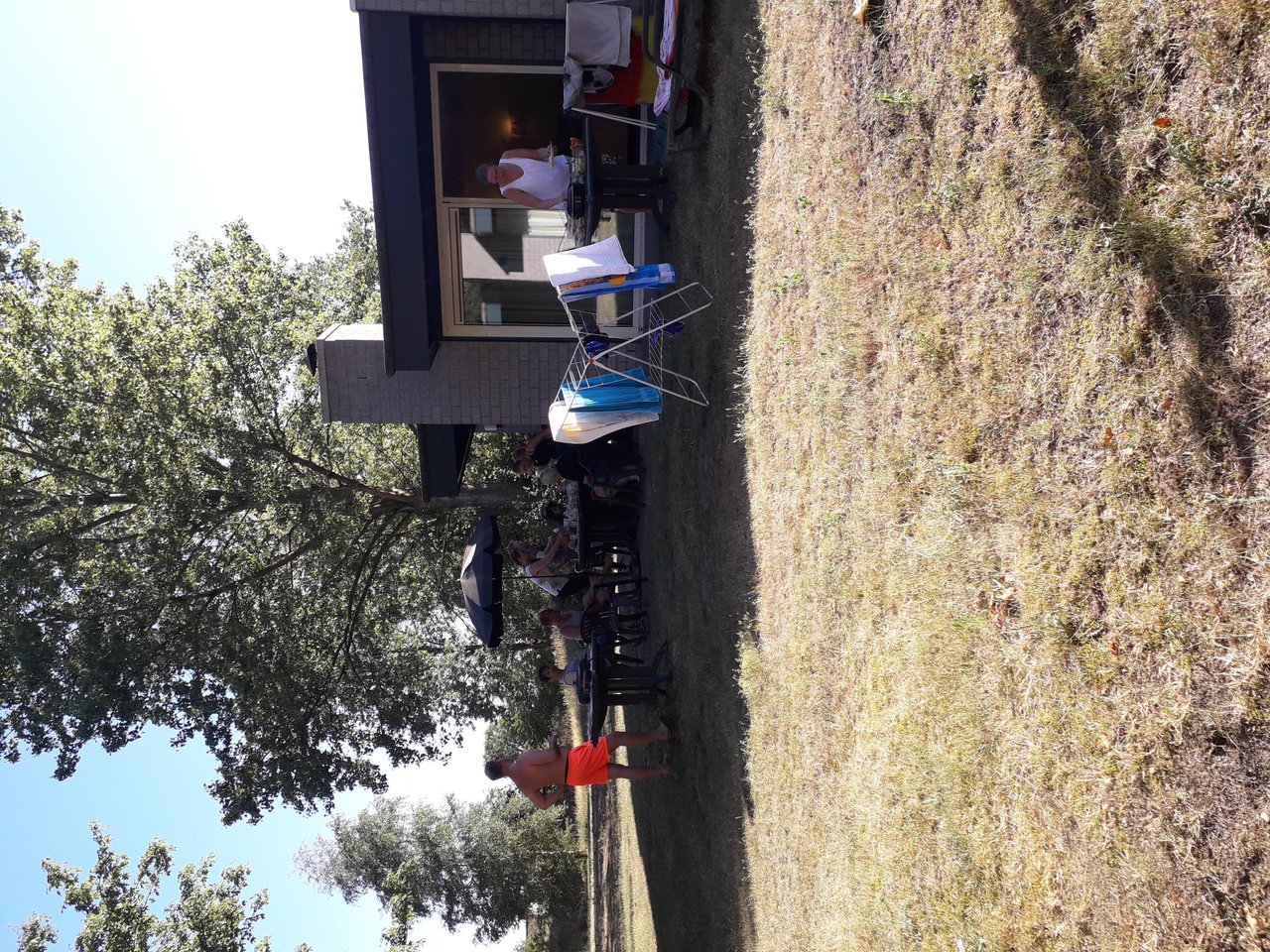 with no extra burning fluid and all the lighters burned up we switched to electrical.
Singing happy birthday to all three of us. 😃
alldutch discord