This is a financial investment update where I am and where I will go to.
Index
Dutch profile
Greendeliver-sm
personal profile
More then a week is passed and here are the numbers.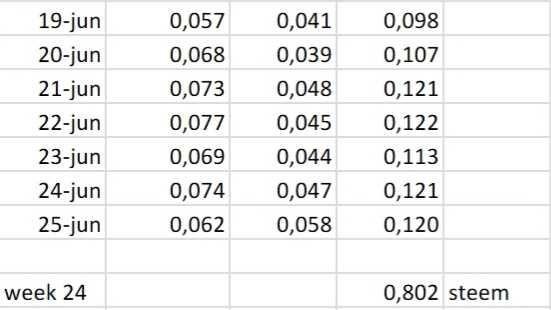 In a week time I got a payout of 0,820 last week it was 0,739 steem. So my pay out went up.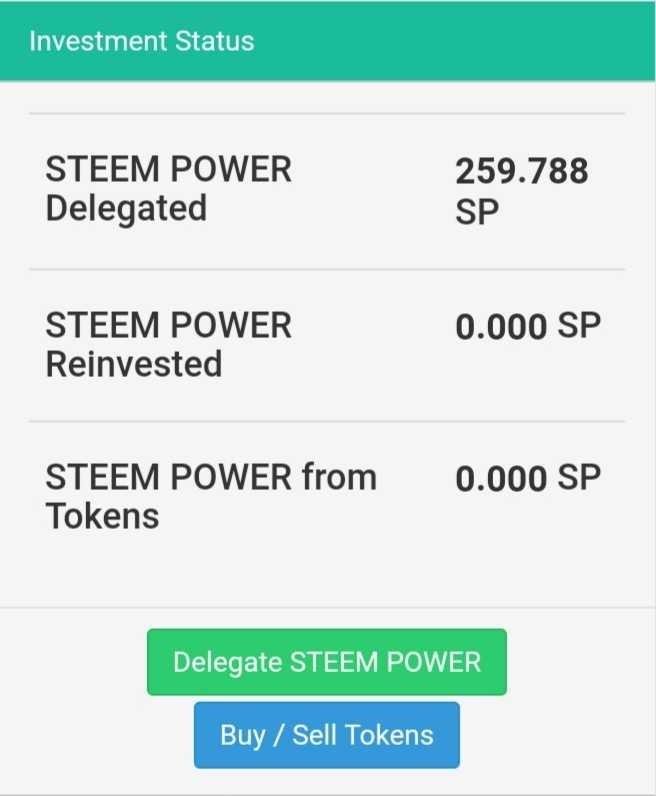 As you see I have now 259sp delegated the original steem delegated to @tipu was 200,732. This week there was a 0,3328% interest it went up a bit this times 52 is a 17,31% interest a year.
The compound interest trick is best when you invest 1000 dollar worth of steem. Or 1000 steem
This would be a great extra income until I reach the 5000 steempower after a year @tipu should give me 5steem interest weekly, but it all depends on the post payout the bigger the post payout the faster I reach the 5000 steempower. Others earn like 5000 steempower in a half a year well we shall see how this goes.
alldutch discord