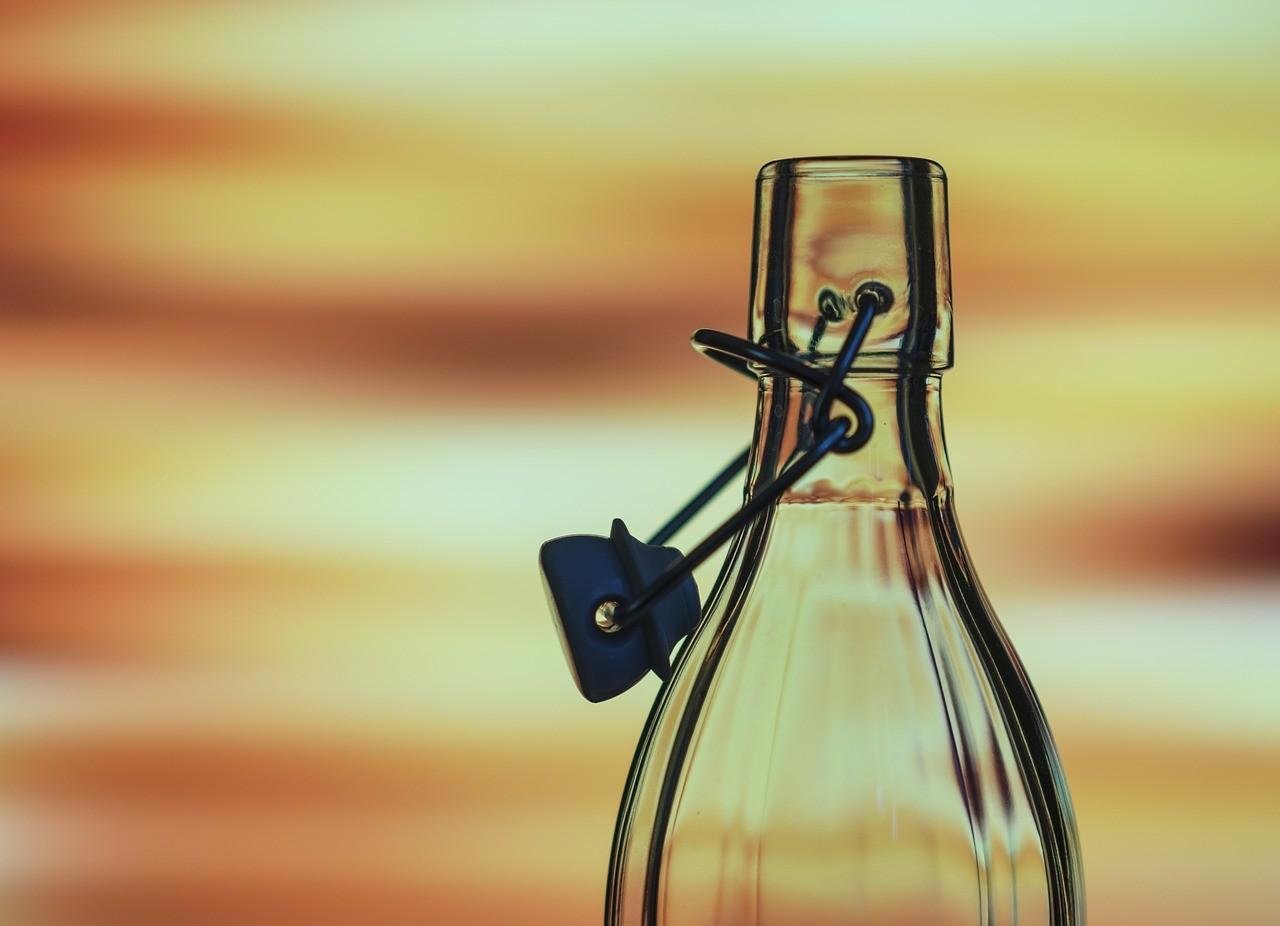 Hydrogen water a breakthrough that could solve many health problems.
Indexpage
Dutch profile
Greendeliver-sm
It is some time ago isn't it? Well I had some problems that turned my world into a drone like life work/sleep kinda world bedbound.
As of you all know that I was getting more and more pain in my legs sometimes I couldn't even stand. The doctor just send me home but I didn't have up. I was searching and searching because I'm bedbound I had some time on my hands. Here I came up with some alternative solutions. Because my legs are hurting they are sour I came up with alkaline water. So I searched further and found hydrogen water with a result I bought a hydrogen water bottle generator. The problem is they are generating also other gasses if you use tap water. You need a water filter (I use a Brita filter) or you have to buy a special watergenarator where the membrane is separated so it is only generating hydrogen. I finally found a good explanation what hydrogen water is. Where it is good for.
It will solve the inflammation in your body turning free radicals into water. Now this topic has also another solution where I will do a followup on what helped me a lot in just a few days. After one night I felt a day/night kinda difference, but I'm not celebrating yet. First see and believe. More of this topic in a new post.
So no I didn't buy their product because there are lots of different solutions on the market.