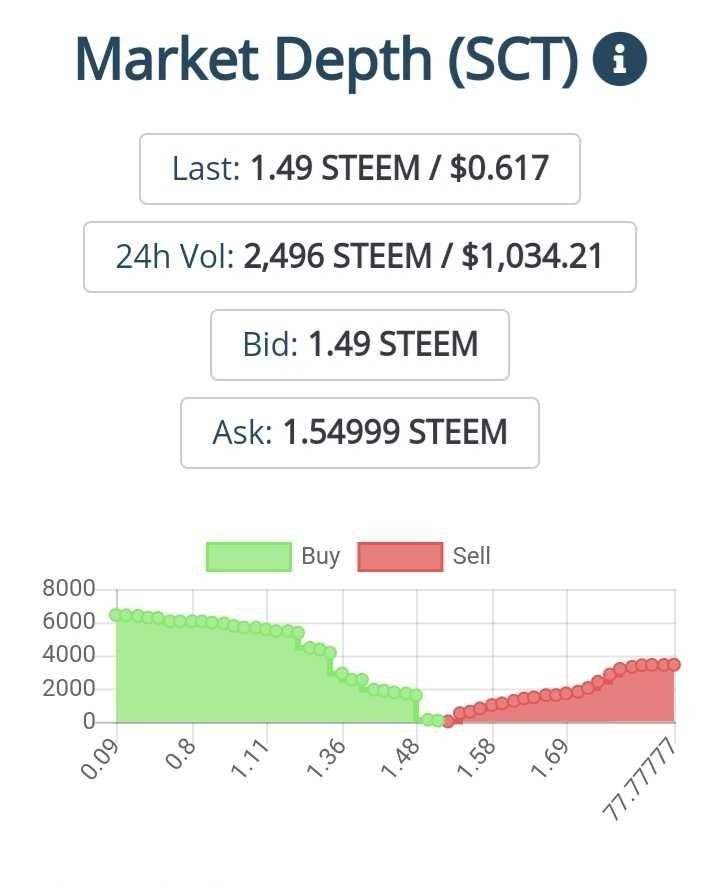 Why didn't we hear about this new clone?
Index
Dutch profile
Greendeliver-sm
personal profile
Like steemmonsters palnet etc. A new Korean site popped up with a 3 day pay out cycle and like 1000cst
Pay out. After I got a tip of @wakeupkitty I went on to check this on my Sunday morning the website https://www.steemcoinpan.com first didn't load after a Google search I found the post of @livinguktaiwan
No one big didn't posted on this, am I faster then @exyle for once? Tjongejonge
You can mine this coin too the miner costs like 1 dollar.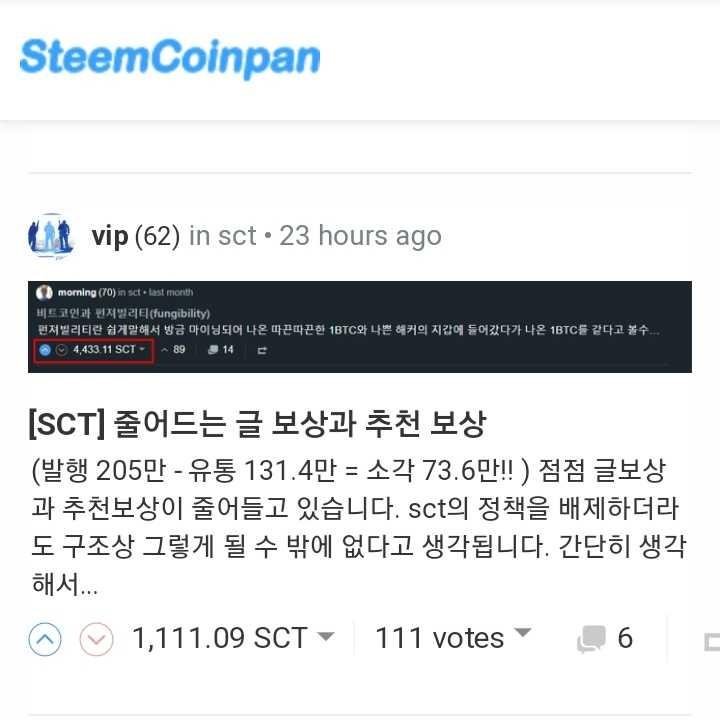 @vip has a huge payout on this post about the steemcoinpan token.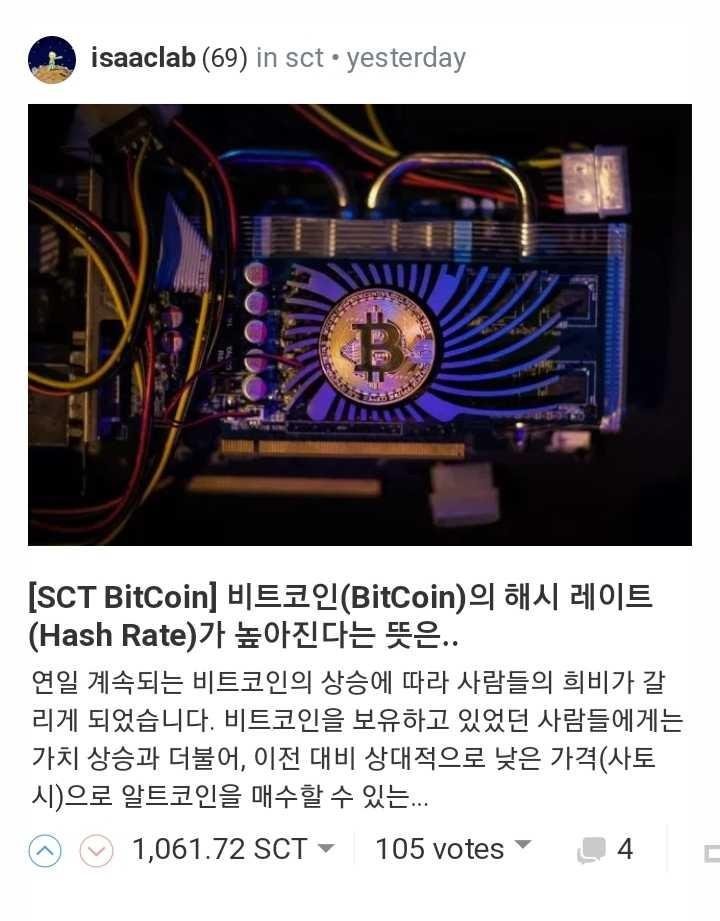 @isaaclab a huge payout pre steem like 2017 with his post about miningpools.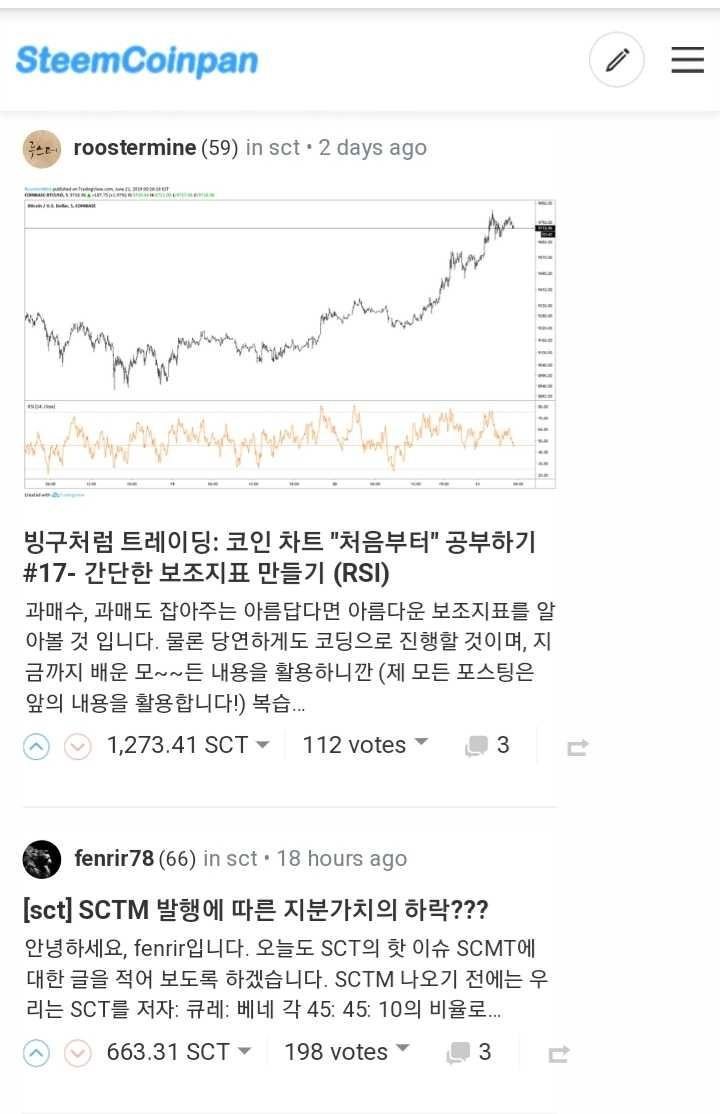 @roostermine has a huge payout with his post.
This new hype is getting a lot of attention somewhere. Its worth more then steem right now with investers.
3 day payout... very high... payouts... miners very cheap miners and they got lots of payout where does those payouts come from? I will investigate further...
But this is something that palnet could be also. This Korean site drilled a digital crypto well and it is raining crypto here. Come let's eat from that steemcoinpan.
This sounds too good to be true or just a glimpse of worldwide acceleration of steem
vote for greendeliverence as a witness

I'm a partiko mentor so if you have any questions I'll try to answer them
https://partiko.app/referral/hans001
alldutch discord