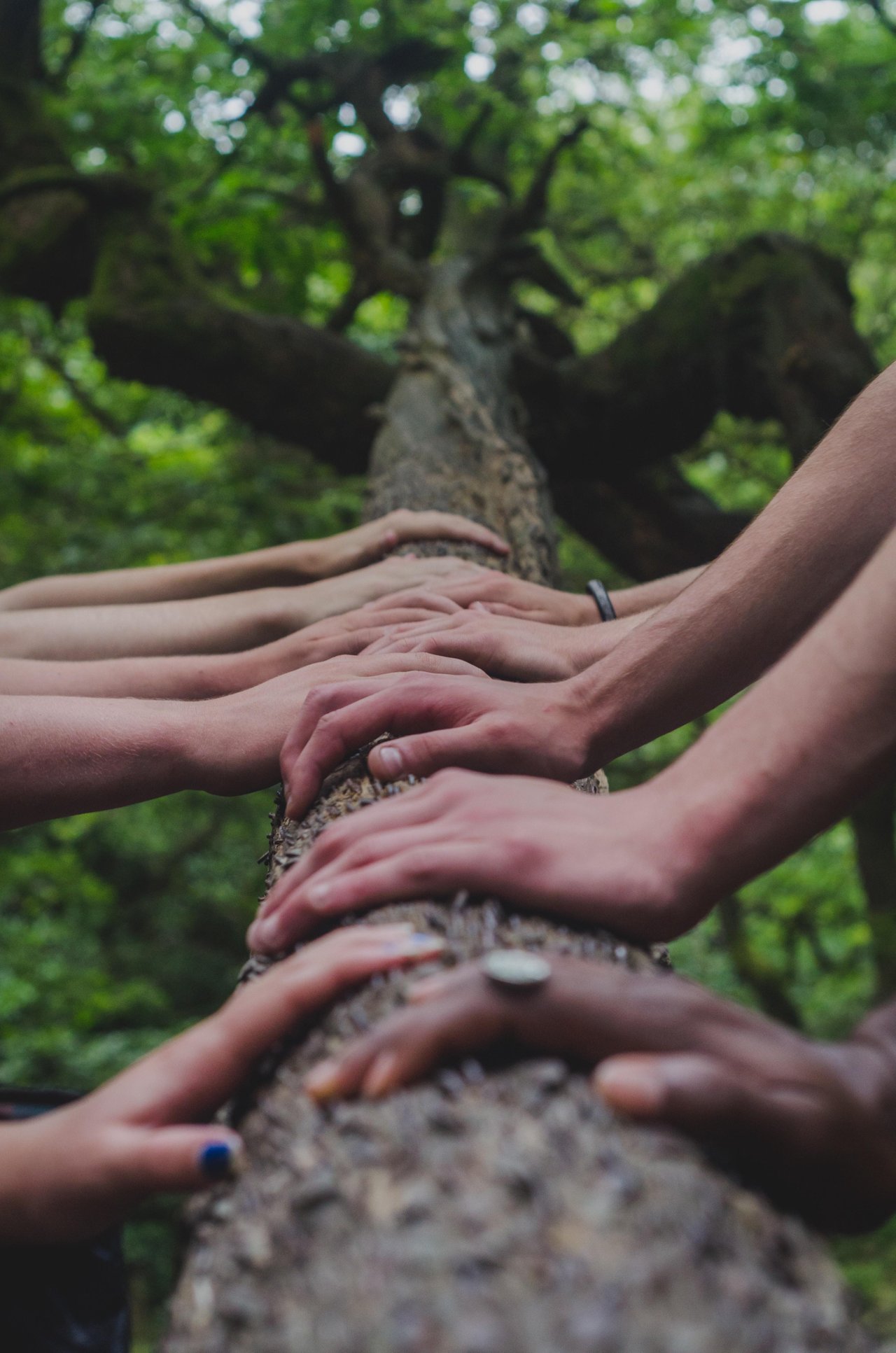 unsplash
Help those vloggers.
Index
Dutch profile
Greendeliver-sm
personal profile
Are we helping steem? Steem stays behind.. if steem grows attention it grows in investors. If it grows in investors it grows in price. What does steem? Steem is a blogging site.. Yeah wrong.. it has several platforms now but there is more there are games d.tube altcoins and growing daily.
What about letting steem grow more? How? I made a YouTube playlist lately and I will update this playlist with now my last casts but also others the most important ones.
If every active steemit user plays this list once a day at 2x speed it will boost everyones YouTube account on that list with a lot of hours... those hours will be counting in time but in no time they could be hyped to the top. If you like the videos and support the channel they will get hyped to the top.
https://www.youtube.com/playlist?list=PLAgqA7MRke-BR__Sux0u99_uR1GF3Lfae
We all are one we assimilate
vote for greendeliverence as a witness

I'm a partiko mentor so if you have any questions I'll try to answer them
https://partiko.app/referral/hans001
alldutch discord