MERRY THORSDAY
---
The Weekly Roll Up
Sit back, grind up some herb for this news show, hosted by @mraggaj at 6pm PDT / 9pm EDT / (Friday 1am UTC / 10am JST)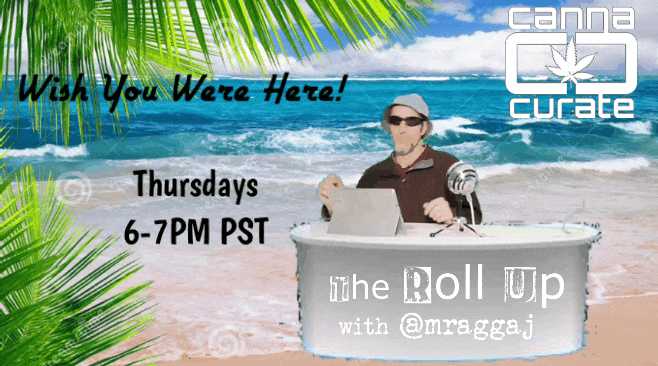 and just after that...
The Jon & Blunt Show
hosted by @jonyoudyer and @bluntsmasha at 7pm PDT / 10pm EDT / (Friday 2am UTC / 11am JST)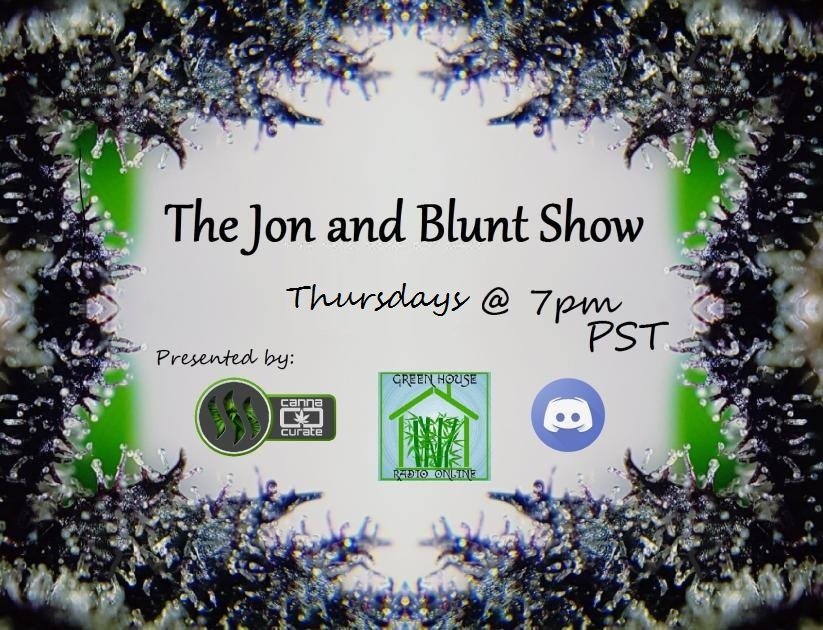 ---
Thanks for being awesome! Thanks for your support! And thanks for listening to the Green House Radio Online!
Stay tuned and have an excellent time! CU around over at Canna-Curate!
Steem Witness Forum Update Post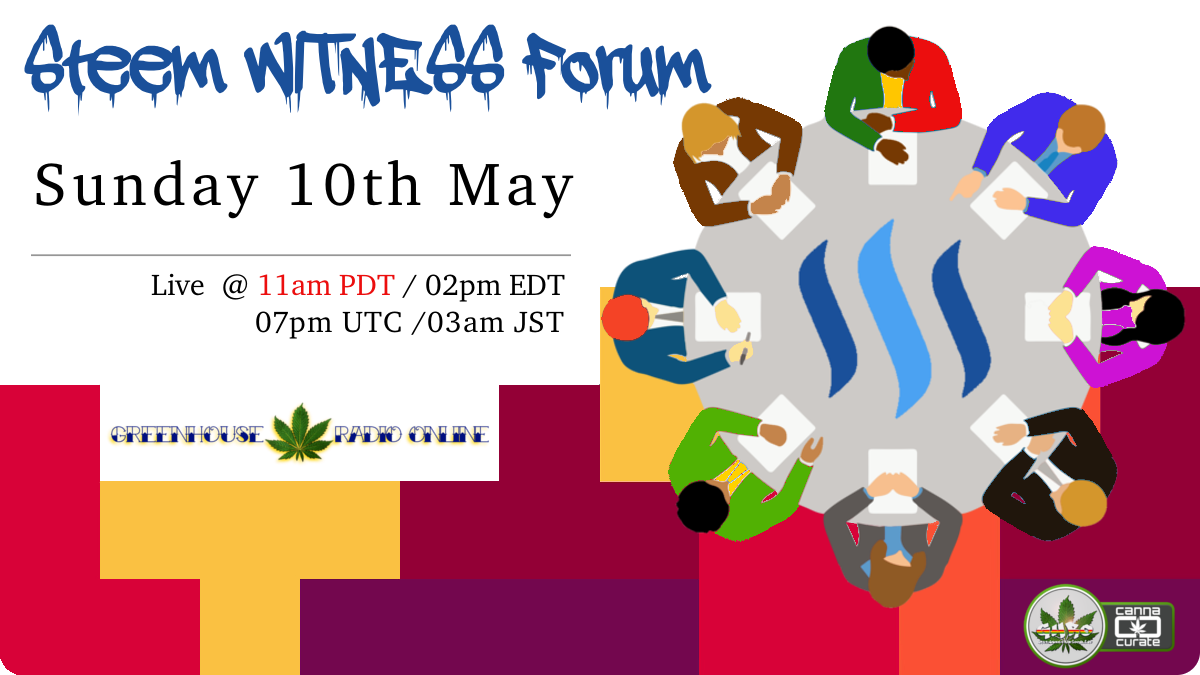 The planned topic for discussion is Abuse on the platform. Please join us for the collaborated effort to bring stability and cohesion in the steem world.
THIS SUNDAY 11 AM PST
Presented by GREEN HOUSE RADIO ONLINE and CANNA CURATE
https://steempeak.com/hive-121089/@greenhouseradio/sundays-witness-forum-topic-abuse
---
A special "Thank You" to @steemitblog for helping spread our effort to so many. It has been very encouraging to see all the positive reply.
---
Respect & Grooviness
Your GHRO Team
---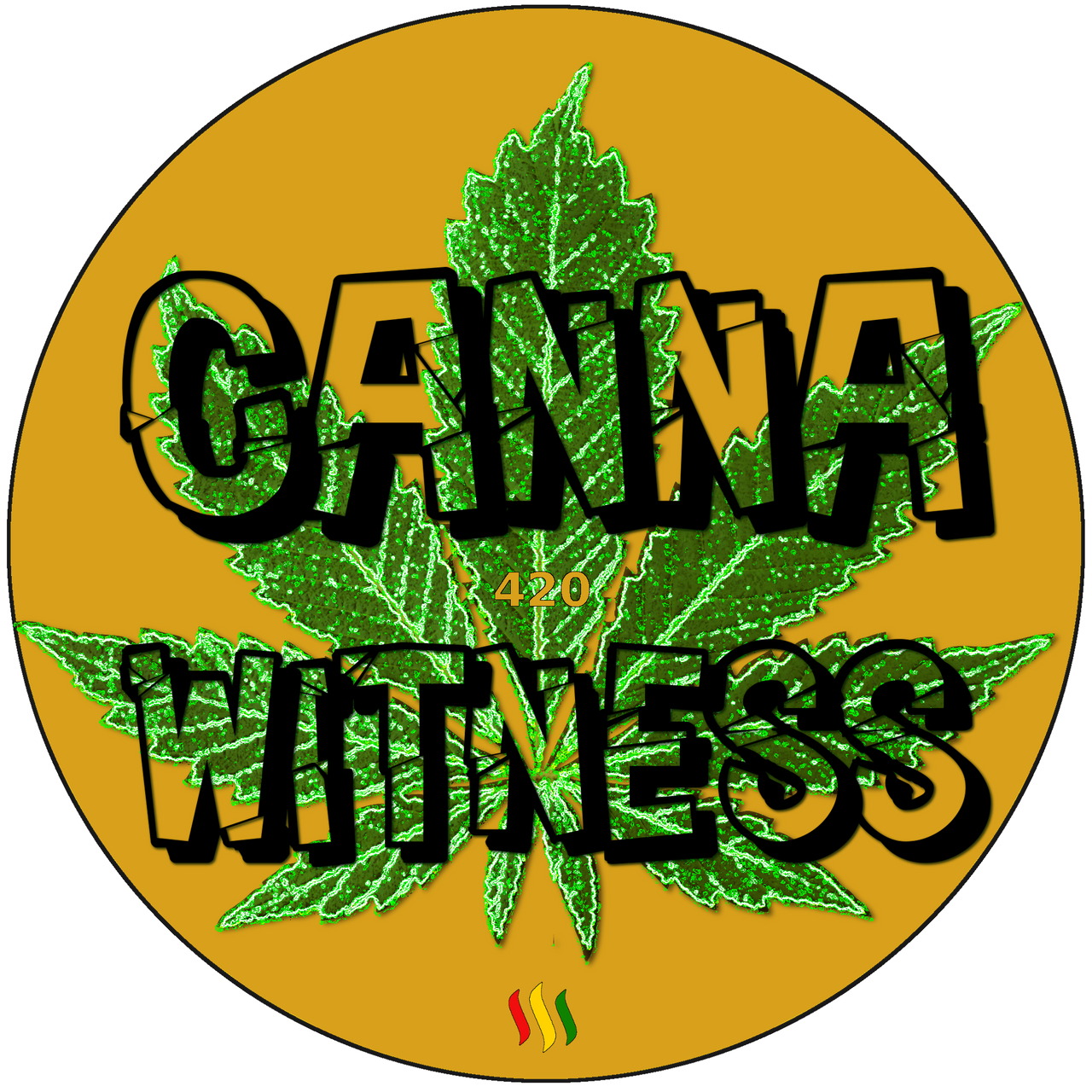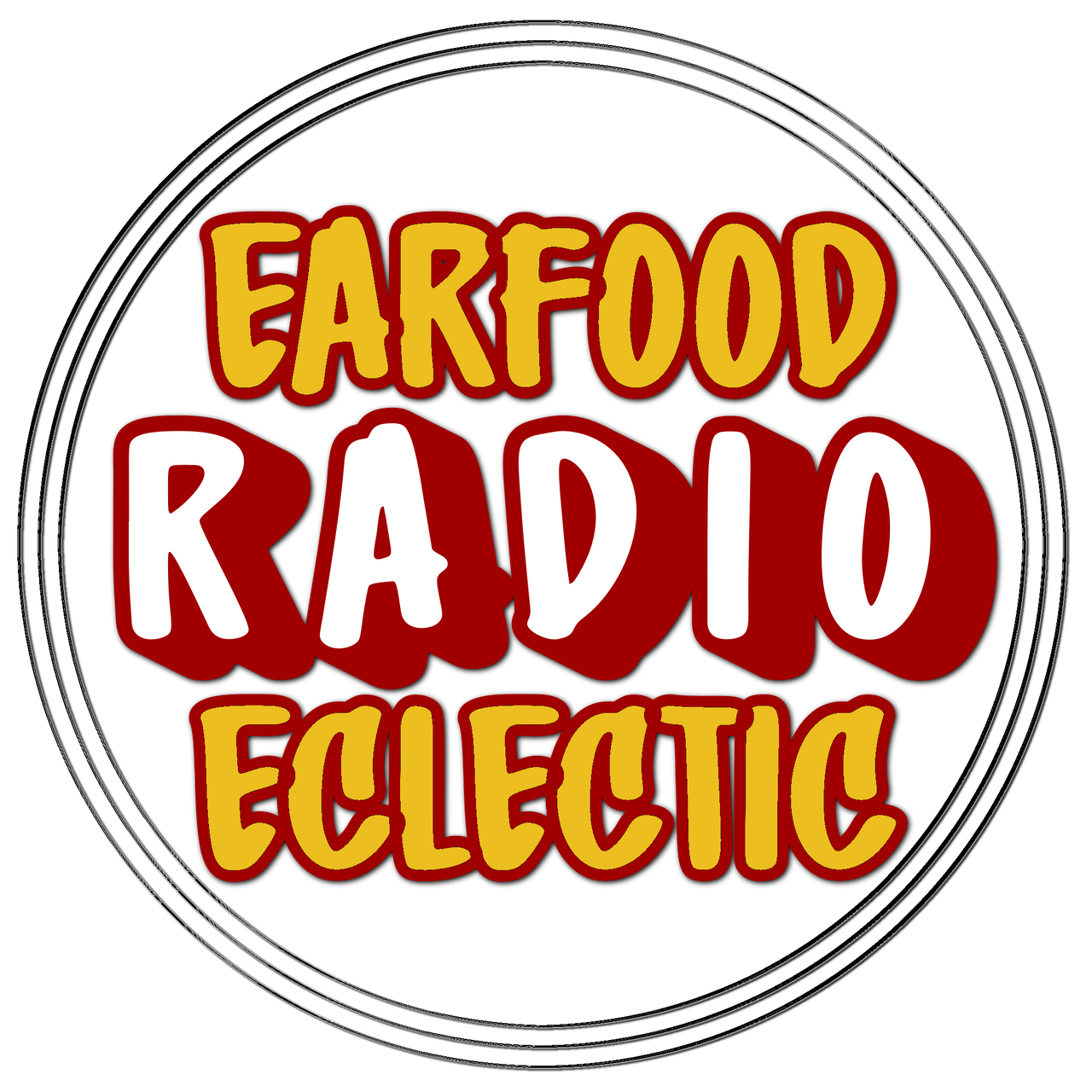 Thank You @hashkings for your generous and continued support in the form of SP delegation. We use this to support our content creators aka dj's/show hosts via votes and plan for giving back in delegations in the future.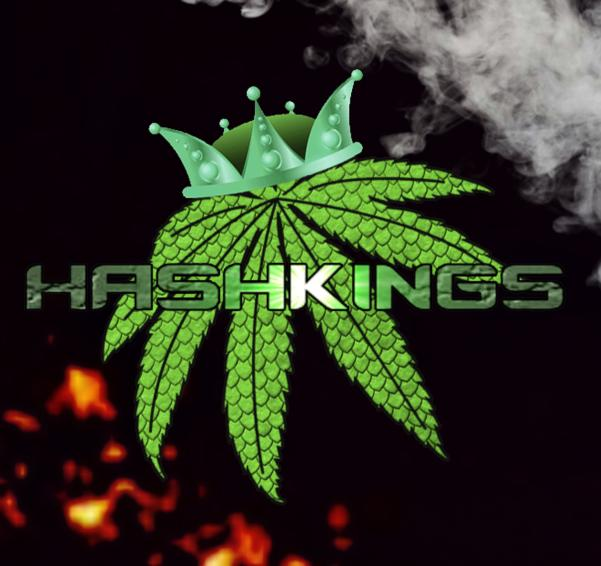 ---
All content is our own intellectual "property" otherwise you'll see a source indicated...
---
#SteemOn #ComeGROWwithGHRO
♫ 😎 ♫ 😎 ♫ 😎 ♫ 😎 ♫ 😎 ♫ 😎 ♫ 😎 ♫ 😎 ♫ 😎 ♫ 😎 ♫